The United States and Mexico announced an agreement to address a labor dispute at VU Manufacturing, an auto parts plant in northern Mexico.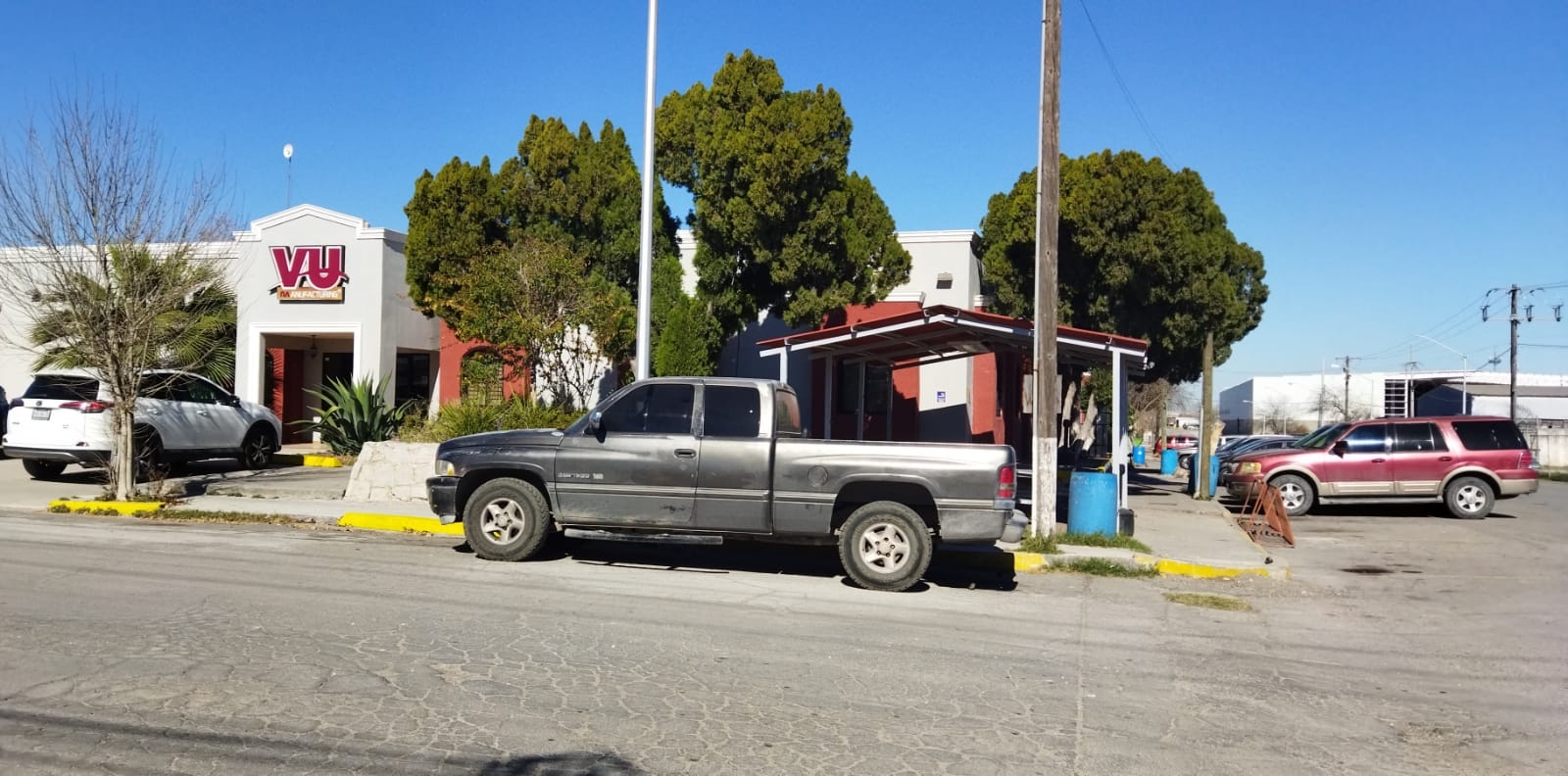 The deal requires the company to allow workers to freely choose their union, in compliance with the 2020 United States-Mexico-Canada Agreement (USMCA), which aims to improve labor rights. This comes after Mexico's government discovered "serious irregularities" at the factory, violating the USMCA, prompting the second investigation into the plant at the behest of the U.S.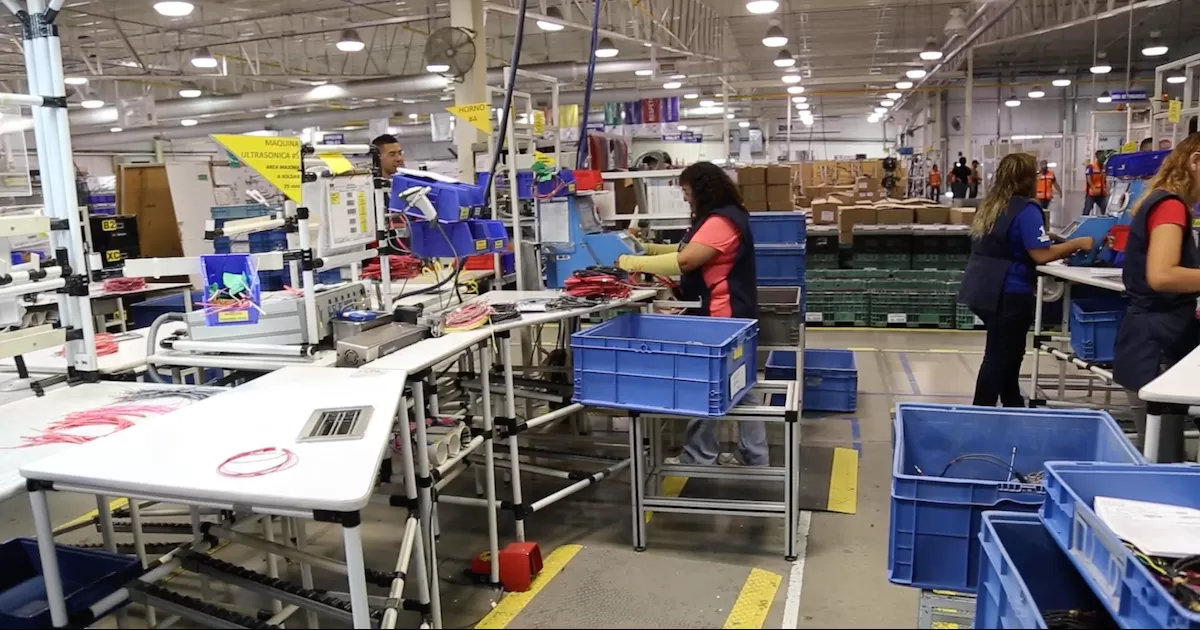 In addition, Mexico will initiate sanctions proceedings against VU Manufacturing, ensuring that the company takes "appropriate action" against human resources personnel who violated workers' rights. This may include terminating their employment. The deal also requires the new management to demonstrate a willingness to engage in dialogue with all unions without discrimination or favoritism. VU Manufacturing, a Michigan-based company, has yet to comment on the developments.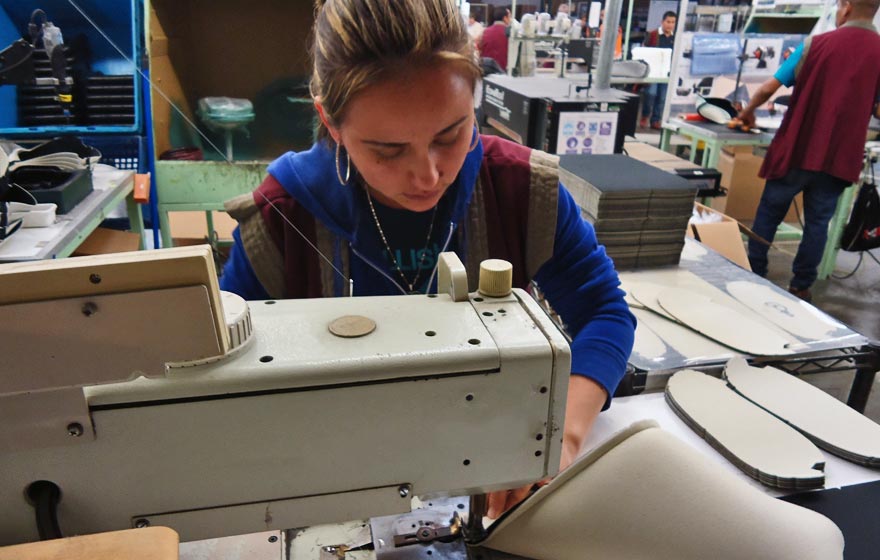 La Liga, a recently-formed union, claimed that VU Manufacturing management in Piedras Negras repeatedly hindered their efforts to establish the plant's first collective contract, which would include a salary increase. Additionally, they accused the management of intimidating and harassing union supporters. La Liga member Cristina Ramirez expressed hope that the agreement between the U.S. and Mexico would benefit workers, provided VU Manufacturing complies.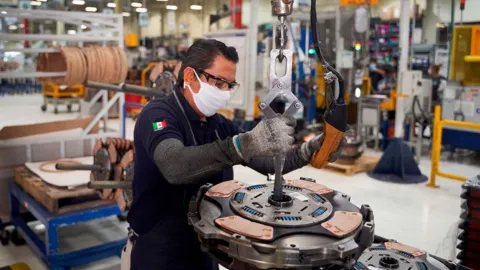 The factory, which produces interior car parts such as armrests and door upholstery for brands like Toyota, Honda, and Chrysler, currently pays workers 312 pesos ($17.32) per day. The U.S. hopes that Mexico's efforts to resolve the issue will discourage other companies from interfering in union affairs. Thea Lee, deputy undersecretary for international affairs at the U.S. Labor Department, believes the agreement will send a strong message beyond this specific facility.
The VU Manufacturing case is one of several labor complaints filed by the U.S. in Mexico under the USMCA. Other companies involved in similar disputes include General Motors, Stellantis, and Panasonic.