The Wagner Group, a Russian paramilitary organization founded by businessman Yevgeny Prigozhin, has reportedly experienced significant losses in the ongoing battle for Bakhmut in eastern Ukraine, according to the Institute for the Study of War (ISW).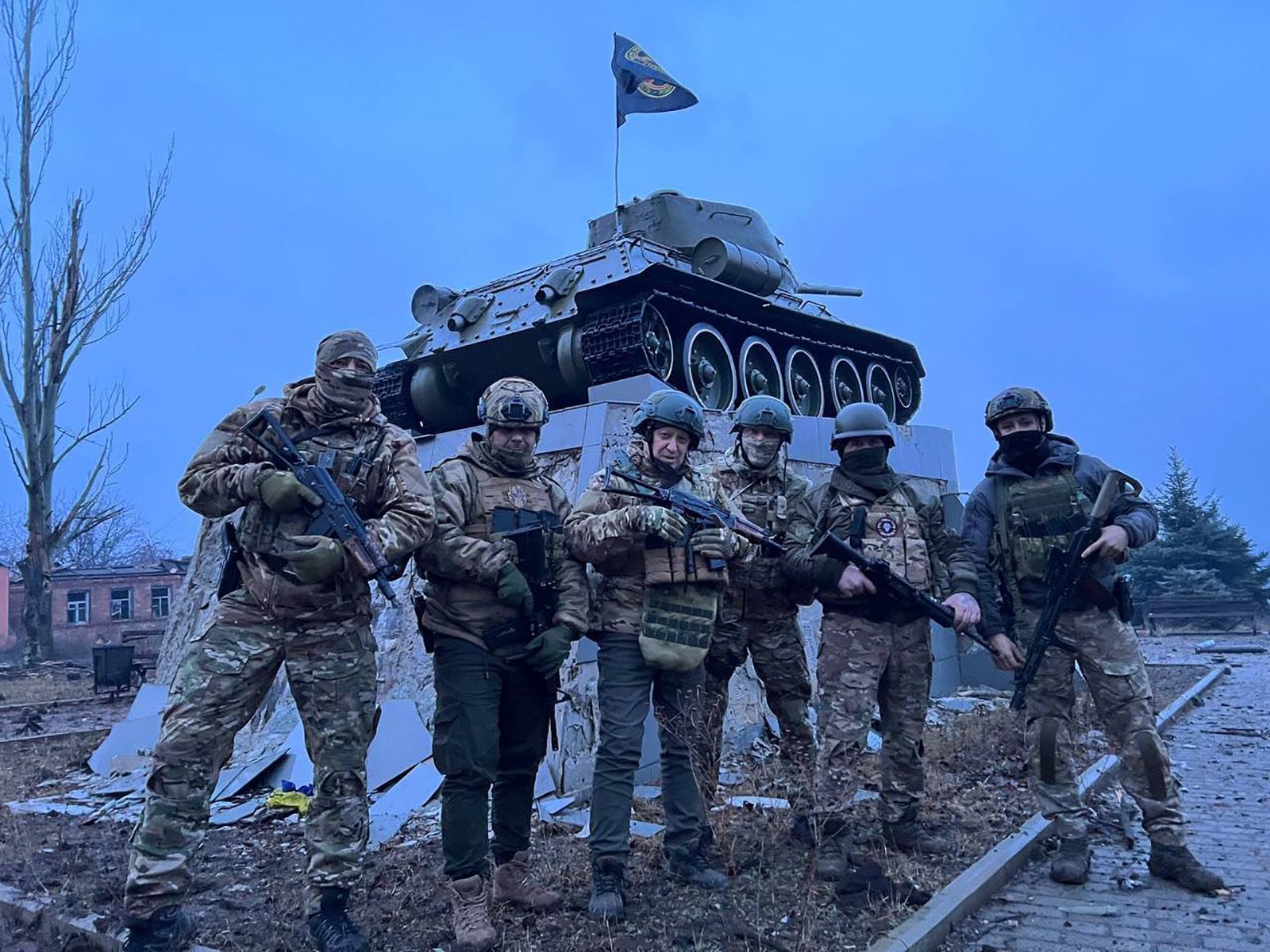 The think tank's recent assessment of the conflict in Ukraine indicates that both the Wagner Group and conventional Russian forces have likely suffered substantial manpower losses in the Bakhmut region, which may hinder Russia's offensive efforts in the city.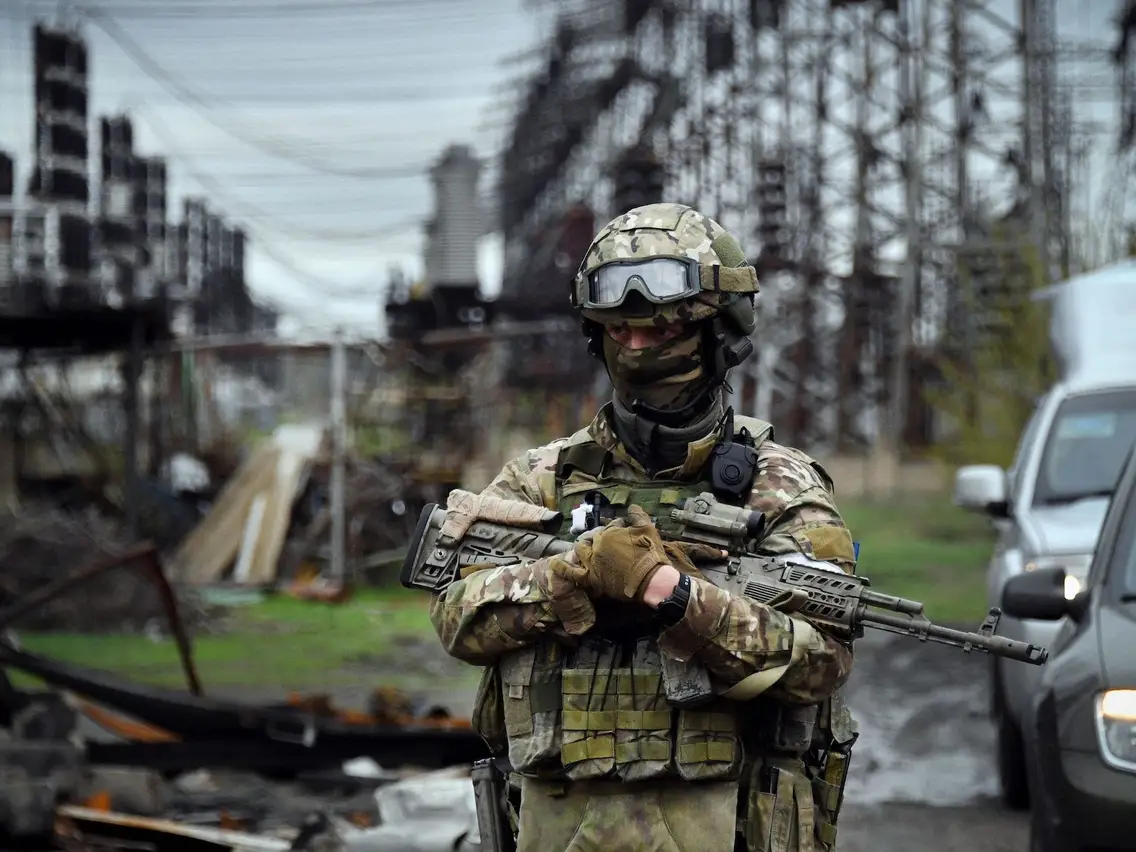 The ISW cited a statement made by General Mark Milley, U.S. Chairman of the Joint Chiefs of Staff, on March 29, which estimated that the Wagner Group had approximately 6,000 professional personnel and between 20,000 to 30,000 recruits, primarily convicts, fighting in the Bakhmut area.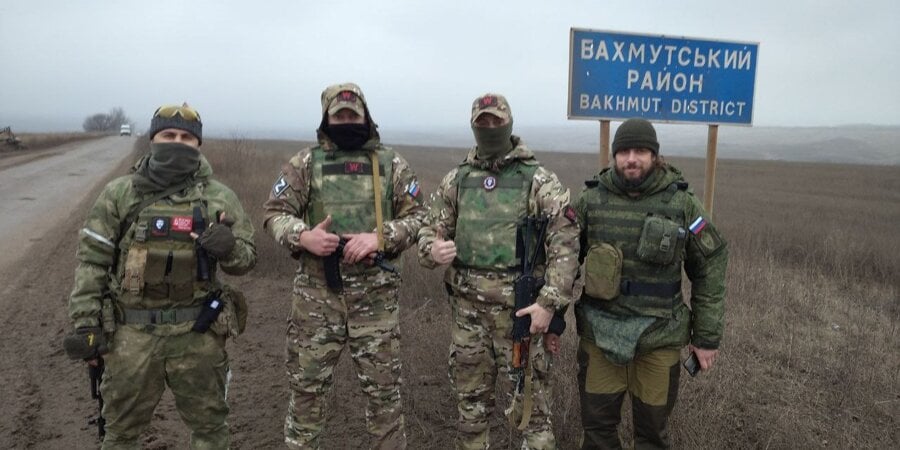 The battle for Bakhmut has been raging since July, becoming the longest-lasting conflict since Russian President Vladimir Putin launched a full-scale invasion of Ukraine in February 2022. The capture of Bakhmut, a city with a pre-war population of 70,000, is considered crucial for Moscow to achieve its first significant battlefield victory since last summer.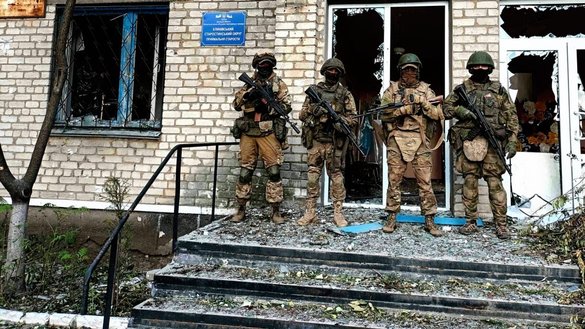 In late December, U.S. National Security Council Spokesperson John Kirby stated that the paramilitary organization had deployed 50,000 personnel in Ukraine, including 10,000 contractors and 40,000 convict recruits. Olga Romanova, the head of Russia Behind Bars, a charity advocating for prisoners' rights, reported in late January that out of these 50,000 convicts recruited by the Wagner Group, 40,000 were either dead or missing, while 10,000 remained engaged in the conflict in Ukraine.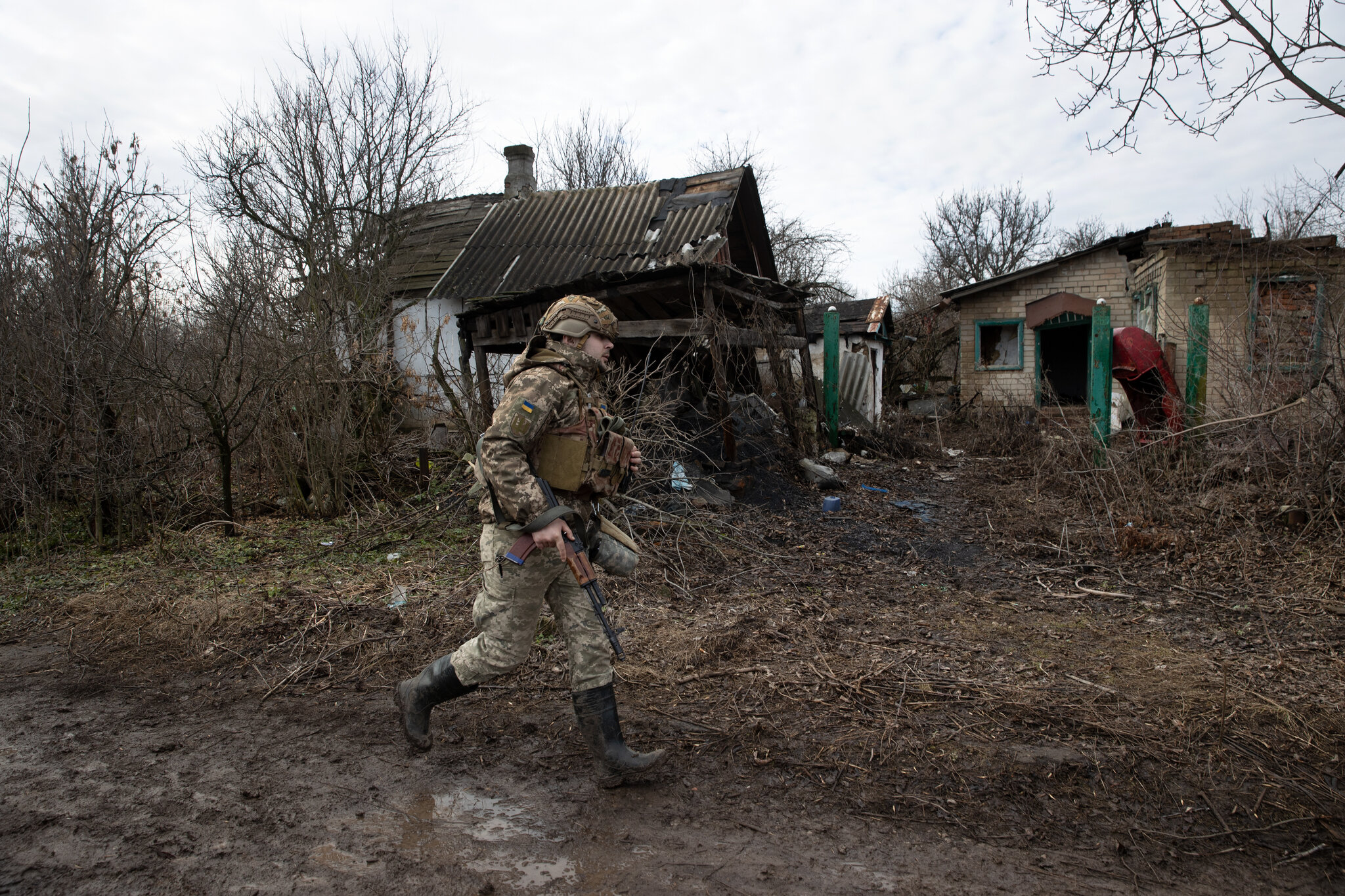 Prigozhin began recruiting from Russian prisons through the Wagner Group in the summer of 2022. However, in February, after growing tensions with Russia's Defense Ministry, he announced he would no longer be recruiting convicts. The Russian businessman, who previously served time in prison, led a high-profile recruitment campaign offering male prisoners reduced sentences and financial incentives in exchange for six months of military service in Ukraine. The Kremlin confirmed that Putin had pardoned convicts recruited for this purpose.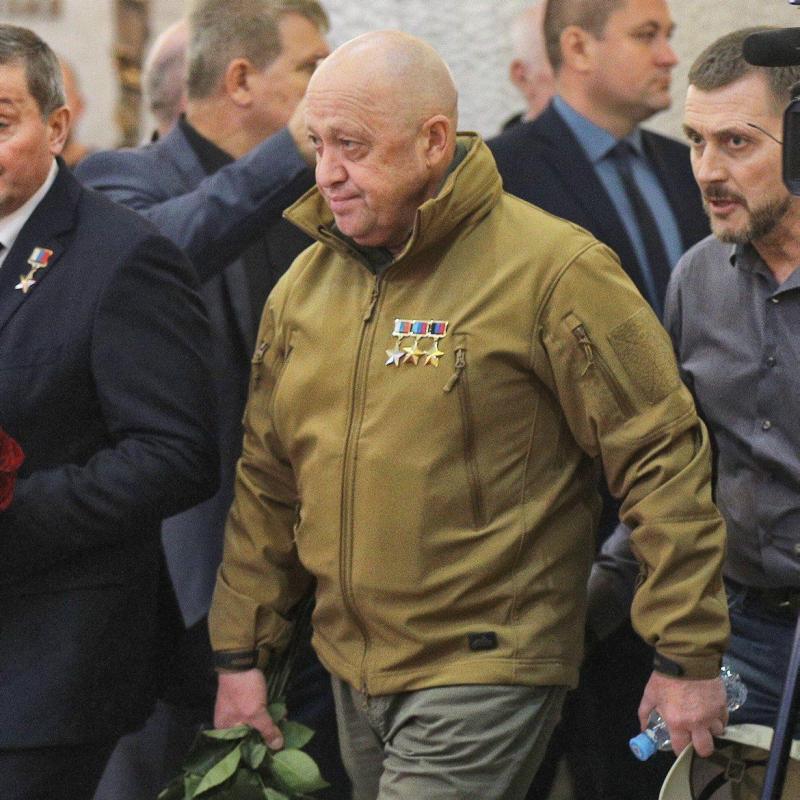 The ISW suggests that the disparity between Kirby's estimate of 50,000 Wagner Group personnel in Ukraine and Milley's estimate of 26,000 to 36,000 personnel in the Bakhmut area is likely due to casualties sustained during the offensive on Bakhmut. The think tank predicts that the Wagner Group could face further losses of thousands of convict recruits in the coming weeks as their six-month military contracts conclude. Despite the reduction in the Wagner Group's manpower, the organization's leadership appears to be permitting pre-pardoned convicts to return to Russia upon completion of their contracts. The ISW anticipates that the decrease in the Wagner Group's manpower will not only impact Russian offensive operations in the Bakhmut area and the wider theater but may also threaten the group's influential position among Russian forces in Ukraine.