The International Court of Justice (ICJ) has ruled that the United States must compensate Iranian companies due to the unlawful freezing of their assets by US courts.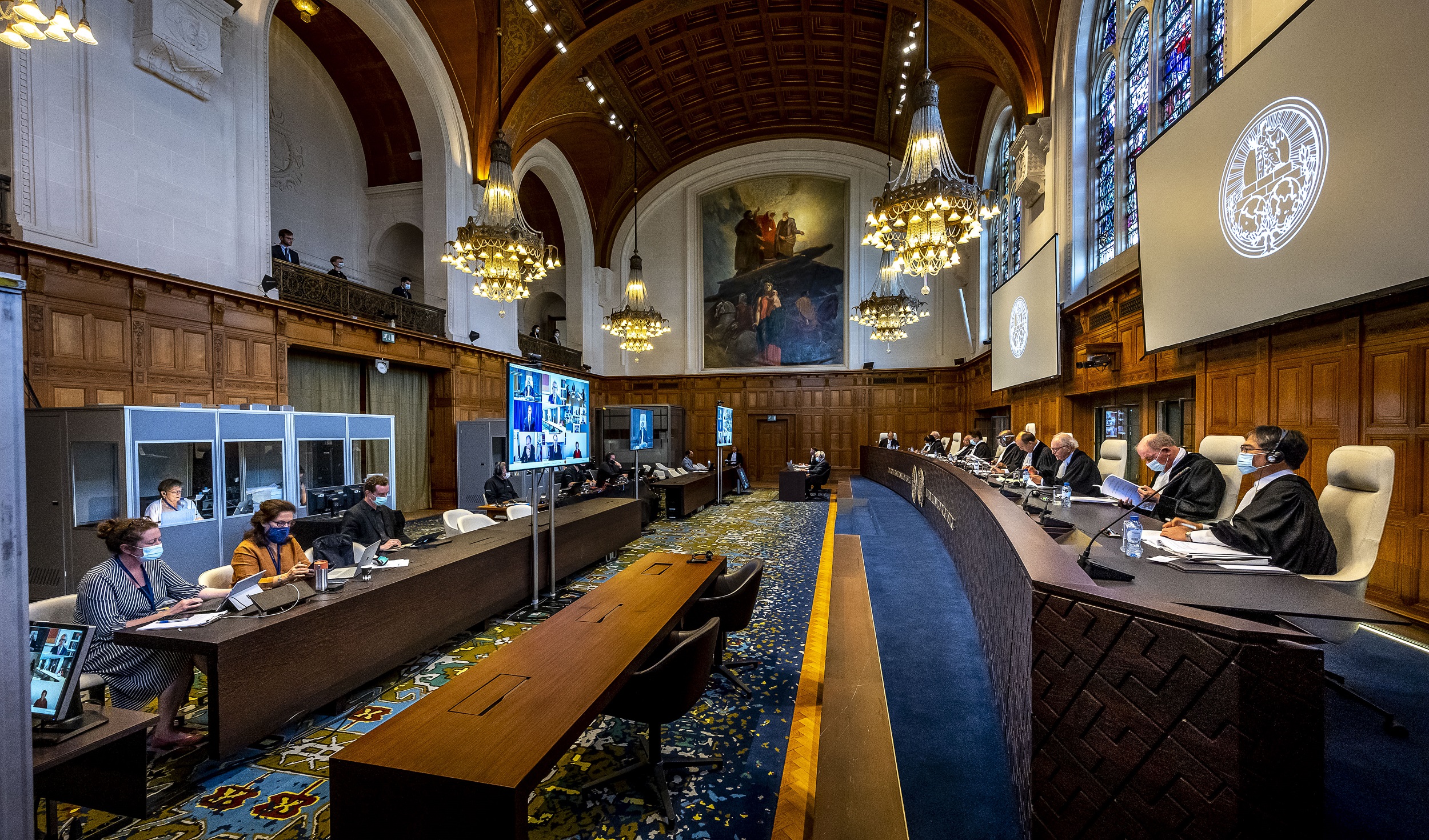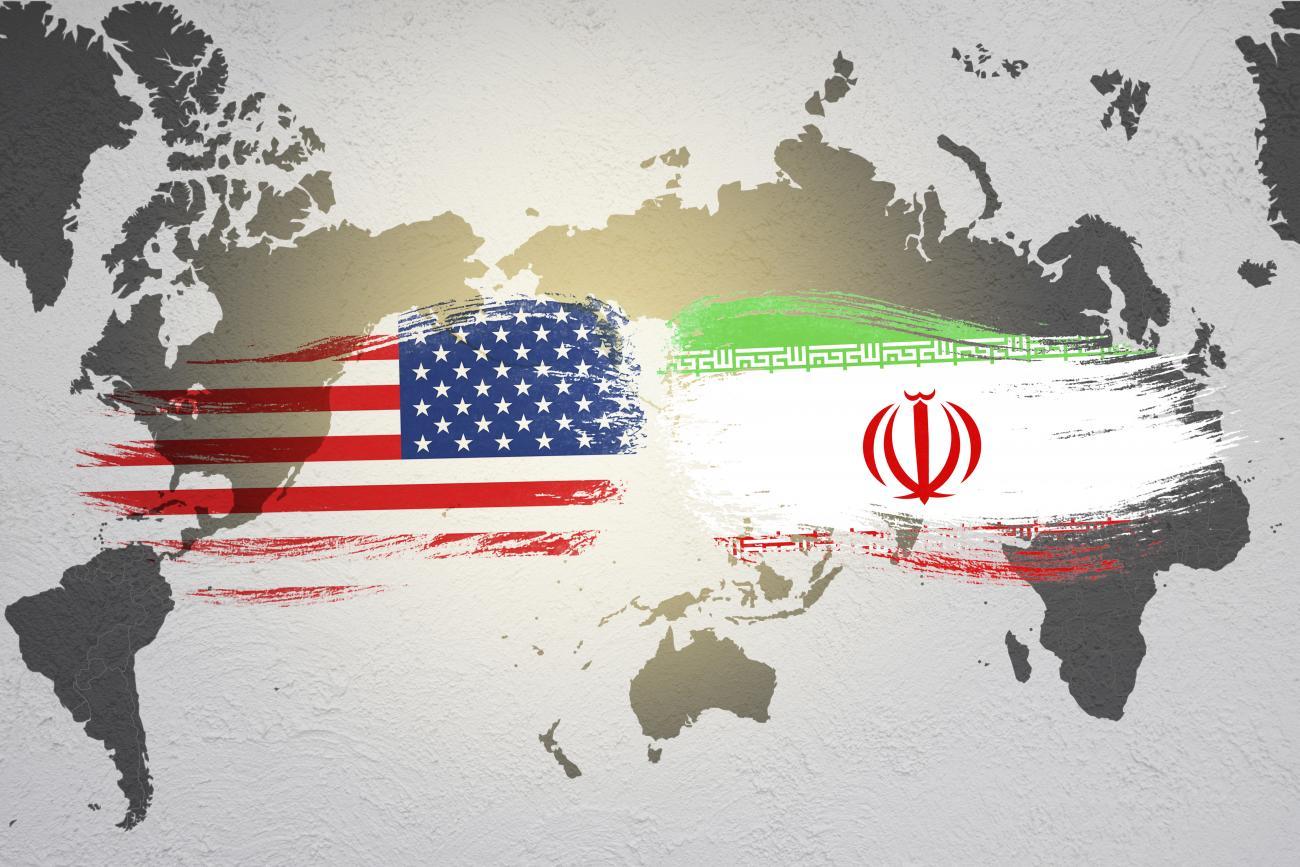 Although the specific amount was not determined in the ruling, it will be established in a subsequent phase. The ICJ, also known as the World Court, is the United Nations' highest legal authority. Despite this, the ICJ stated that the United States lacked jurisdiction over $1.75 billion in frozen assets from Iran's central bank, held in a Citibank account in New York. This amount represents the largest claim made by Tehran.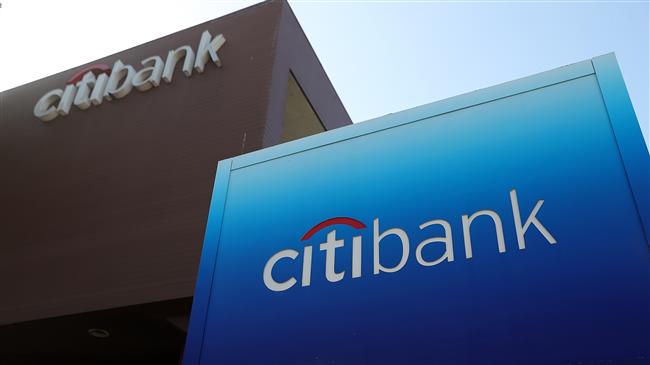 ICJ Vice-President Kirill Gevorgian explained that the majority of the tribunal upheld the US objection to jurisdiction concerning Iran's claims in relation to the central bank. Tehran initially filed the case against Washington in 2016, alleging a breach of the 1955 friendship treaty.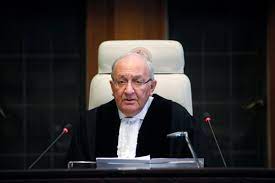 During the hearings in the previous year, the US argued for dismissing the case because Iran had "unclean hands" and that the asset seizures were a consequence of Iran's alleged sponsorship of "terrorism." The US further stated that the funds would be used to compensate victims of a 1983 bombing in Lebanon and other attacks connected to Iran. However, the ICJ rejected this defense entirely, ruling that the treaty remained valid, despite having been signed well before Iran's 1979 revolution. Following the revolution, US-Iranian relations deteriorated, and the US withdrew from the treaty in 2018.
The ICJ determined that the treaty was still in effect when the Iranian companies' assets were frozen, and thus, Washington had violated the agreement. However, the court does not have jurisdiction over the $1.75 billion in assets held by the US because Iran's central bank, the Bank Markazi, is not considered a commercial enterprise and is therefore not protected by the treaty. The ICJ's rulings are binding but lack enforcement mechanisms. Both the US and Iran have previously disregarded the court's decisions.