JPMorgan Chase & Co's CEO, Jamie Dimon, is set to be interviewed under oath regarding the bank's relationship with the late Jeffrey Epstein, a former client and convicted sex offender.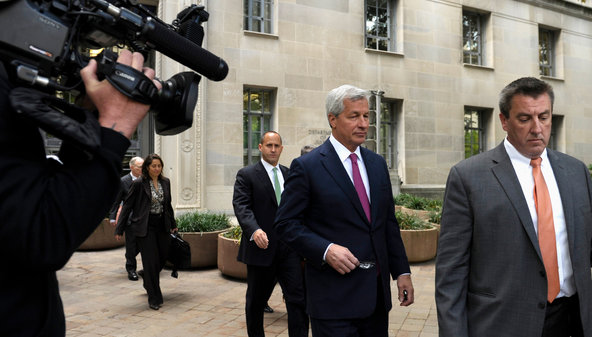 Brad Edwards, an attorney representing women alleging sexual abuse by Epstein, revealed that the deposition is expected to take place in early May. The women are suing the United States' largest bank for purportedly facilitating Epstein's sex trafficking activities.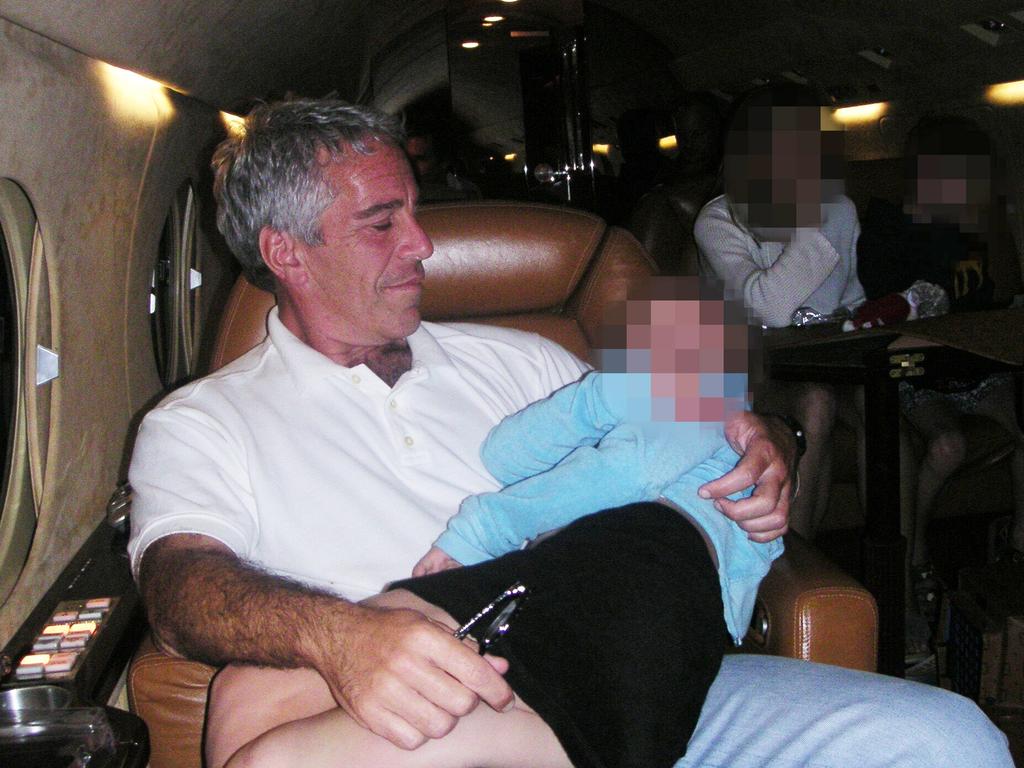 Digging Deeper:
Epstein had been a client of JPMorgan from 2000 to 2013, with the final five years of the relationship occurring after his guilty plea to a Florida prostitution charge.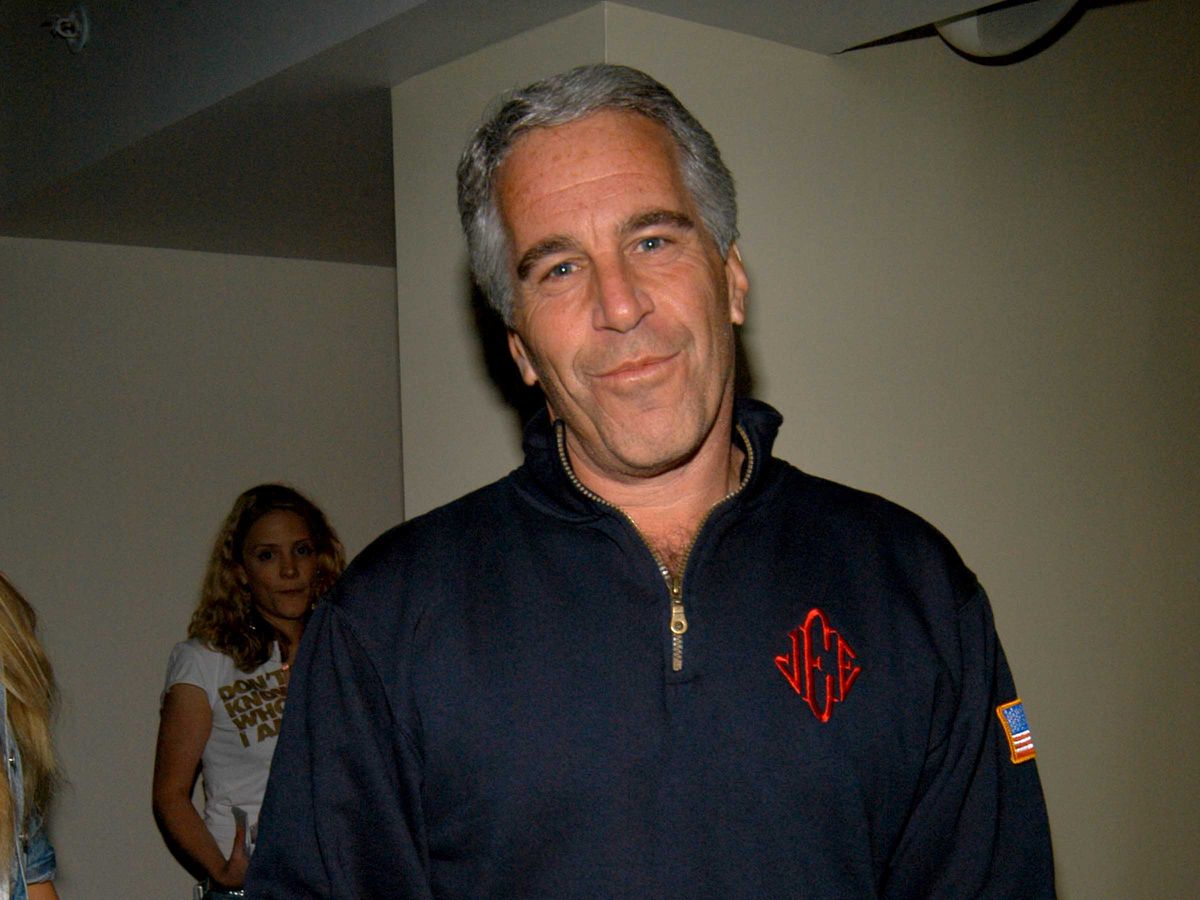 JPMorgan is currently defending itself against two lawsuits in Manhattan federal court related to its dealings with Epstein. These include a proposed class-action suit by Epstein's accusers and a case brought by the US Virgin Islands, where Epstein owned property. Additionally, the bank is suing Jes Staley, a former private banking chief and subsequent Barclays PLC CEO, who was acquainted with Epstein. JPMorgan is seeking reimbursement from Staley for eight years of compensation and any damages it might incur in the other lawsuits.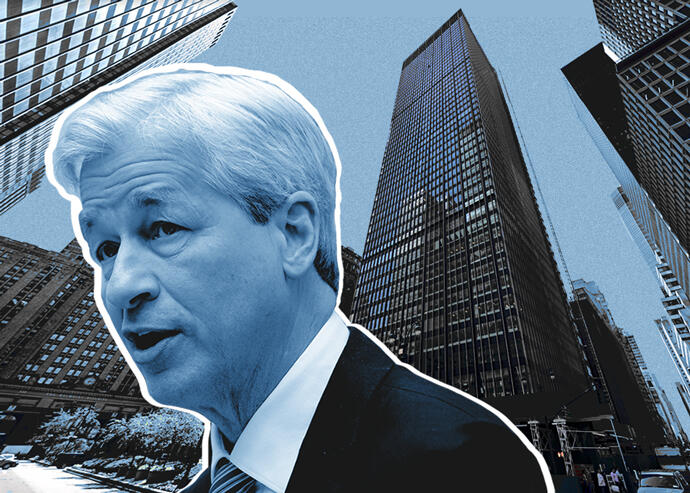 According to a source familiar with an internal JPMorgan investigation, as reported by the Financial Times, no records were found indicating direct communication between Dimon and Epstein or any discussions regarding retaining Epstein as a client. Recently, on March 9th, a federal judge ordered JPMorgan to provide the US Virgin Islands with documents related to Dimon from 2015 to 2019, after Epstein had ceased to be a client. The judge dismissed the bank's claim that the territory was on a "fishing expedition." Deutsche Bank, another institution where Epstein was a client from 2013 to 2018, is also facing lawsuits from the financier's accusers.