Union Pacific, a major freight railroad company, has decided to abandon its lobbying efforts and plan to reduce train crews to one person, following a similar decision by Norfolk Southern.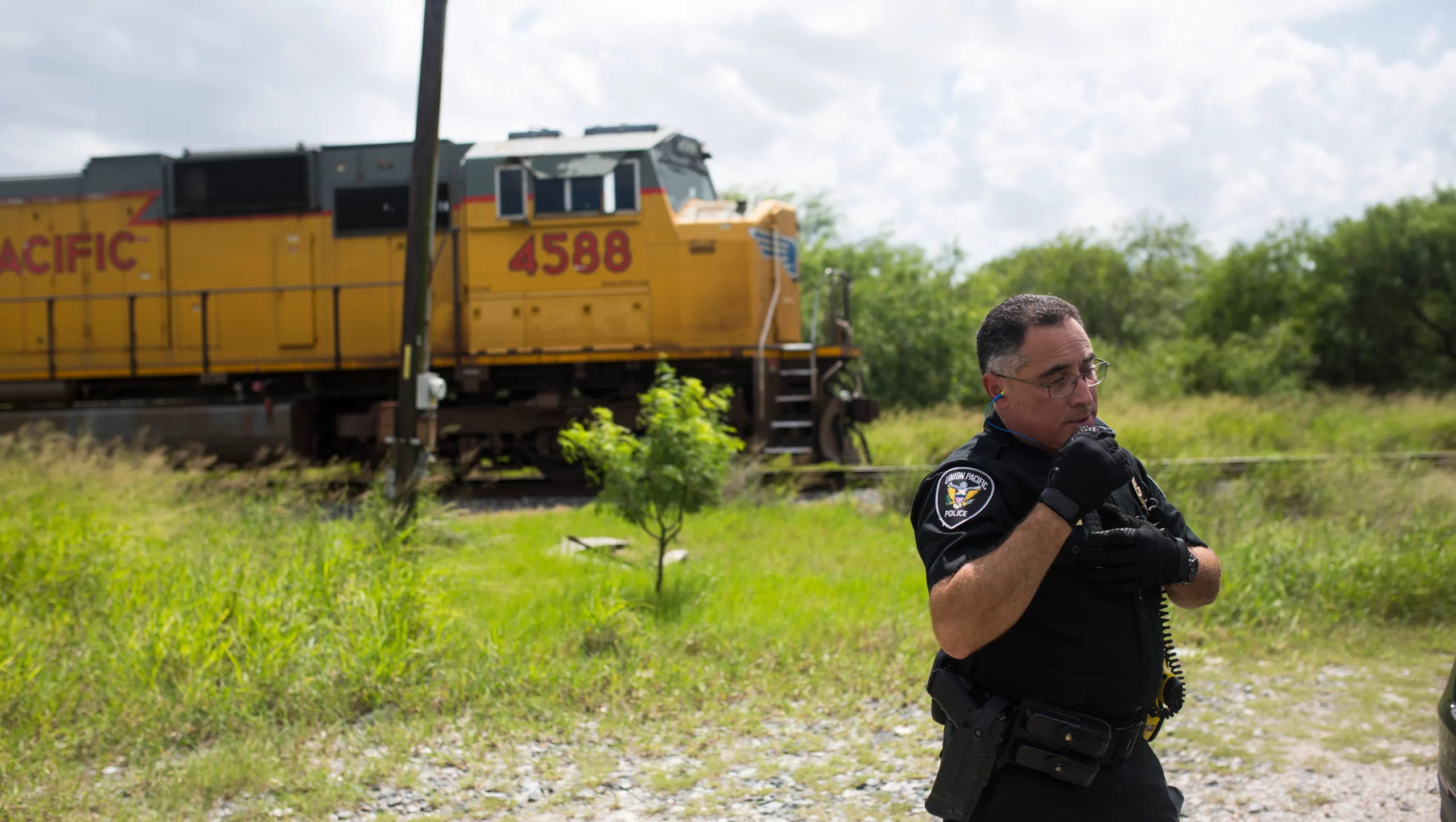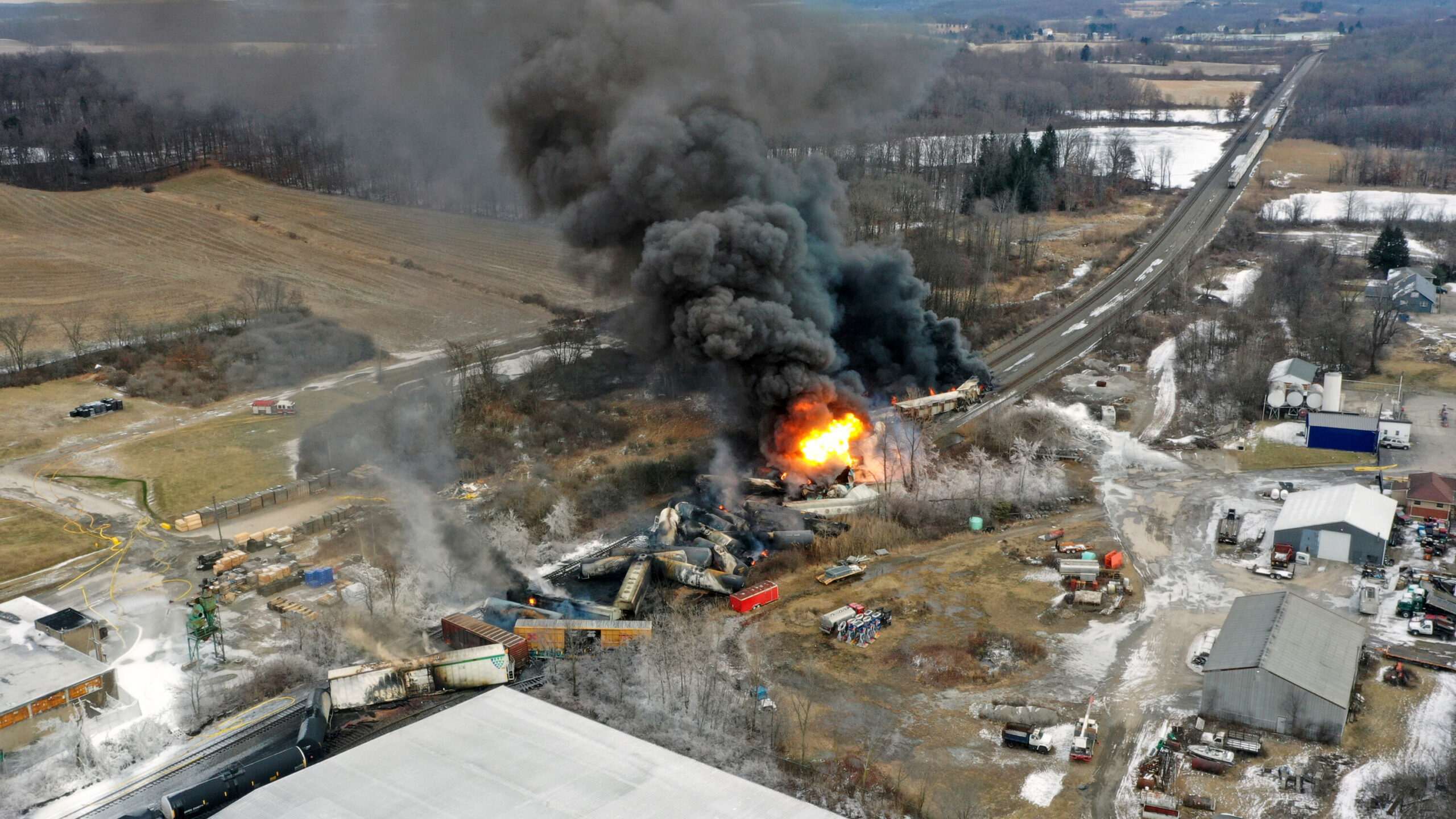 The decision by Union Pacific comes in the wake of increased attention on rail safety after a train derailment in East Palestine, Ohio, last month. In a statement, the Omaha-based railroad announced that it had come to an agreement with the conductors' union to withdraw its proposal to remove conductors from locomotive cabs. Union Pacific Executive Vice President Beth Whited stated that the railroad would now focus on alternative methods to address workers' concerns about demanding schedules.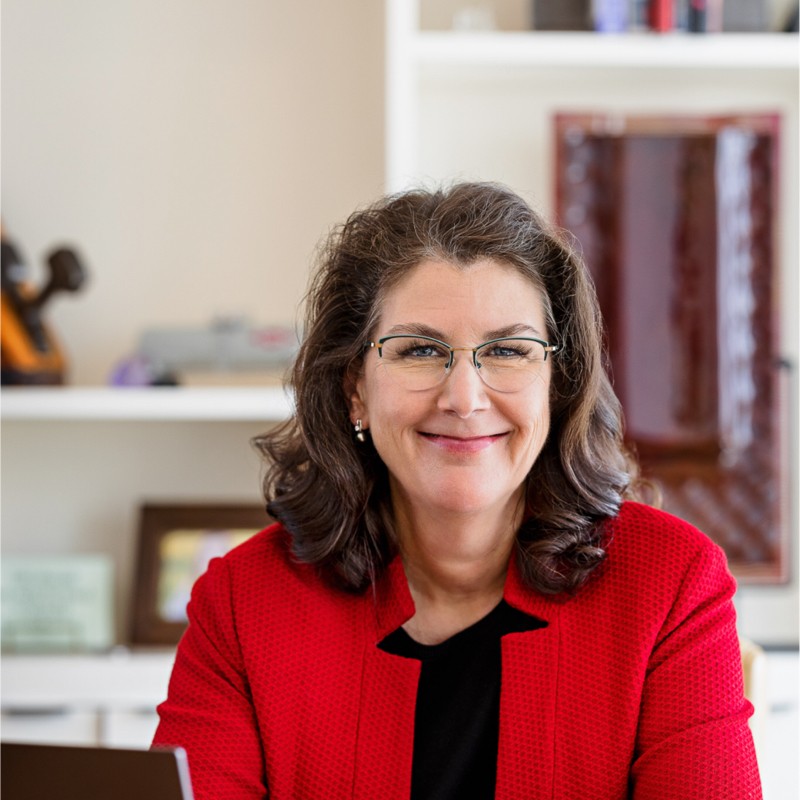 In recent years, railroad companies have argued that technological advancements, such as the automatic braking systems they were required to install, have made it unnecessary to have two crew members in every locomotive. Railroad executives believed that removing conductors from trains would improve their quality of life by offering more predictable schedules and preventing them from traveling.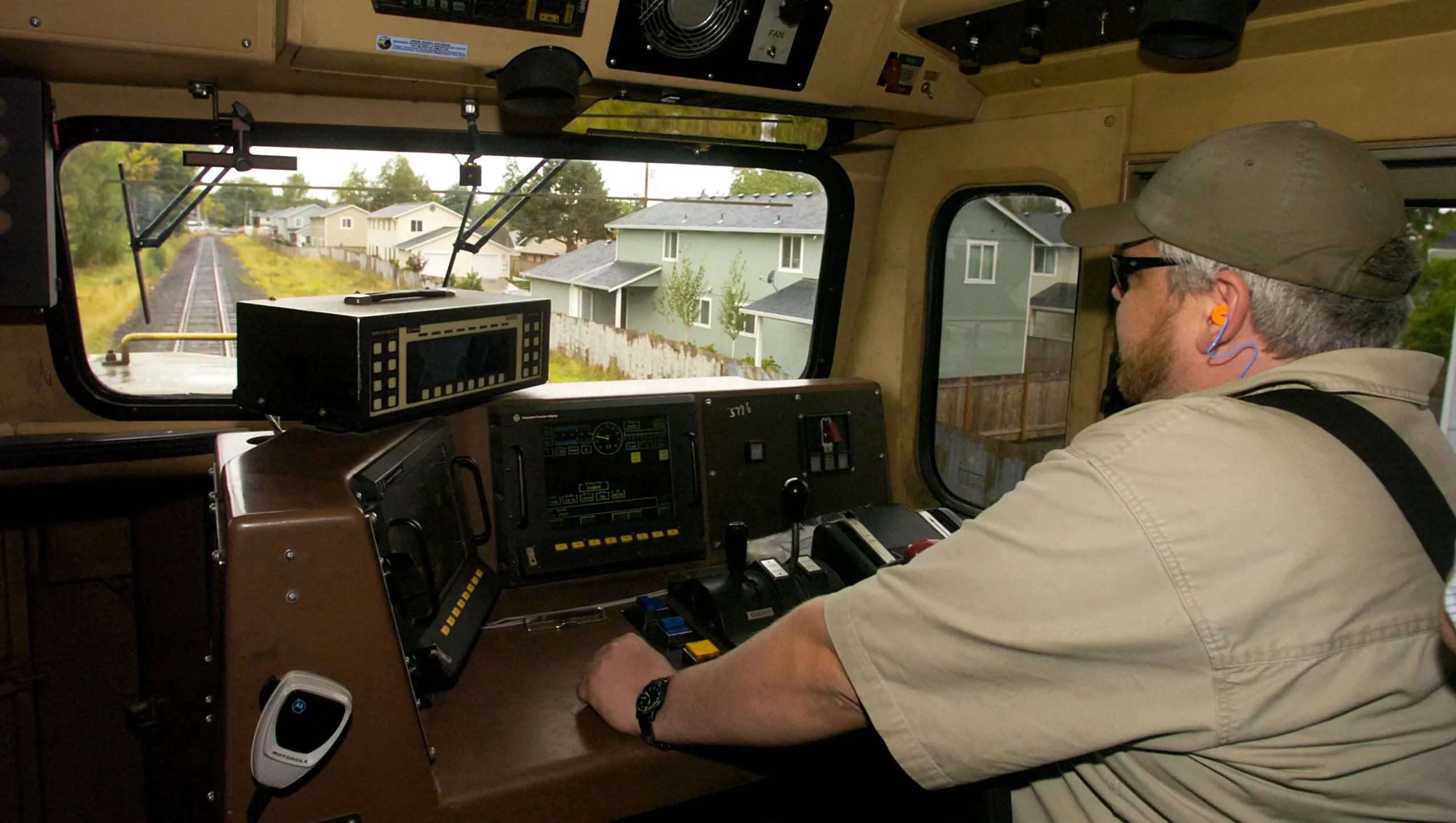 However, rail unions have consistently opposed reducing train crew sizes, asserting that conductors play an essential safety role and that preserving jobs is vital. Rail unions also argue that conductors are crucial in monitoring track conditions, maintaining radio communications, and ensuring engineers stay vigilant and address any train emergencies or mechanical issues. In the event of a derailment or collision, conductors are often the first responders and provide vital information to emergency response teams regarding the train's cargo.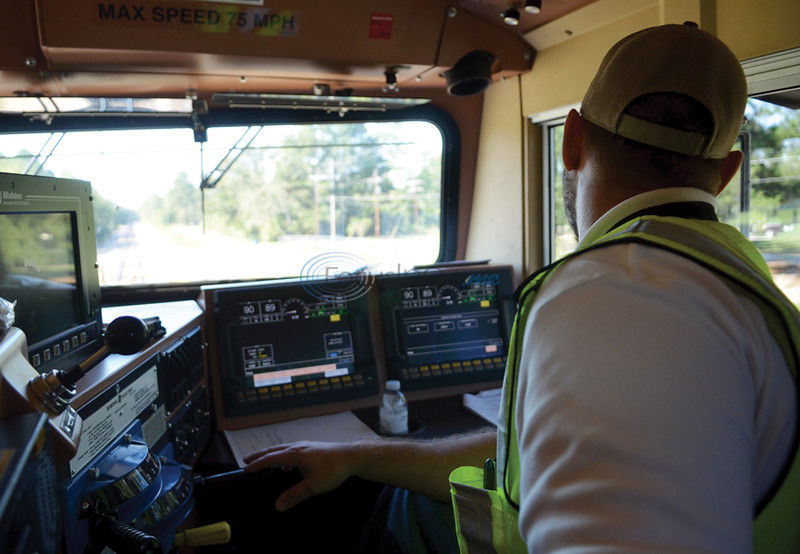 This comes as railroad companies have faced mounting pressure to improve their services and safety precautions following the train derailment in East Palestine, Ohio.