US House of Representatives Foreign Affairs Committee's Republican chairman, Michael McCaul, has announced that he has officially subpoenaed Secretary of State Antony Blinken for documents related to the US withdrawal from Afghanistan back in 2021.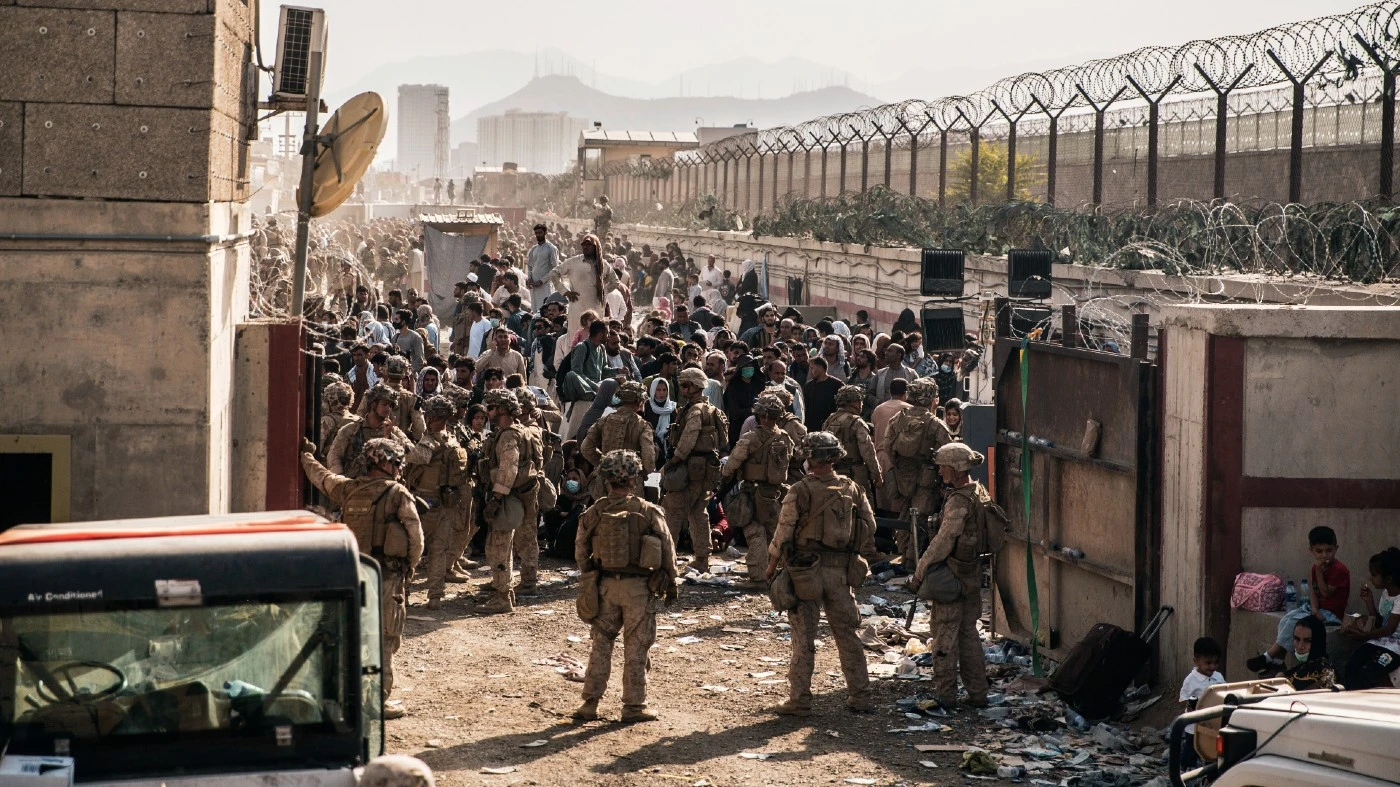 McCaul initially gave the State Department until Monday to produce the requested documents. In a statement, McCaul said, "Unfortunately, Secretary Blinken has refused to provide the Dissent Cable and his response to the cable, forcing me to issue my first subpoena as chairman of this committee."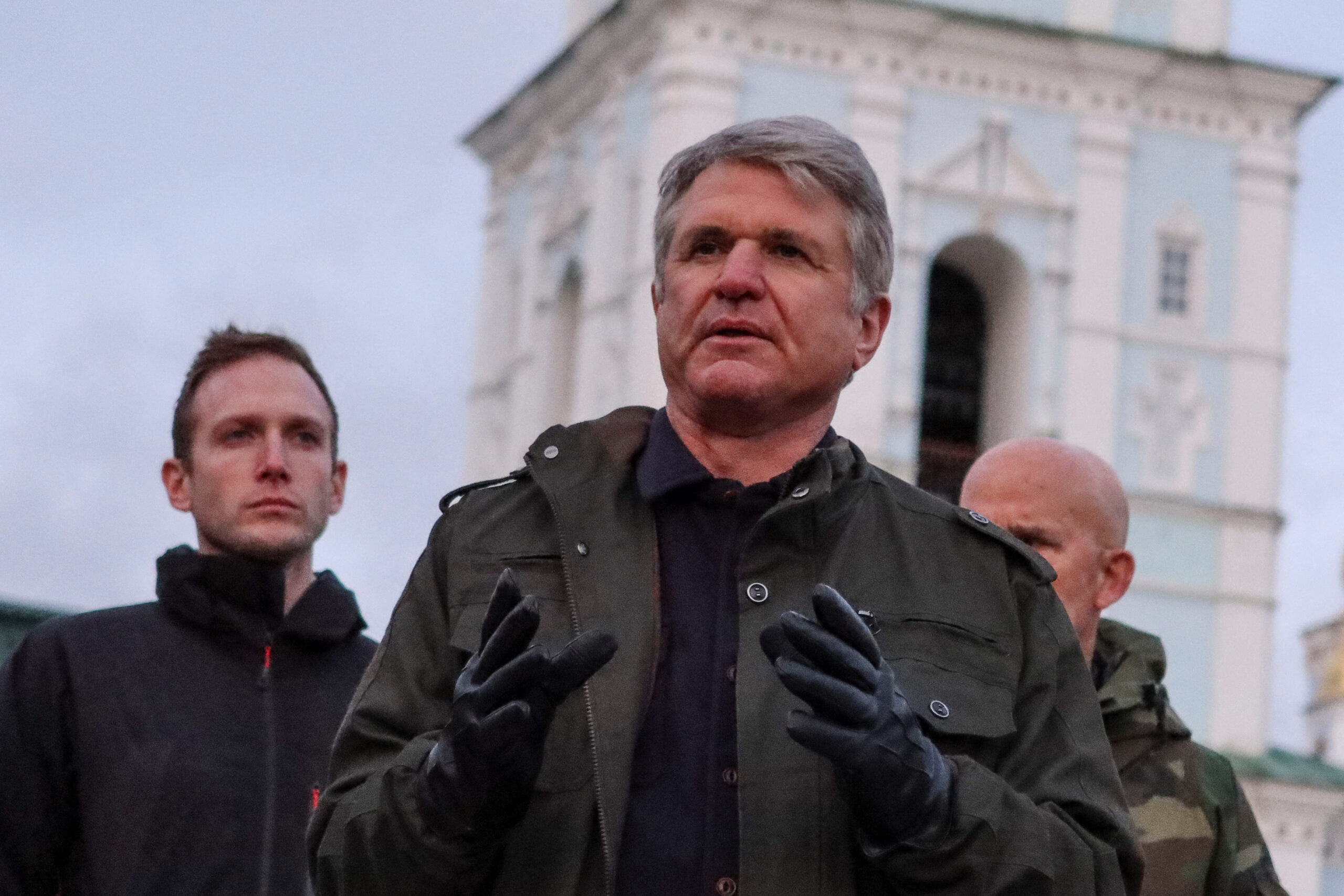 This comes as new information recently revealed that in July 2021, around two dozen US diplomats in Afghanistan sent a confidential cable through a dissent channel, warning Blinken of the potential collapse of Kabul to the Taliban as US troops withdrew from the country. During a hearing last week, Secretary Blinken stated that the department had already shared some information and was working to provide more. However, he noted that certain details could only be shared with senior officials on the committee.
Secretary Blinken's testimony left members on both sides of the political aisle frustrated, with all republicans and some democrats arguing that there has been no comprehensive account of the US withdrawal from Afghanistan, which left 13 US troops dead and others injured.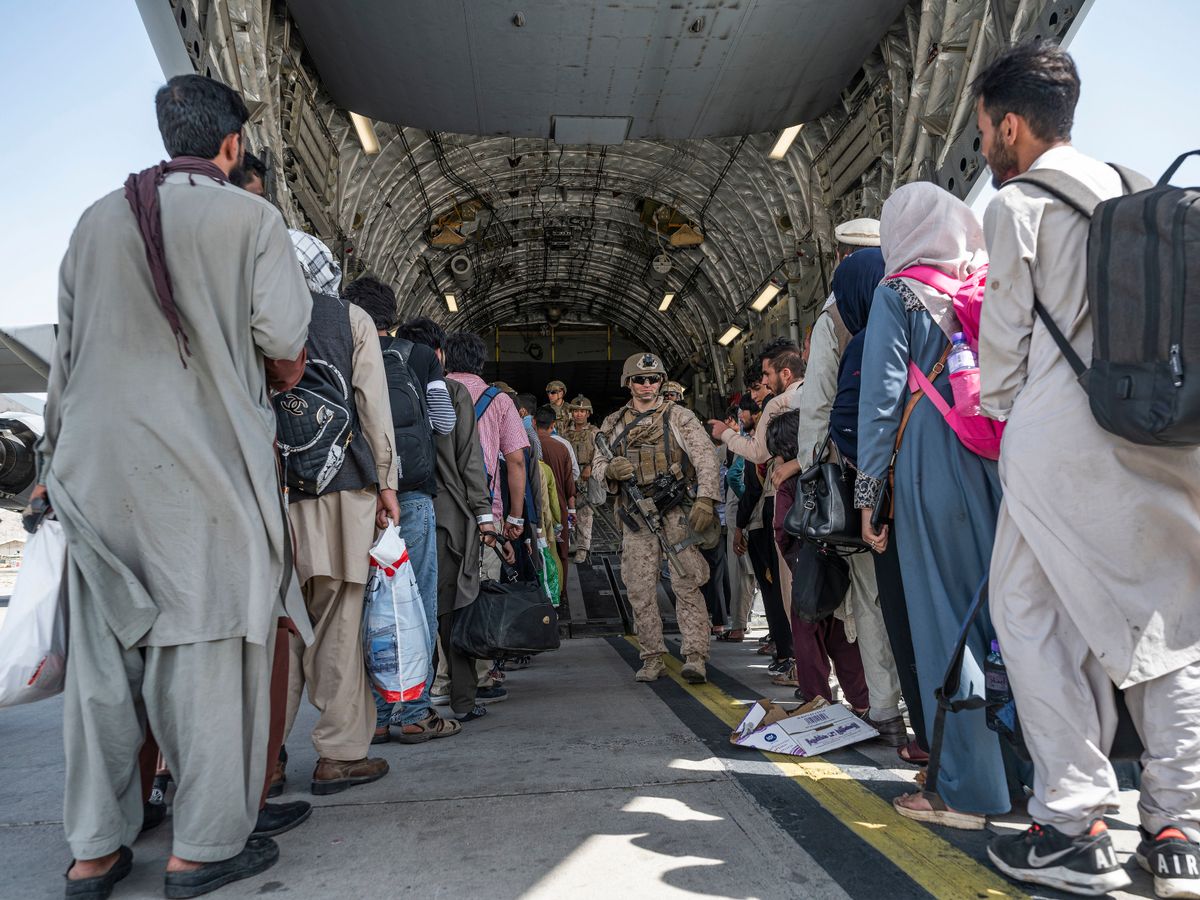 When asked for a comment on the subpoena, the State Department directed attention to spokesperson Vedant Patel's remarks during Monday's press briefing. Patel emphasized the importance of preserving the integrity of the dissent channel and indicated that the department was prepared to make relevant information from the cable available through briefings or other means.