A severe fire at an immigration detention center near the United States border in northern Mexico has led to at least 39 deaths and more than 25 people critically injured. The incident occurred on Monday at a facility in Ciudad Juarez, across the border from El Paso, Texas.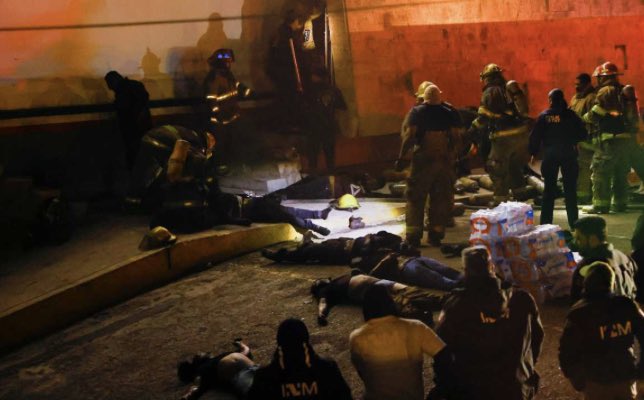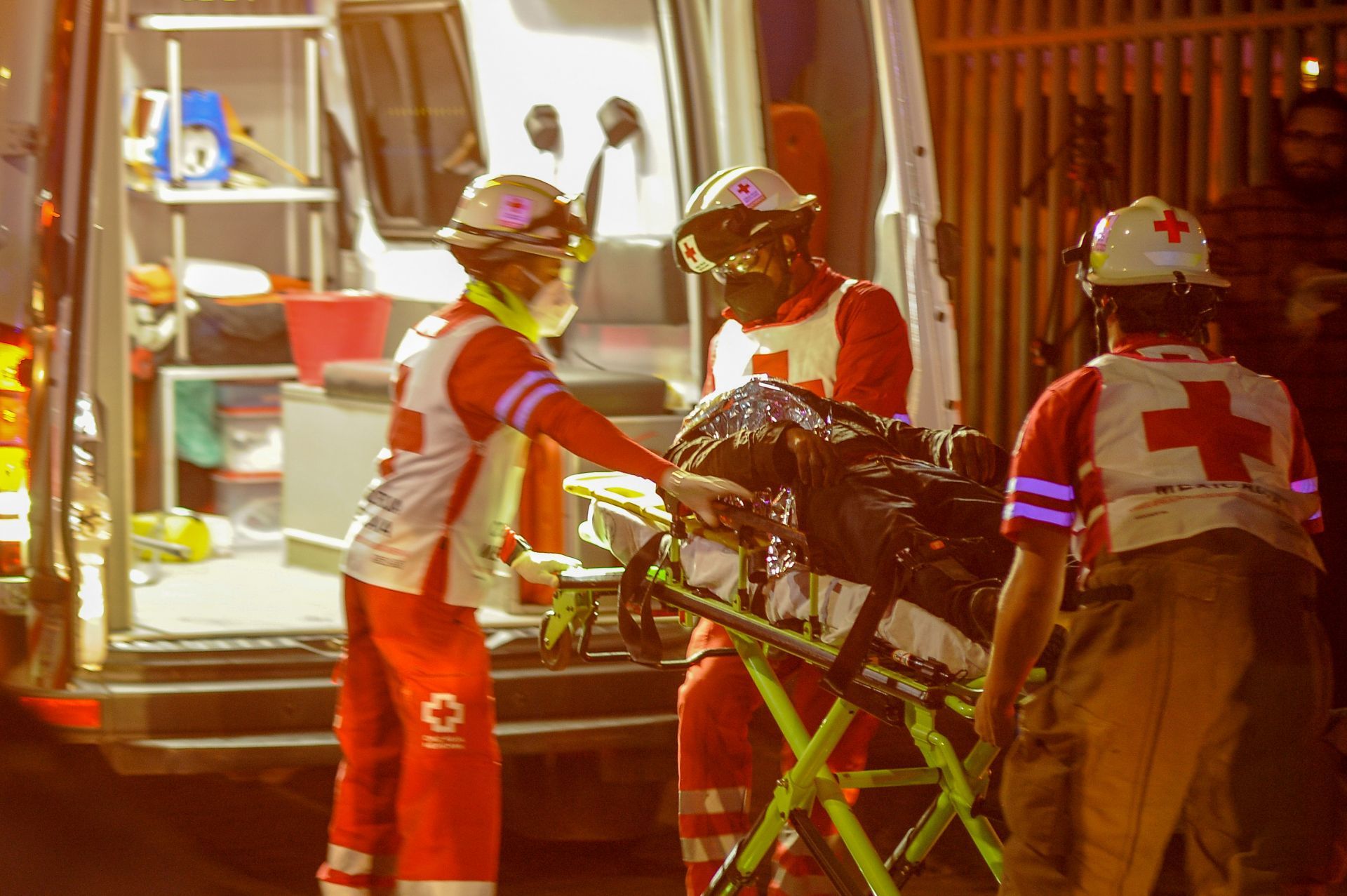 Following the fire, the National Immigration Institute of Mexico announced that the facility housed 68 adult men from Central and South America. Mexico's attorney general's office has initiated an investigation into the incident, with investigators on site. It has been reported that the fire broke out during a protest by the migrants inside the facility. Mexico's President, Andres Manuel Lopez Obrador, stated that the migrants set fire to mats near the shelter entrance as part of their protest, not realizing the extent of the damage it would cause.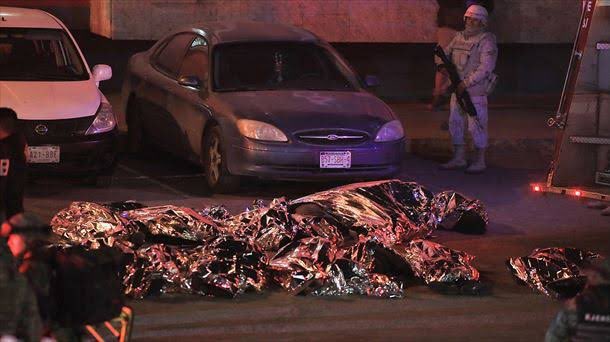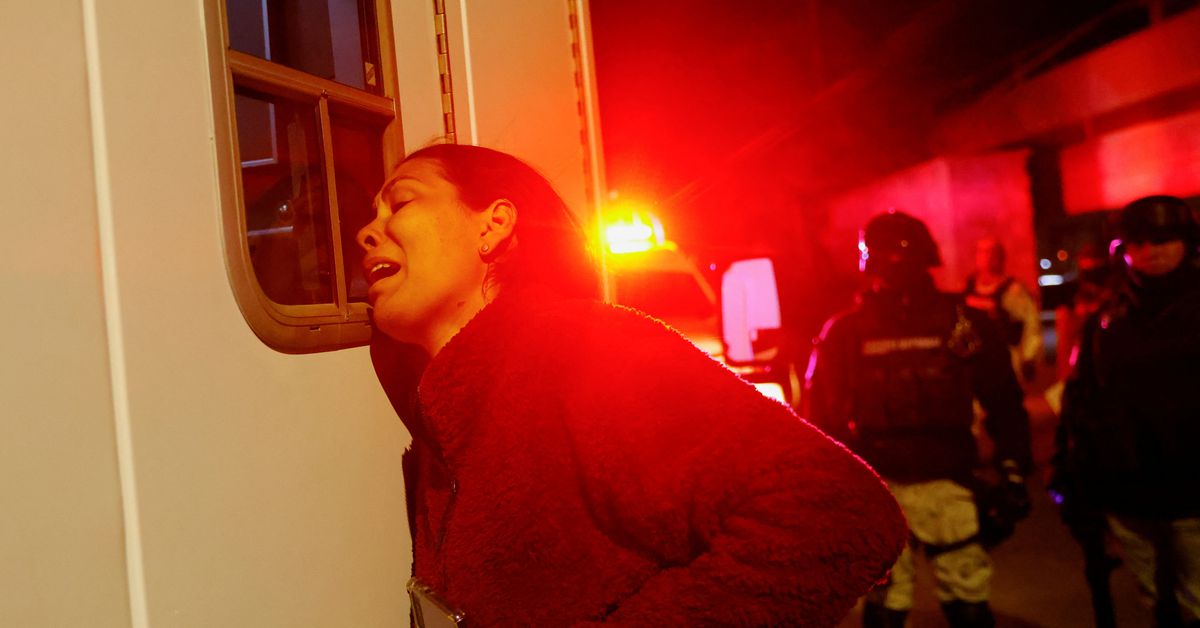 Tensions between migrants and authorities have been escalating in Ciudad Juarez in recent weeks. Shelters in the area are at full capacity, with individuals waiting for opportunities to cross into the United States or awaiting the asylum process. Previous incidents involving riots and violence at migrant detention centers have been reported, though the scale of Monday's tragedy is unprecedented.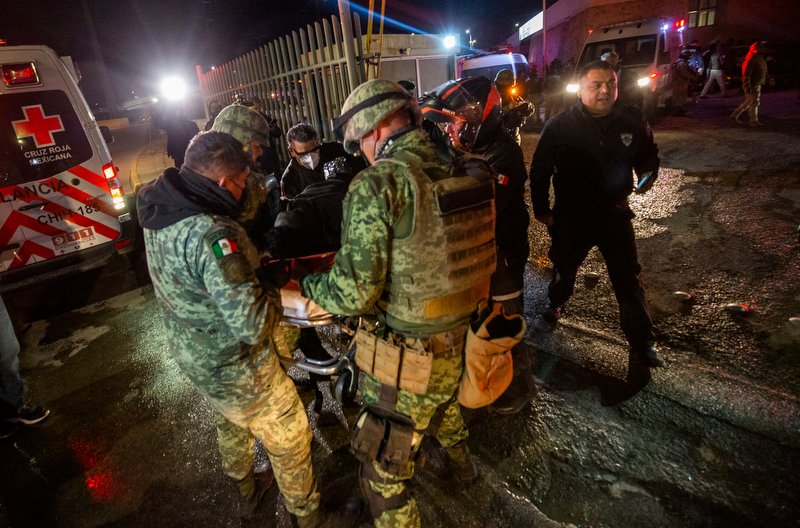 Digging Deeper:
Mexico's National Immigration Institute has been grappling with the challenge of overcrowding at facilities housing migrants for several years. The facilities have become more overcrowded in recent years due to an unprecedented wave of migrants attempting to enter the US southern border.