Ukrainian President Volodymyr Zelensky emphasized the need for additional military support from Western allies before initiating a counter-offensive against Russia.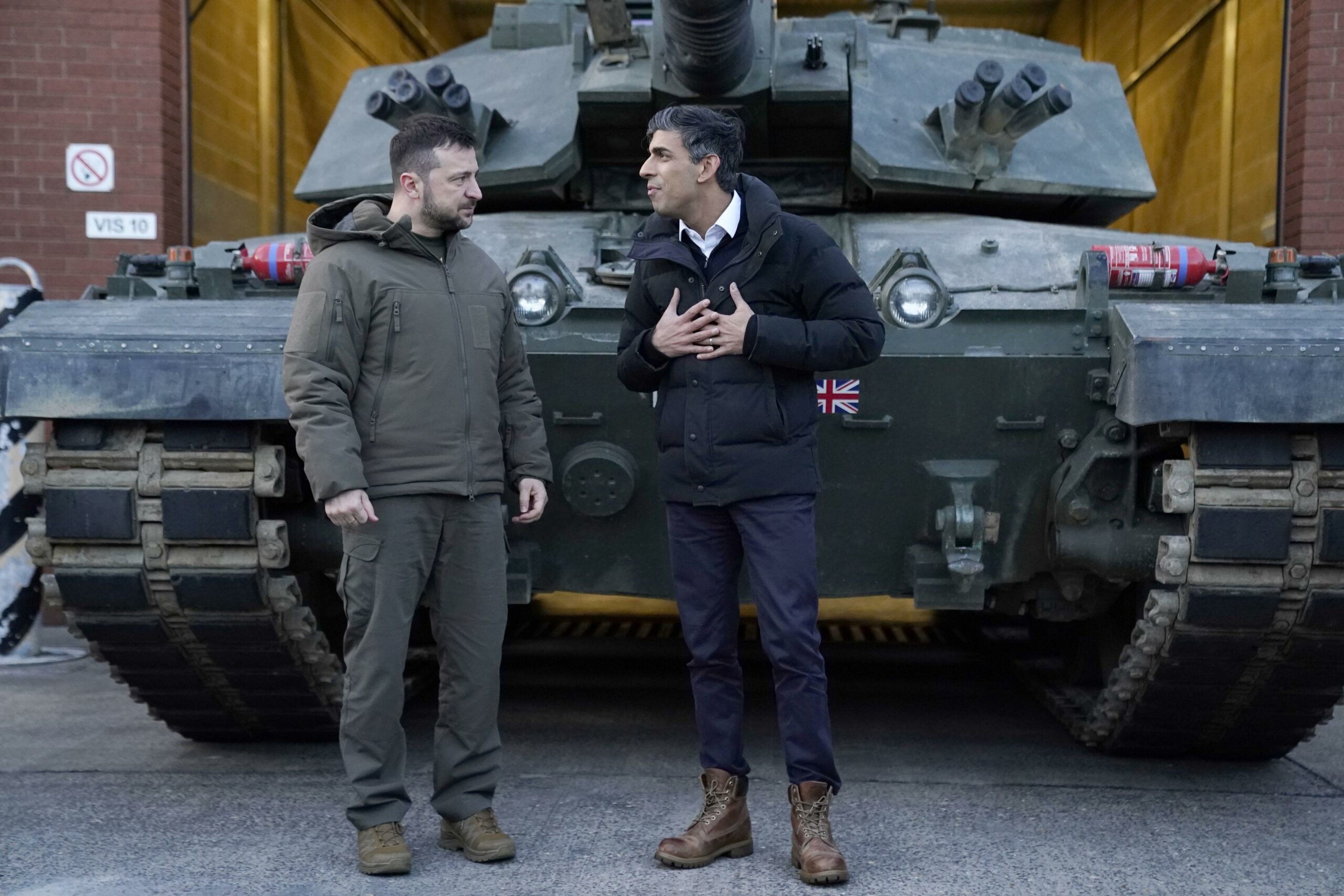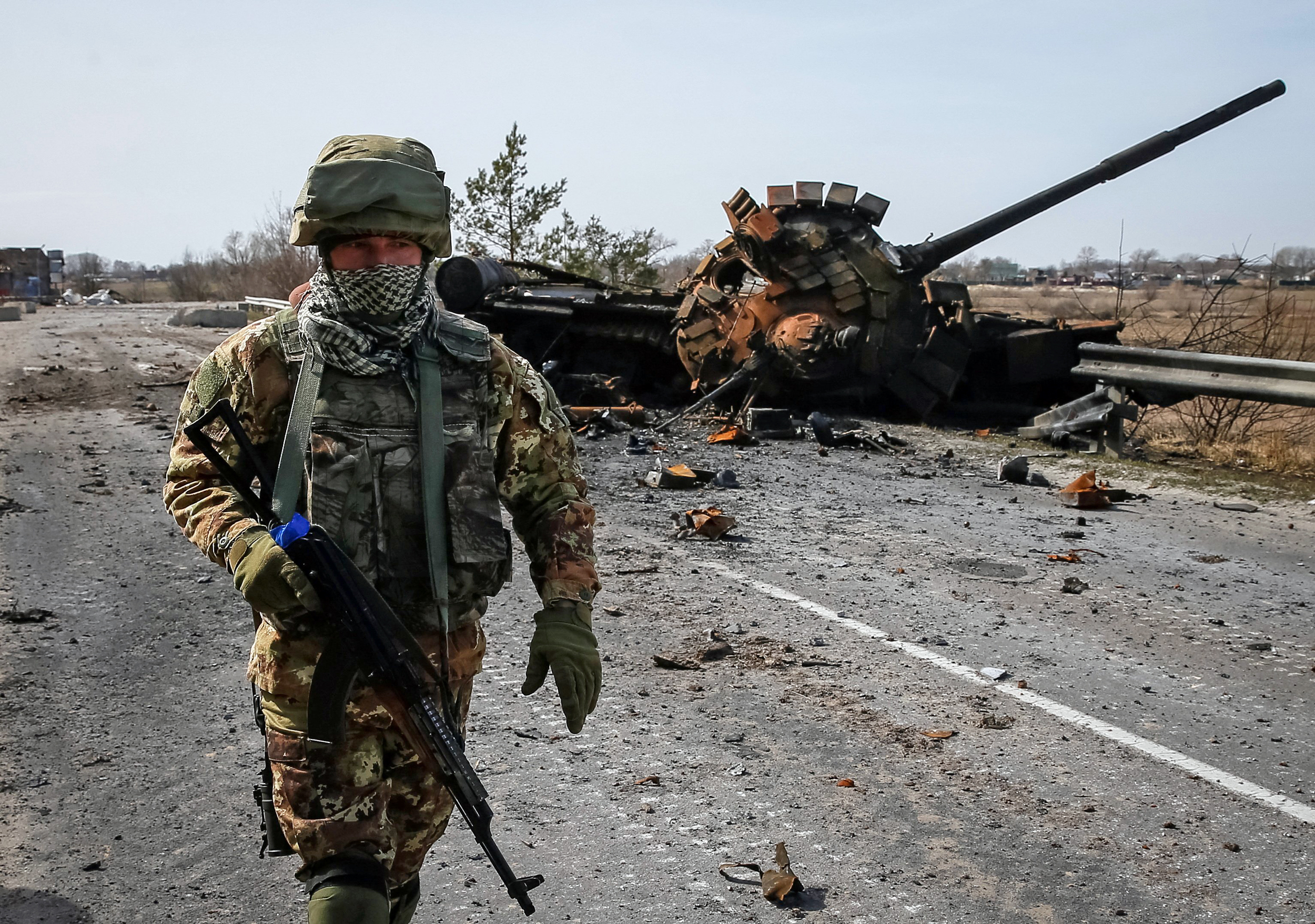 In an interview with the Japanese newspaper Yomiuri Shimbun, Zelensky expressed concern over the situation in eastern Ukraine and stressed the importance of receiving more tanks, artillery, and Himars rocket launchers for his troops. He urged international partners to display political will and expedite their assistance in the ongoing conflict.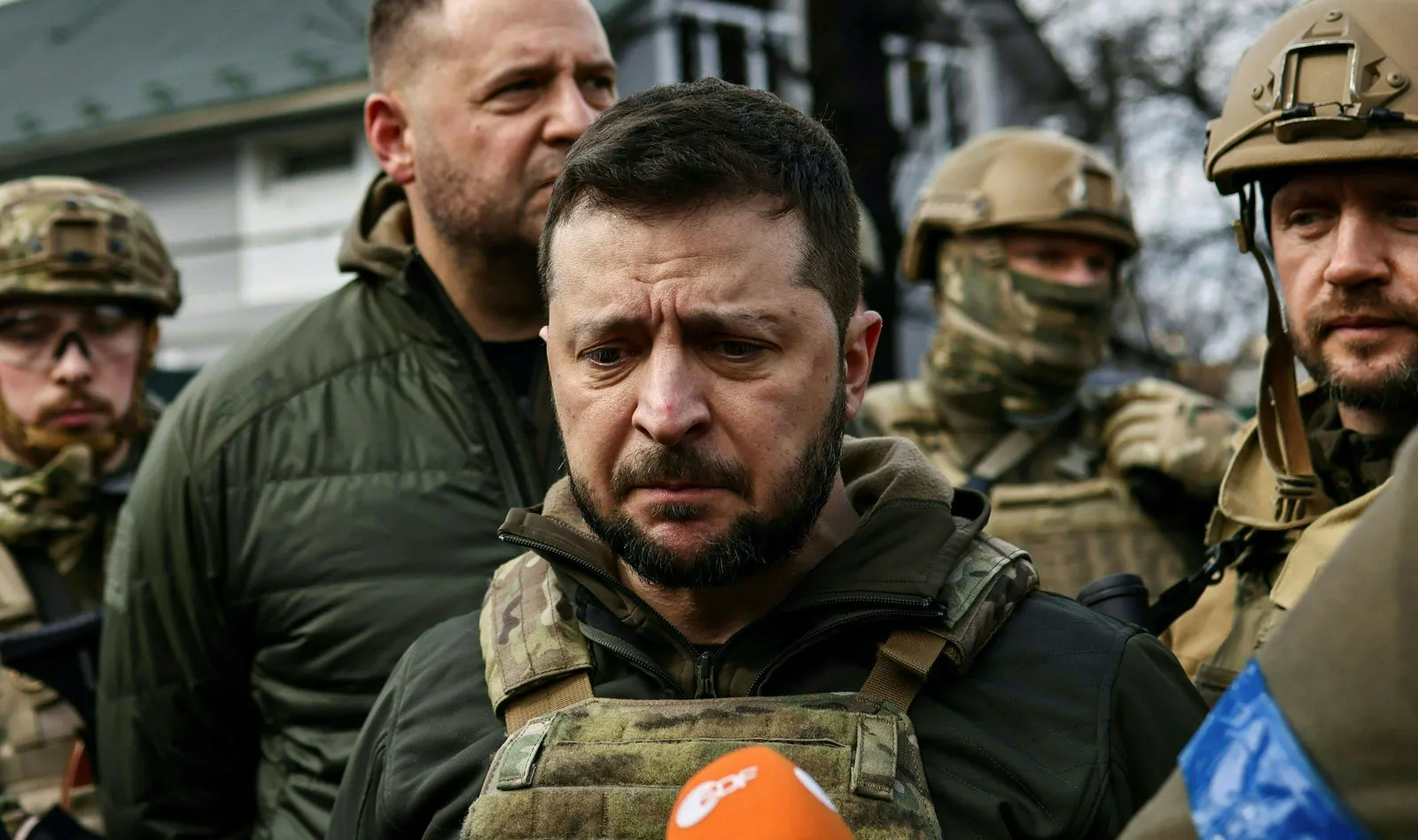 Rumors of a potential spring offensive by Ukraine against Russian forces have been circulating for several weeks. Ukrainian military commanders have suggested that an attack may be imminent, while others believe the discussion of a counter-offensive is a strategic move to unsettle Russian forces. The Institute for the Study of War, a US-based think tank, recently noted that Russia's offensive might be losing momentum, which could provide Ukraine with an opportunity to seize the initiative and launch counterattacks in critical areas.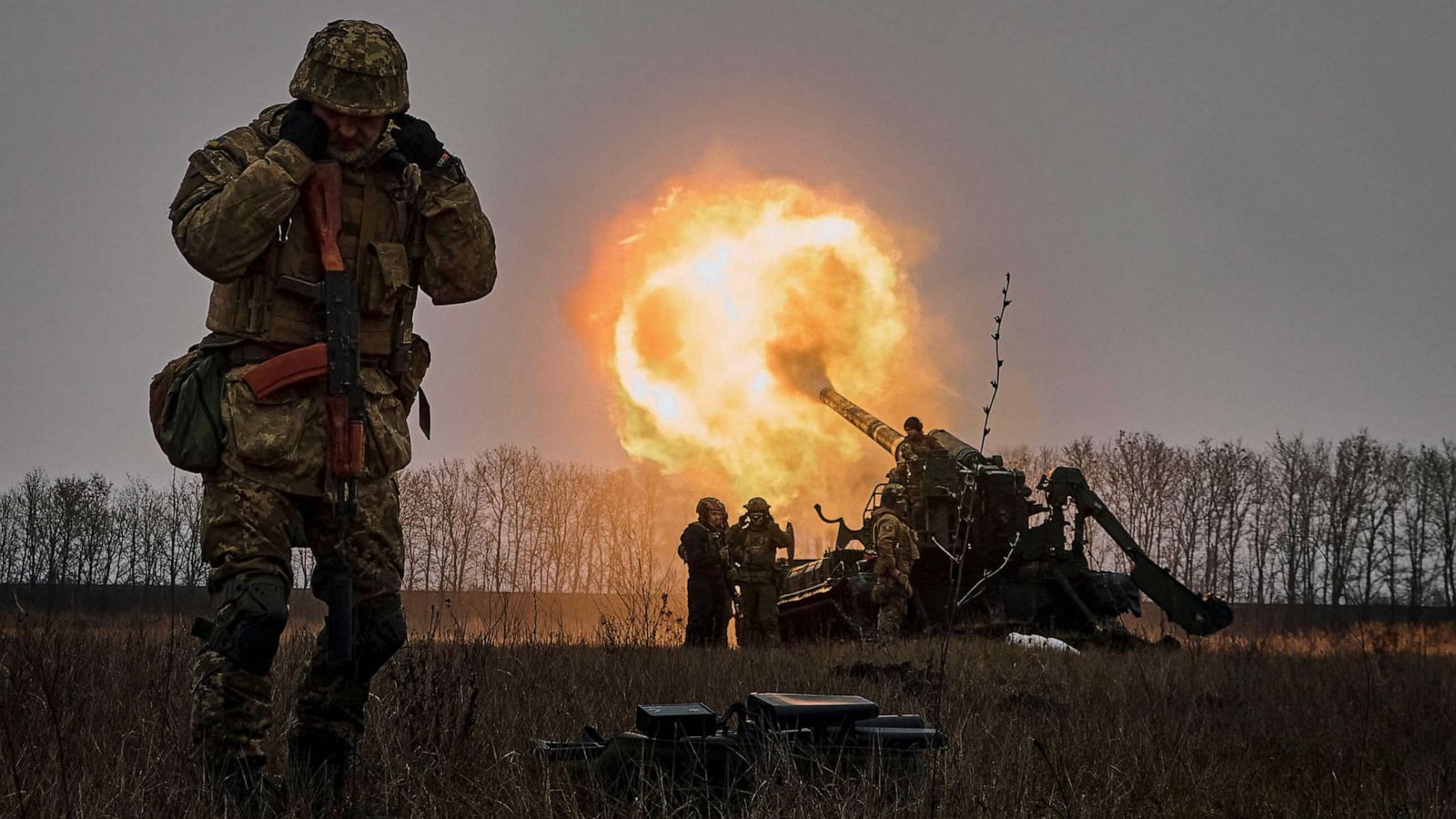 However, President Zelensky remains cautious, repeatedly warning that the war could last for years without accelerated weapons delivery from Western allies. While some countries have committed to supplying tanks, artillery, and long-range missile systems, logistical challenges have hampered the delivery and training process. Western officials have acknowledged these issues, also noting that factors such as difficult terrain make maneuvering and frontline breakthroughs challenging.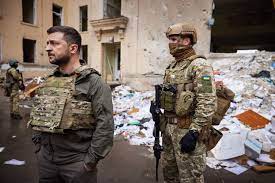 As speculation about the potential counter-offensive intensifies, Ukraine's defense ministry has urged individuals to refrain from discussing military plans publicly. Deputy Defense Minister Hanna Malyar stated on social media that only the president and defense minister can disclose military plans, asking others to stop inquiring about or discussing the counter-offensive in public forums.