In south Texas, two suspected undocumented immigrants were found dead from suffocation on a freight train, while ten others required medical assistance and were transported to the hospital by helicopter or ambulance.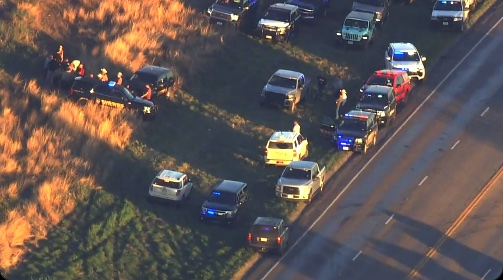 Uvalde police received an anonymous emergency 911 call informing them of numerous immigrants suffocating inside a train, with at least 15 individuals needing immediate medical attention. The U.S. Border Patrol was notified and managed to halt the train just east of Knippa, Texas, in Uvalde County.
In response to the incident, U.S. Highway 90 was temporarily closed to allow helicopters to land. The U.S. Department of Homeland Security is investigating the possibility of human smuggling.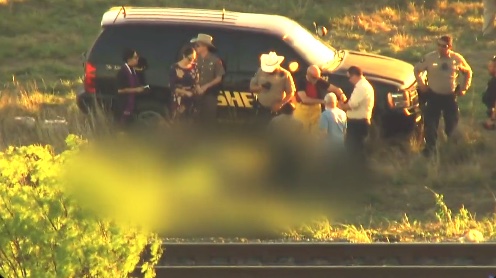 Uvalde Police Chief Daniel Rodriguez suspects that dehydration caused by the train cars' heat during warm weather contributed to the migrants' condition. He described the situation as "heartbreaking" in a statement to KSAT television. The Union Pacific railroad will lead the investigation into the incident, according to Uvalde police.
The Mexican consulate in Eagle Pass, Texas, announced on Twitter that it was aware of the incident and communicating with U.S. officials working to determine if any of the victims were Mexican nationals. A Homeland Security official, who spoke on the condition of anonymity, said that the department had yet to determine the nationalities of the victims or whether any families or children were involved. Knippa is situated approximately 72 miles west of San Antonio and roughly 120 miles from the Mexican border.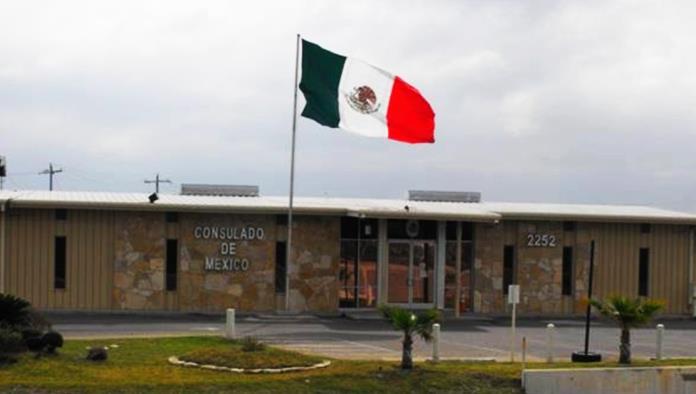 This comes shortly after a more severe event last year when 53 migrants died in the back of a tractor-trailer during a smuggling attempt amid extreme heat. In that case, two Americans have been indicted in federal court and may face the death penalty if convicted, while two Mexicans have been charged with lesser crimes. Homeland Security Secretary Alejandro Mayorkas expressed sorrow over the recent tragedy and pledged to work with local investigators to find those responsible, stating smugglers only care about profit.