Pro-Iranian forces operating within Syria have warned the United States of their ability to respond to additional US air strikes following the region's recent missile and drone attacks.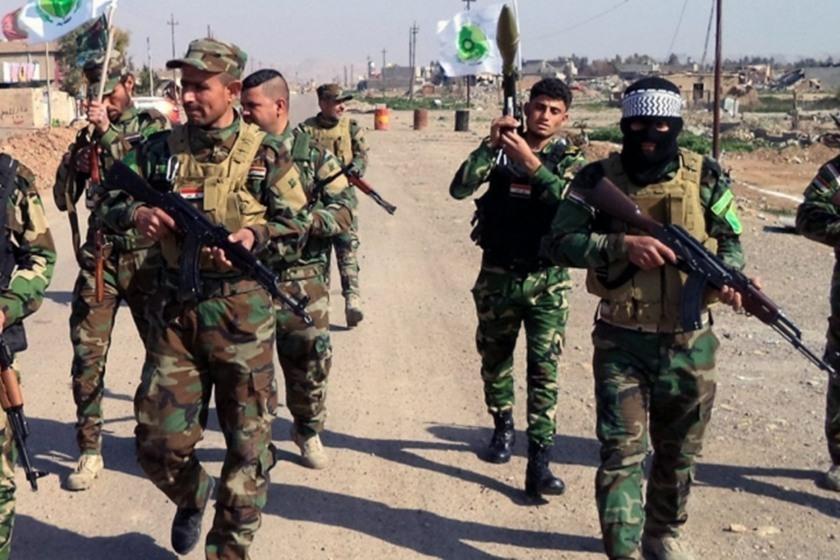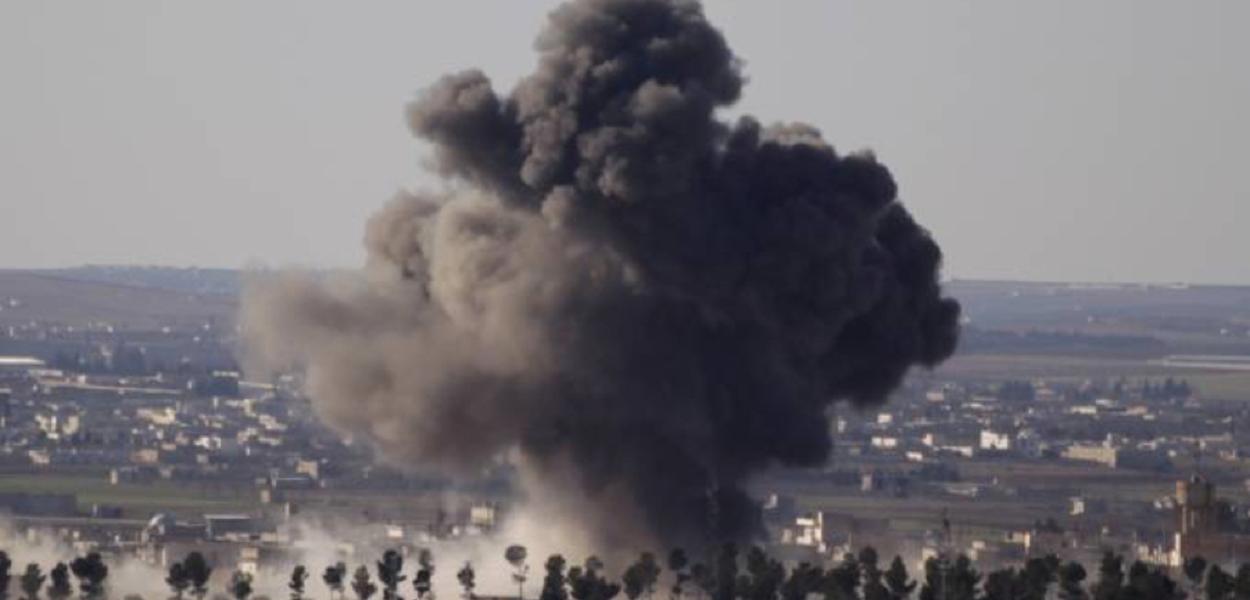 These incidents occurred as two Syrian opposition activist groups reported another round of US air attacks in eastern Syria, which targeted Iran-backed militia positions. However, some US officials denied the occurrence of these attacks on Friday. Simultaneously, US forces in Syria were targeted, with one service member being injured at the Conoco plant, while several drones were launched at Green Village, where US troops are based.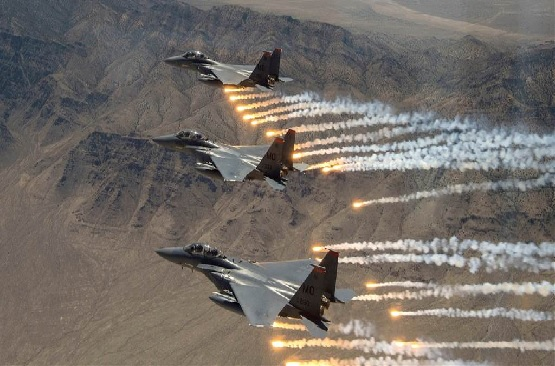 In response to these events, US President Joe Biden emphasized that while the US does not seek conflict with Iran, it is prepared to act forcefully to protect its personnel. US Defense Secretary Lloyd Austin stated that the drone that struck the US-led coalition base near the northeastern Syrian city of Hassakeh on Thursday was of Iranian origin, though no evidence was provided.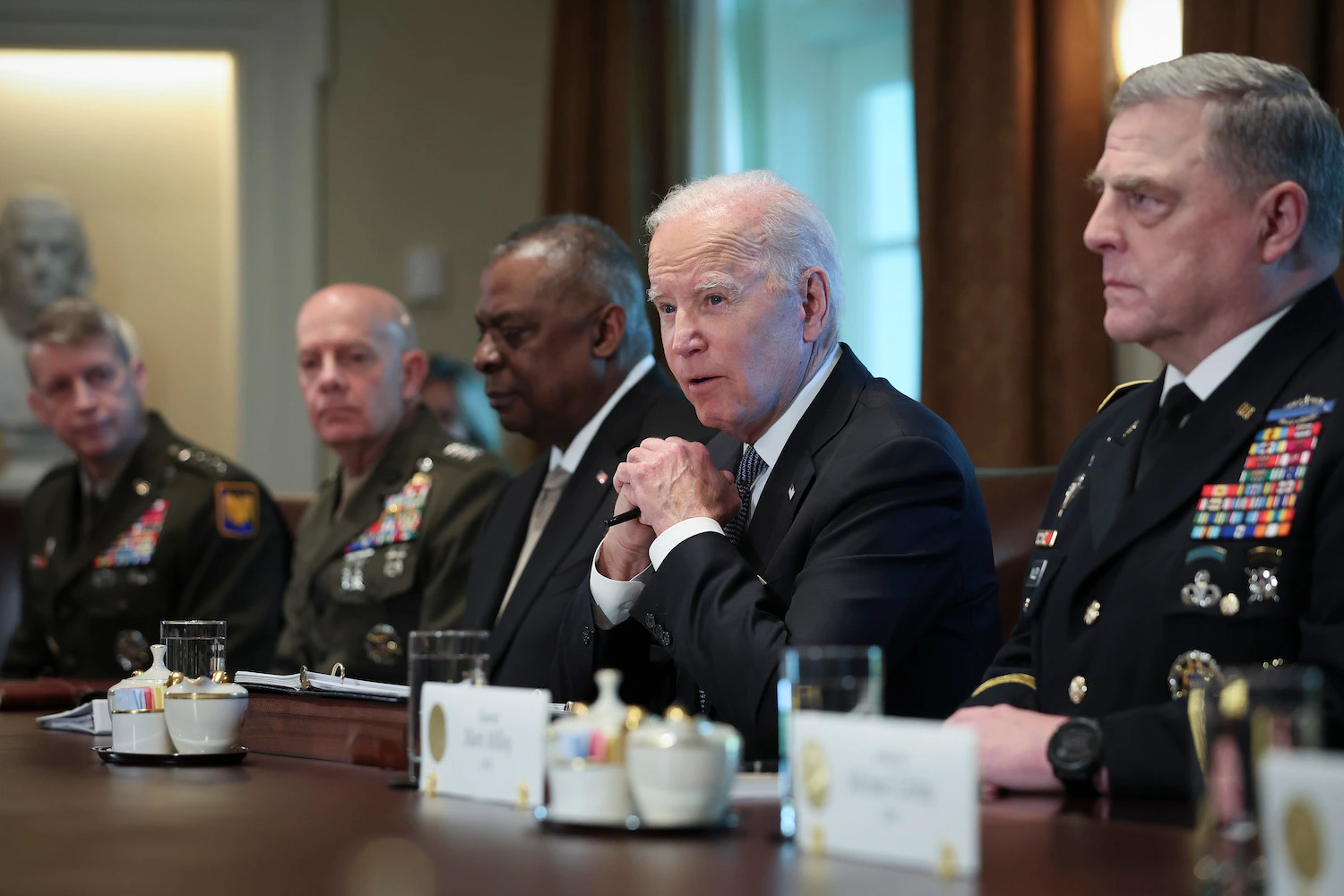 Following the drone attack, US air strikes targeted three towns in eastern Syria. Activist group Deir Ezzor 24 reported that the US attacks resulted in four deaths and several injuries, including Iraqis. The Syrian Observatory for Human Rights, an opposition war monitor based in the United Kingdom, claimed that the US attacks killed 11 Iranian-backed fighters.