A dual Haitian-Chilean national admitted guilt in a U.S. court regarding his involvement in the assassination of Haitian President Jovenel Moise, who was killed in his residence in 2021.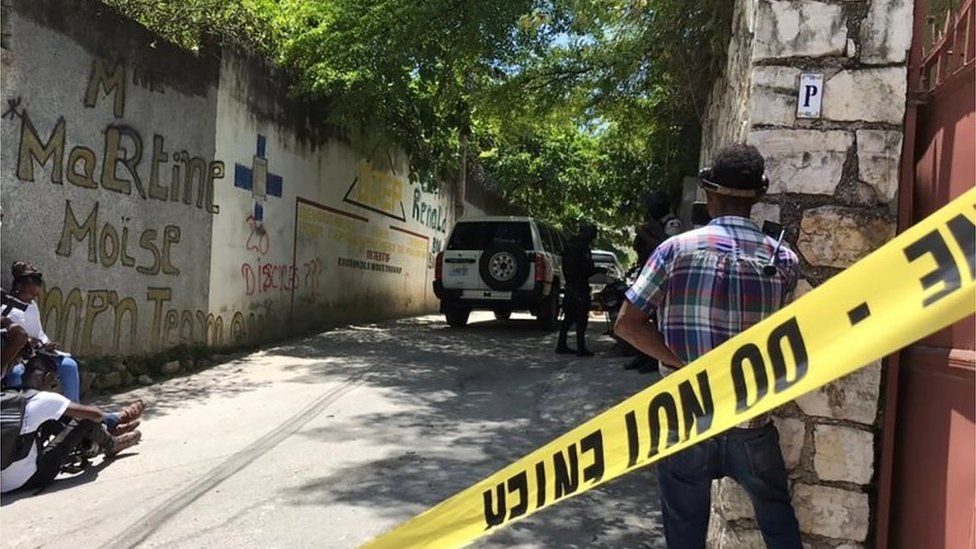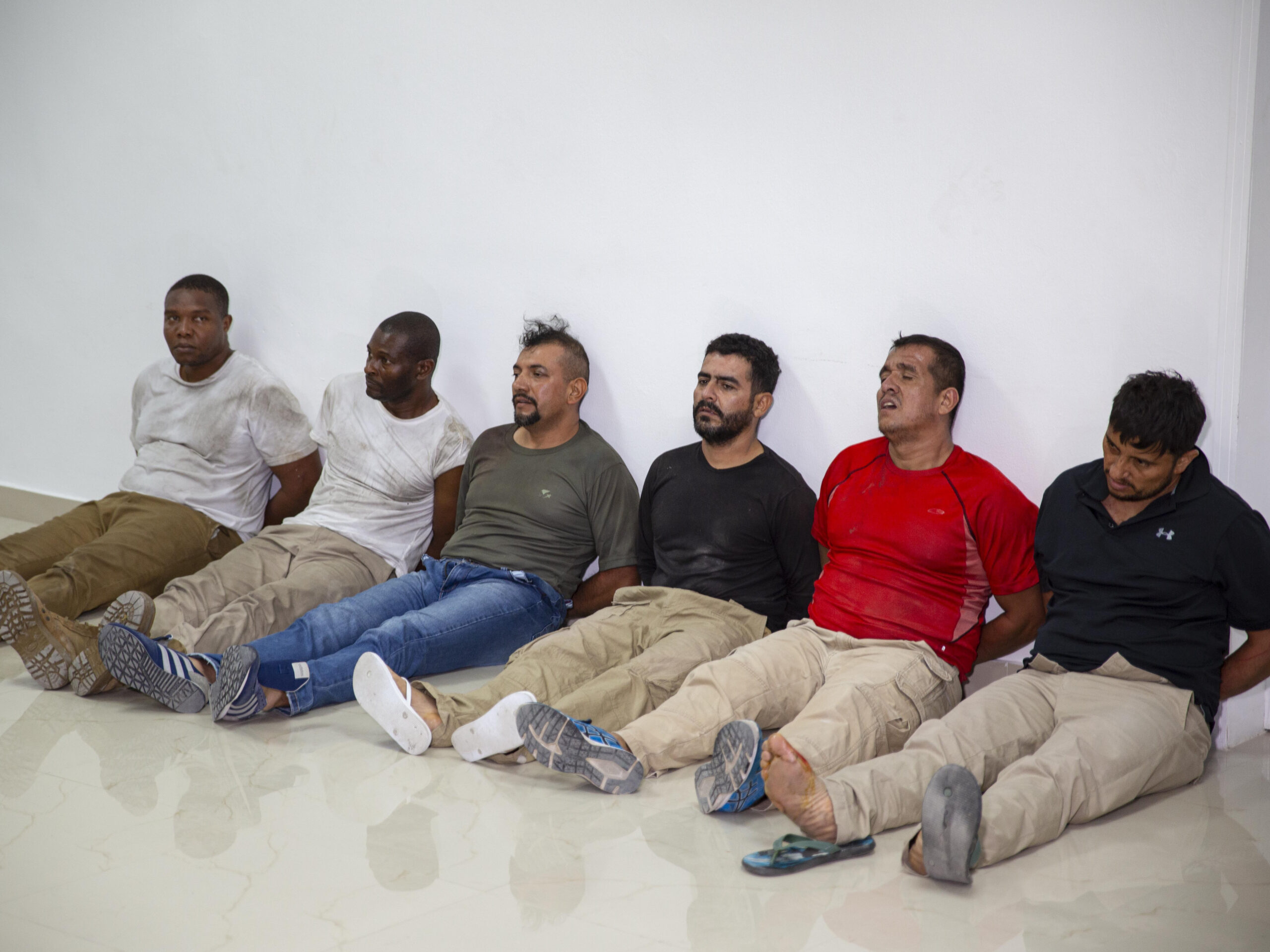 Rodolphe Jaar is among 11 defendants implicated in the case, which encompasses businesspeople accused of procuring vehicles and weapons from Florida, as well as former Colombian soldiers charged with assassinating Moise.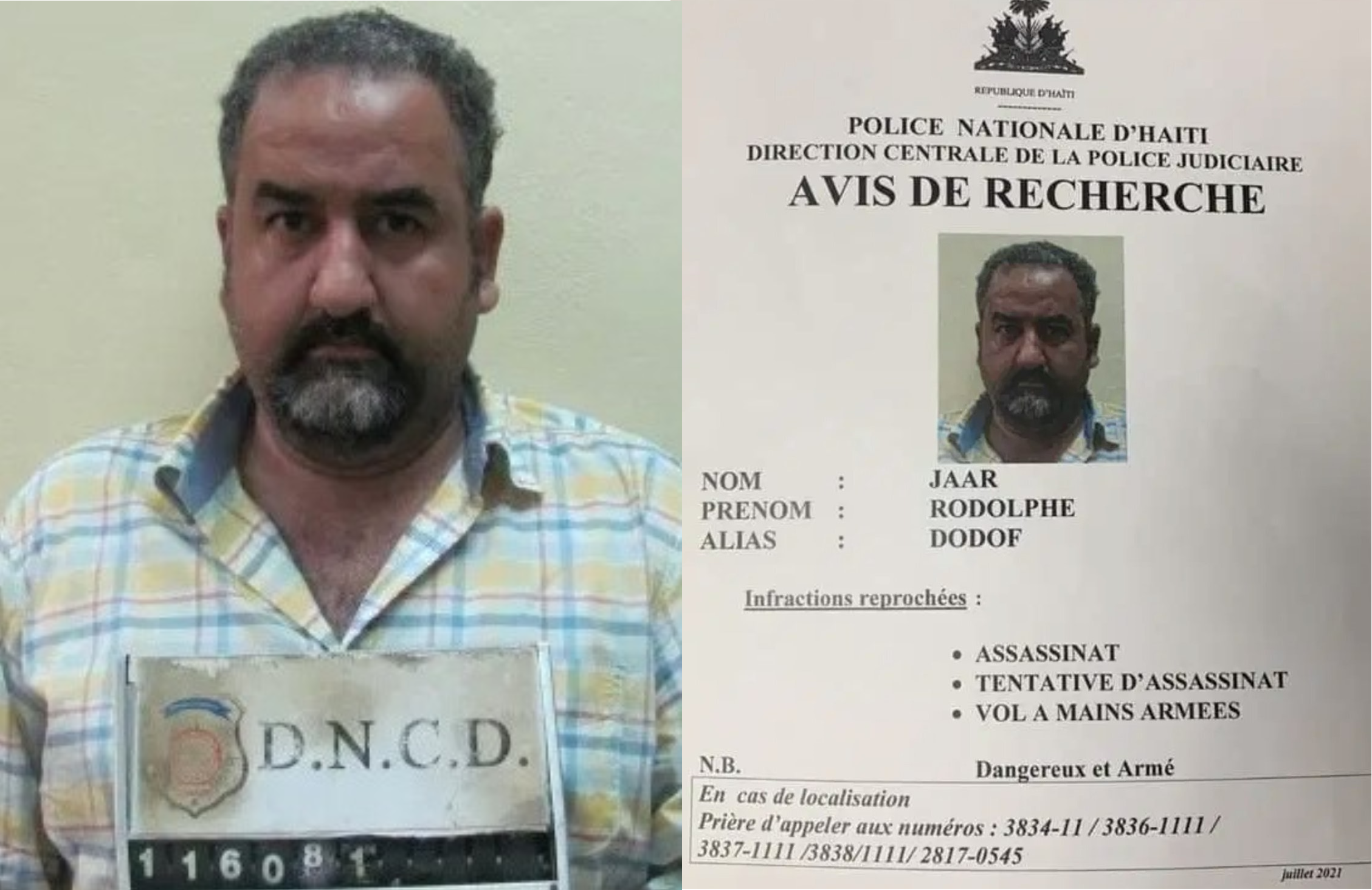 In a plea agreement signed by Jaar, he acknowledged providing personnel and funds for the initial plan to kidnap the president. However, the kidnapping plot eventually evolved into a murder scheme. According to the plea agreement, Jaar acknowledged that the funds were used to purchase weapons and bribe some of the president's security detail. The night before the assassination, Jaar met with co-conspirators, during which Haitian-American James Solages declared the objective was to kill Moise.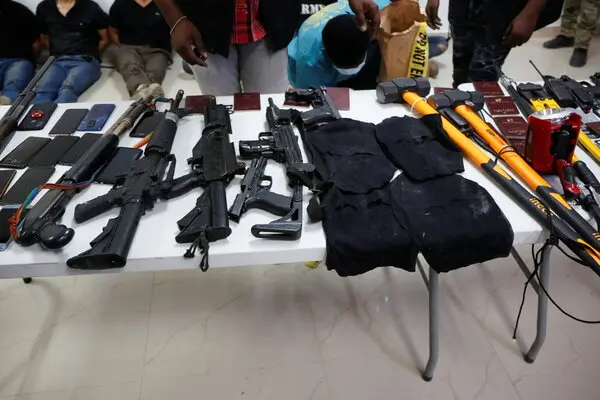 Court documents also indicated that Jaar interacted with other defendants, such as former Haitian Senator Joseph Joel John, Haitian-American Joseph Vincent, Colombian ex-military officer German Rivera, and Antonio Intriago, a Venezuelan who owns a Miami-based private security company. Jaar is accused of assisting a group of Colombians implicated in the case to evade Haitian authorities, as stated by the U.S. Department of Justice following his arrest last year.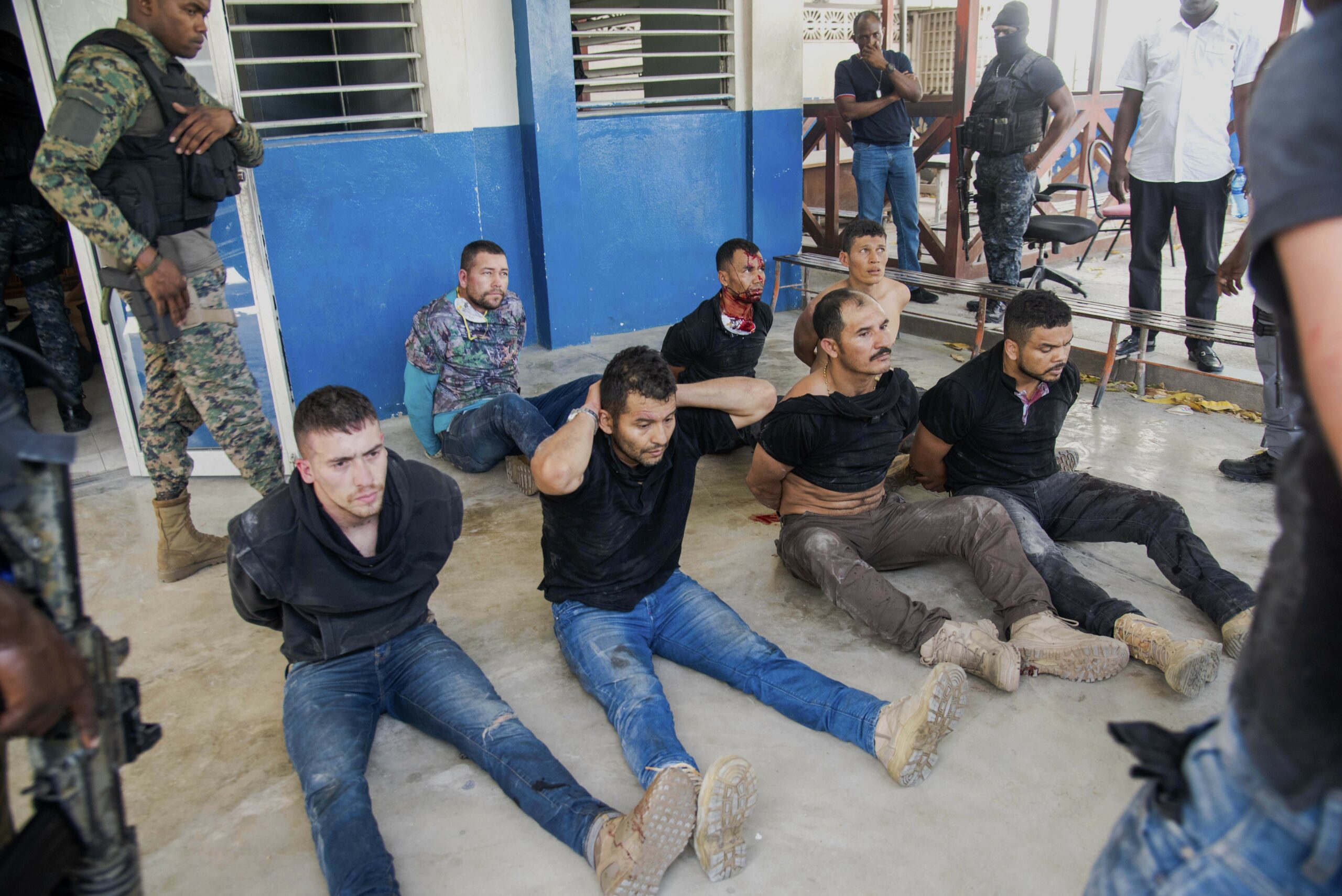 Arrested in the Dominican Republic in early 2022, Jaar's sentencing is scheduled for June 2 in Miami, with court filings indicating a potential life sentence. Jaar's attorney has declined to comment on the matter. The assassination of Moise has led to a significant political void in Haiti, empowering influential gangs. These gangs now dominate extensive regions of the country while a humanitarian crisis unfolds, displacing at least 160,000 people and prompting calls for the deployment of foreign forces to support local police.