Yevgeny Prigozhin, the founder of Russia's Wagner mercenary group, announced on Saturday that over 5,000 former criminals had been pardoned after completing their contracts fighting against Ukraine.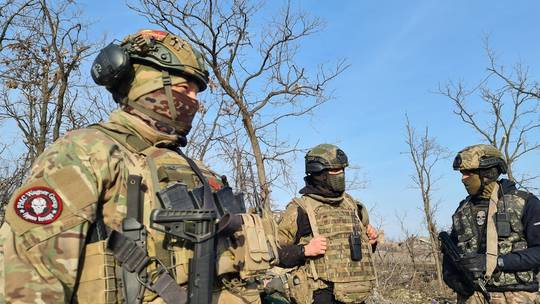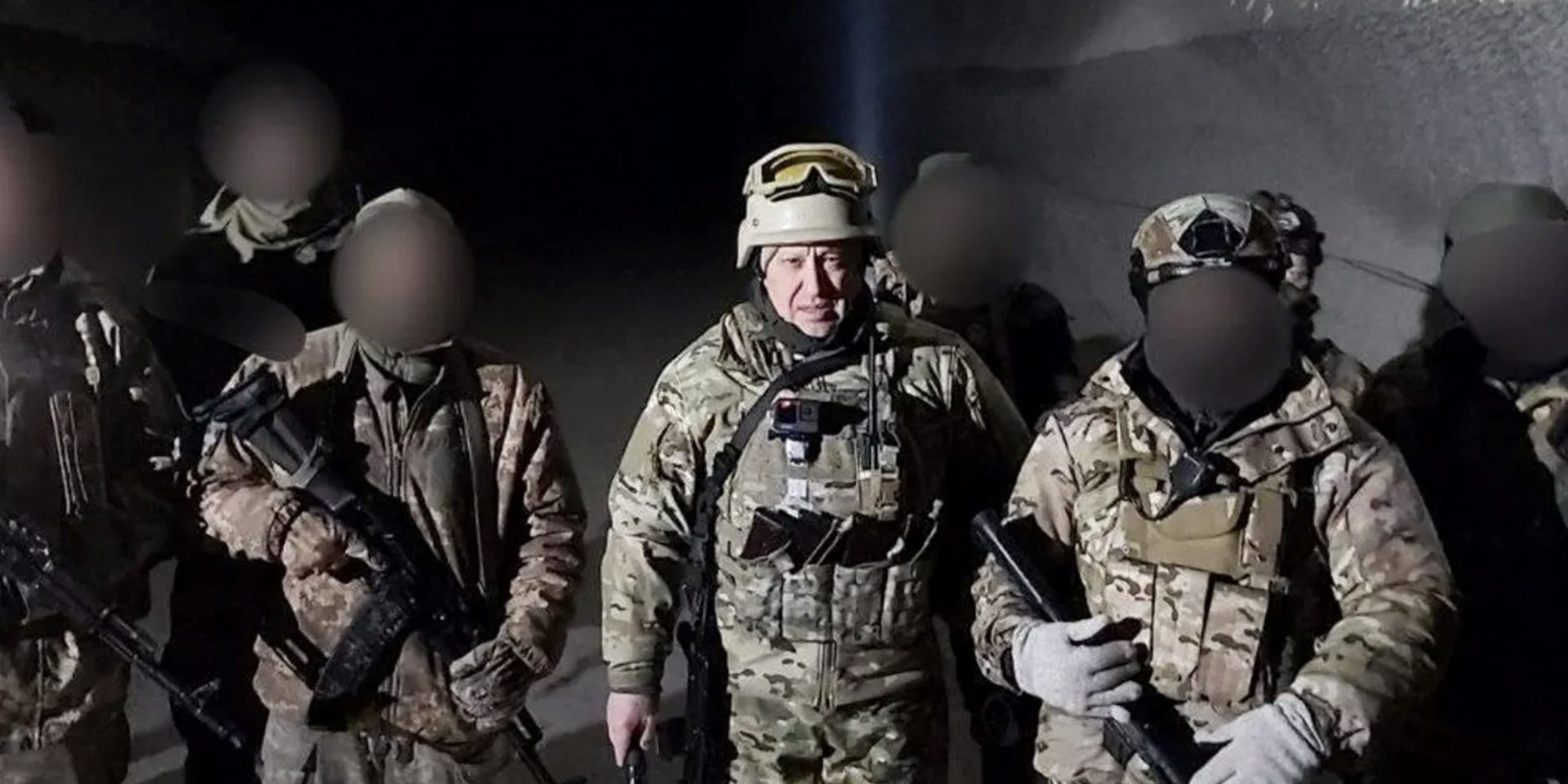 In an audio clip posted to Telegram, Prigozhin, a close ally of President Vladimir Putin, confirmed that more than 5,000 people had been pardoned after fulfilling their Wagner contracts. Prigozhin also claimed that only 0.31% of those pardoned had committed crimes following their service, a rate he claimed was 10-20 times lower than standard indicators.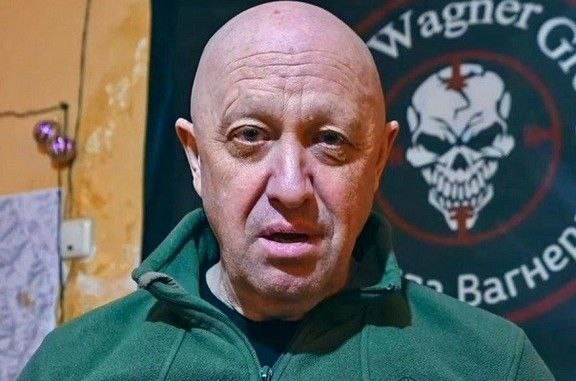 More on Prigozhin:
Often referred to as "Putin's Chef" due to his extensive catering businesses, Prigozhin is the most influential figure among a group of Putin allies who now oversee what are essentially private armies, recruiting high-ranking military officers, former spies, and convicts. The United States has designated Prigozhin as an oligarch, imposing sanctions on him for attempting to interfere in U.S. elections and disseminating Russian disinformation worldwide.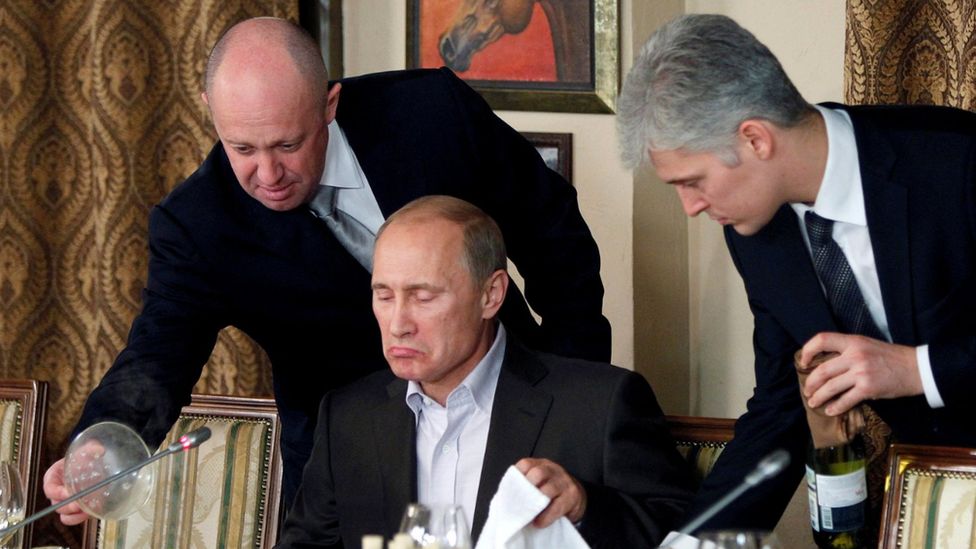 Having served nine years in prison during Soviet times for robbery and other offenses before entering the business world in the 1990s, Prigozhin has admitted to interfering in U.S. elections and acknowledged his role in establishing the Wagner Group for the first time. The group, which has participated in conflicts in Libya, Syria, the Central African Republic, and Mali, claims to be the world's most battle-hardened mercenary organization.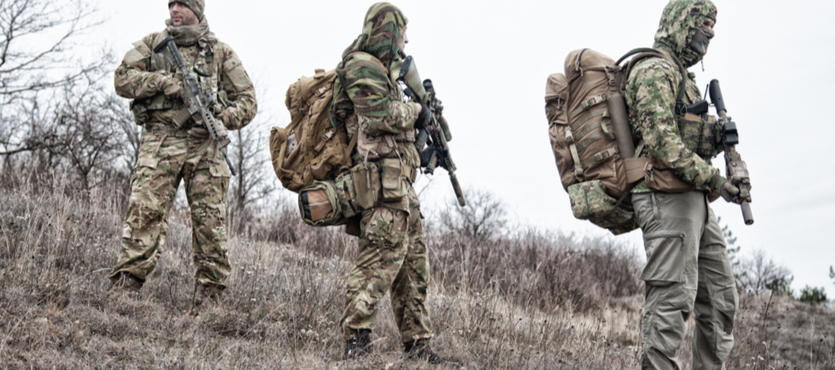 Wagner dismisses western criticism of its brutal methods and strict discipline.
More on the Wagner Group:
The Wagner Group, initially composed of experienced veterans from the Russian armed forces, gained prominence in the Ukraine conflict following several defeats suffered by the Russian army last year. Emerging from obscurity, Prigozhin recruited thousands of individuals from prisons, offering them the opportunity for freedom in exchange for participating in some of the most dangerous battles in Ukraine.