Chinese authorities recently raided the Beijing office of Mintz Group, a U.S. corporate due diligence firm, detaining five local staff members and prompting concern among foreign companies operating in China.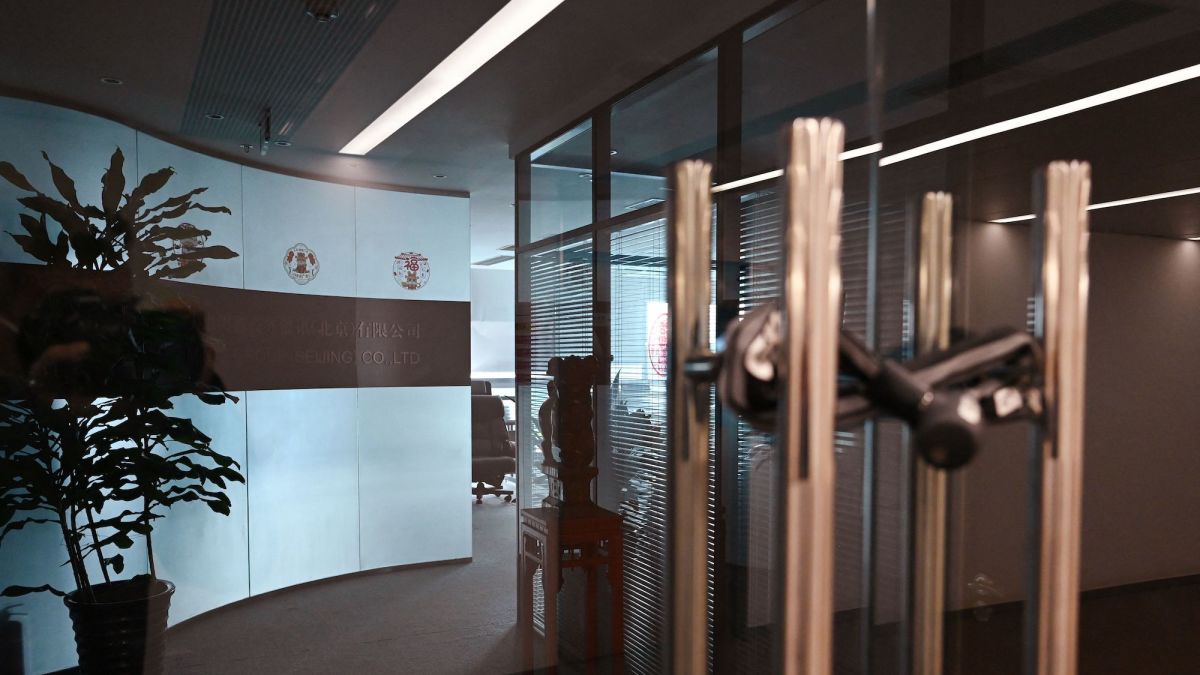 In a statement, Mintz Group confirmed the detention of its five Beijing-based Chinese national employees and the closure of its operations in the city. The company also expressed its willingness to cooperate with Chinese authorities to clarify any misunderstandings that might have led to the incident and emphasized the safety and well-being of its colleagues in China as its primary concern. Mintz Group has not received any official legal notice regarding a case against the company and has requested the release of its employees.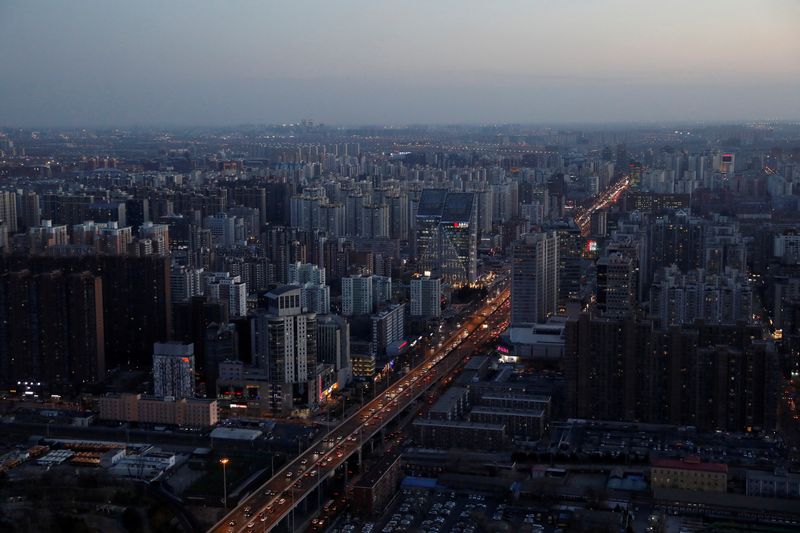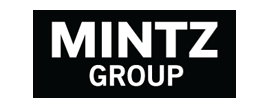 On Friday, Chinese foreign ministry spokeswoman Mao Ning stated that she was unaware of the case. Meanwhile, the Beijing public security bureau did not respond to requests for comment. According to an anonymous source from the New York-based firm, the company's local legal counsel informed them that the raid occurred on the afternoon of March 20th and that the detained employees were being held isolated outside Beijing.
Digging Deeper:
Randal Phillips, a partner at Mintz Group who oversees its Asia operations from outside China, is listed on the company's website as the former chief representative of the Central Intelligence Agency (CIA) in China. Phillips worked in Beijing for several years after leaving the CIA, but there is no indication that the incident is related to him.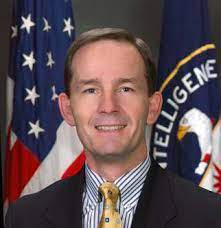 Mintz Group's Beijing office is its only location in mainland China. The firm specializes in background checking, fact gathering, and internal investigations, serving a diverse clientele that includes the National Football League, New York City, and The Beatles.