A human rights group reported that 19 sub-Saharan African migrants perished when their boat sank off Tunisia while attempting to cross the Mediterranean to Italy.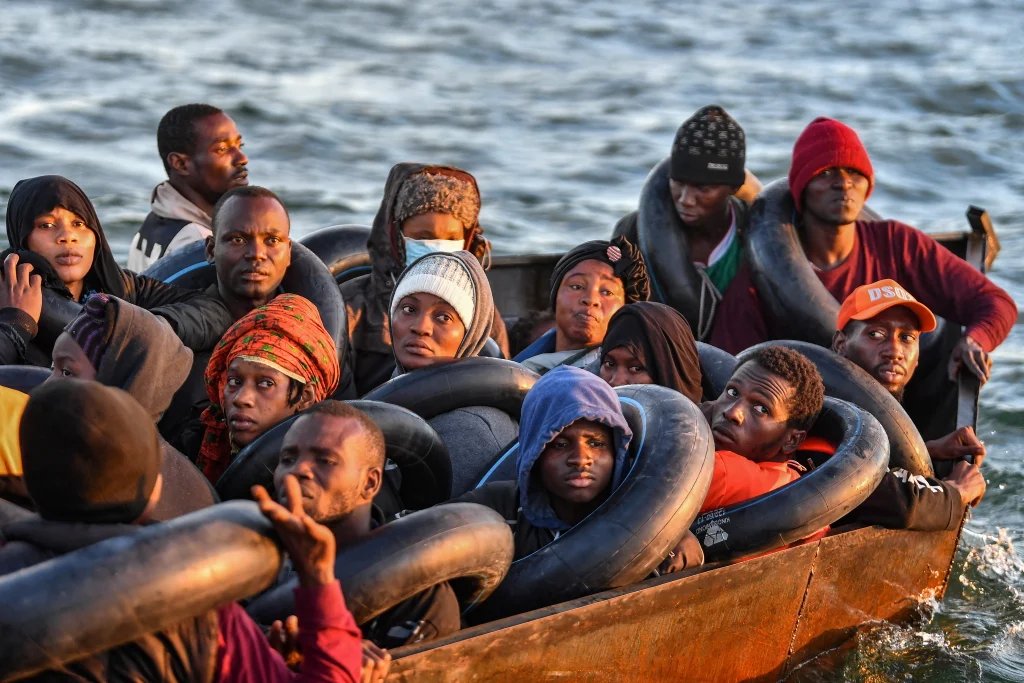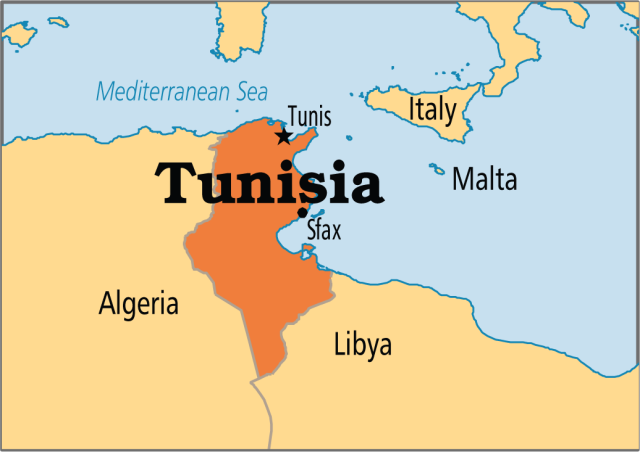 This incident marks the latest in a series of migrant boat disasters off Tunisia. In the past four days, five migrant boats have sunk off the southern city of Sfax, resulting in 67 missing individuals and nine fatalities, following a substantial increase in boats heading toward Italy.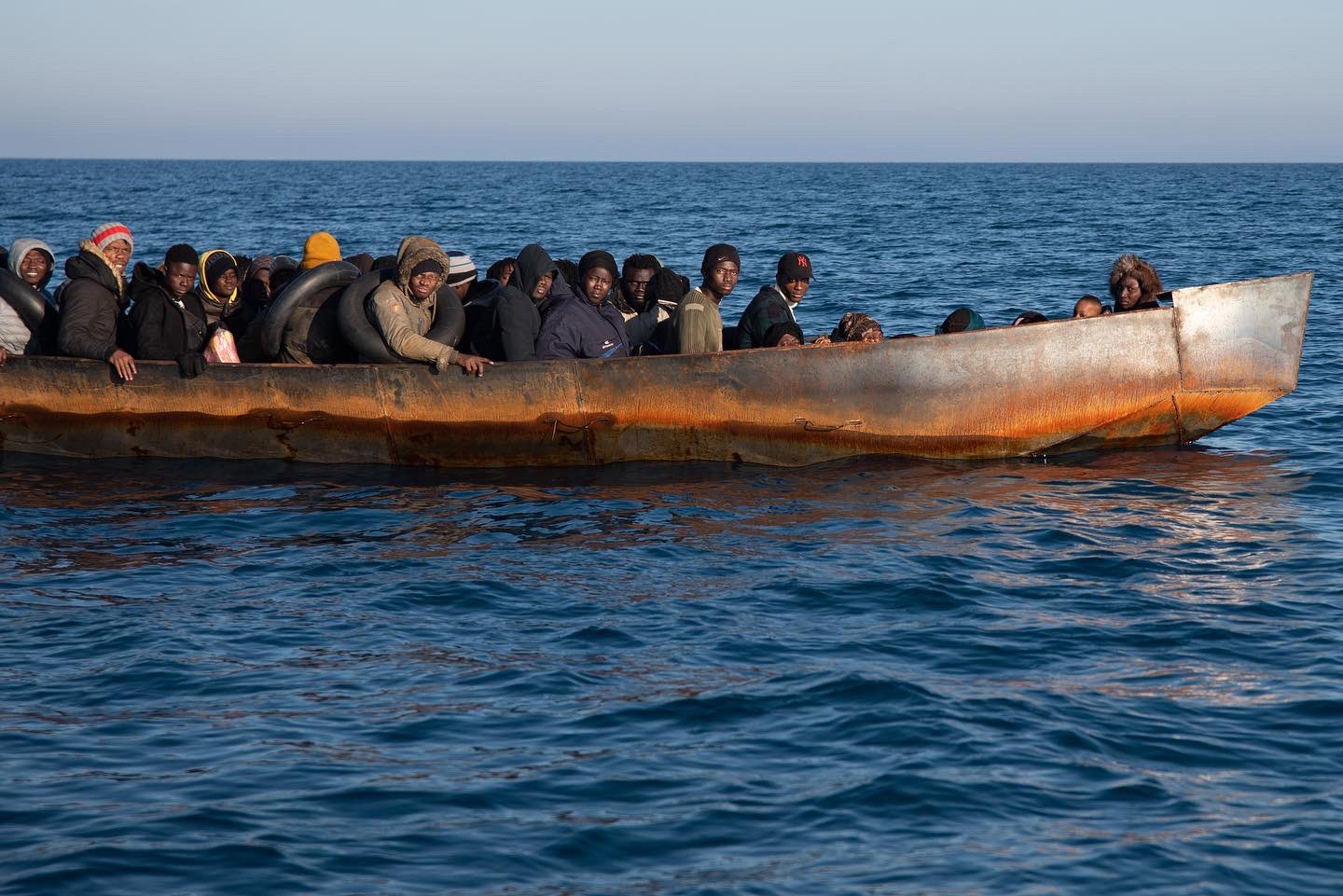 The Tunisian coast guard managed to rescue five people from the boat off the coast of Mahdia. The journey had originated from the beaches of Sfax, according to Romadan ben Omar, an official at the Forum for Social and Economic Rights (FTDES). Tunisian authorities could not be reached for immediate comment. The coast guard has intercepted approximately 80 boats bound for Italy in the past four days and detained over 3,000 migrants, predominantly from sub-Saharan African countries. The coast near Sfax has emerged as a primary departure point for those fleeing poverty and conflict in Africa and the Middle East, hoping to find improved living conditions in Europe.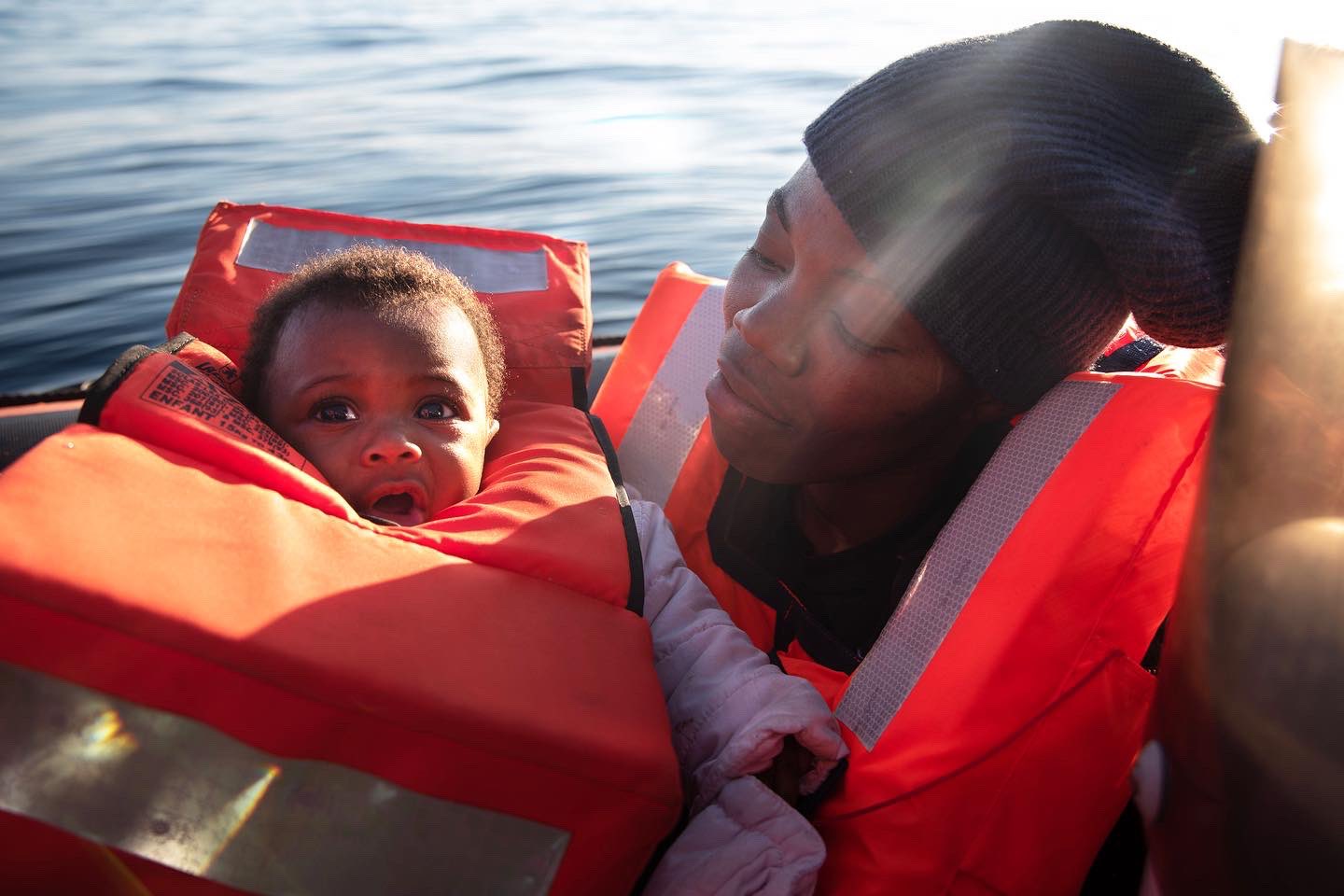 This recent incident coincides with a campaign by Tunisian authorities to arrest undocumented sub-Saharan Africans. United Nations data reveals that at least 12,000 migrants who reached Italy this year embarked from Tunisia, a significant increase compared to 1,300 during the same period in 2022. Previously, Libya served as the main departure point for migrants. Statistics from FTDES indicate that Tunisia's coast guard thwarted over 14,000 migrants from setting off in boats during the first three months of this year, a substantial increase from 2,900 during the same timeframe last year.
Digging Deeper:
The Italian coast guard announced on Thursday that it had rescued around 750 migrants in two separate operations off the southern Italian coast. Italian Prime Minister Giorgia Meloni warned that Europe could face a massive influx of migrants from North Africa if financial stability in Tunisia is not maintained. Meloni urged the International Monetary Fund and other countries to provide assistance to Tunisia promptly to prevent its collapse.