The United States will establish four new military bases to be used by US forces deployed to the Philippines, according to Philippine President Ferdinand Marcos Jr.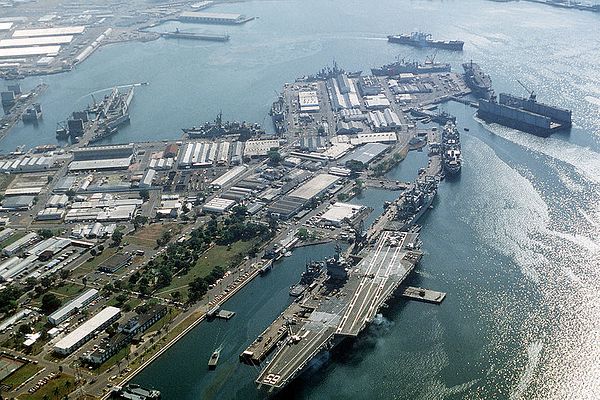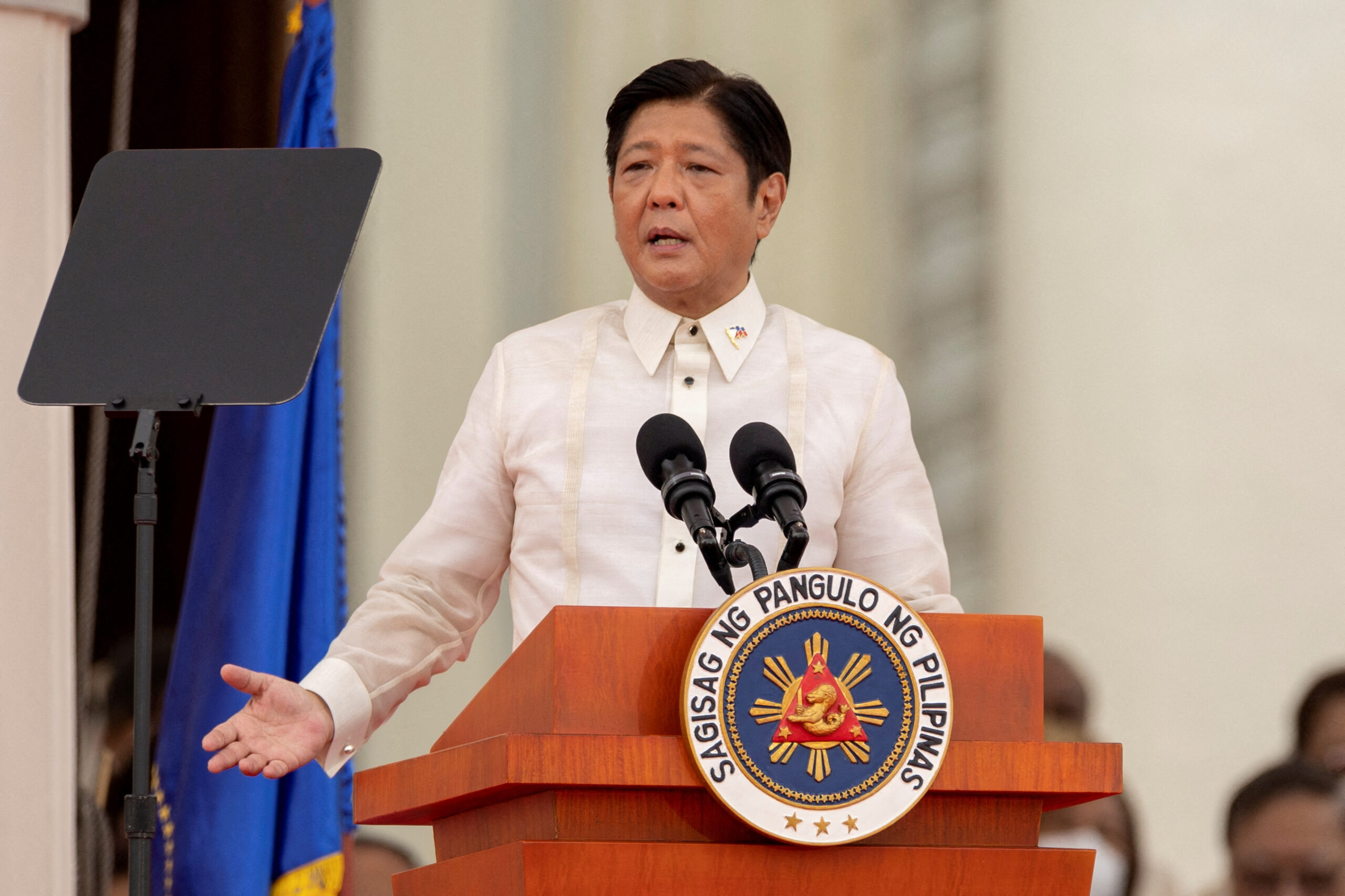 The northern region of the Philippines is considered a potential location for the four new military bases that US forces will utilize. This decision could anger China, as it would enable US forces to have a well-situated staging ground near southern China and Taiwan.
President Marcos told reporters on Wednesday that "there are four extra sites scattered around the Philippines – there are some in the north, there are some around Palawan, there are some further south." The Philippine President noted that these sites would improve the country's capacity to protect the "eastern side" of its largest island, Luzon, which is the closest island the Philippines has to Taiwan.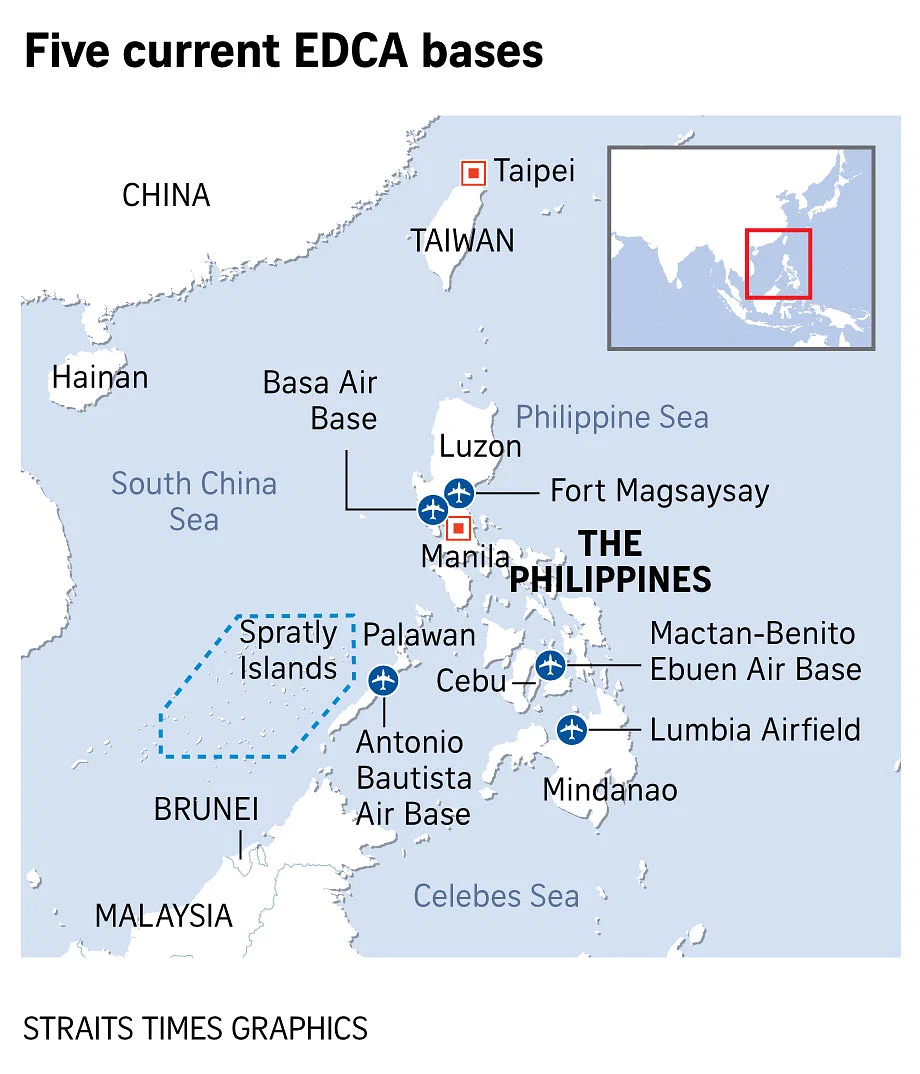 The locations of the new US military bases in the Philippines are expected to be revealed soon. According to a former Philippine military chief, the US has requested access to bases in several provinces on the island of Luzon, including Isabela, Zambales, and Cagayan, located in the north and facing toward Taiwan. The US has also sought access to Palawan bases in the southwest near the disputed Spratly Islands in the South China Sea.
Push Back:
Despite the move, some local government leaders have voiced concern about Marcos's decision to allow US forces access to the country, fearing they would be dragged into a potential conflict between the US and China over Taiwan. However, Marcos attempted to alleviate these concerns by contacting local officials and highlighting the importance of the expanded US military presence in their areas. Inquirer.net reported that Marcos is confident that the officials will eventually come around and accept the agreed-upon US military sites in their areas.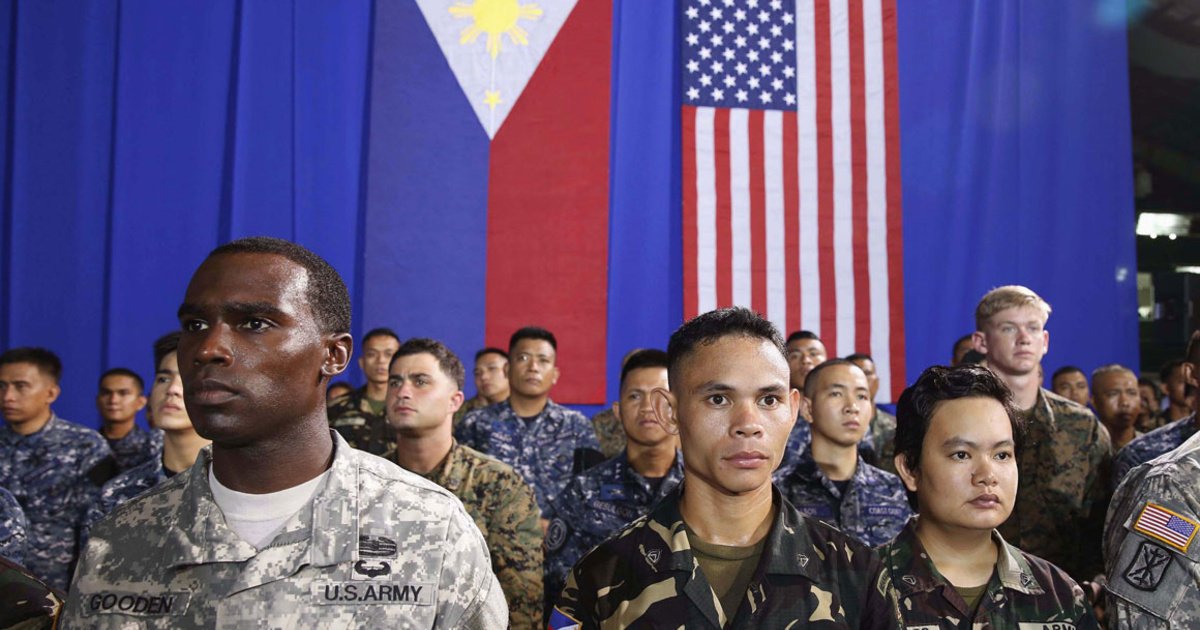 US Investment & Exercises:
The United States has allocated roughly $80 million toward improving infrastructure at five existing bases in the Philippines. These bases include Basa Air Base in Pampanga, Benito Ebuen Air Base in Cebu, Antonio Bautista Air Base in Palawan, Lumbia Air Base in Mindanao, and Fort Magsaysay in Nueva Ecija. As part of their military cooperation, US and Philippine forces are set to conduct the Balikatan combat exercises next month, which translates to "shoulder-to-shoulder" in Tagalog.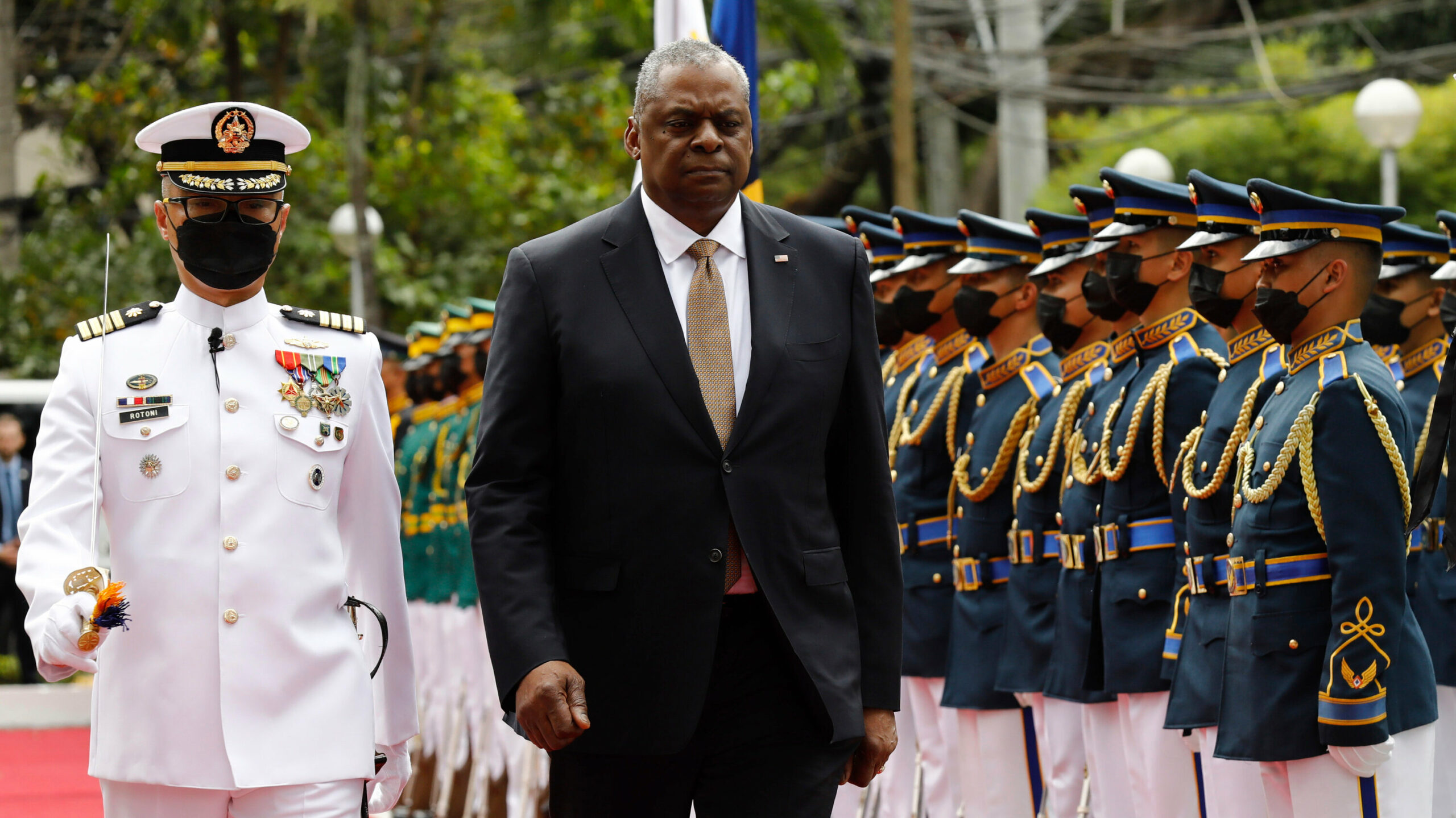 This development comes as the Chinese government has accused the United States of attempting to "contain" China, including its military. In a statement, the Chinese embassy in Manila said, "Creating economic opportunities and jobs through military cooperation is tantamount to quenching thirst with poison and gouging flesh to heal wounds. Such cooperation will seriously endanger regional peace and stability and drag the Philippines into the abyss of geopolitical strife and damage its economic development at the end of the day."