As tensions with China and Russia increase, the United States reportedly plans to deploy older A-10 attack planes to the Middle East as a substitute for more sophisticated fighter aircraft that will be sent to Asia.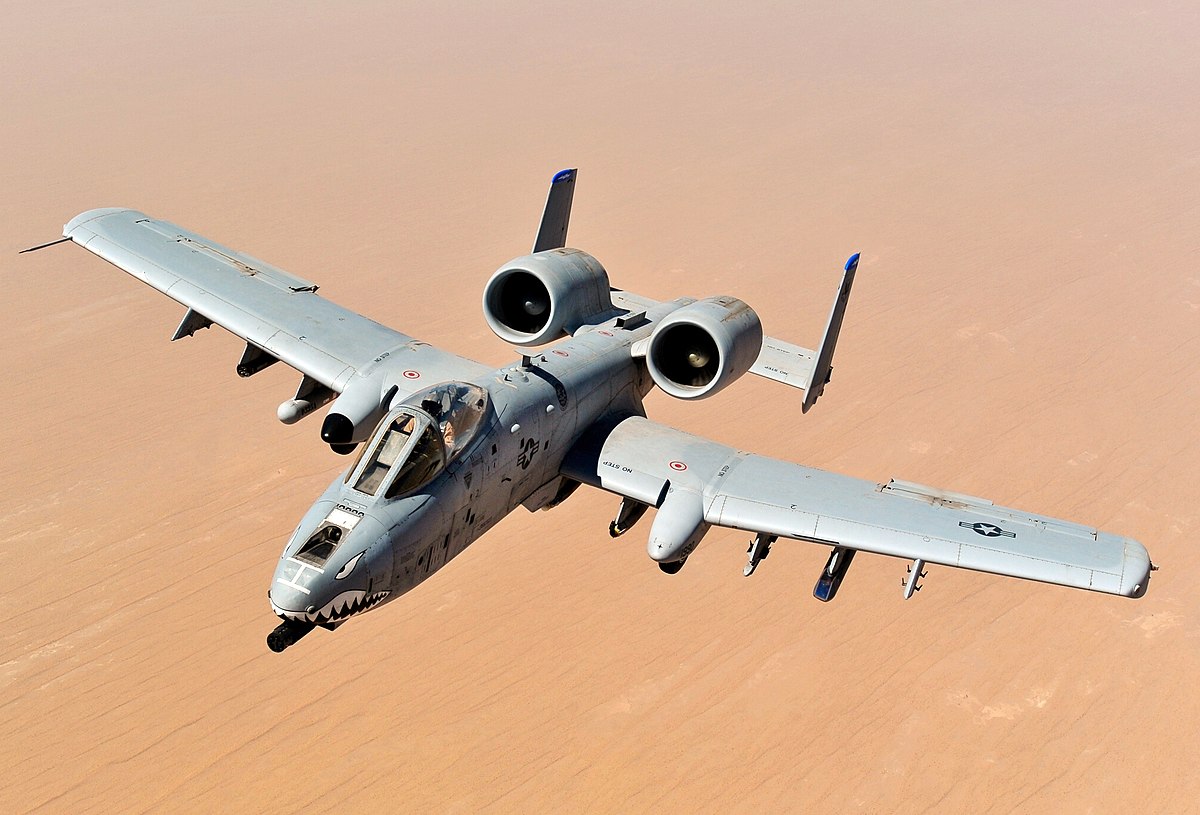 According to American officials cited by the Wall Street Journal, this move is part of a broader plan that also calls for retaining modest naval and ground forces in the Middle East region. In a brief statement, Pentagon spokesman Brigadier-General Patrick Ryder declined to provide specific movements, but noted "global force management process is dynamic, and the secretary of defense makes decisions based on threats to our forces and our national security interests."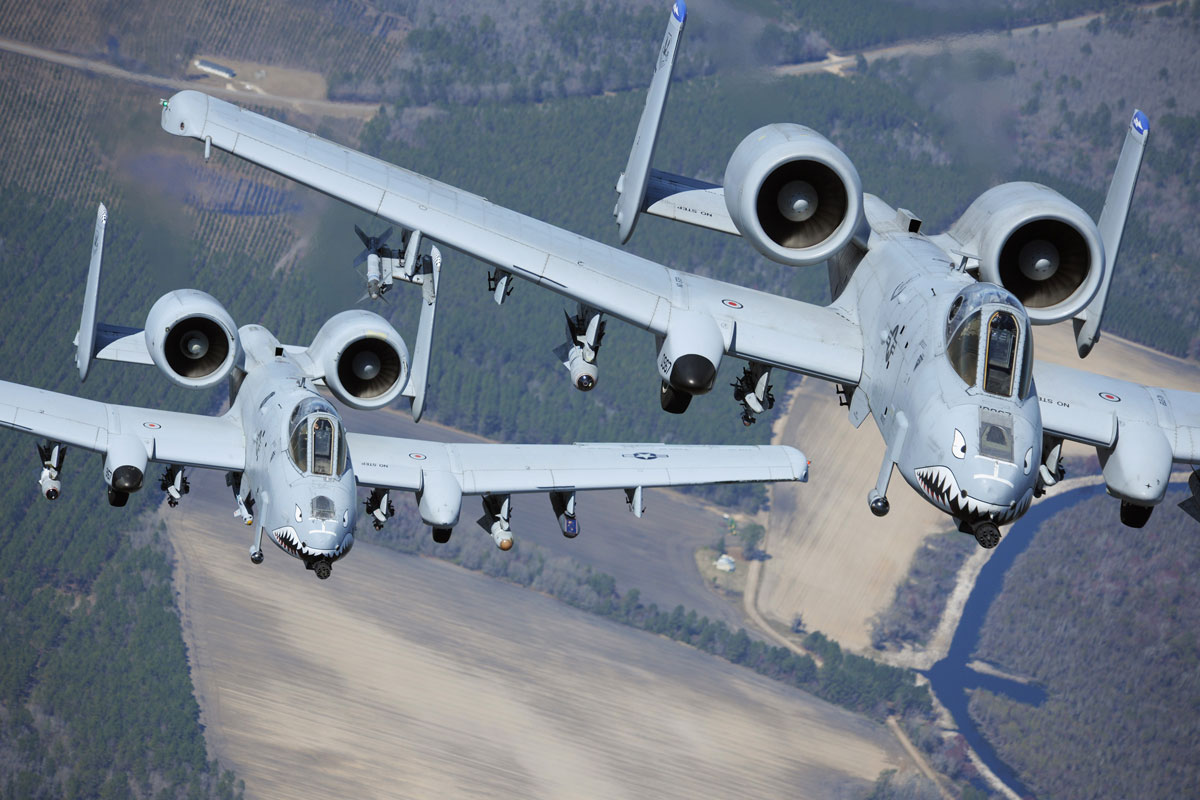 However, some officials have expressed concerns that switching to the older A-10 jets could weaken American military power in the Middle East. Despite this, the air force's A-10 close air support attack plane is still relevant to the mission CENTCOM flies over the Middle East, according to retired Air Force major general Larry Stutzriem.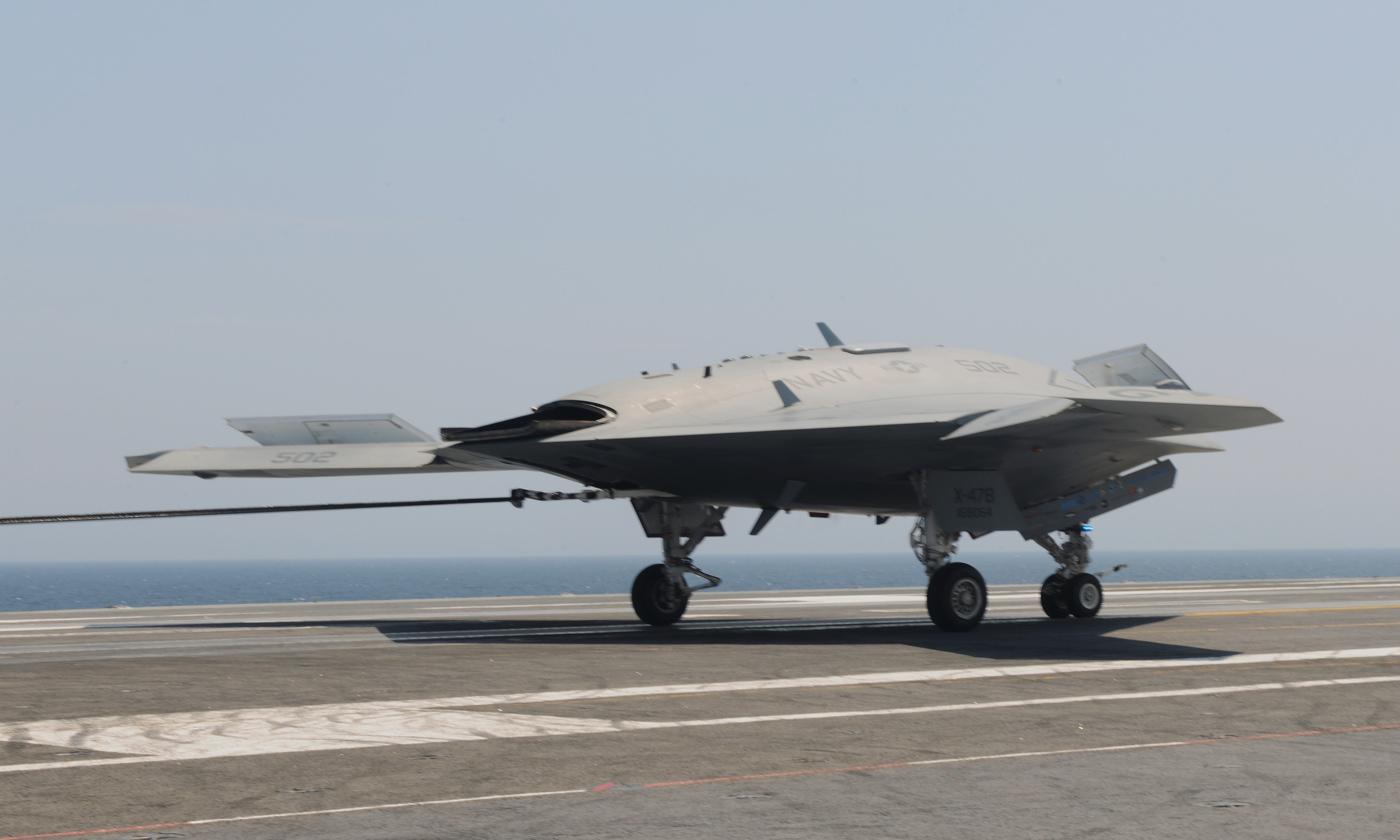 This development comes as the US has been reinforcing its military alliances in the Asia Pacific to counter China, including any future confrontation over Taiwan. In a recent meeting between Chinese President Xi Jinping and Russian leader Vladimir Putin in Moscow, both leaders highlighted a recent agreement between the two countries that ushered in a "new era of cooperation."