Jens Stoltenberg, the Secretary General of NATO, has rejected Russia's objections regarding the UK's plan to send depleted uranium ammunition to Ukraine. Moscow had previously warned of a "serious" escalation in the war if London was to proceed with providing Kyiv with these armor-piercing rounds.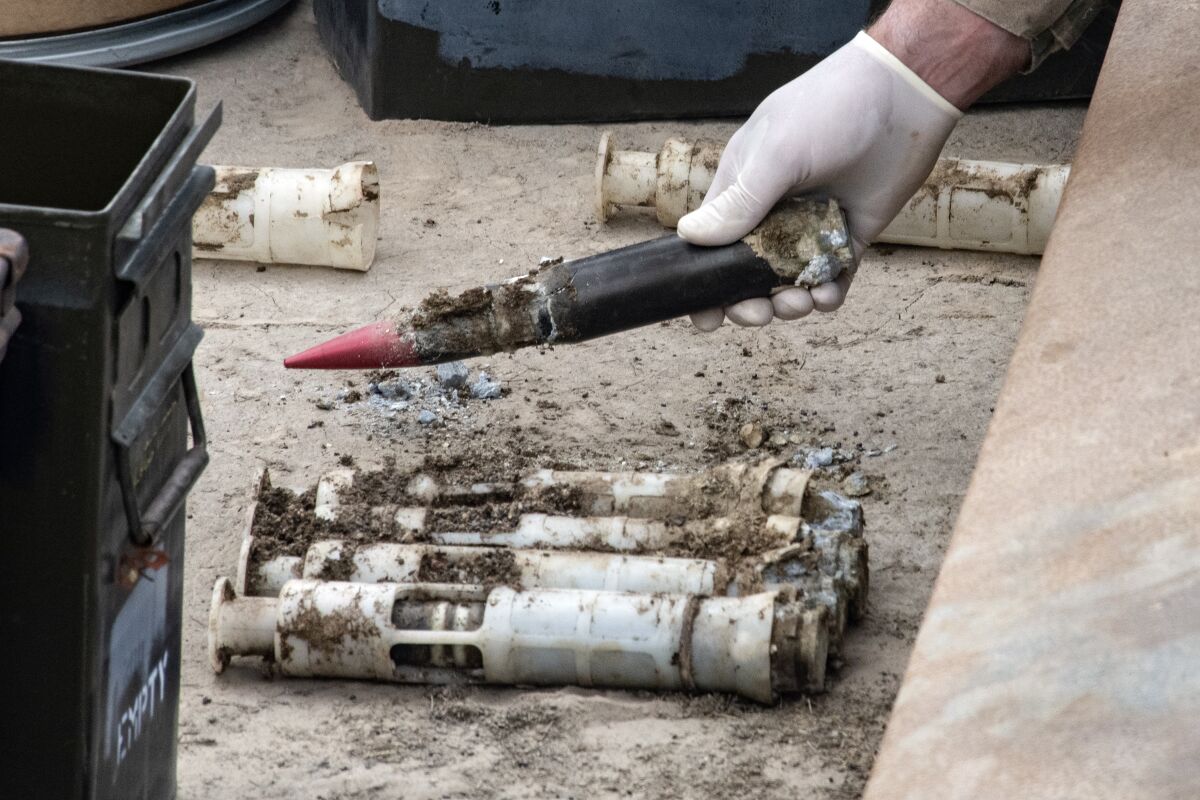 When asked about the plans by the United Kingdom and Russia's complaints, Stoltenberg said, "NATO allies are following international rules and international law in everything they do in their support for Ukraine."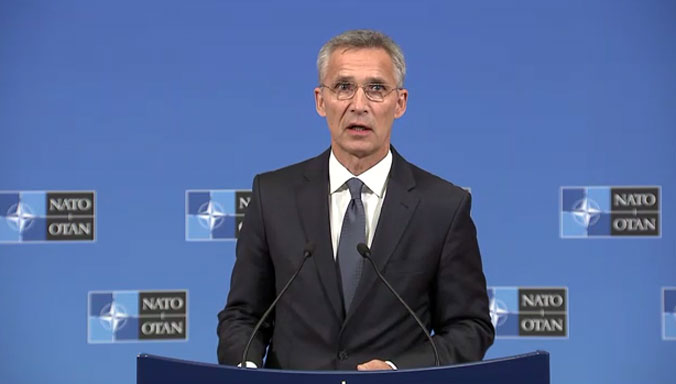 This comes as the UK vowed to provide Ukraine with the depleted uranium rounds, allowing shells to penetrate steel more easily. Russian Foreign Minister Sergei Lavrov warned that their use would be a "step towards a further escalation, and a serious one at that." He also claimed that it would "sharply reduce" Ukraine's ability to "produce high-quality, uncontaminated food." However, the United States dismissed what it called Moscow's "strawman" argument.