According to a statement by the Indian Air Force (IAF), Russia cannot deliver crucial defense supplies to India's military due to the war in Ukraine.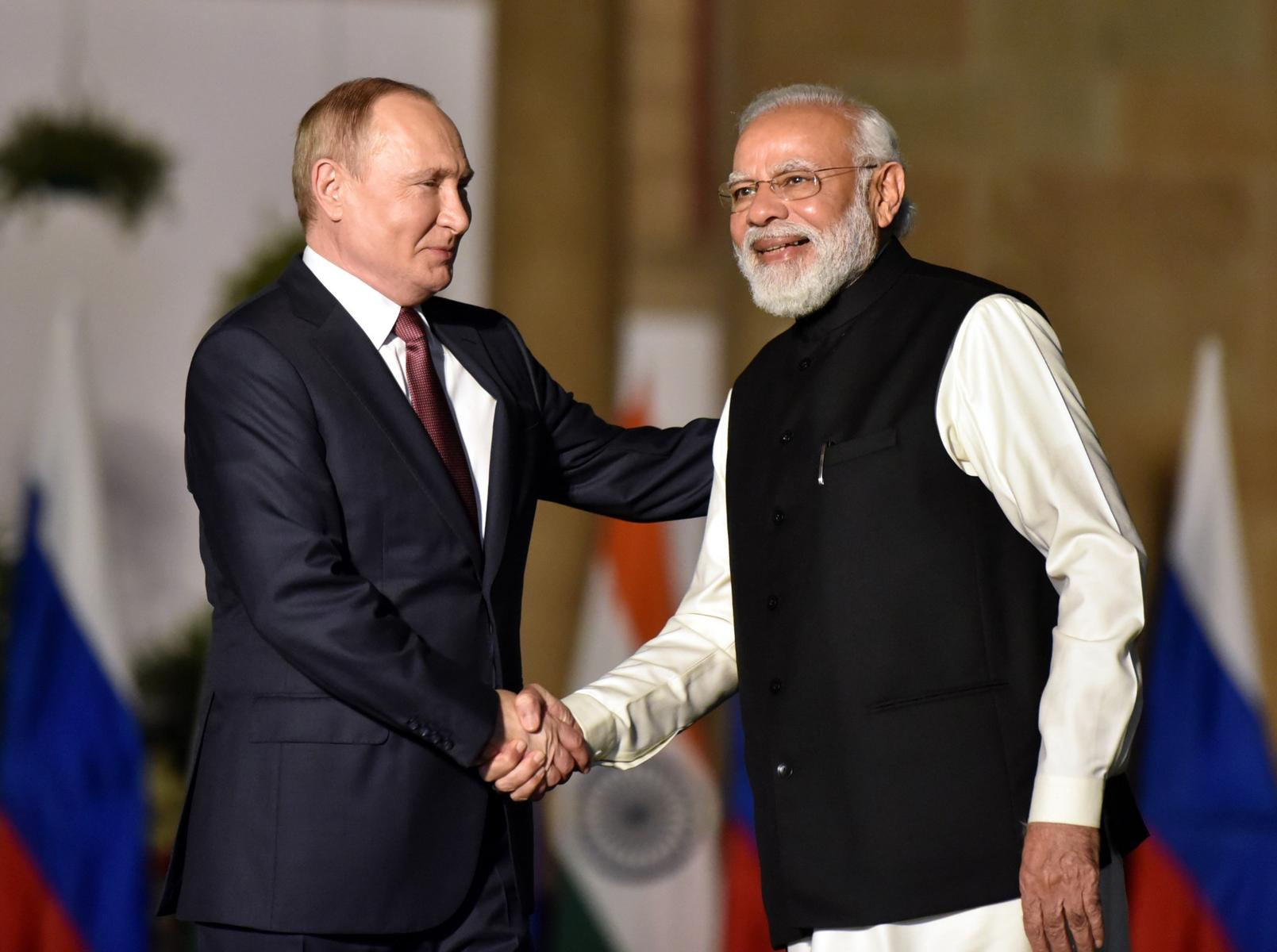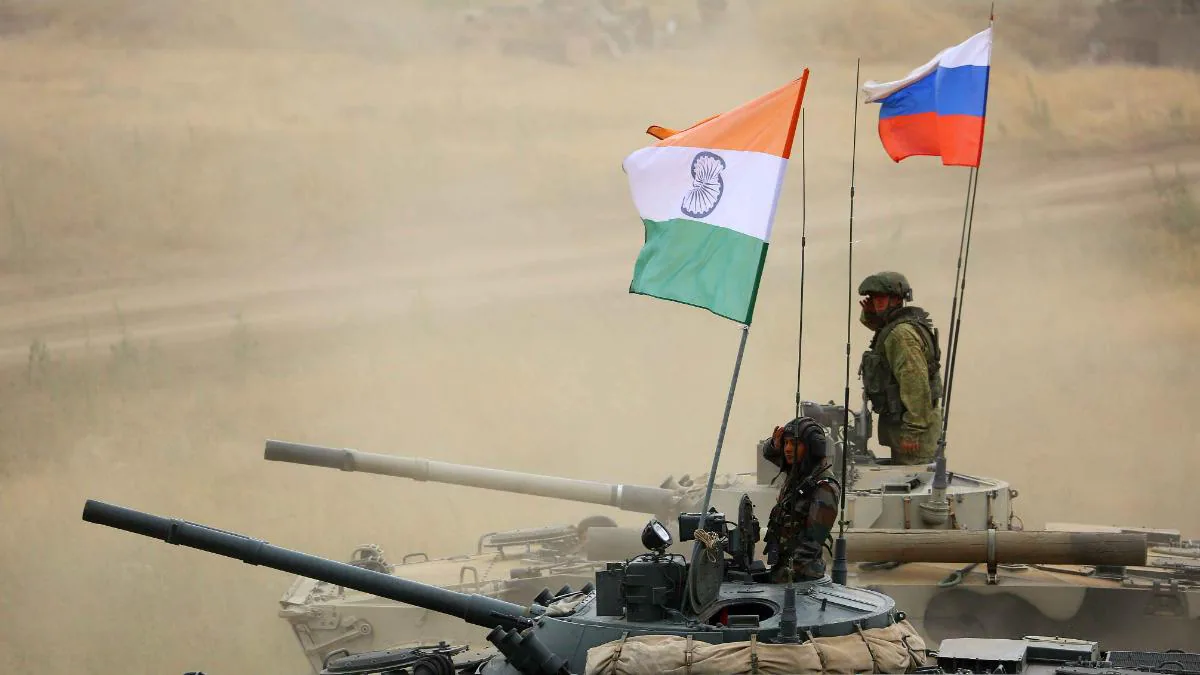 During a hearing with a parliamentary committee, an IAF representative informed the panel that Russia had planned a "major delivery" this year, which will not take place. The report did not mention the specific details of the delivery, and there was no immediate response from Rosoboronexport, the Russian government's weapons export arm.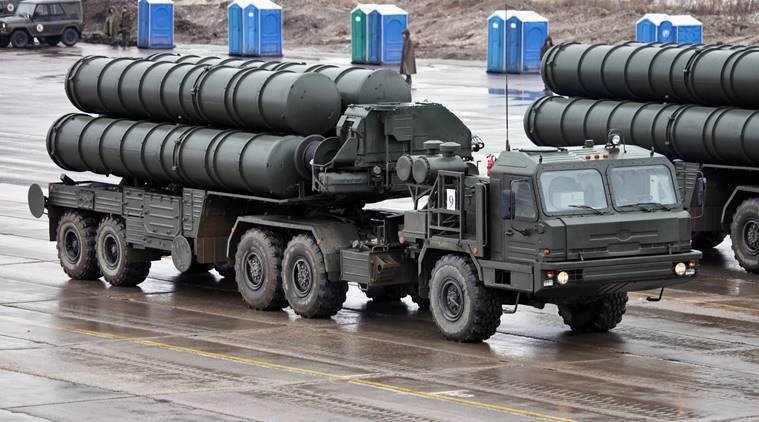 Digging Deeper:
India has relied on Russia as its top arms and defense equipment provider for many years. Data from the Stockholm International Peace Research Institute shows that since 2017, Russia has accounted for $8.5 billion of the $18.3 billion India has spent on arms imports. However, in recent years, India has been working to lessen its dependence on Moscow and instead turn to France, the United States, and Israel. This shift has been in the works for the past two decades as New Delhi has sought to diversify its sources of military hardware and technology. As a result, India has been trying to boost domestic production in collaboration with international partners.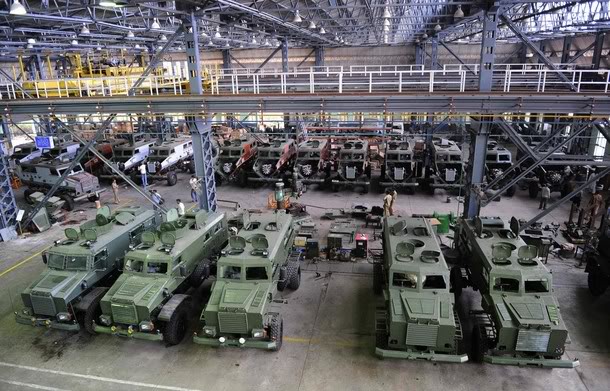 The backbone of the Indian Air Force, Su-30MKI and MiG-29 fighter jets, rely on Russia for spares. The most significant ongoing delivery is India's purchase of the S-400 Triumf air defense system in 2018 for $5.4 billion. While three systems have been delivered, two more are still expected.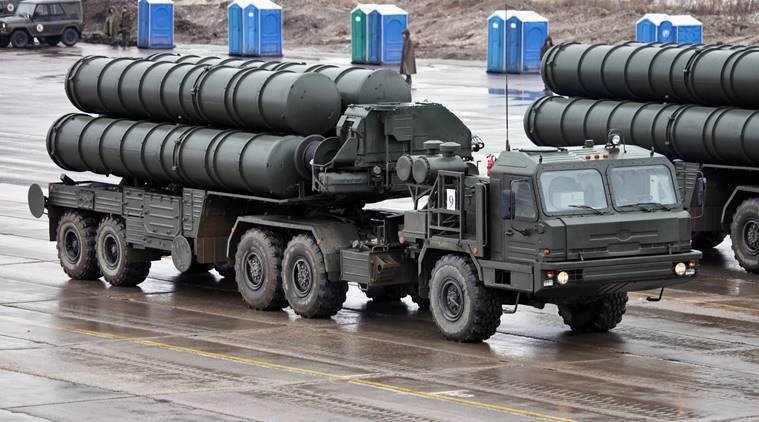 According to the IAF, the ongoing conflict between Russia and Ukraine has significantly impacted India's additional military supplies, causing a reduced projected capital expenditure for modernization by almost a third. The air force had previously projected a capital expenditure of 853 billion rupees ($10.38 billion) for fiscal 2022-23, but it was decreased to 588 billion rupees ($7.15