The US Federal Reserve has announced a quarter-percentage-point increase in its benchmark overnight interest rate in an effort to contain inflation. The latest rate increase sets the central bank's interest rate at its highest level in 15 years.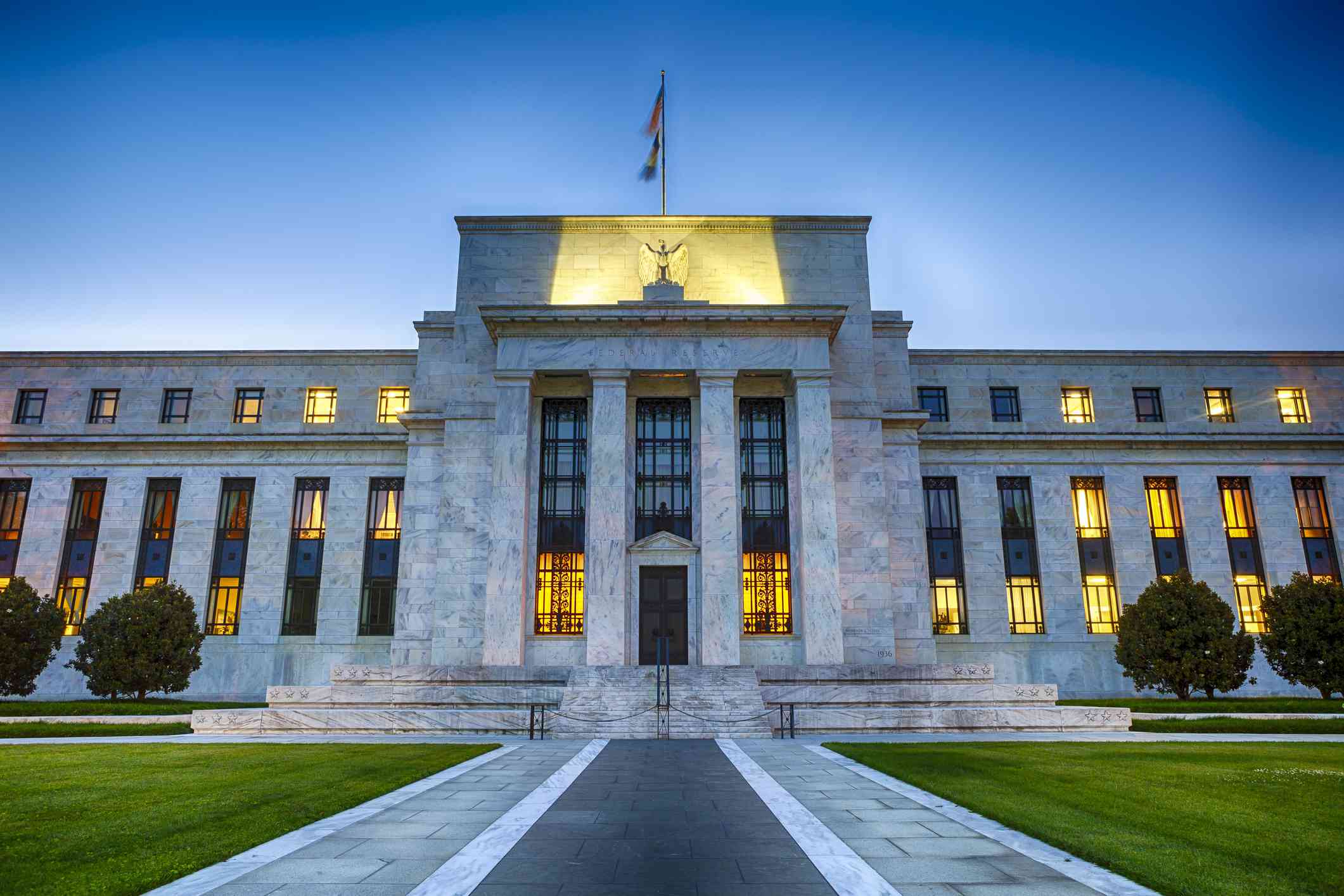 The Fed's determination to rein in inflation, which has remained above policymakers' long-term annual target of 2 percent, underlines the move, which was widely anticipated.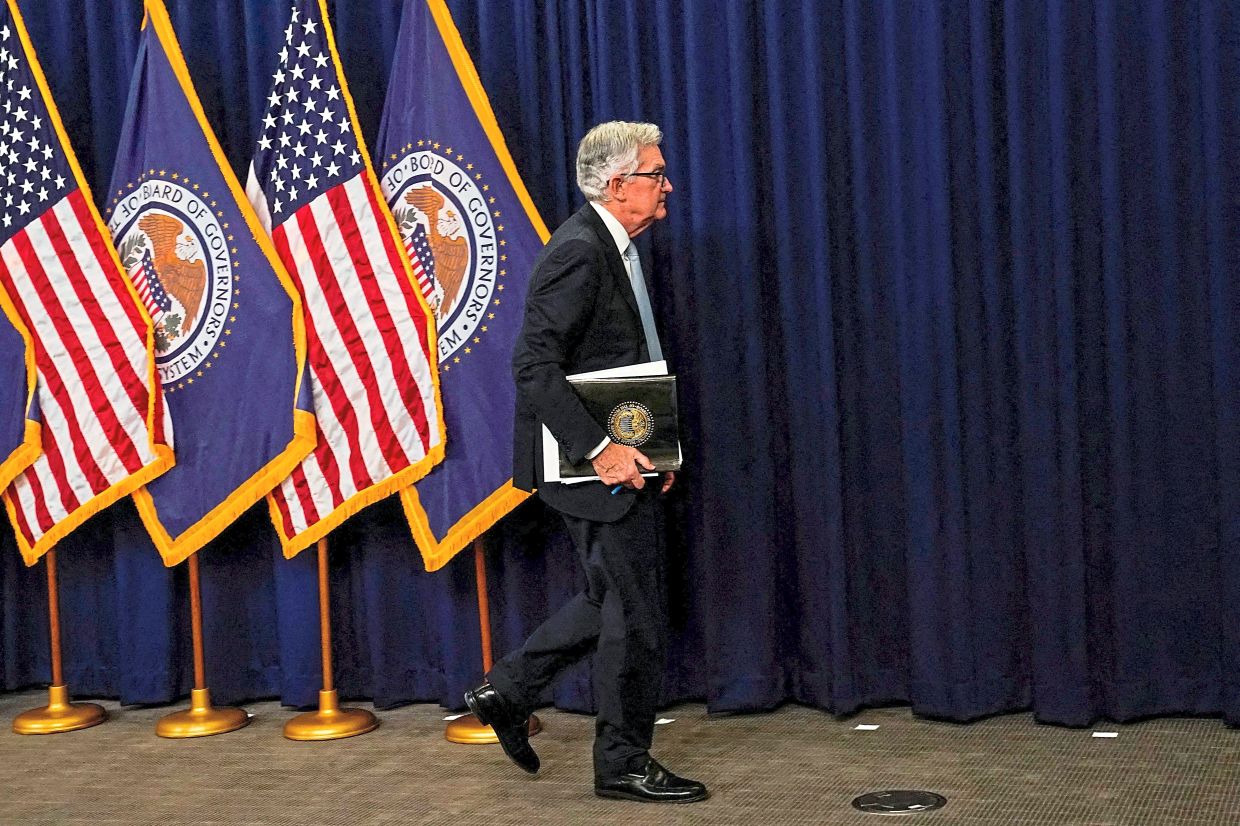 Despite this, the Fed's rate hike has been met with criticism after the sudden failures of Silicon Valley Bank (SVB) and Signature Bank this month. Critics believe the Fed's relentless rate hikes have contributed to the losses, adding to the biggest banking sector meltdown since the 2008 financial crisis. Some have speculated that policymakers will be forced to pause the interest rate increases to prevent further damage.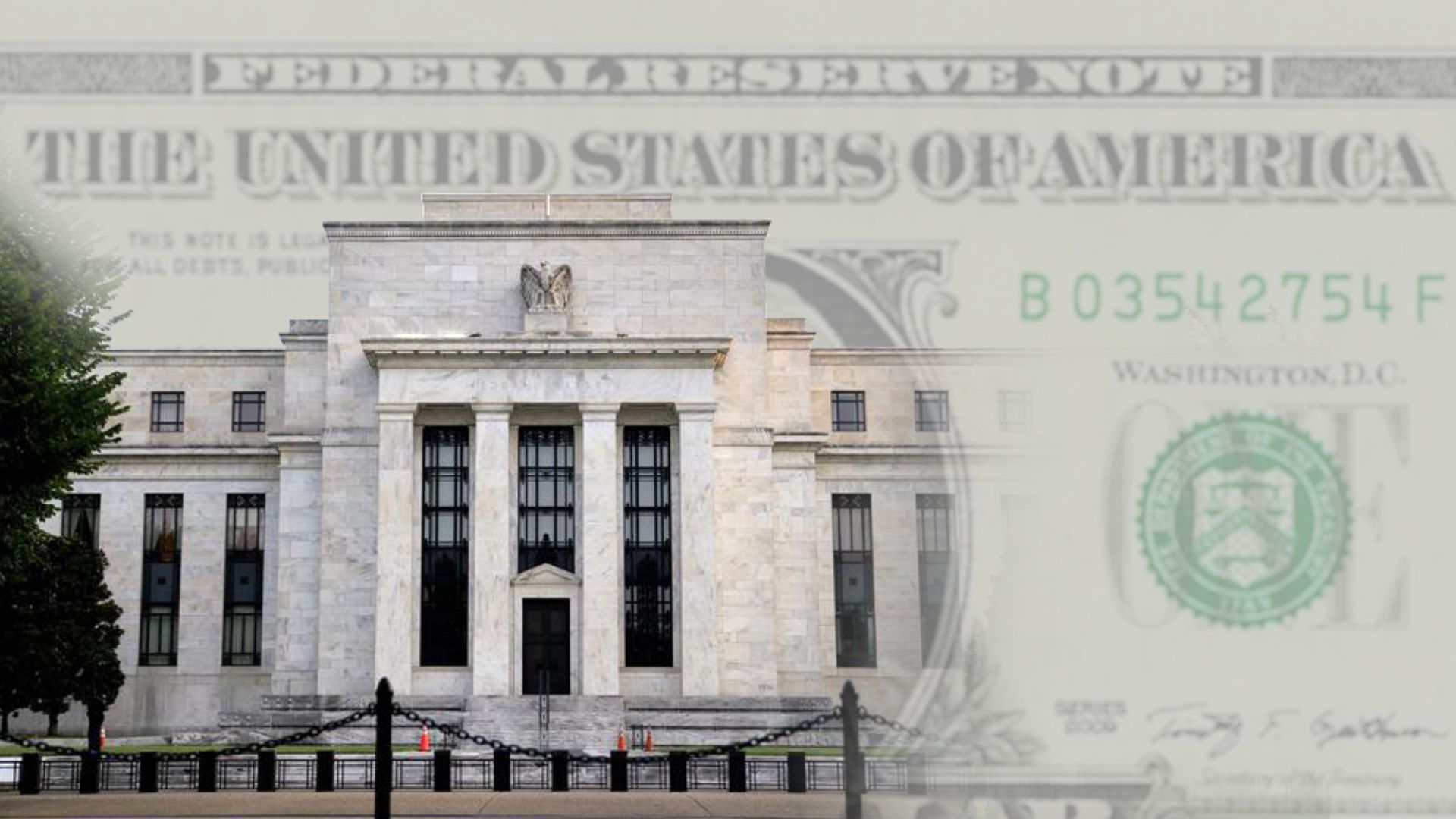 Another view:
On Wednesday, the Fed's policy statement affirmed that the US banking system is "sound and resilient" and suggested that a pause in interest rate increases may be on the horizon. The latest policy statement omitted the oft-repeated language that "ongoing increases" in interest rates "will be appropriate," which had been in every policy statement since March 16, 2022. Instead, the policy-setting Federal Open Market Committee said that "some additional policy firming may be appropriate." This leaves open the chance that the Fed may still lift rates one more quarter percentage point, perhaps at its next meeting in May, but it also suggests that the next hike could represent an initial stopping point for the rate increases.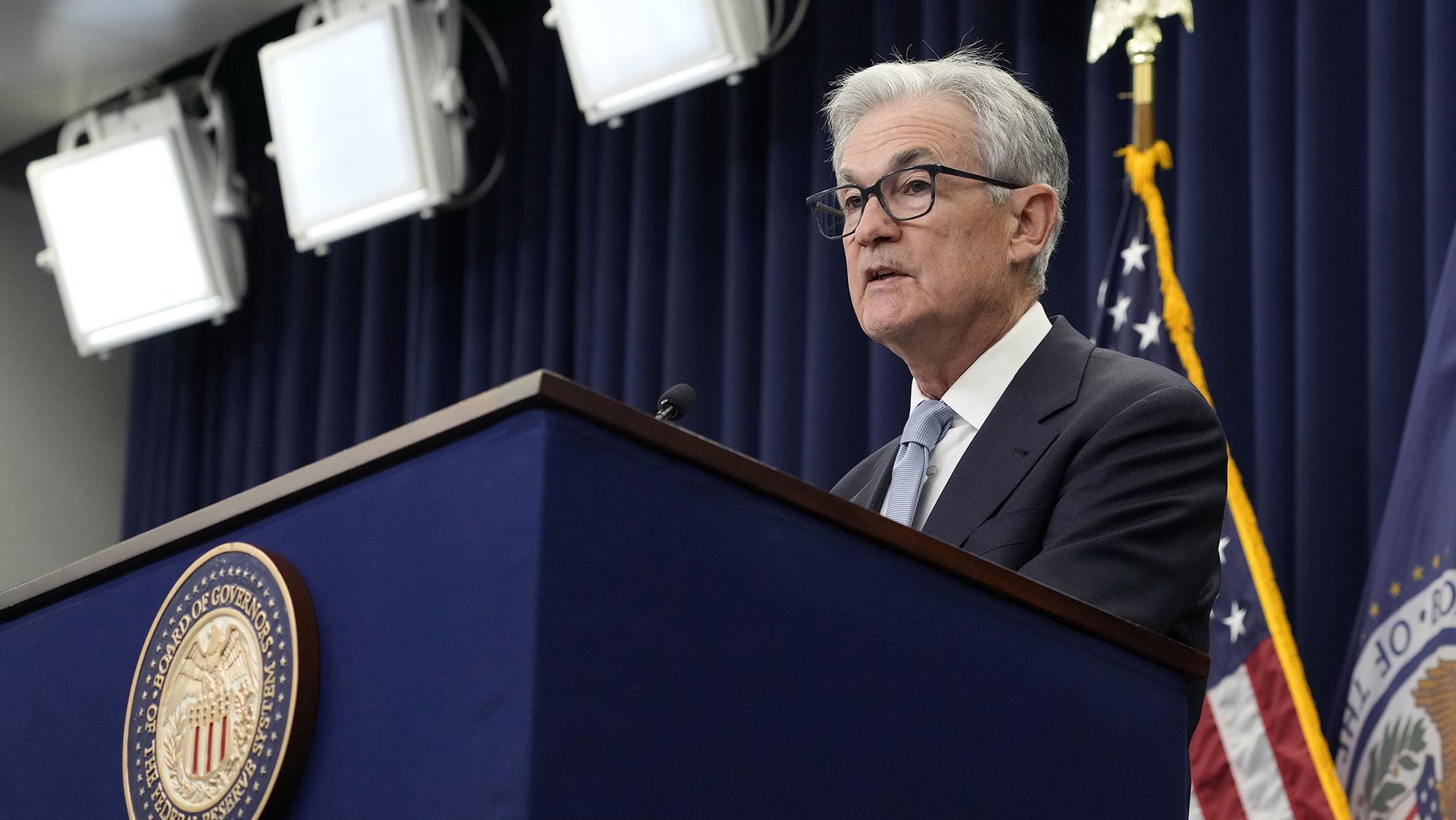 The three major US stock indexes moved higher in the immediate aftermath of the Fed announcement as investors digested the hike and the accompanying statement. Meanwhile, Fed Chair Jerome Powell said the economy might not face a sharp downturn despite the recent stress on the banking system, adding uncertainty to the outlook. Powell said there was still a "pathway" to a soft landing for the economy.
Looking ahead, officials project the unemployment rate will end the year at 4.5 percent, slightly below the 4.6 percent seen in projections issued in December. The outlook for economic growth has also fallen slightly to 0.4 percent from 0.5 percent in previous predictions. Inflation is now expected to end the year at 3.3 percent, compared to 3.1 percent in the last projections.