The Chinese military has claimed that it tracked and warned away a US warship that had "illegally" entered waters claimed by China in the South China Sea.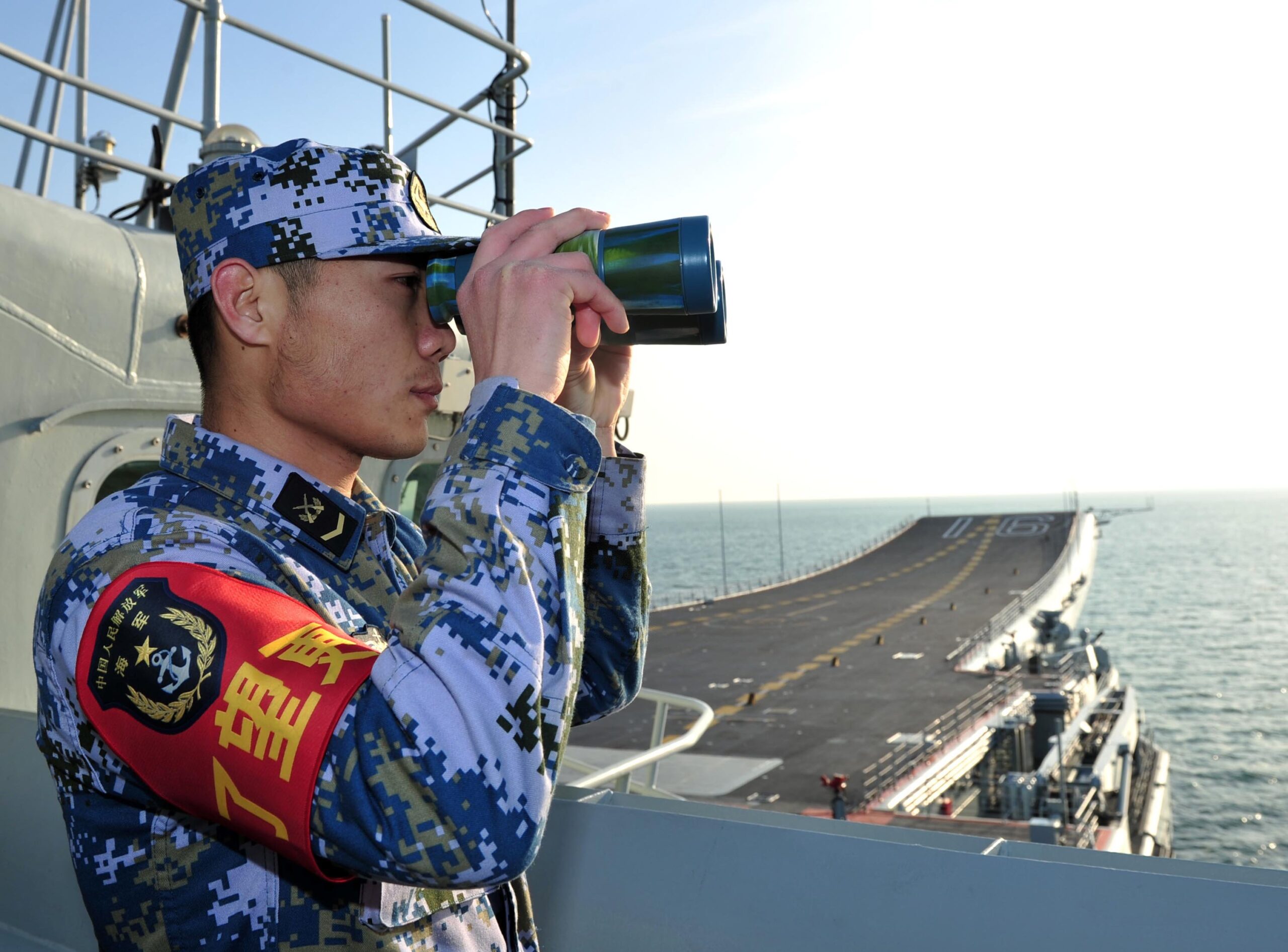 According to the Southern Theatre Command of the Chinese People's Liberation Army (PLA), sea and air forces were organized to track and monitor the USS Milius, and it was warned to leave. As per the Southern Theatre Command's spokesperson, Tian Junli, the USS Milius had "made an illegal incursion into Chinese territorial waters… without permission from the Chinese government, harming peace and stability" in the region. China's state media also portrayed the US ship as having trespassed in "Chinese territorial waters."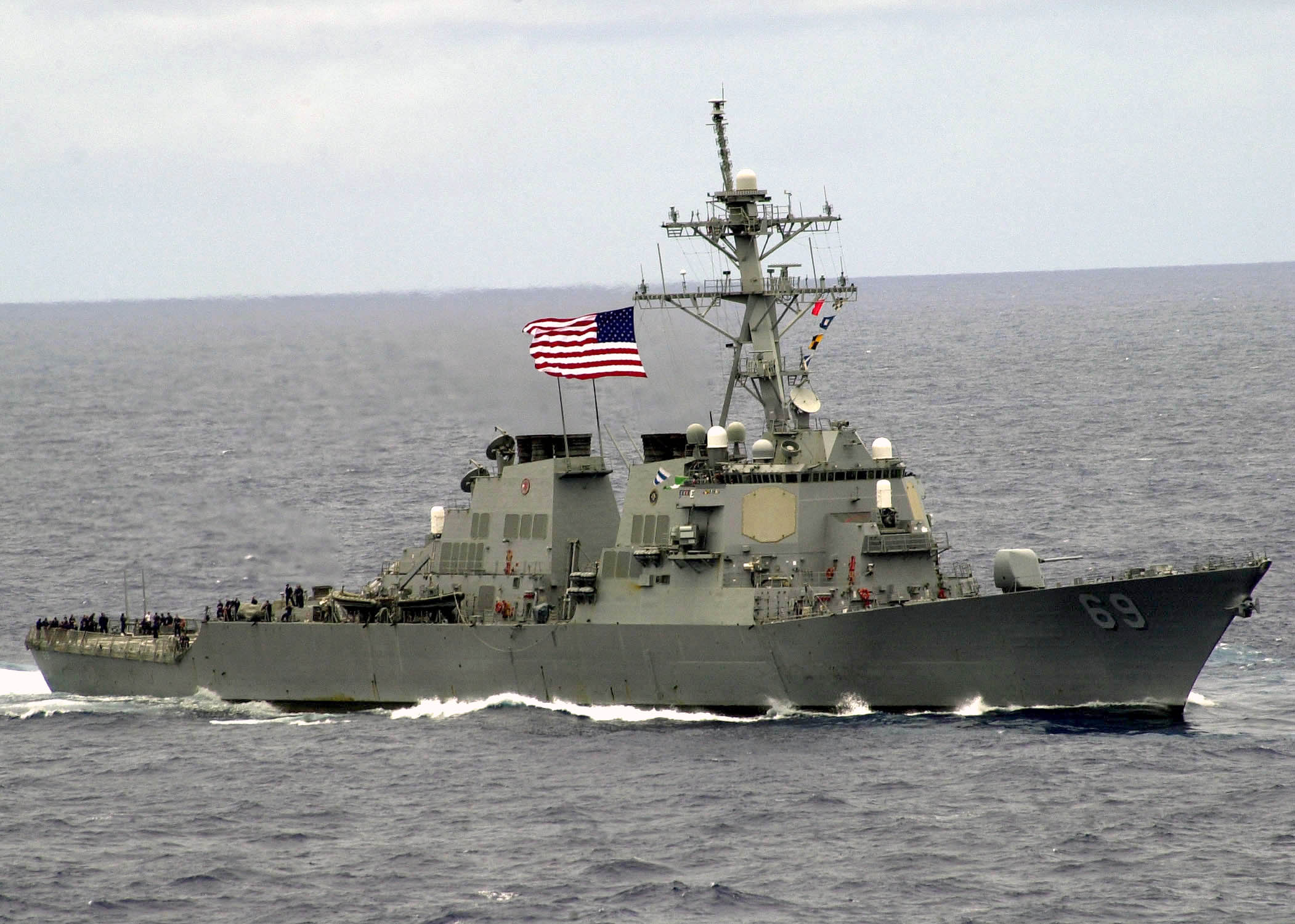 On the other hand, the US Navy 7th Fleet challenged the PLA's claims, stating that the destroyer was performing "routine operations" in the South China Sea and was not removed by Chinese ships. The US Navy issued a statement saying, "The United States will continue to fly, sail, and operate wherever international law allows." The US has been regularly sending naval vessels through the disputed sea to assert freedom of navigation in international waters, raising tensions with Beijing.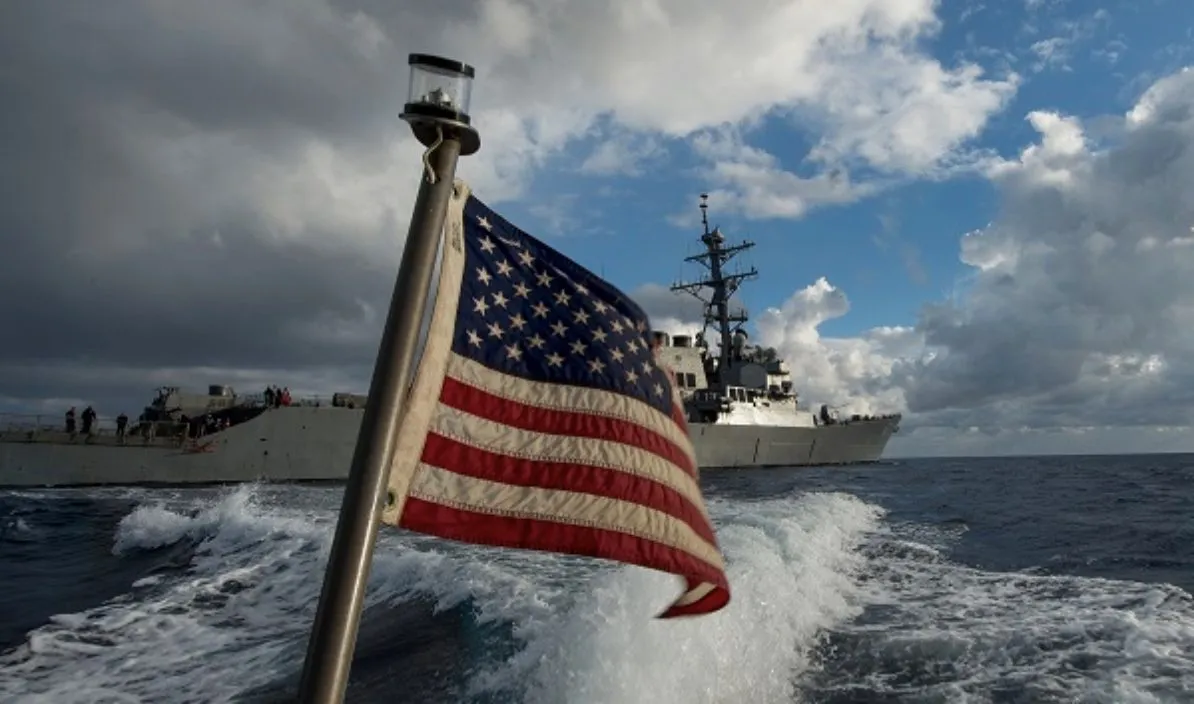 This comes as tensions between the US and China have been growing, fueled by Beijing's more assertive posture towards Taiwan and Washington's agreements for military cooperation with countries in the South China Sea region that are involved in territorial disputes. China's claims over the area have been challenged by the Philippines, Vietnam, Malaysia, and Brunei, which have overlapping claims in the sea and have accused Chinese vessels of harassing their fishing boats in the area.