In a move aimed at supporting Ukraine in its ongoing conflict with Russia, US defense officials announced on Tuesday that Patriot missile defense systems and Abrams tanks would be deployed to Ukraine faster than planned.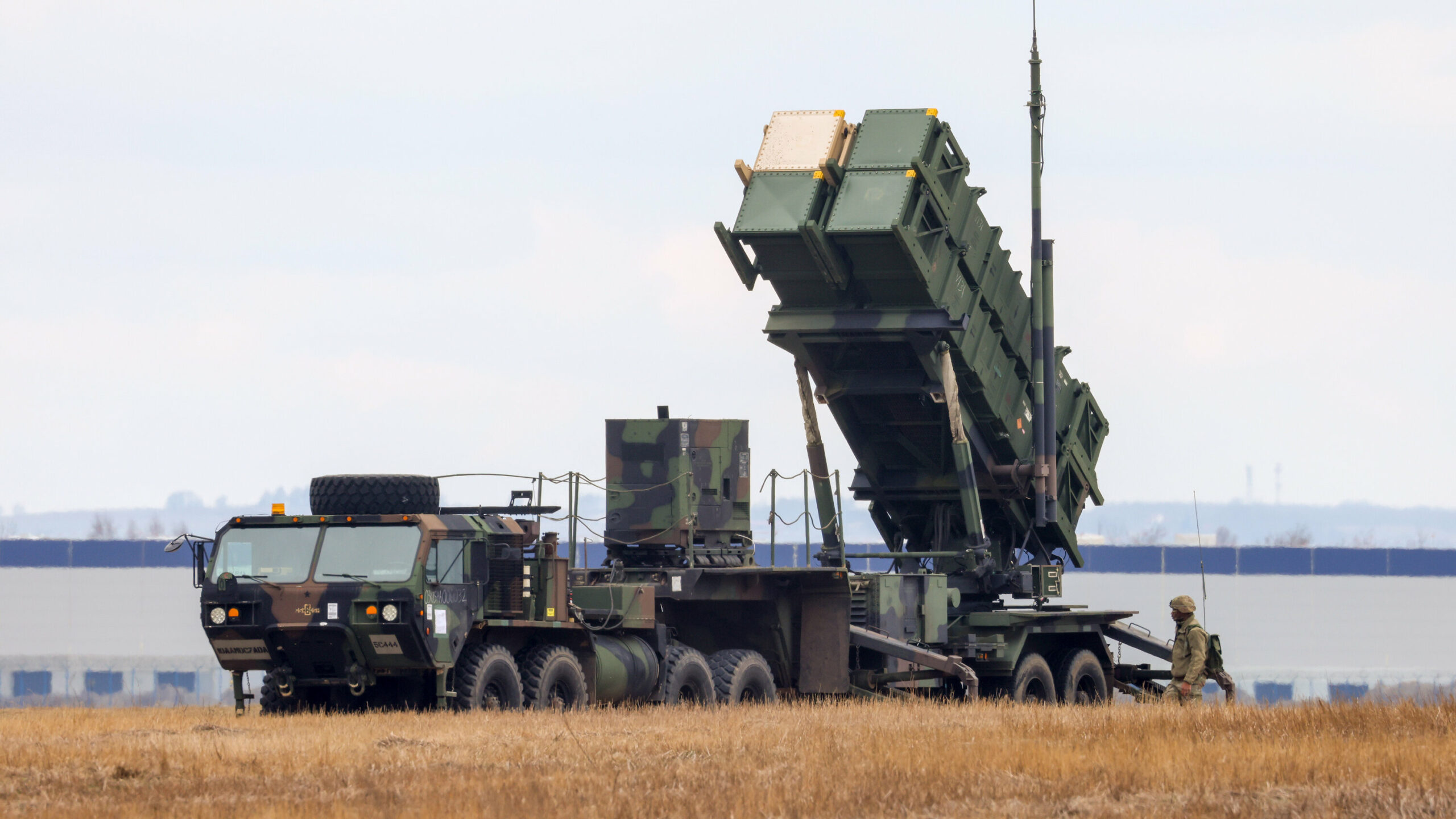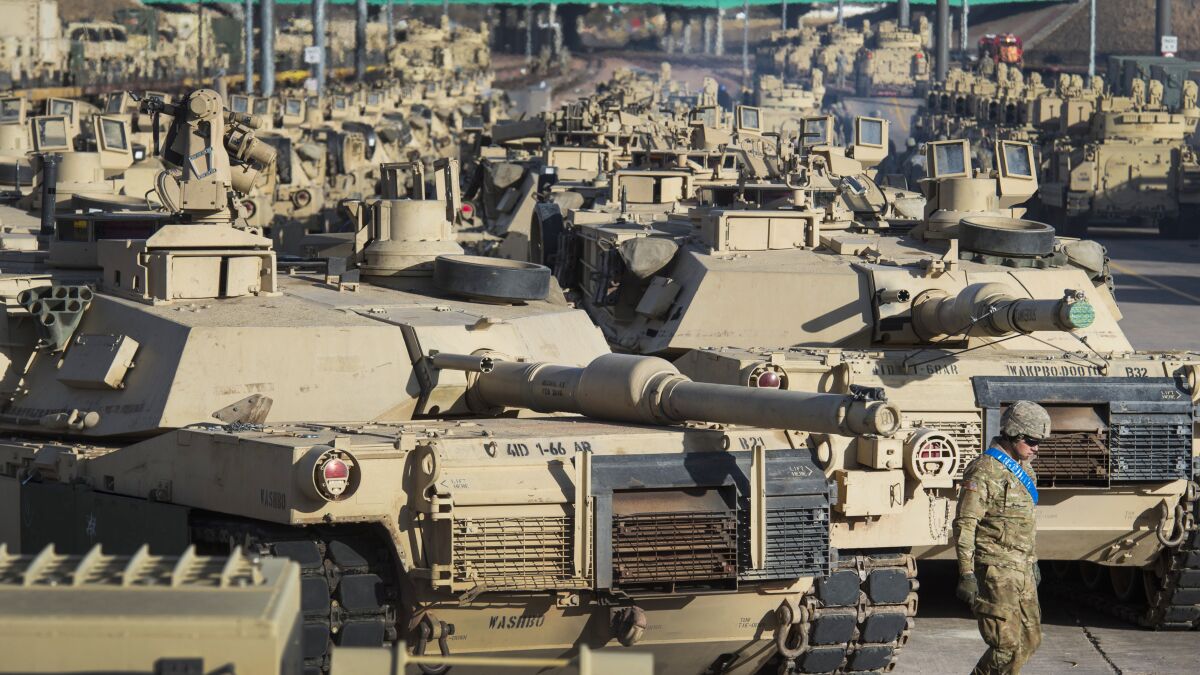 A group of 65 Ukrainian soldiers, ranging in age from 19-67, have been training on the systems at Fort Sill, Oklahoma, since mid-January and are set to complete their training in the coming days. Following their training at Fort Sill, the 65 Ukrainian soldiers will proceed to Europe for further training on two Patriot systems – one manufactured by the Americans and the other by the Germans and Dutch – before the systems are deployed to Ukraine in the upcoming weeks.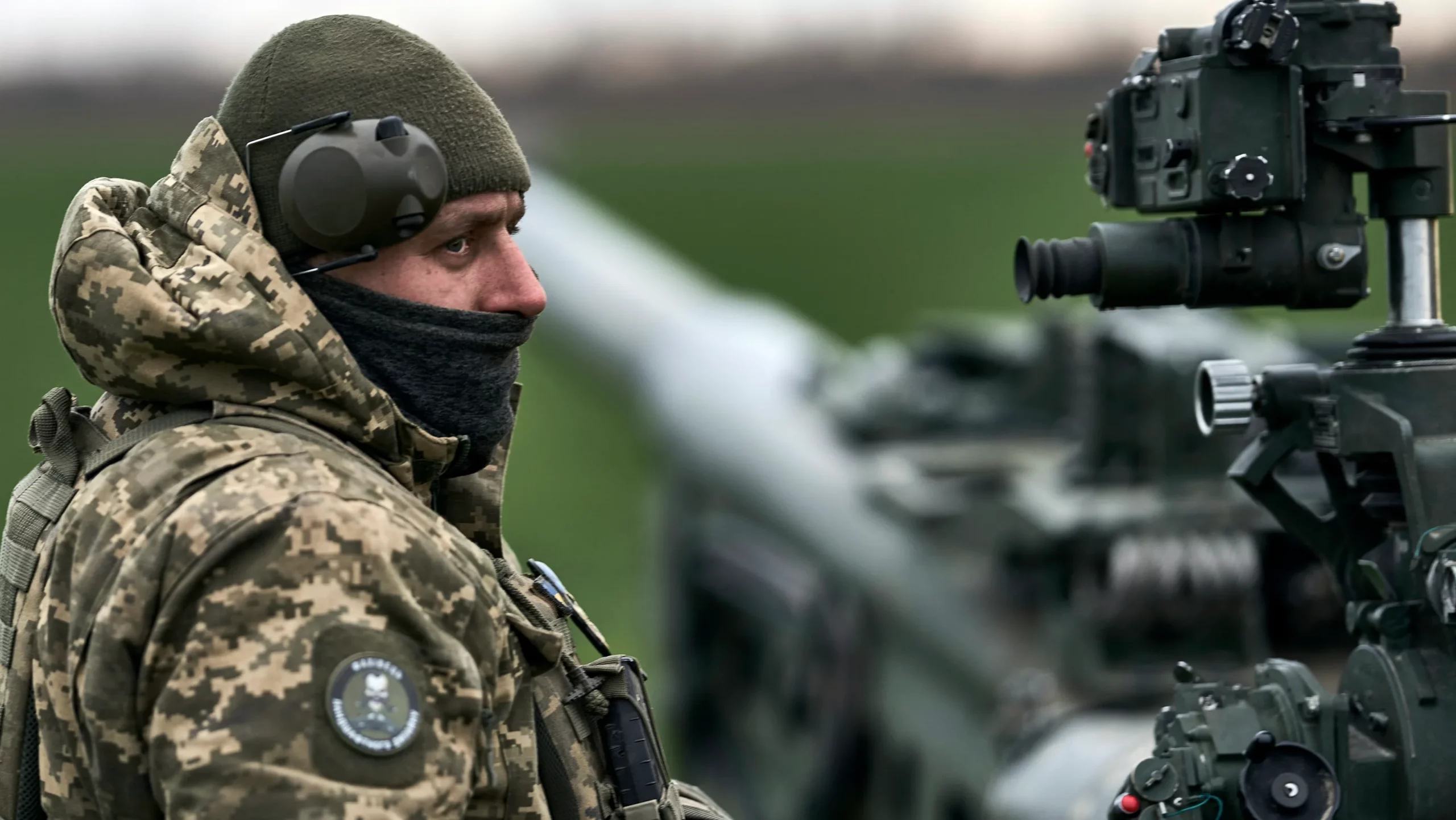 Brig. Gen. Shane Morgan, the commander of Fort Sill, said, "Our assessment is that the Ukrainian soldiers are impressive, and absolutely a quick study. Due to their extensive air defense knowledge and experience in a combat zone, it was easier – though never easy – for them to grasp the Patriot System Operations and Maintenance concepts."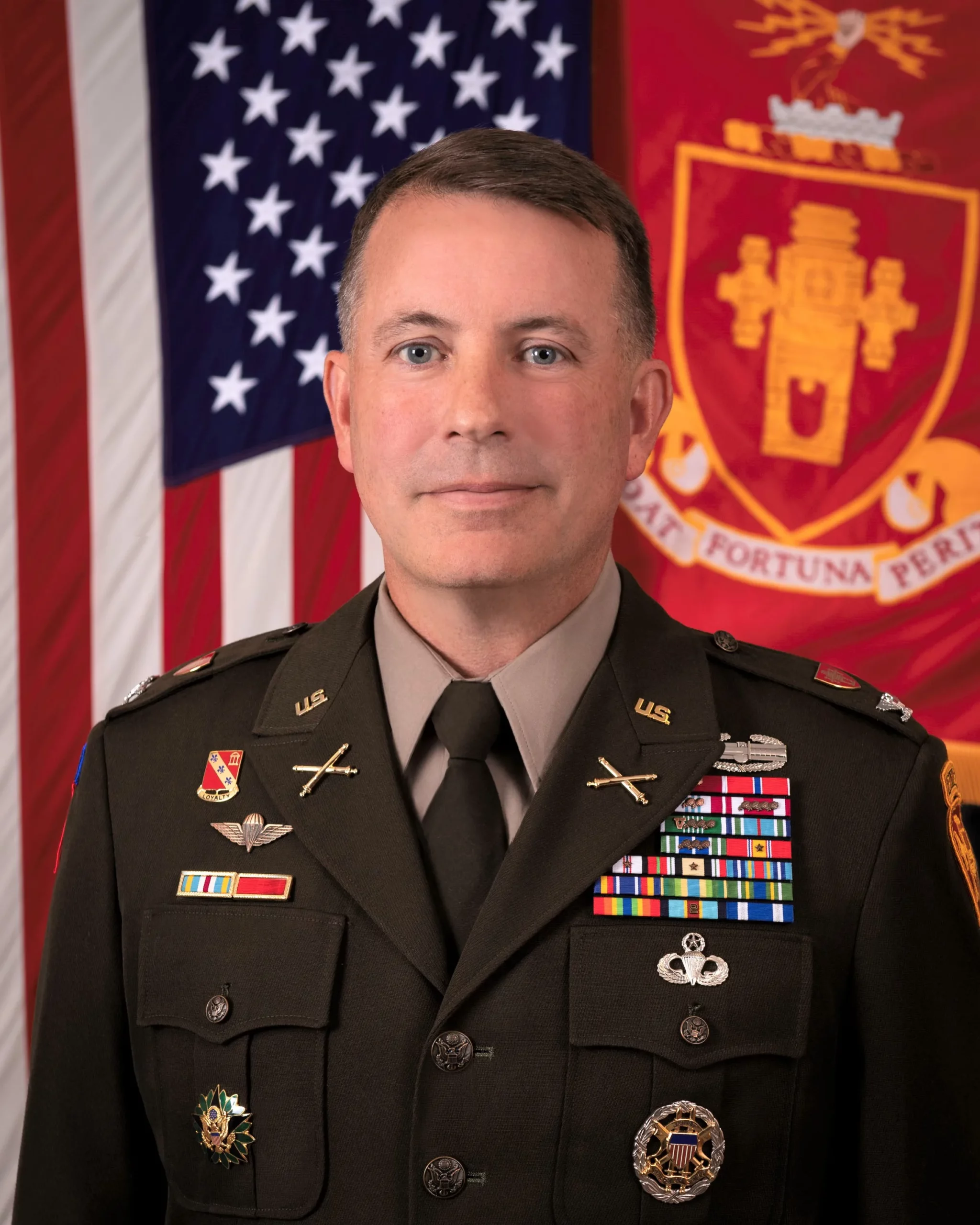 As per two US officials, the announcement of the hastened deployment of Patriot systems followed reports that the US would also expedite the delivery of older M1-A1 models of America's primary battle tank, instead of the contemporary version, to Ukraine.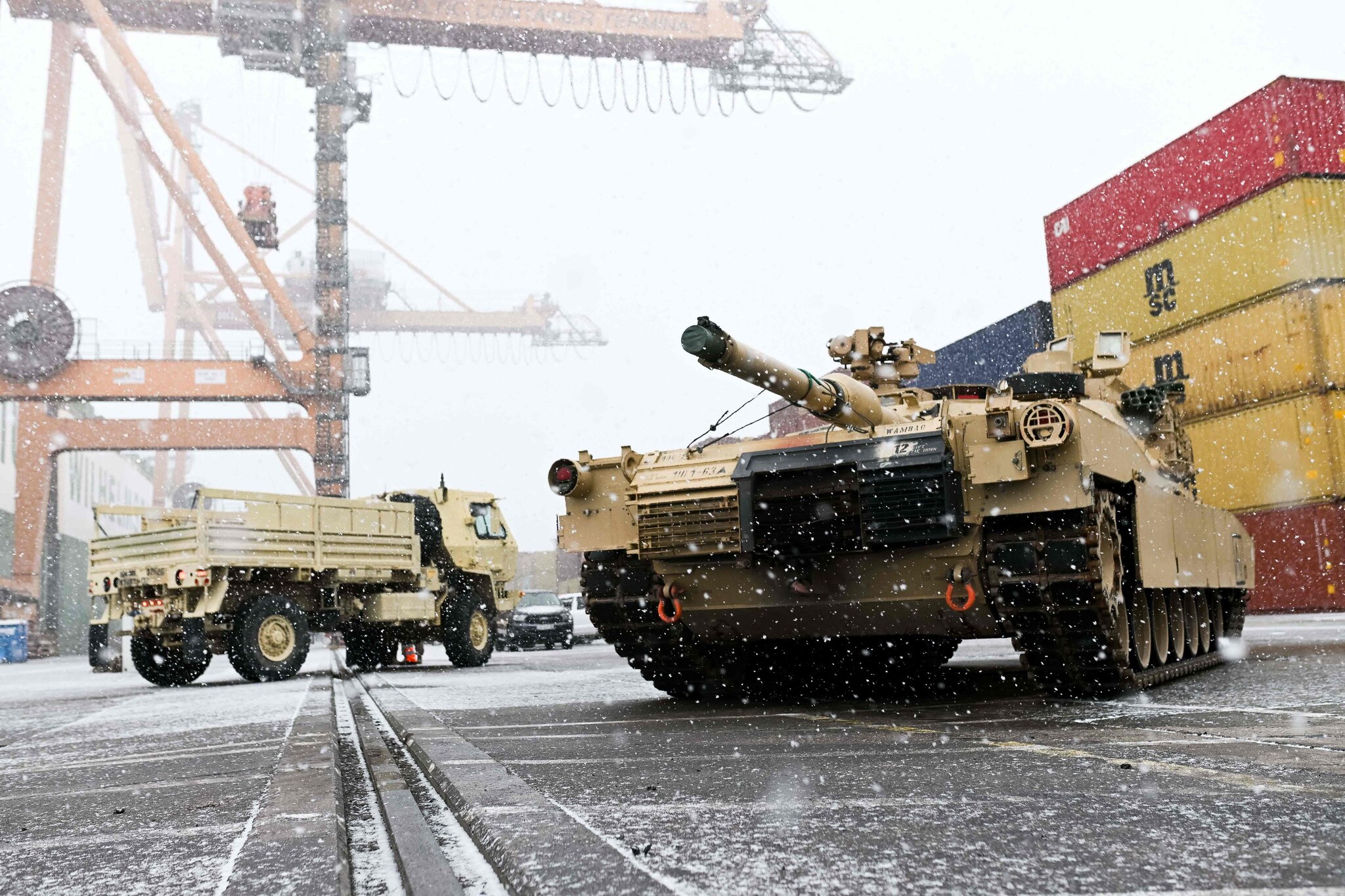 In an interview, John Kirby, the National Security Council's strategic communications coordinator, said the United States was working to speed up the delivery. He added, "There's some changes that you can make to the process, to sort of speed that up. The Pentagon is working as fast as they can, and they'll have more to say on adjustments they're making."