A report by the United Nations has revealed that Somalia's ongoing drought has possibly claimed the lives of 43,000 people, with half being children under the age of five.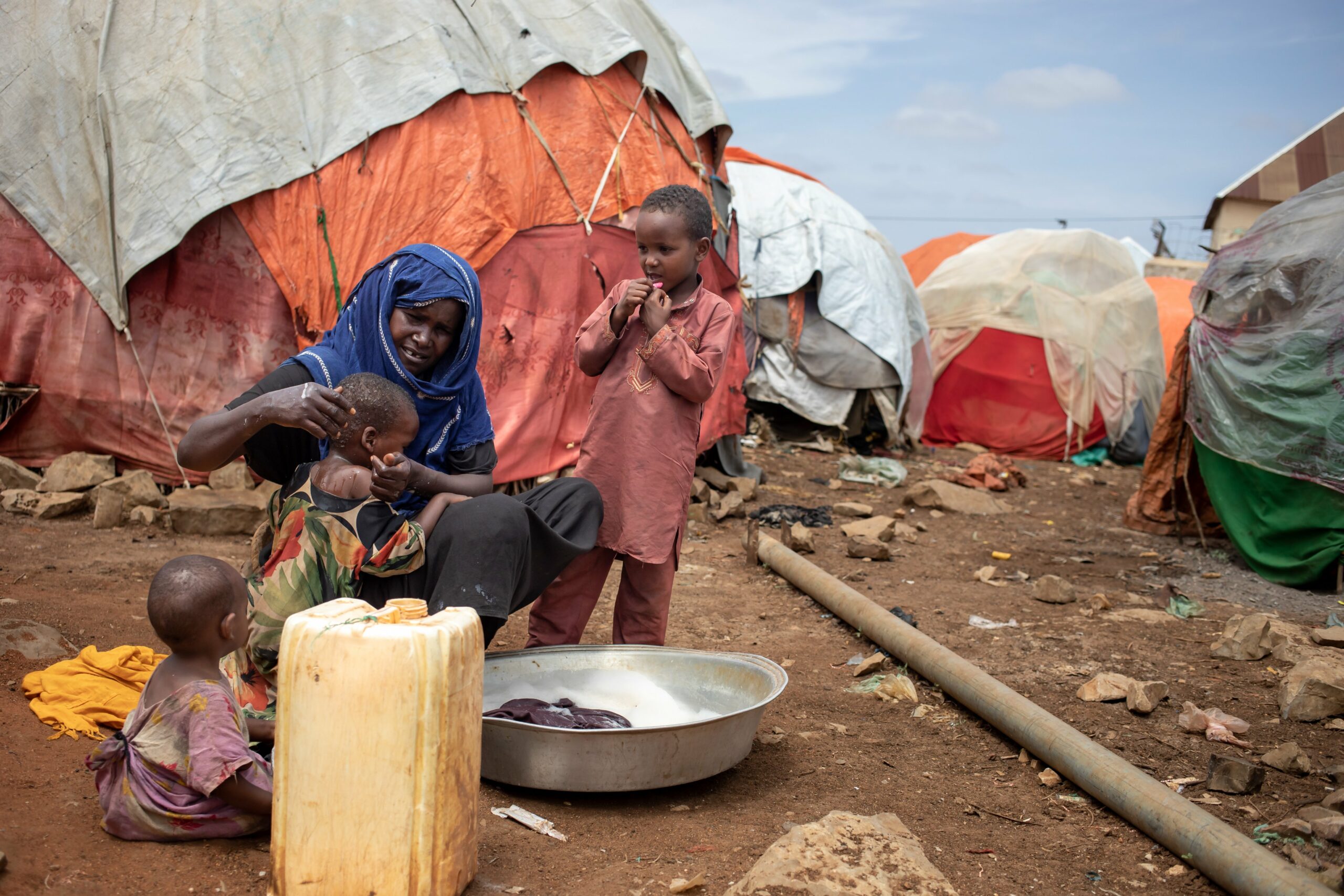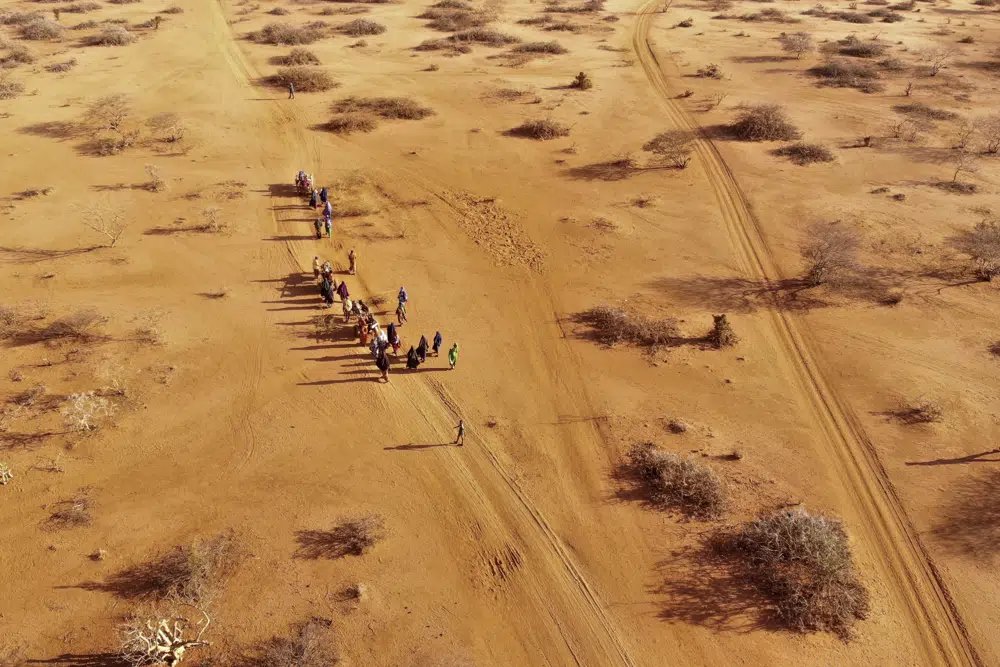 The research released on Monday is the first attempt to estimate the deaths in a crisis that experts caution is even more severe than the major drought experienced in 2017 and 2018. The study was led by the London School of Hygiene and Tropical Medicine and predicted that the rate of fatalities could escalate in the first half of 2023, with total deaths projected to range from 18,100 to 34,200.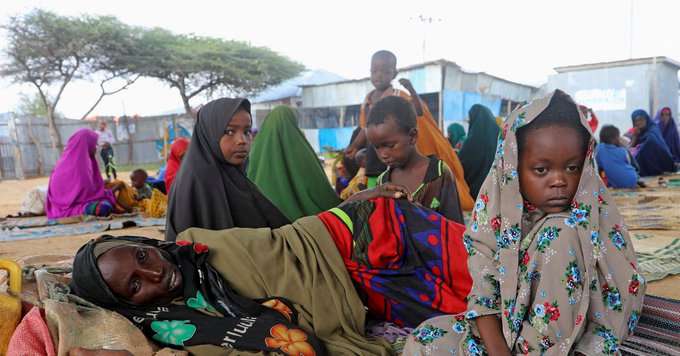 UNICEF's Wafaa Saeed stated that the study's results "present a grim picture of the devastation brought on children and their families by the drought" as she presented the report in Somalia's capital, Mogadishu. Meanwhile, Mamunur Rahman Malik, a representative of the World Health Organization in Somalia, said that the international community is in a race against time to prevent avoidable deaths and save lives. He warned that failing to act could result in more people dying from disease than hunger and malnutrition combined.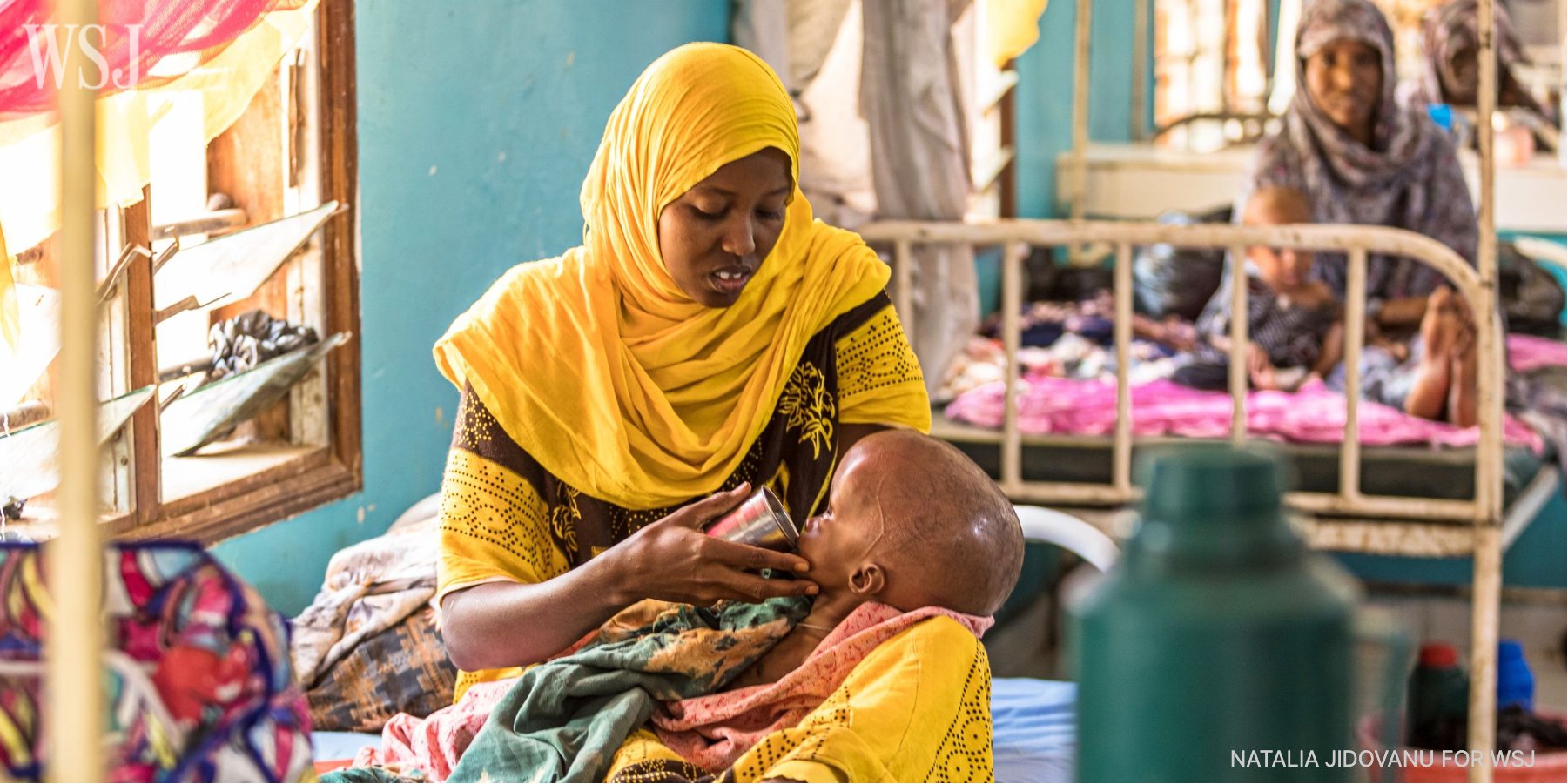 According to the UN, Somalia has been hit by five consecutive failed rainy seasons, leading to acute food shortages for five million people and putting nearly two million children at risk of malnutrition. In December, the Integrated Food Security Phase Classification, which determines the severity of food crises, announced that the famine some experts had anticipated had been temporarily averted. However, it also warned that the situation was deteriorating.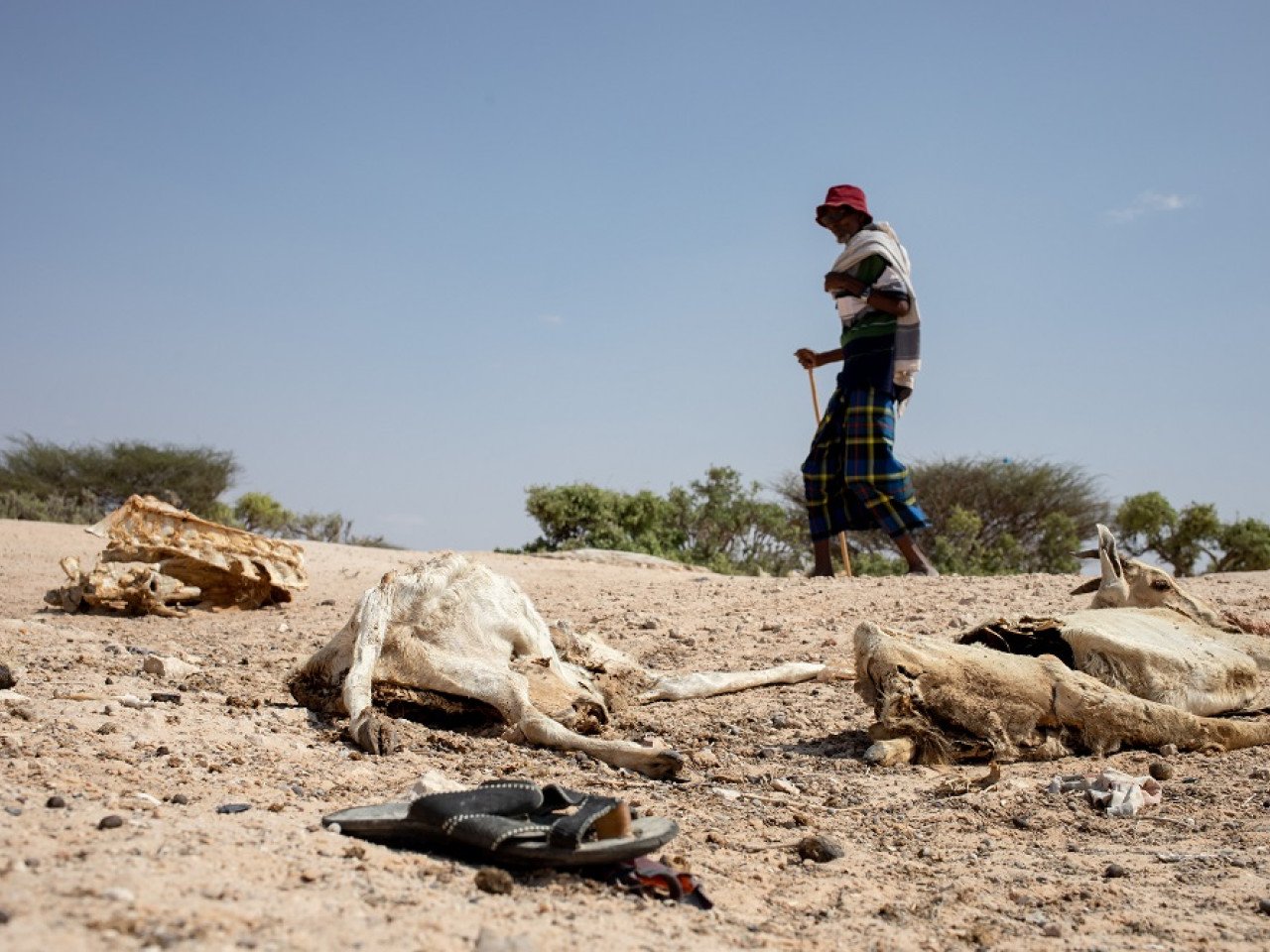 Co-author of the study, Francesco Checci, said that the absence of a famine designation should not detract from the gravity of the crisis. Checci added that the study showed that it was not time to slow down in terms of funding and humanitarian response. Without adequate action, children, women, and other vulnerable people could pay with their lives while the tragedy unfolds.