The Republican chairman of the House of Representatives Foreign Affairs Committee has threatened to subpoena the State Department for documents related to the August 2021 U.S. withdrawal from Afghanistan, according to a statement from the committee on Tuesday.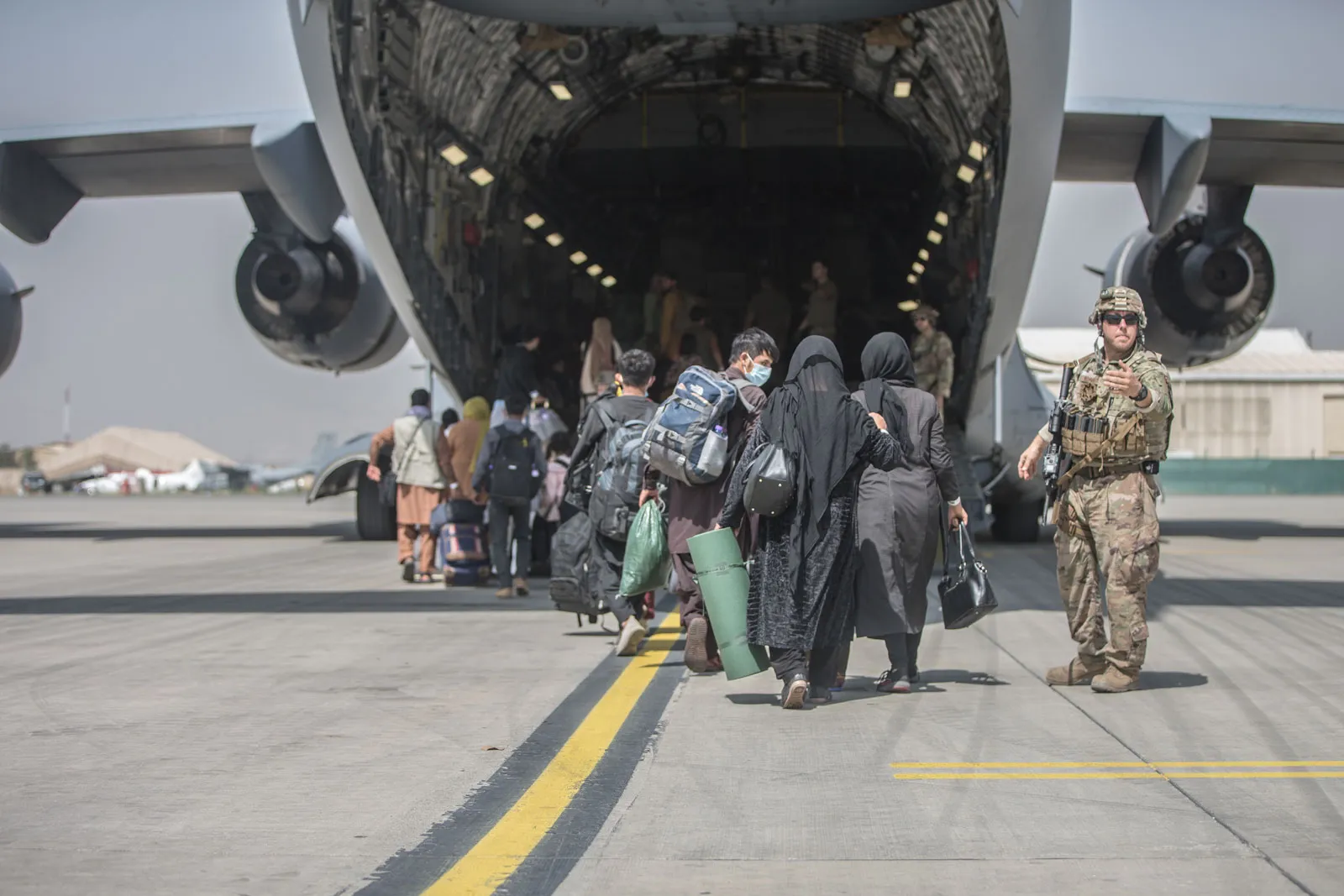 Representative Michael McCaul sent a letter to Secretary of State Antony Blinken calling for the information prior to Blinken's testimony to the committee on Thursday. McCaul had previously sent a comprehensive document request on the withdrawal on January 12 and a follow-up letter on March 3 for additional requests.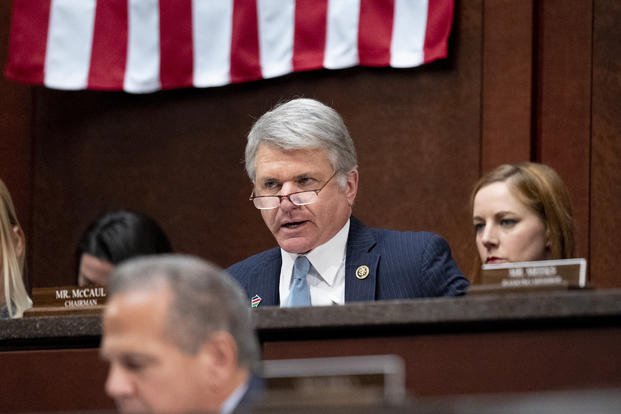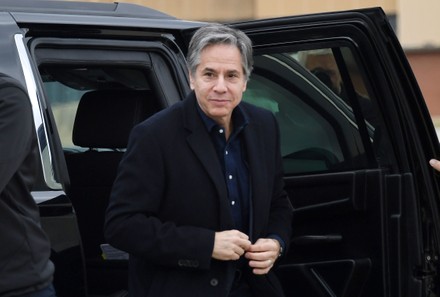 The State Department typically does not comment on its communications with Congress. Still, a spokesperson stated that the department is "committed to working with Congress to appropriately accommodate their legitimate need for information to help them conduct oversight for legislative purposes."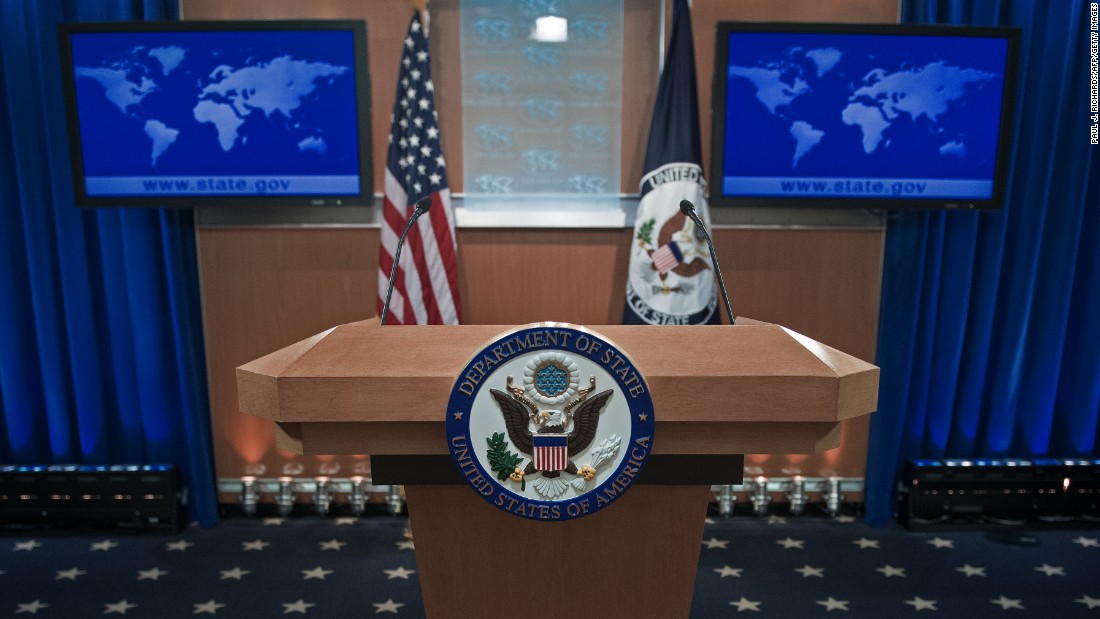 Since taking control of the House in January, Republicans have launched a series of investigations into President Joe Biden's administration. McCaul had expressed his desire to investigate the chaotic withdrawal from Afghanistan, as well as subsequent events in the country, even before becoming chairman of the committee. He noted that there has yet to be a full accounting of the operation, which resulted in the deaths of 13 U.S. service members at Kabul's airport, and left behind hundreds of American citizens and thousands of Afghans who had worked with U.S. forces.