Lawyers representing Dominion Voting Systems have told a judge in Delaware that Fox News continued to broadcast false allegations of vote-rigging in the 2020 US election, despite the company internally saying the claims were untrue because the network was losing viewers to far-right media competitors.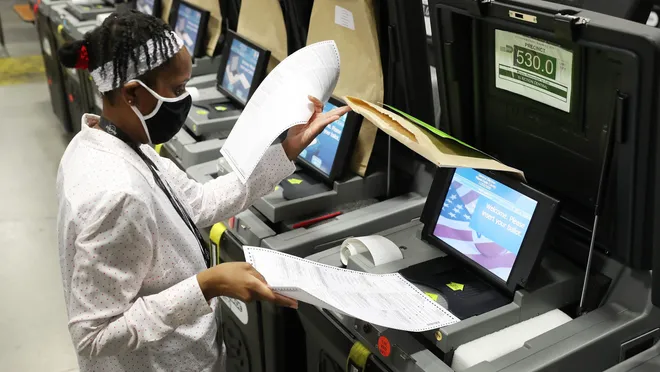 Dominion, which is suing Fox News and its parent company, Fox Corp, for $1.6 billion, accused them of "ruining" the company's reputation by airing claims made by Republican former President Donald Trump and his legal team. Dominion claims that the allegations caused its significant business harm.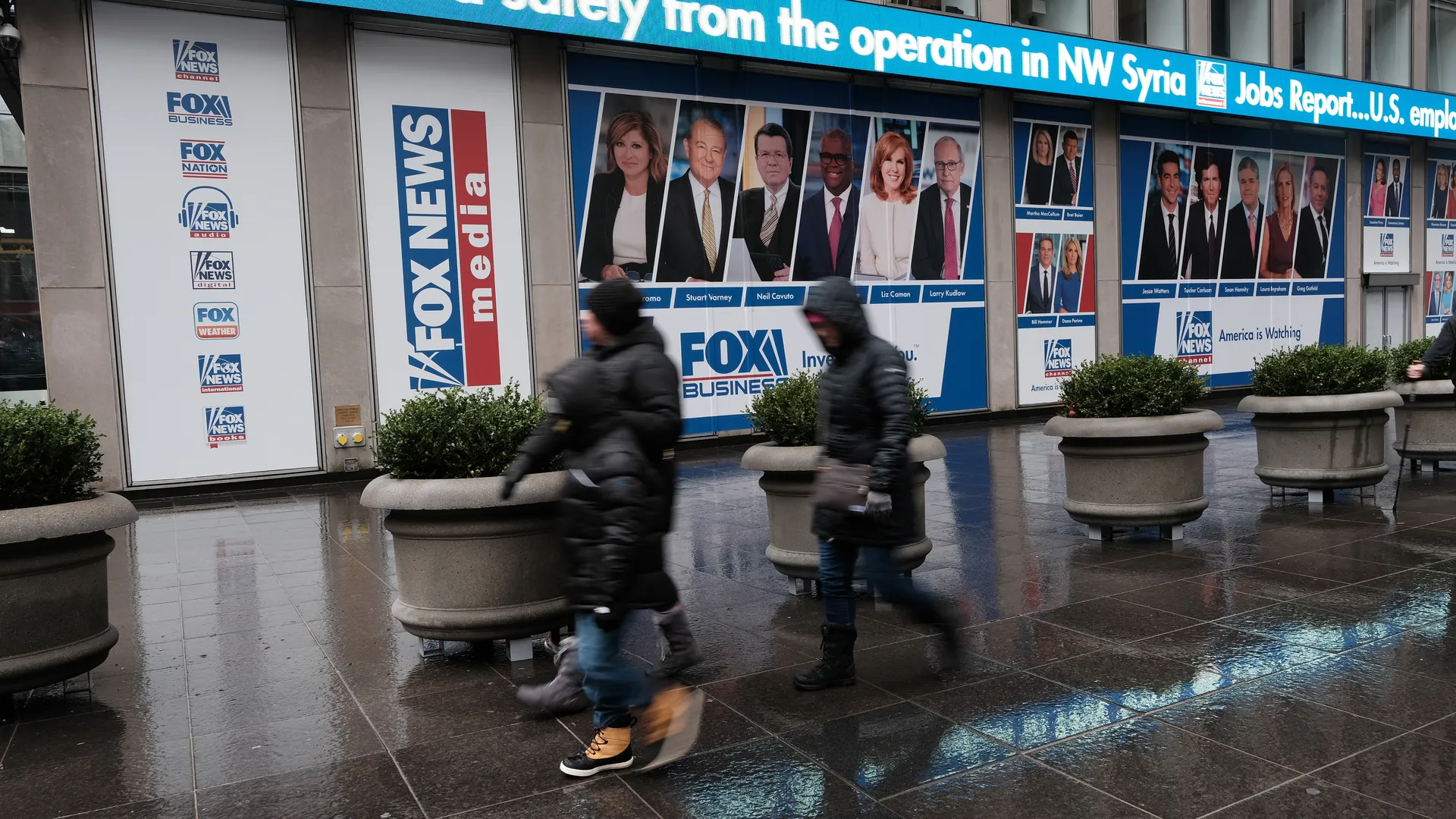 Dominion's lawyers argued that internal communications at Fox News prove that the network continued to host guests who were making "completely crazy" and "reckless" falsehoods, despite knowing they were untrue. They suggested that Fox sought to retain viewers who had abandoned the network for far-right media outlets. The network has said that its 2020 election coverage was constitutionally protected speech.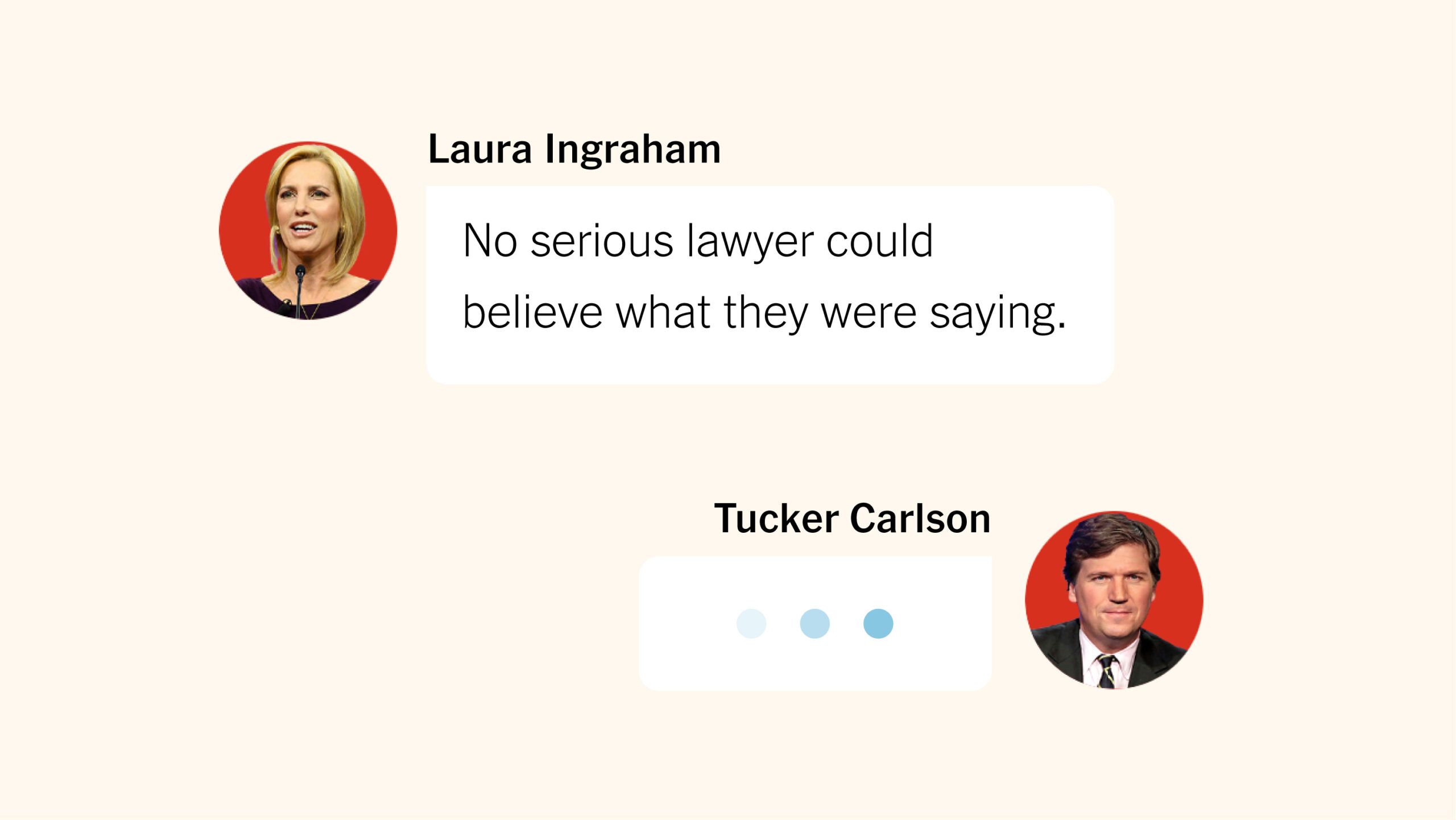 If the judge presiding over the case finds Fox liable for defamation, the trial will shift its focus on determining how much Dominion's damages are.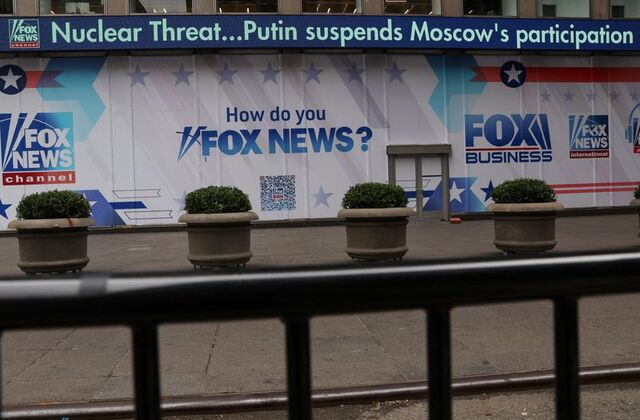 This comes on the heels of another lawsuit filed by a former Fox News producer, who accused lawyers for Fox of pressuring her to provide misleading testimony in the Dominion case. Abby Grossberg, a booker for Tucker Carlson, said the "coaching and intimidation" before her deposition made her feel "pressured not to name names or implicate others, in particular prominent male on-air personalities and Fox News executives."