Chinese President Xi Jinping and Russian leader Vladimir Putin signed a joint statement during Xi's visit to Moscow, calling for a resolution of the Ukrainian crisis and Russia's commitment to resume talks aimed at ending the war.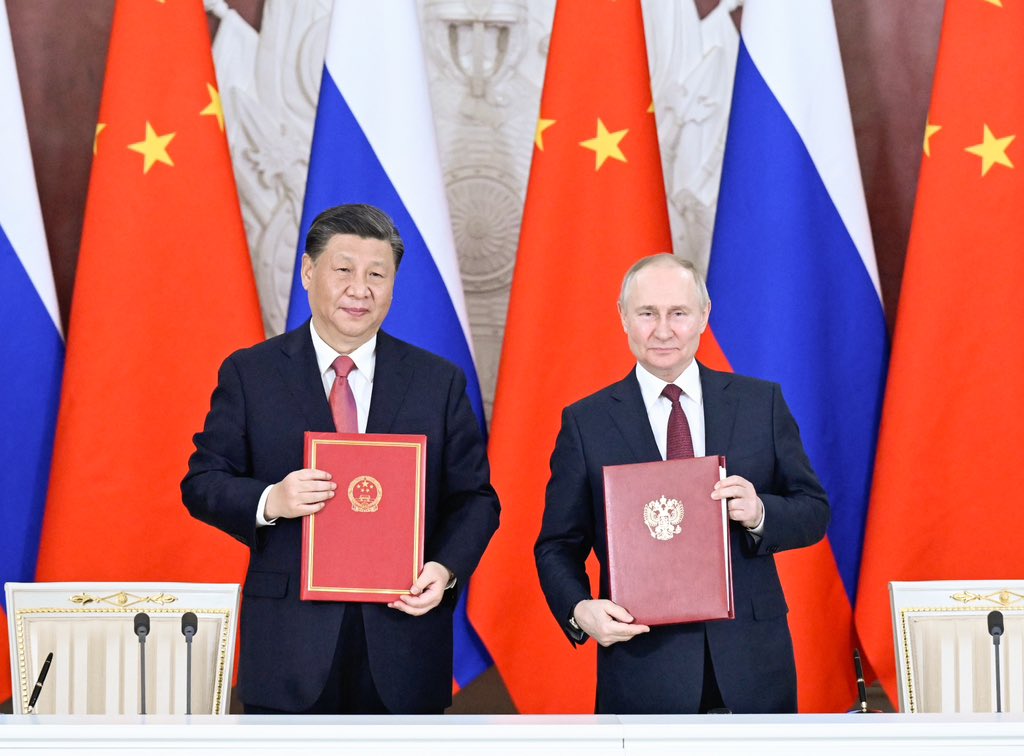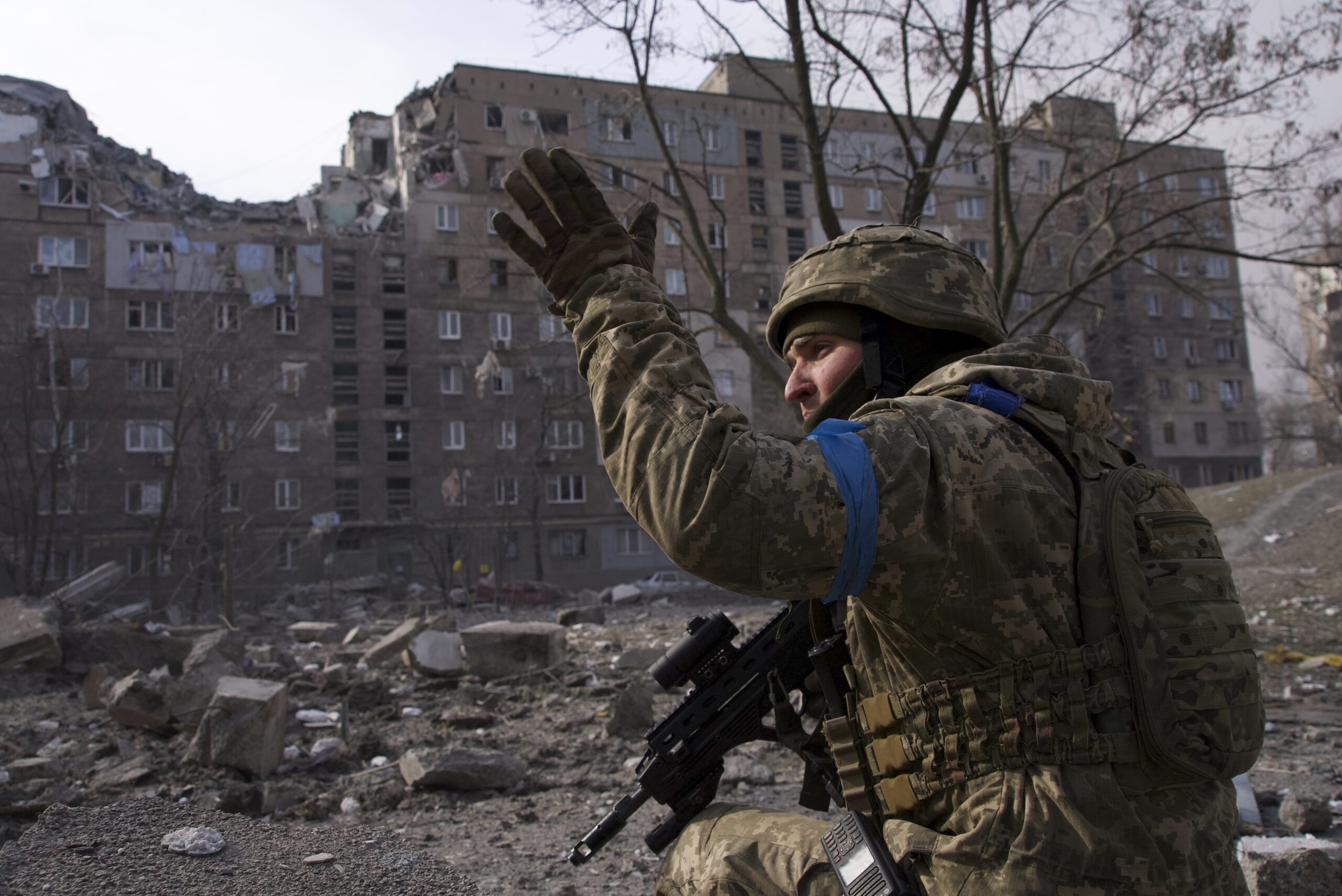 According to a Xinhua readout, "Russia welcomed China's willingness to play a positive role in resolving the Ukraine crisis through political and diplomatic means. The Russian side reiterated its commitment to restart the negotiations as soon as possible, which was appreciated by China." However, at a joint press conference that concluded the day of talks, Putin adopted a notably tougher stance, asserting that the West and Kyiv were unprepared for future negotiations.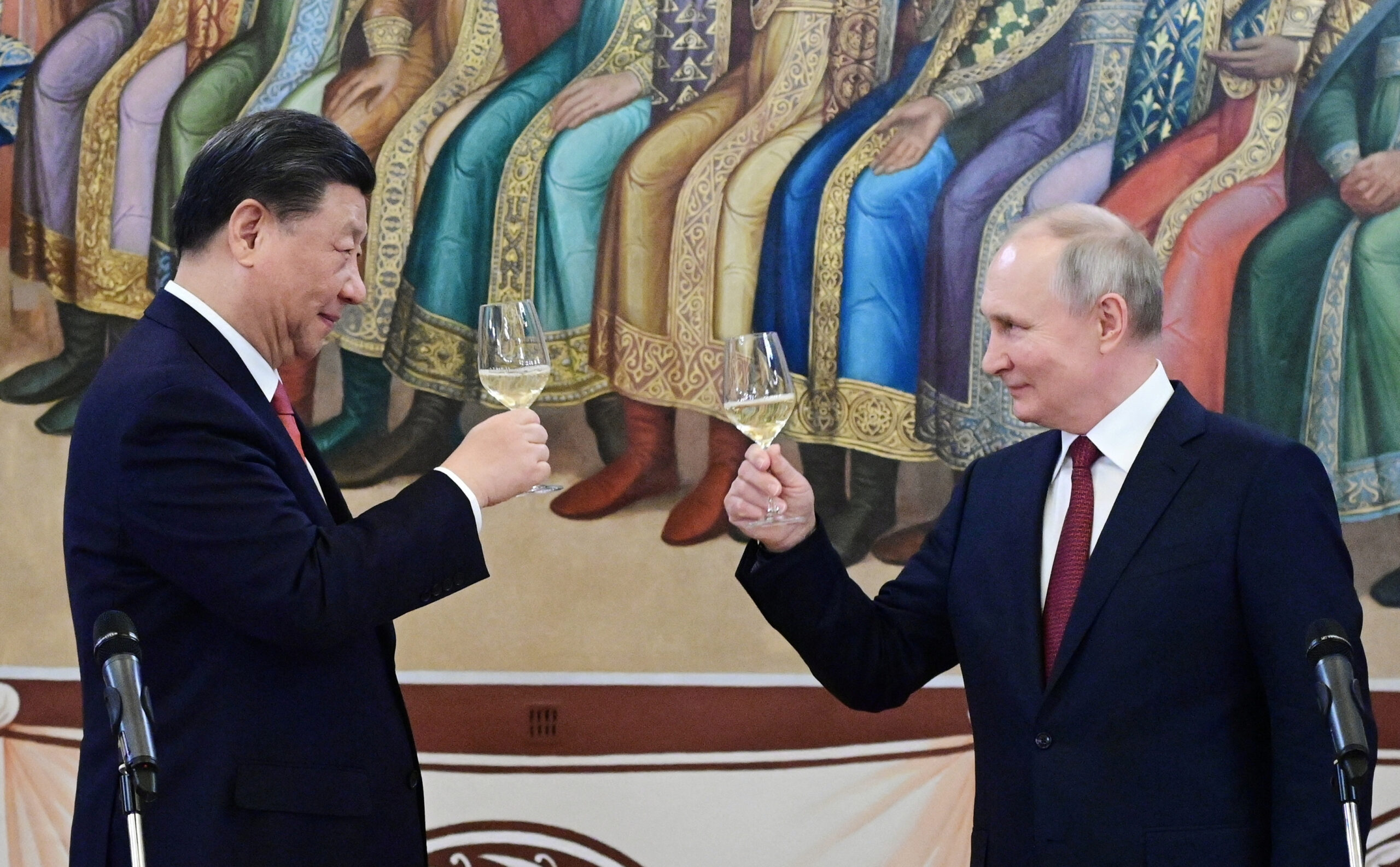 Putin noted that Western allies are still providing Ukraine with weapons such as tanks, specifically referencing a recent announcement by Britain that it intends to send depleted uranium armor-piercing shells to Kyiv. Putin said, "If all this happens, Russia will have to respond accordingly. I mean that the collective West is already beginning to use weapons with a nuclear component."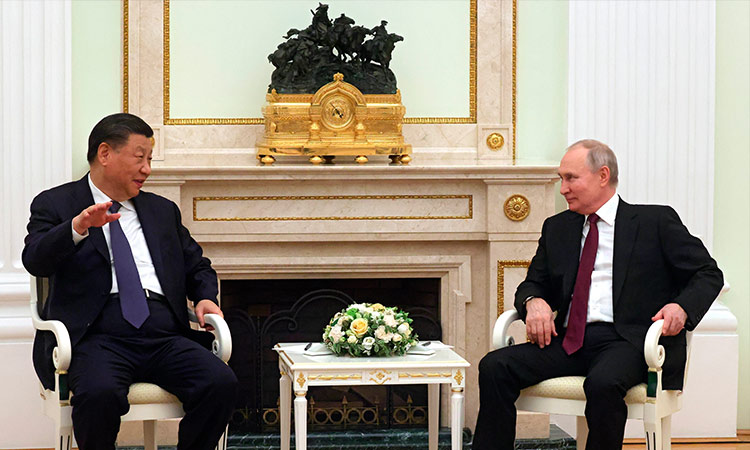 Xi's visit to Moscow has been marked by grandeur and symbolism, highlighting the significance of Russia on the trip. However, analysts noted that Xi is treading a delicate balance as he seeks to appeal to a Europe wary of Russian aggression while simultaneously attempting to attract Western investors and strengthen ties with Moscow. In their joint statement, Xi and Putin pledged to intensify their "comprehensive strategic partnership of coordination."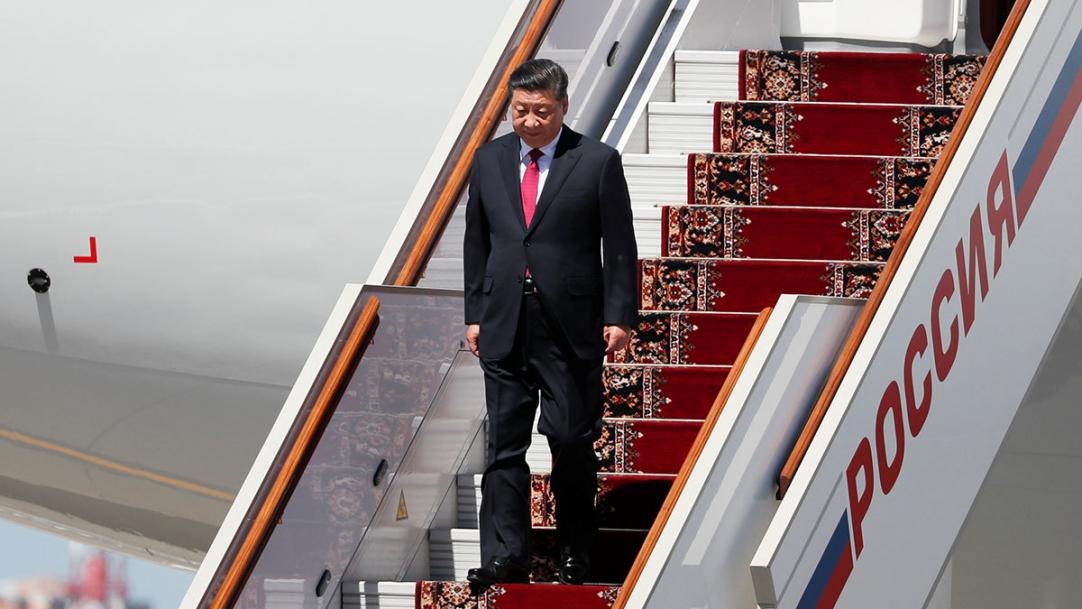 The joint statement by Xi and Putin also criticized the US, urging it to halt actions that undermine international and regional security, including maintaining its unilateral military advantage, disposing of its chemical weapons stockpile, and reducing its involvement in "bioweapons activities."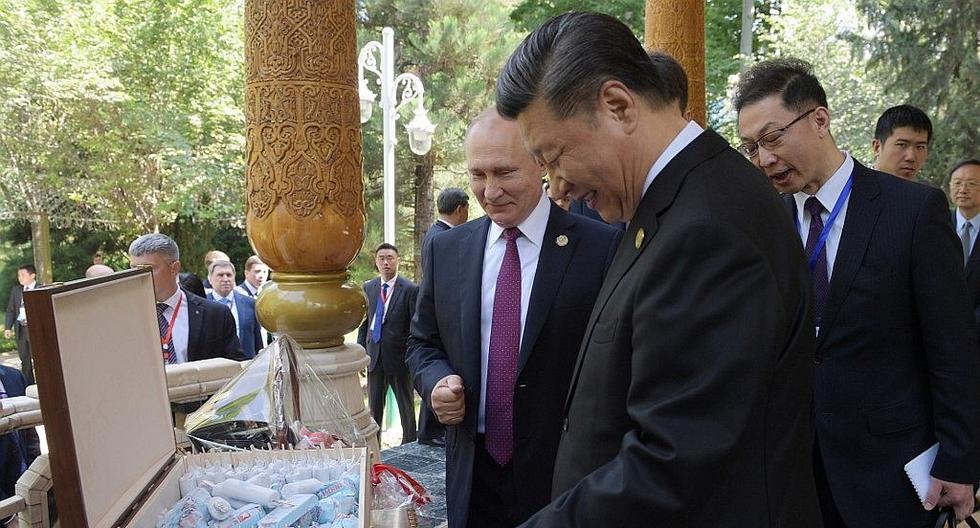 The US responds:
Following Xi's visit to Moscow, US Secretary of State Antony Blinken criticized the visit, calling it "diplomatic cover" for Putin, who was recently served with an arrest warrant from the International Criminal Court for war crimes. China's foreign ministry responded by calling for the court to remain impartial, avoid "politicization and double standards," and respect the jurisdictional immunity of heads of state.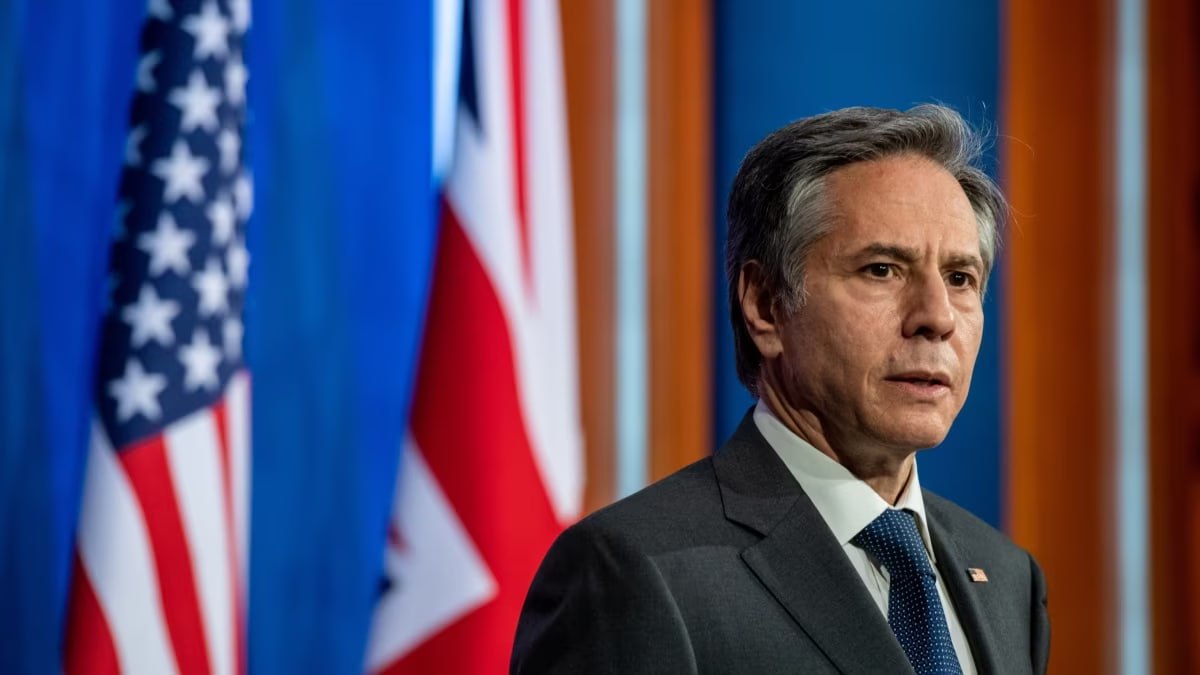 Xi's trip comes after China released its 12-point plan for a Ukraine war settlement, which has been criticized as vague and largely unworkable. US State Department spokesman Vedant Patel said, "If China wants to play a constructive role in this conflict, then it should press Russia to remove these forces from Ukraine's sovereign territory."