North Korean leader Kim Jong-un has supervised a military drill that simulated a nuclear counter-attack against South Korea and the US, as both countries are escalating their joint military exercises.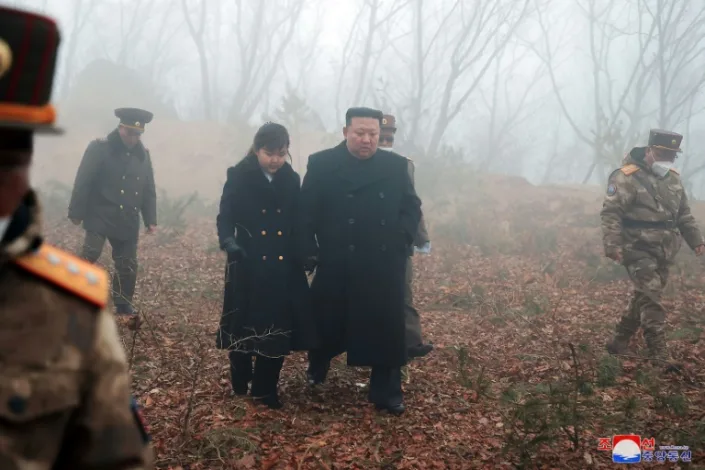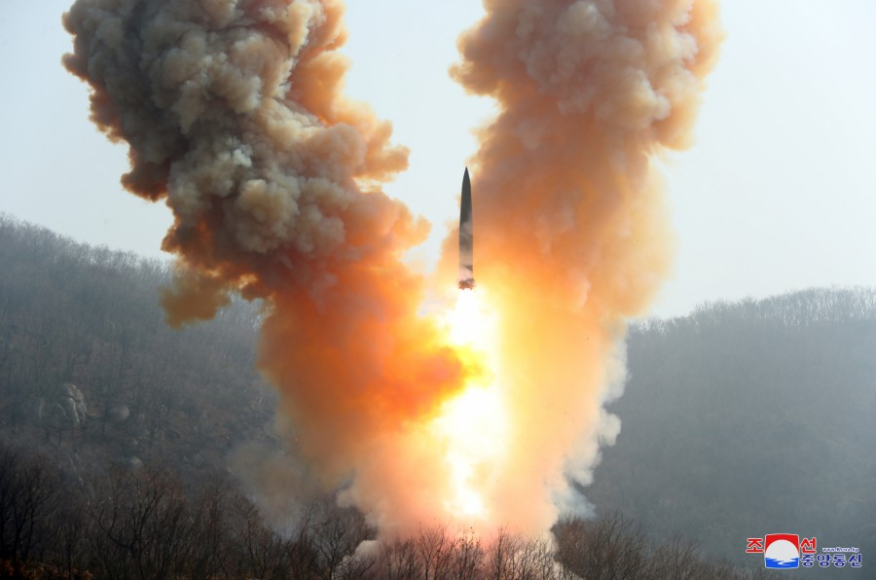 The drills included a short-range missile launch from a buried silo. The launch was unusual, as North Korea has previously used mobile launchers. According to the North Korean military, the launch aimed to strengthen the country's "war deterrence and nuclear counter-attack capability."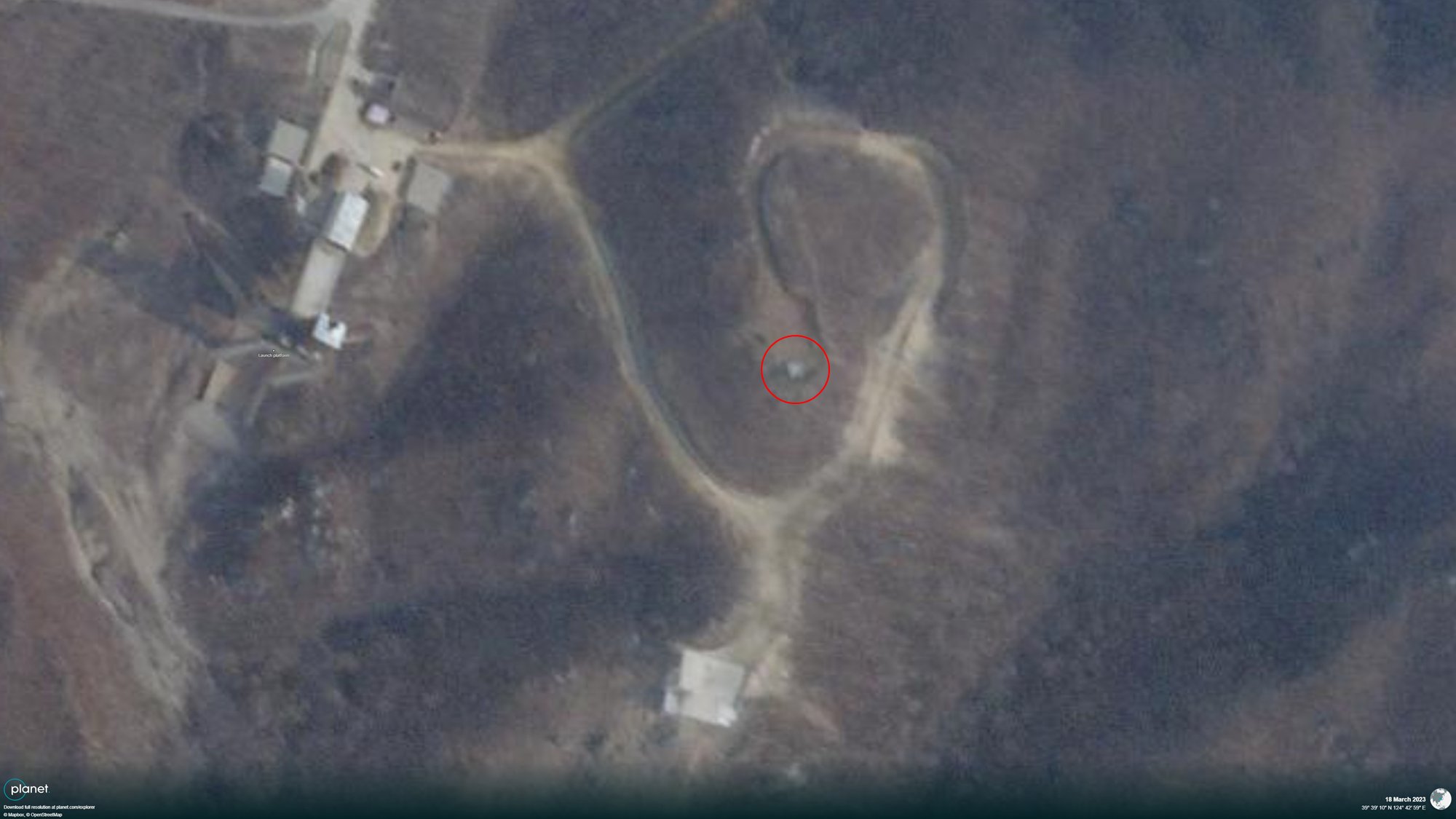 Suspected geolocation of North Korea 'silo' launched KN-23 SRBM (39.65265, 124.7165)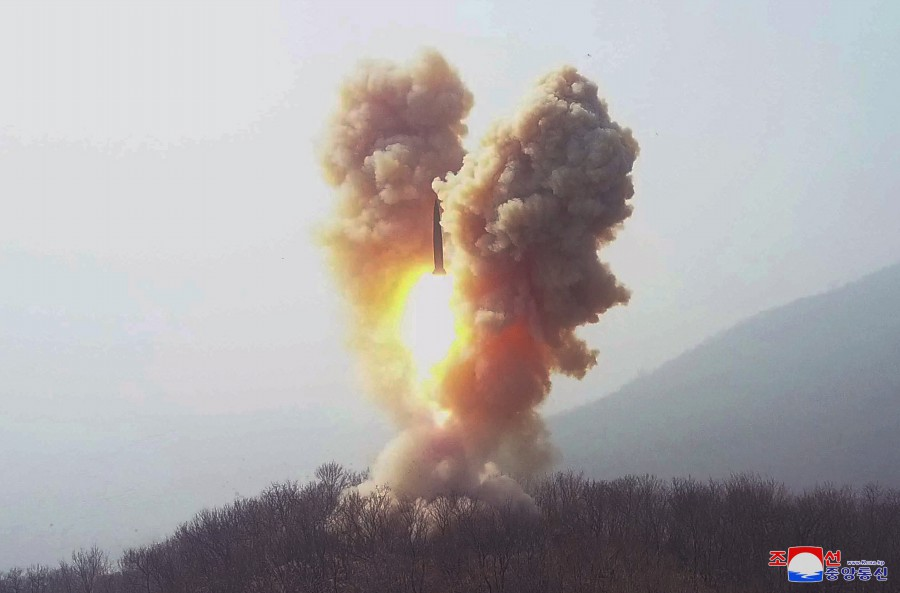 According to KCNA (North Korean state media), the missile flew 497 miles and hit a target with a mock nuclear warhead under the scenario of a tactical nuclear attack. Kim attended the test, with photos showing him and his young daughter watching the missile as it soared and hit its target. Analysts suggest that the images indicate the missile used was the KN-23 short-range ballistic missile (SRBM), but it differed from past tests because the engine exhaust appeared to be vented from either side at the moment of liftoff, indicating that a silo was used.
The North Korean leader stated that the military drills enhanced the country's war capability and urged his military to be prepared for any "immediate and overwhelming nuclear counter-attack anytime." Kim added that the present situation, where the US and South Korea continue to escalate their "aggressive moves," requires the country to exponentially bolster its nuclear war deterrence.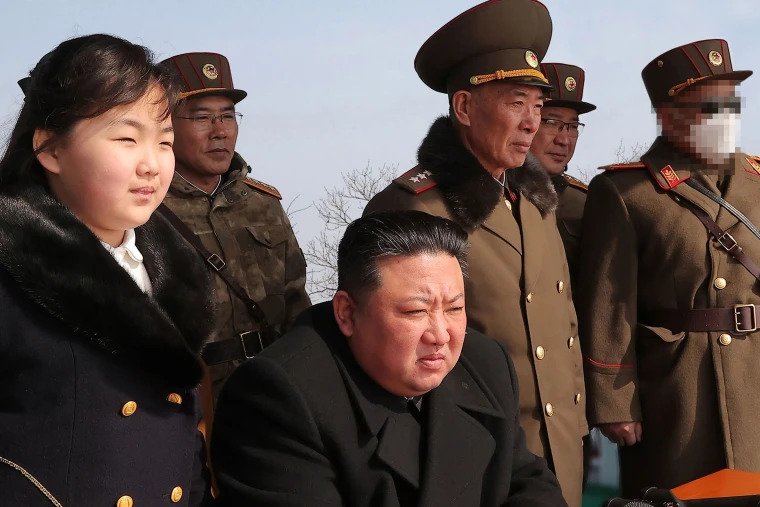 South Korea's defense ministry spokesman responded to the launch, noting that North Korea has made significant technological advances in its nuclear program.