Chinese President Xi Jinping has expressed China's readiness to work with Russia "to stand guard over the world order based on international law."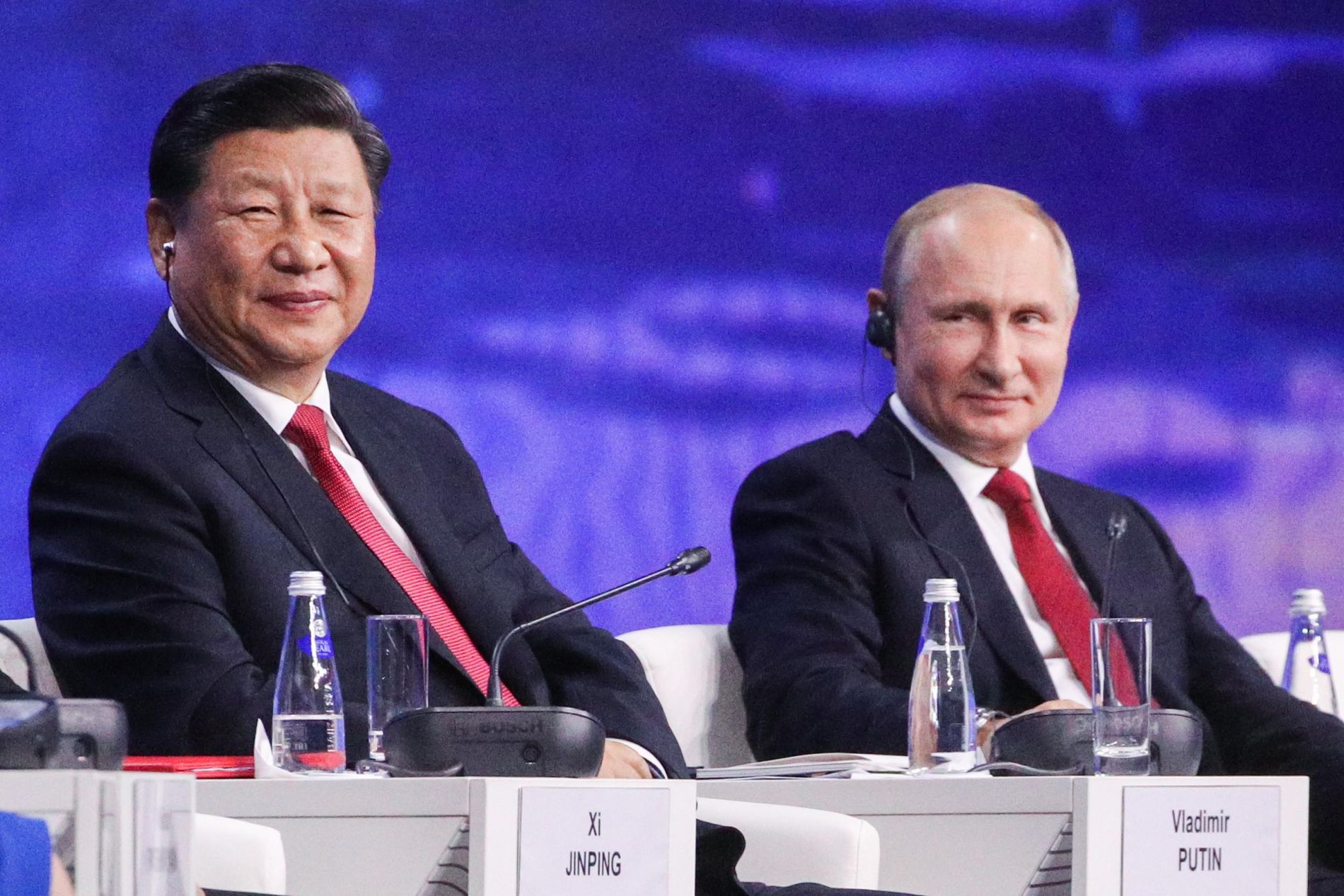 The comments from President Xi come days after an international arrest warrant was issued for Russian President Vladimir Putin. Xi's visit to Russia is his first since Putin's invasion of Ukraine. It is anticipated that Xi will present himself as a potential peacemaker in the Ukraine war, while Putin is looking to show unity in the face of western isolation.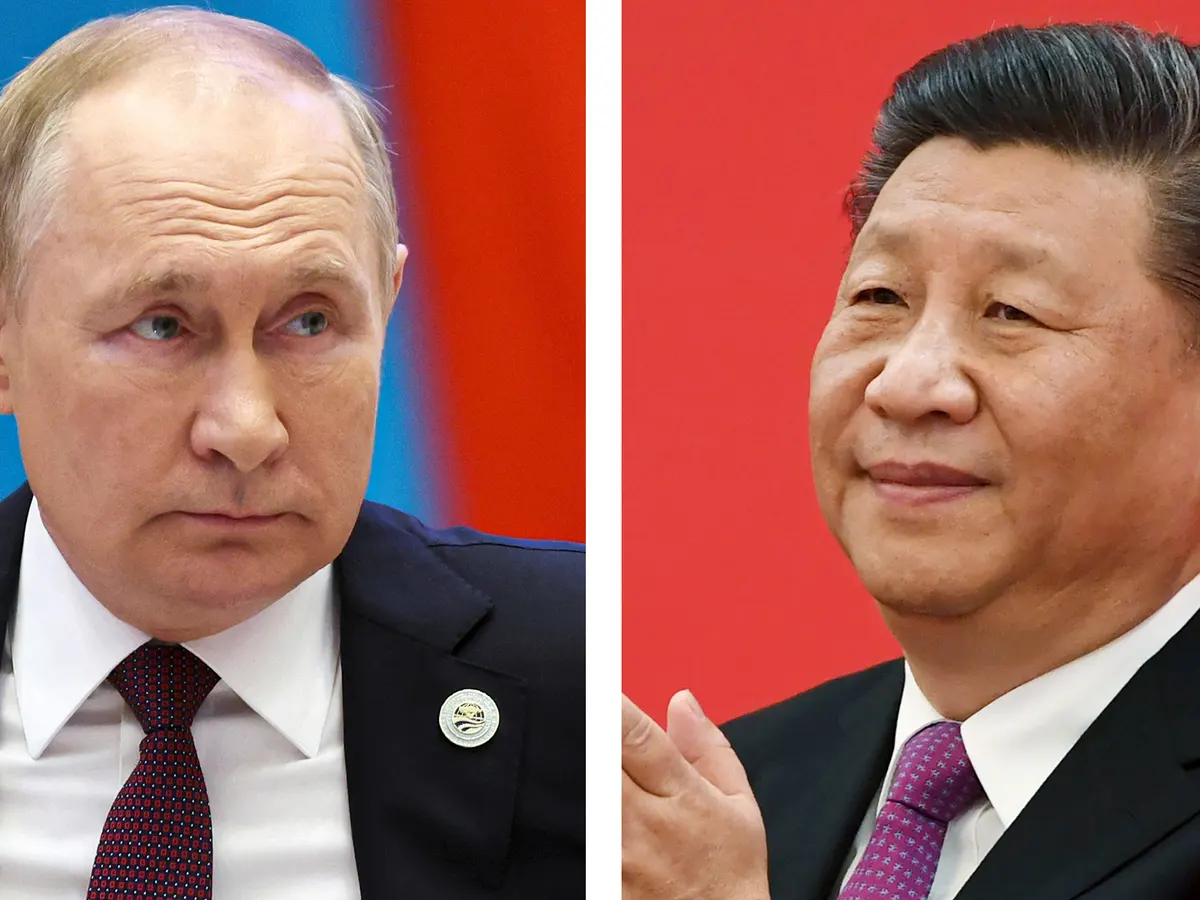 Upon his arrival at Moscow's Vnukovo airport, Xi was received by Russia's deputy prime minister for tourism, sport, culture, and communications, Dmitri Chernyshenko. Speaking at the airport, Xi said he was glad to be back in Russia on a state visit and was confident the visit would be "fruitful and give new momentum to the healthy and stable development of Chinese-Russian relations." He further added that China was "ready to resolutely defend the UN-centric international system, stand guard over the world order based on international law" together with Russia.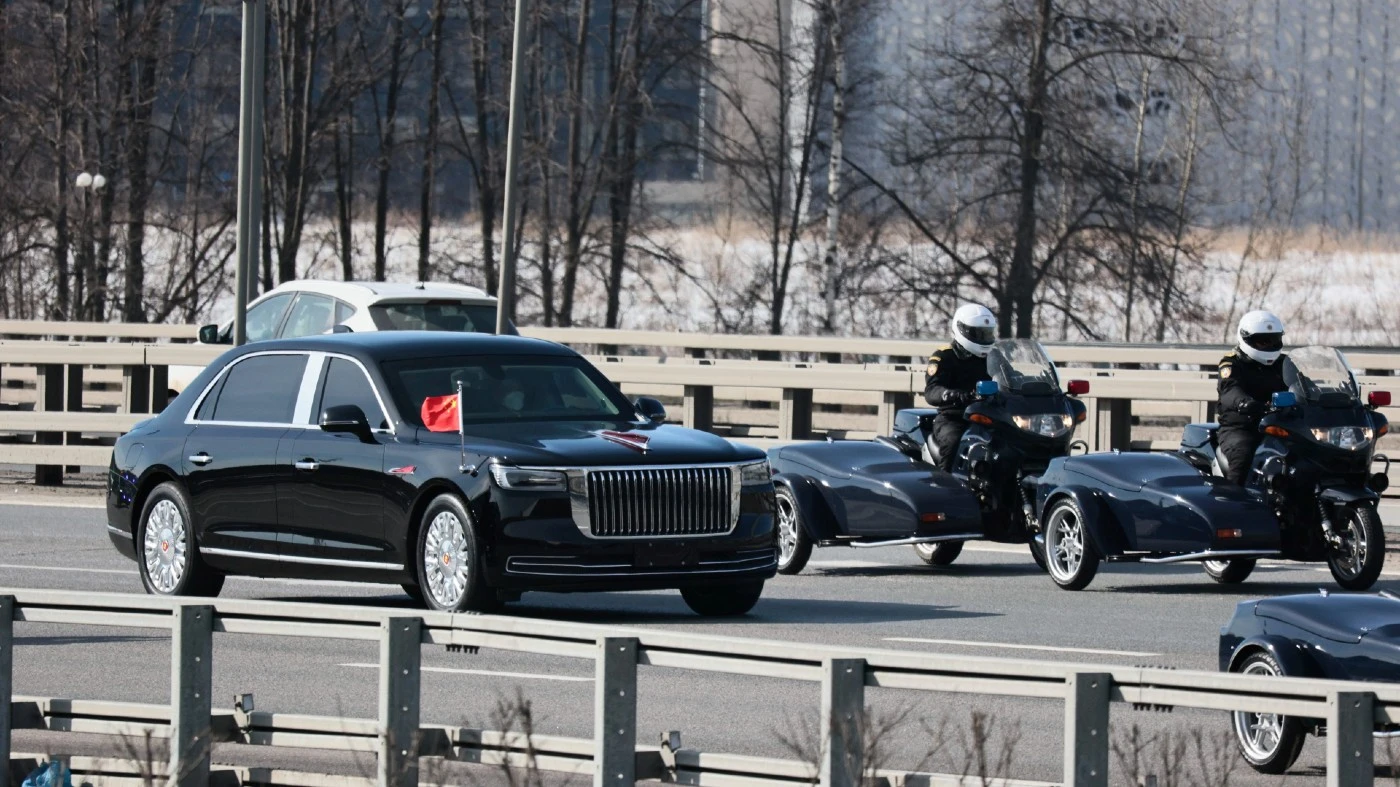 President Xi motorcade in Moscow (March, 20, 2023)
The two leaders had an informal meeting and a brief press conference on Monday before the formal talks scheduled for Tuesday at the Kremlin. Putin expressed his openness to negotiations and appreciated Xi's balanced line in connection with the events taking place in Ukraine, welcoming China's willingness to play a constructive role in resolving the crisis. Xi called for pragmatism on Ukraine, and they discussed China's 12-point peace plan for dealing with the war. The Kremlin spokesperson Dmitry Peskov said the leaders would discuss the peace plan, and the topics that figured in this plan would inevitably be touched upon during the exchange of views on Ukraine.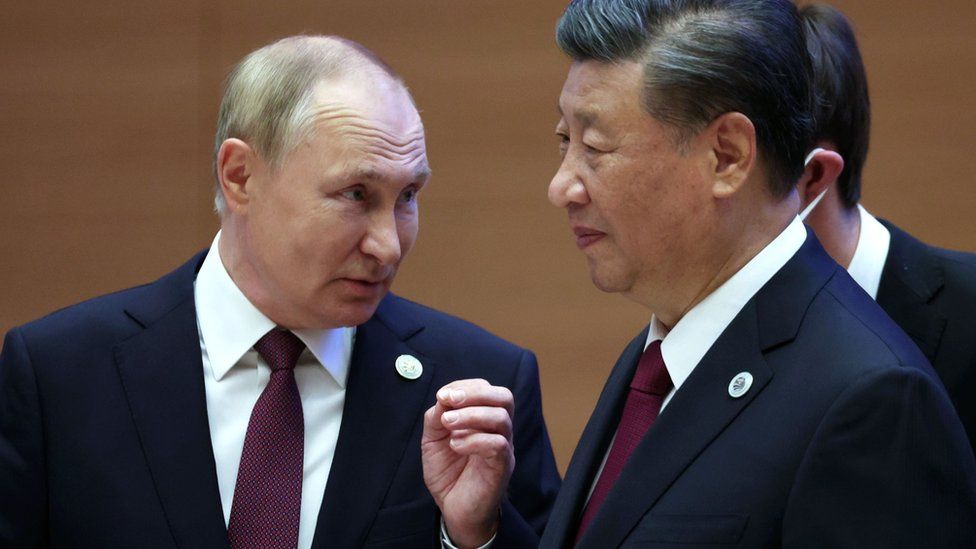 China's 12-point peace plan aimed at resolving the ongoing Ukraine conflict did not address the critical issue of whether Russian troops should withdraw from the country. However, Xi Jinping emphasized the need for pragmatism on the issue of Ukraine in an article published in Rossiiskaya Gazeta, a daily newspaper published by the Russian government. He highlighted that China's peace proposal, which the West largely dismissed, represented "as much as possible the unity of the world community's views." Xi also plans to hold a call with Ukrainian President Volodymyr Zelenskiy after his state visit to Russia, indicating his willingness to engage with all parties involved in the Ukraine conflict.