The State Department has given the green light to Australia's request to acquire up to 200 Tomahawk Block V and 20 Tomahawk Block IV All Up Rounds (AUR) cruise missiles and associated equipment from the United States for $895 million.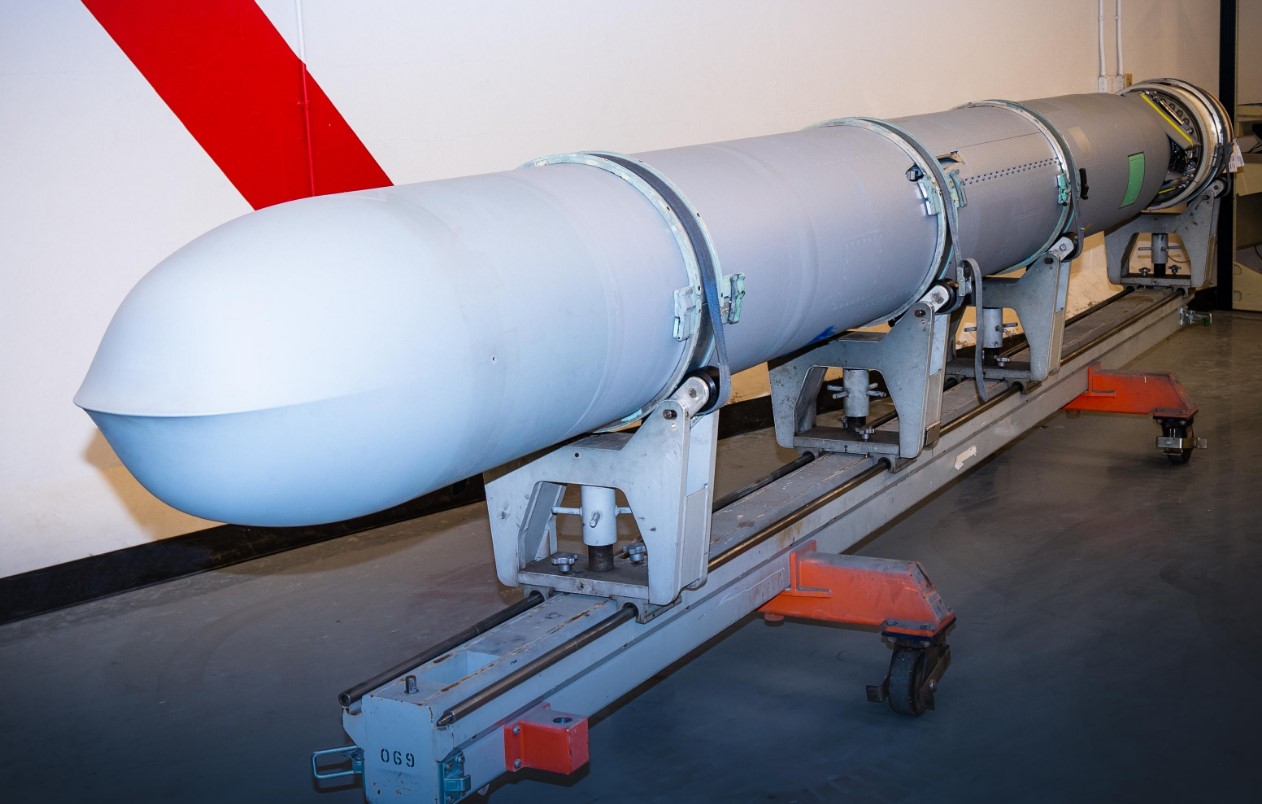 The decision to provide Australia with Tomahawk cruise missiles will be the first time the highly sophisticated cruise missiles have been available for Australia's Hobart class destroyers.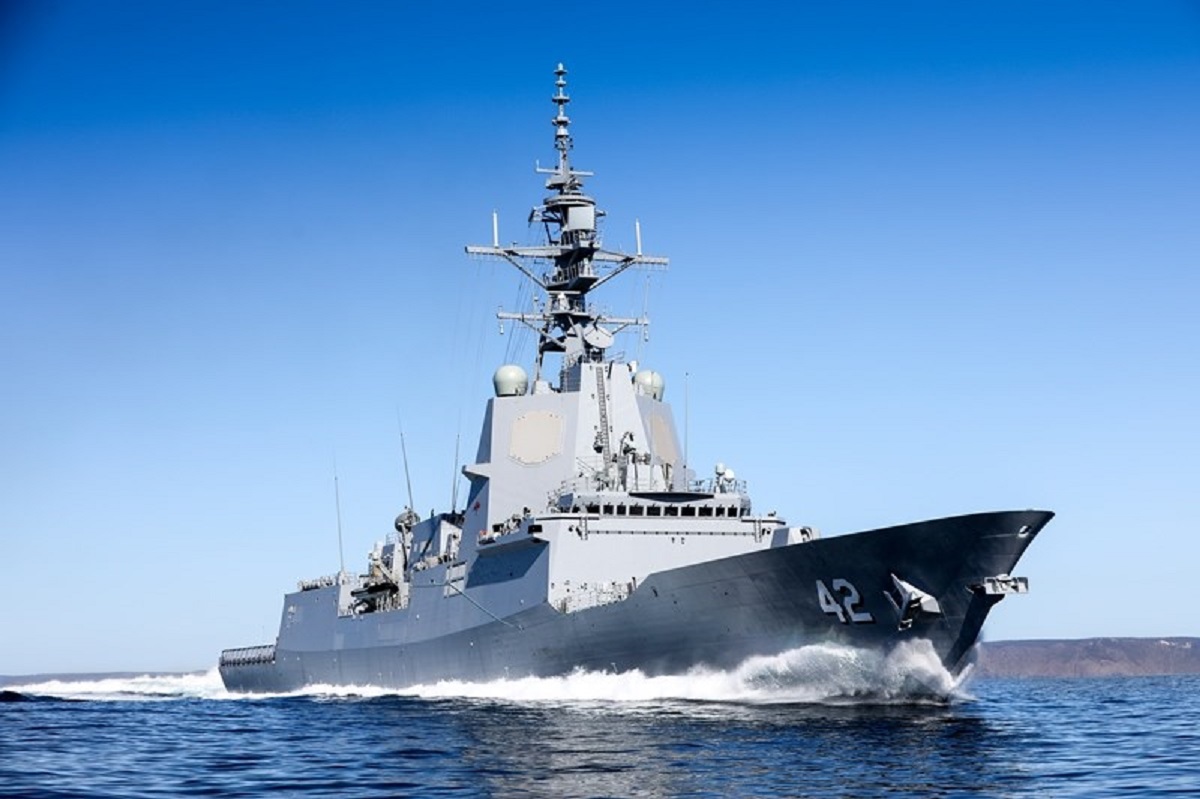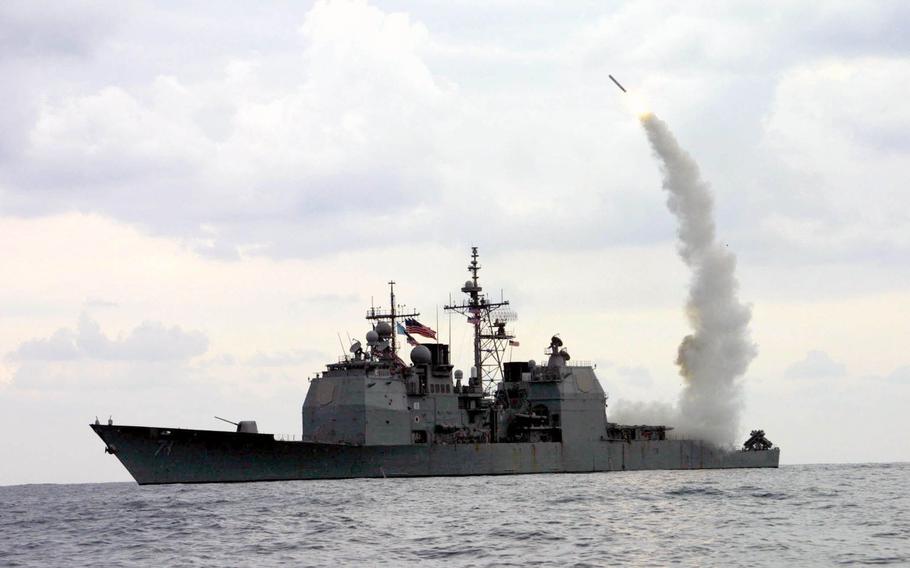 According to the Pentagon, introducing Tomahawk missiles would provide Australia with powerful new long-range land-attack and maritime strike capabilities. This would enhance Australia's anti-access/area-denial deterrent ability, particularly against potential future opponents such as China. The Pentagon added, "by deploying the Tomahawk Weapon System, Australia will contribute to global readiness and enhance the capability of U.S. Forces operating alongside them globally. Australia will use the enhanced capability as a deterrent to regional threats and to strengthen its homeland defense."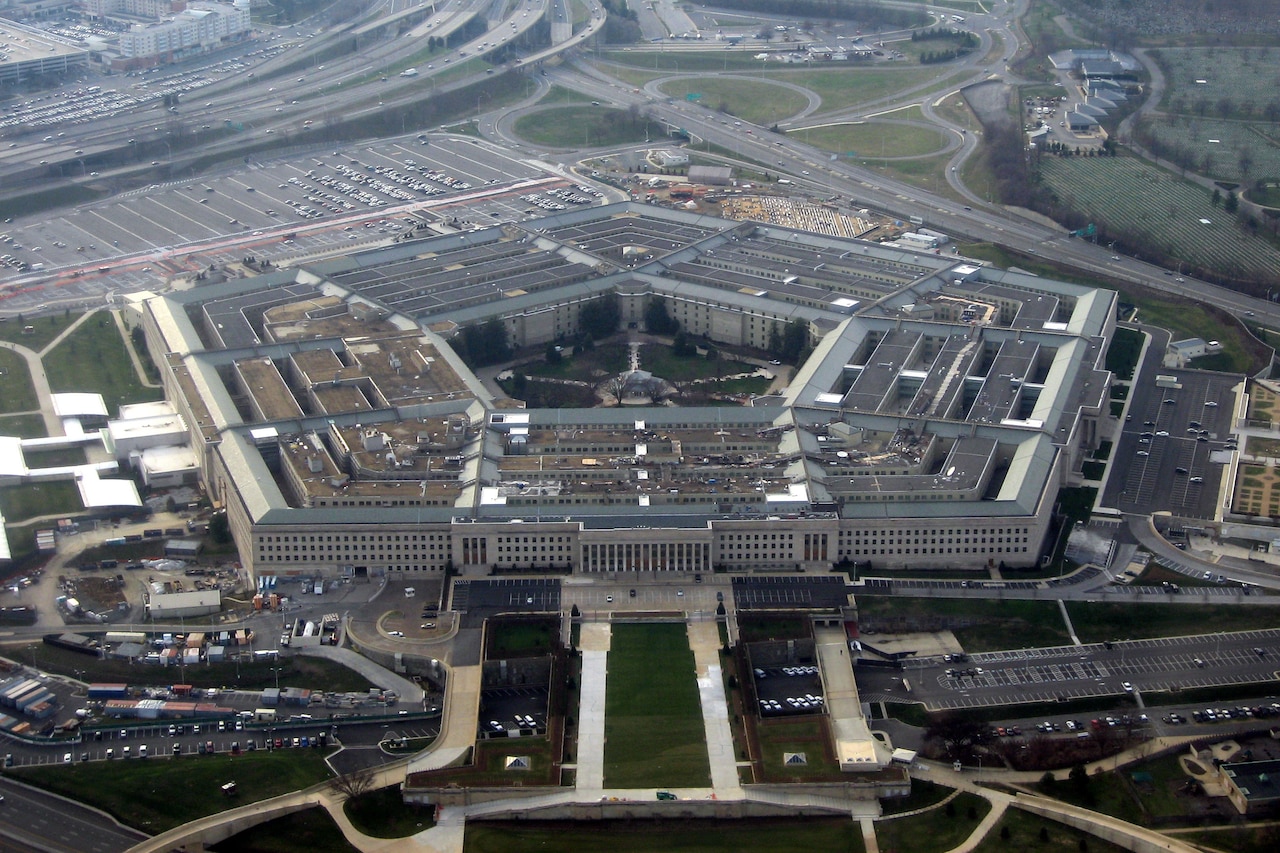 Raytheon Missiles and Defense, Tucson, AZ, will be the prime U.S. contractor. "The proposed sale will improve Australia's capability to interoperate with U.S. maritime forces and other allied forces as well as its ability to contribute to missions of mutual interest." The sale includes support for all three components of Australia's Tomahawk Weapon System, comprising the AUR, the Tactical Tomahawk Weapon Control System (TTWCS), and the Theater Mission Planning Center (TMPC).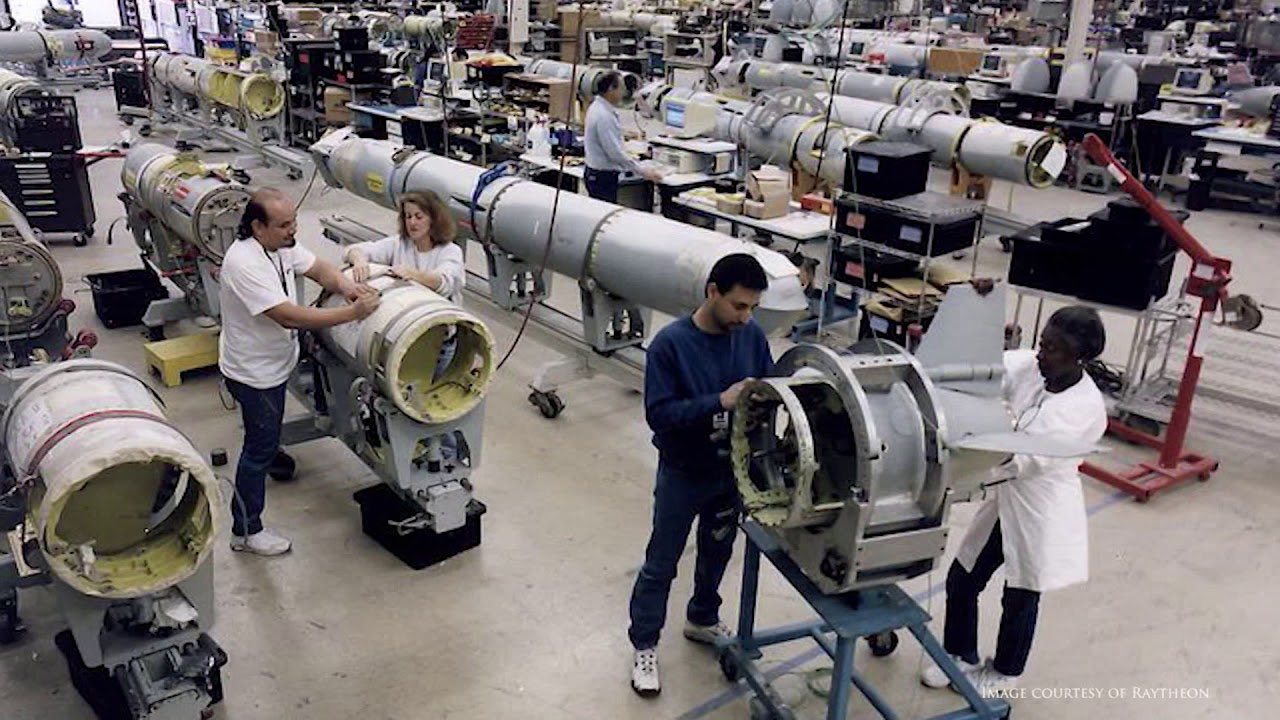 This development comes just days after Australia, the United States, and the United Kingdom revealed a three-stage strategy to establish an Australian capability for conventionally-armed, nuclear-powered submarines. The plan also involves the purchase of at least three Virginia-class nuclear submarines by Australia and the creation of a joint Australian-U.K. class of nuclear-powered, conventionally armed submarines dubbed SSN-AUKUS.