The United States has pledged over $171 million in development funding and humanitarian assistance to help Venezuelans affected by the country's economic and political crisis.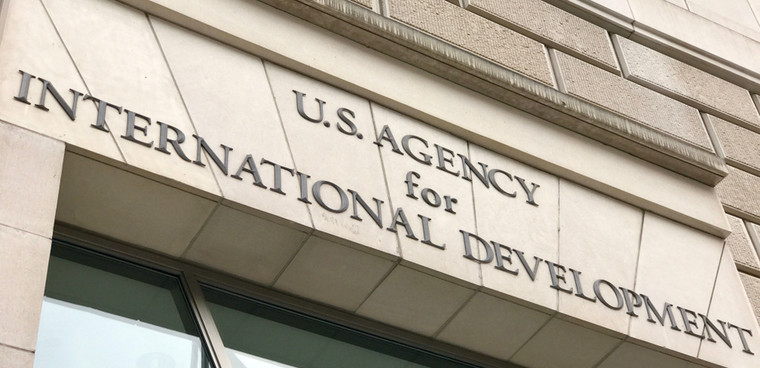 Speaking virtually at Friday's donor conference in Brussels, US Ambassador to the United Nations Linda Thomas-Greenfield said, "This new funding will help provide food, healthcare, emergency shelter, and access to legal and protection services."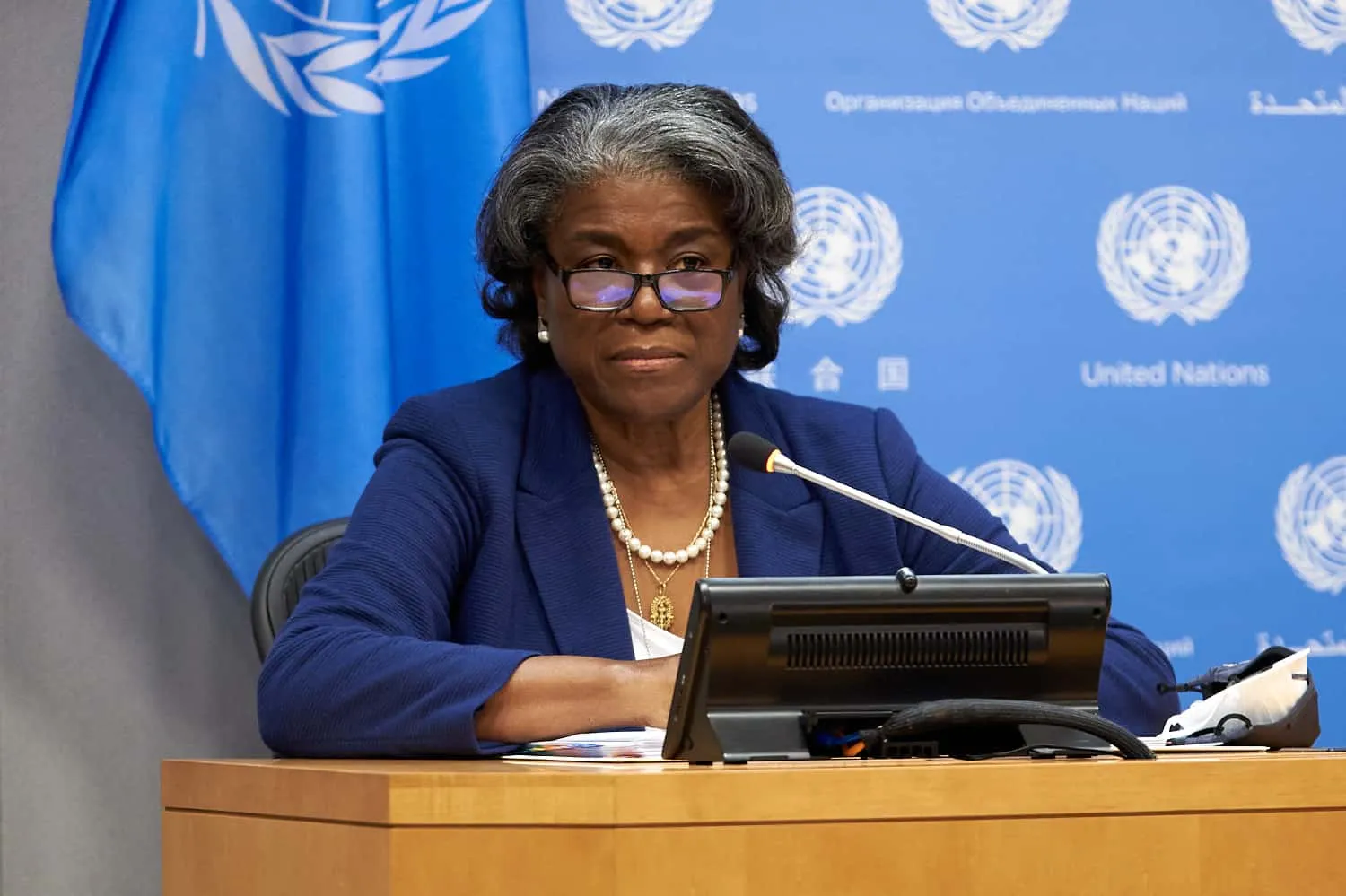 Of the $171 million pledged by the United States to aid Venezuelans impacted by the country's crisis, the US Agency for International Development (USAID) stated that $84 million will go directly to assist Venezuelans still residing in the country. In addition, $31 million will help the economic integration of Venezuelans who have sought refuge in Colombia and Ecuador. The remaining $56 million will support various humanitarian programs for Venezuelans and their host communities, such as emergency shelter, access to healthcare, and the protection of vulnerable groups.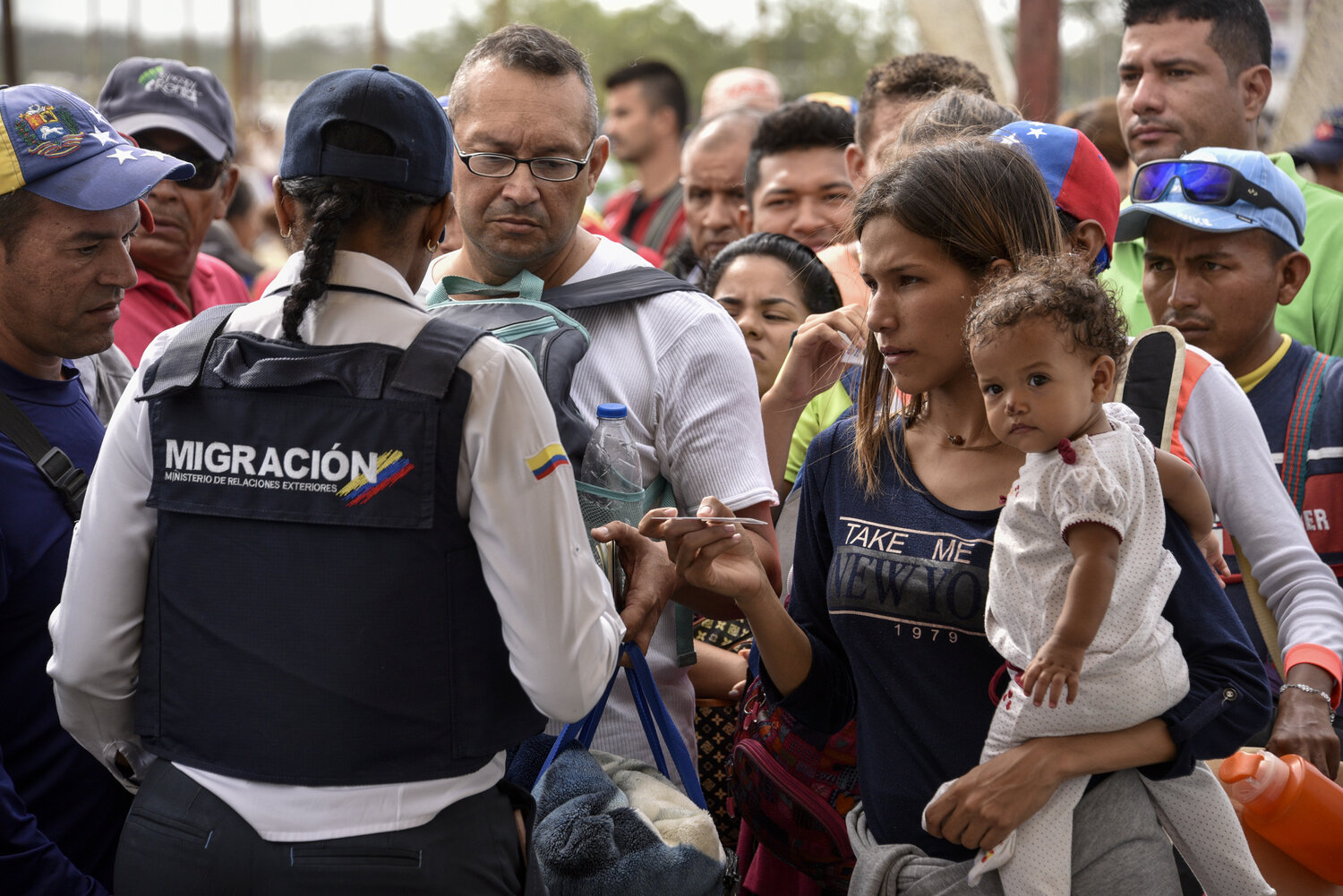 The funding follows Washington's announcement in September 2022 that it would provide nearly $376 million in humanitarian aid to Venezuelans.