Trade and customs data obtained by POLITICO has revealed that Chinese companies, including one linked to the Beijing government, have shipped 1,000 assault rifles and other military-grade equipment, such as drone parts and body armor, to Russian entities.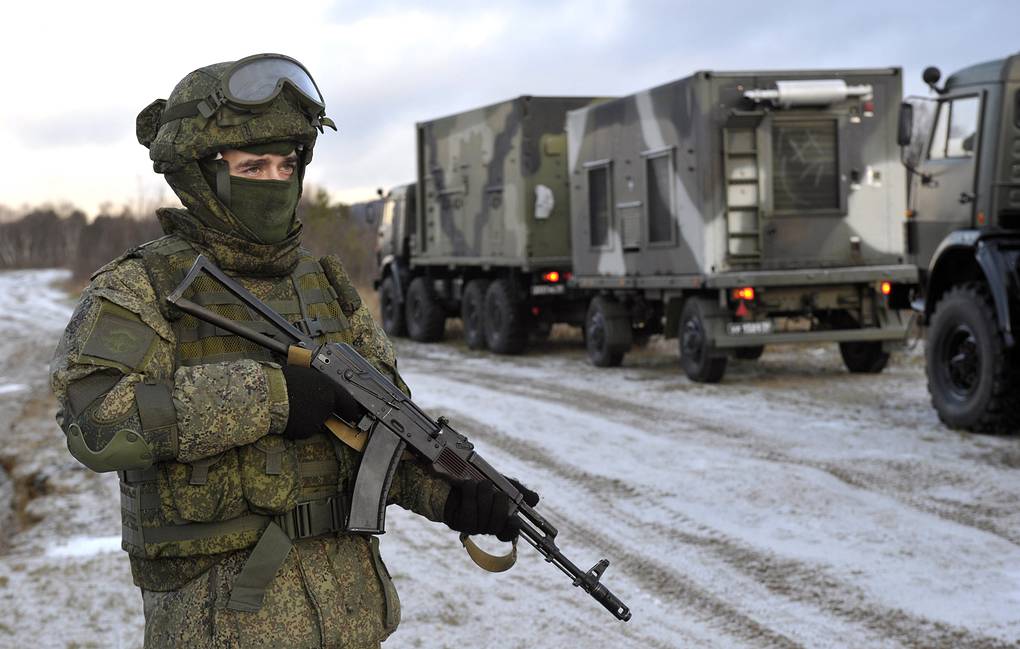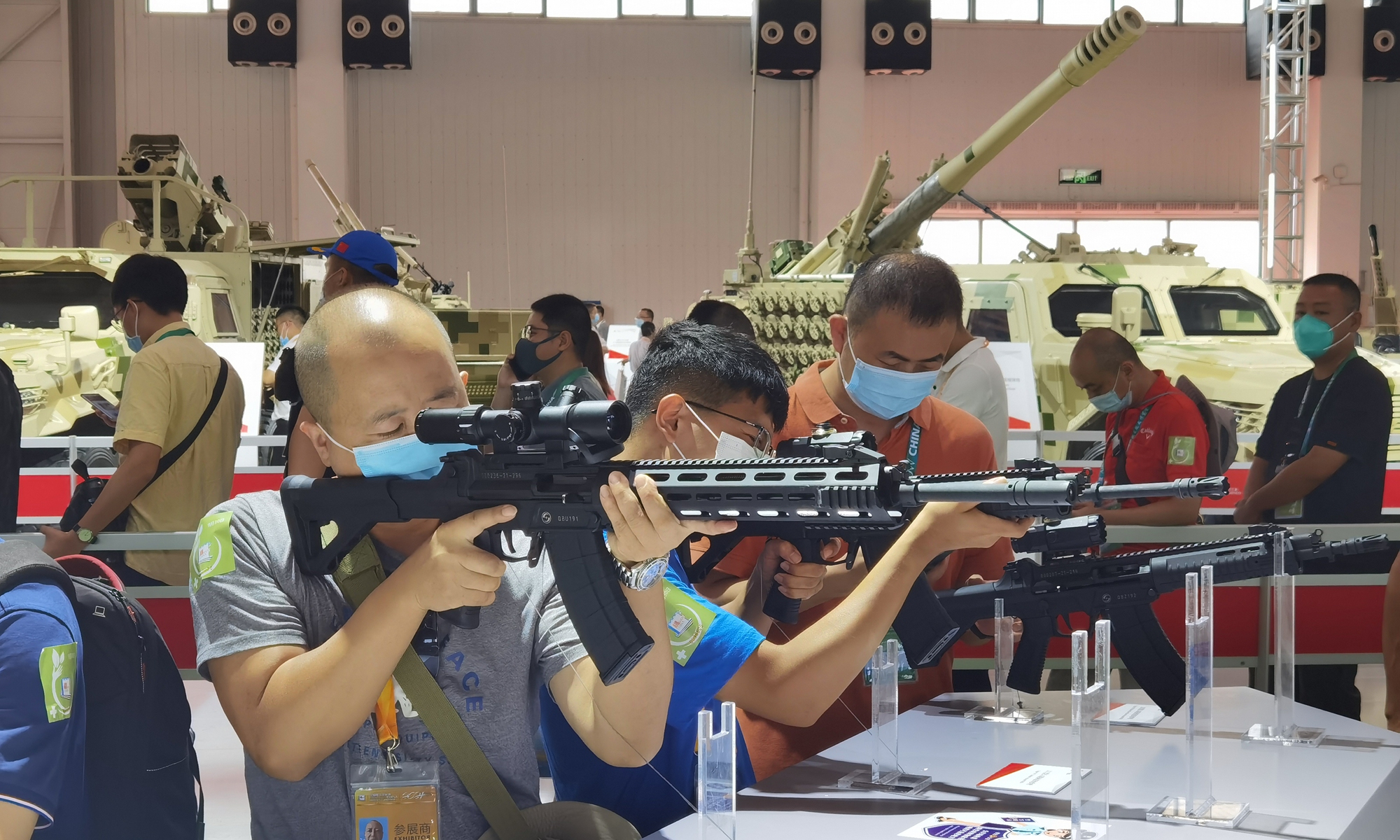 The trade and customs data reveal that the shipments of 1,000 assault rifles and other military equipment from Chinese companies to Russian entities occurred between June and December 2022. These shipments are the first confirmation of China's involvement in sending rifles and body armor to Russian companies. Additionally, the data shows that drone parts and drones are still being shipped despite promises from at least one company to suspend business with Russia and Ukraine.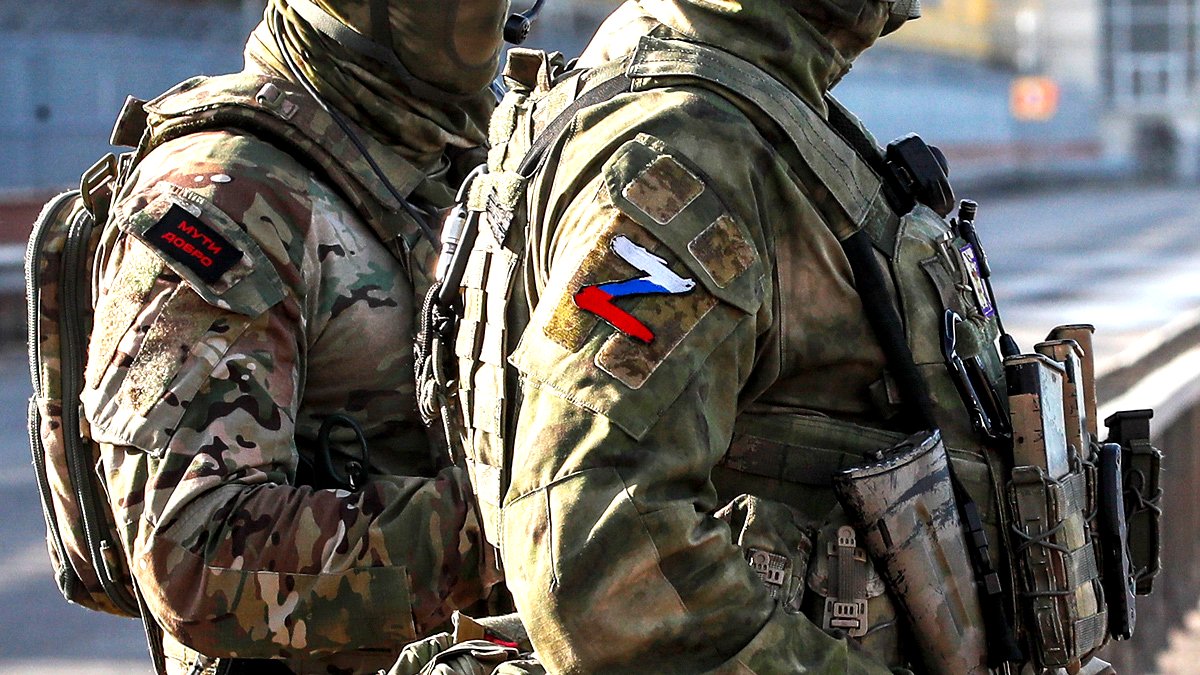 Digging Deeper:
One of China's biggest state-owned defense contractors, China North Industries Group Corporation Limited, sent 1,000 assault rifles to Tekhkrim, a Russian company that conducts business with the Russian state and military, in June 2022. In addition to the assault rifles, Russian entities received 12 shipments of drone parts from Chinese companies and over 12 tons of Chinese body armor, which were routed through Turkey in late 2022, according to the same data.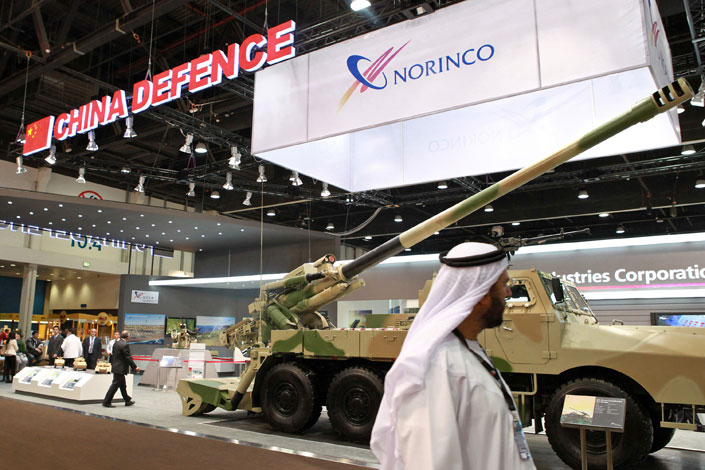 While the customs data doesn't provide evidence that Beijing is directly selling a significant number of weapons to Moscow to aid in its war effort, it does show that China is supplying Russian companies with "dual-use" equipment that could potentially be utilized on the battlefield in Ukraine.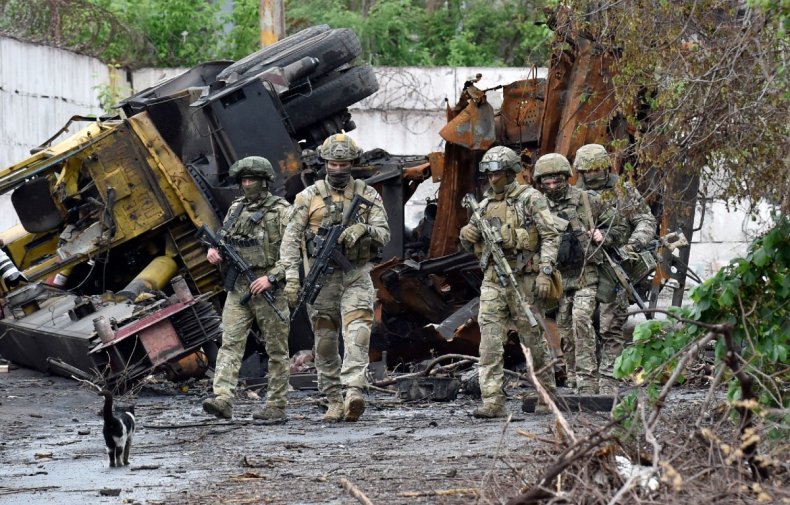 The confirmation of these shipments comes as western leaders warn China against supporting Russia's efforts in Ukraine. The U.S. and European officials have recently expressed concerns that China is considering sending weapons to Russia's military, which could tip the balance in Russia's favor and alter the war in Russia's favor. Despite this, China maintains that it has not (and has no plans to support Russia in its war over Ukraine.