A bipartisan legislation seeking to give President Joe Biden the power to ban Chinese-owned app TikTok on national security grounds has gained more support as the Chinese company ramped up its efforts to defend itself in Washington before an important hearing next week.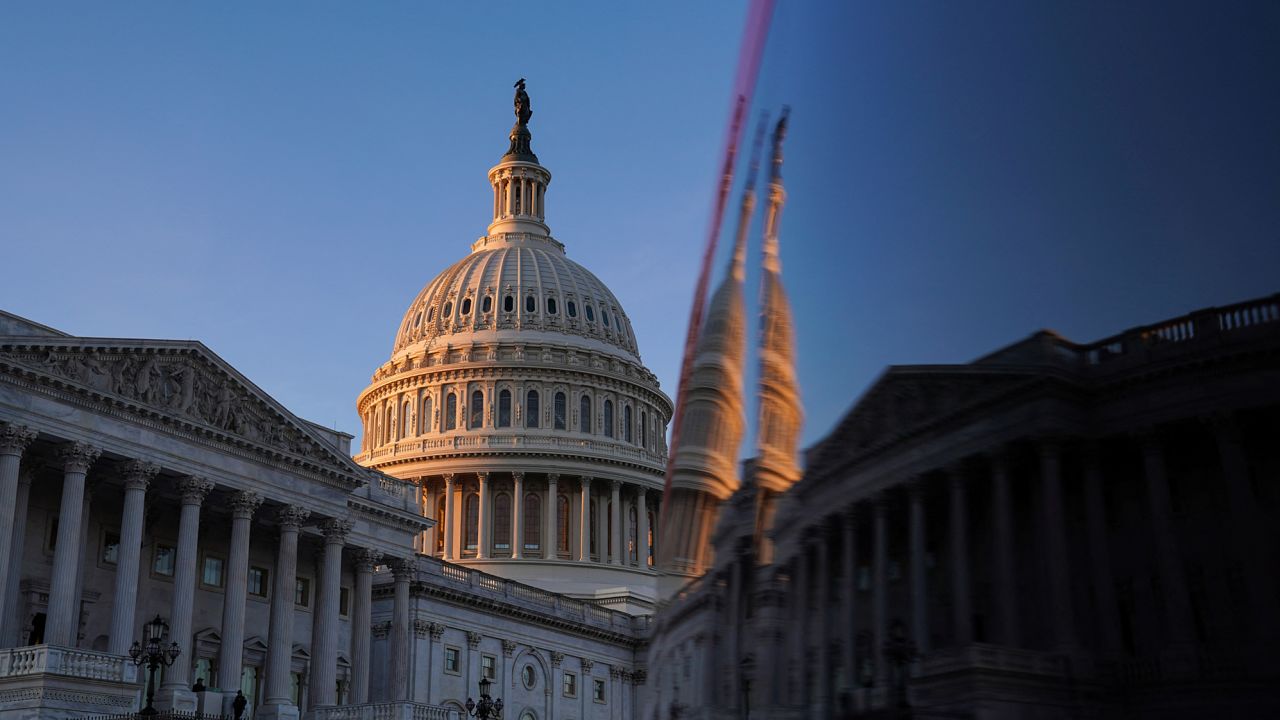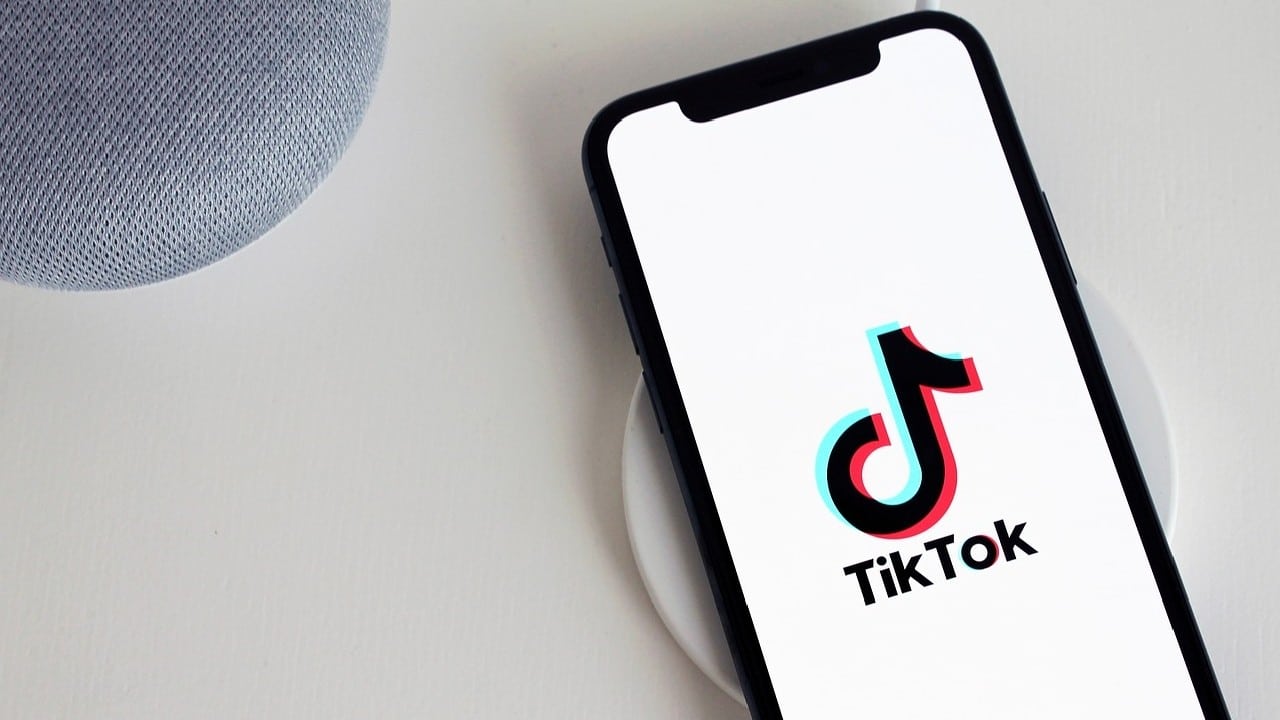 Six additional U.S. senators on Friday backed the legislation, which aims to give the Commerce Department new powers to address TikTok's potential security threat with more than 100 million U.S. users. The legislation, known as the Restricting the Emergence of Security Threats that Risk Information and Communications Technology (RESTRICT) Act, now has nine Republican and nine Democratic sponsors, following the lead of Democrat Mark Warner and Republican John Thune.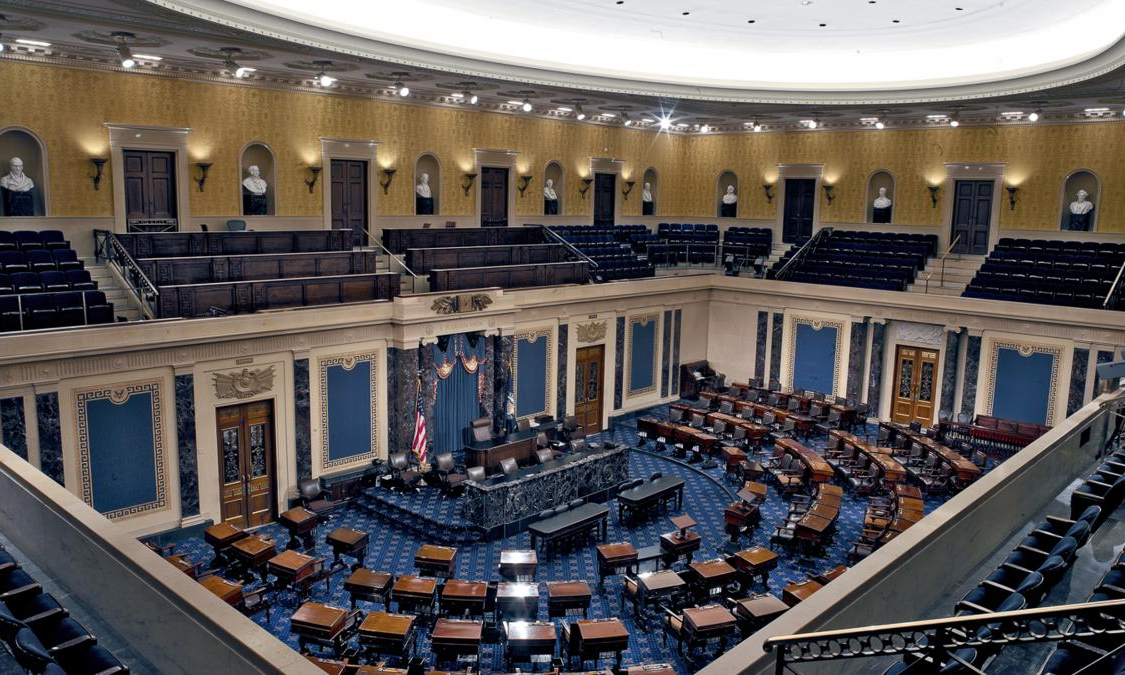 The RESTRICT Act, which seeks to address concerns about the user data of ByteDance-owned TikTok's American users being potentially transferred to the Chinese government, has gained momentum. This follows an announcement from TikTok earlier this week that the Biden administration demanded its Chinese owners relinquish their stake in the company, or it could face a potential U.S. ban.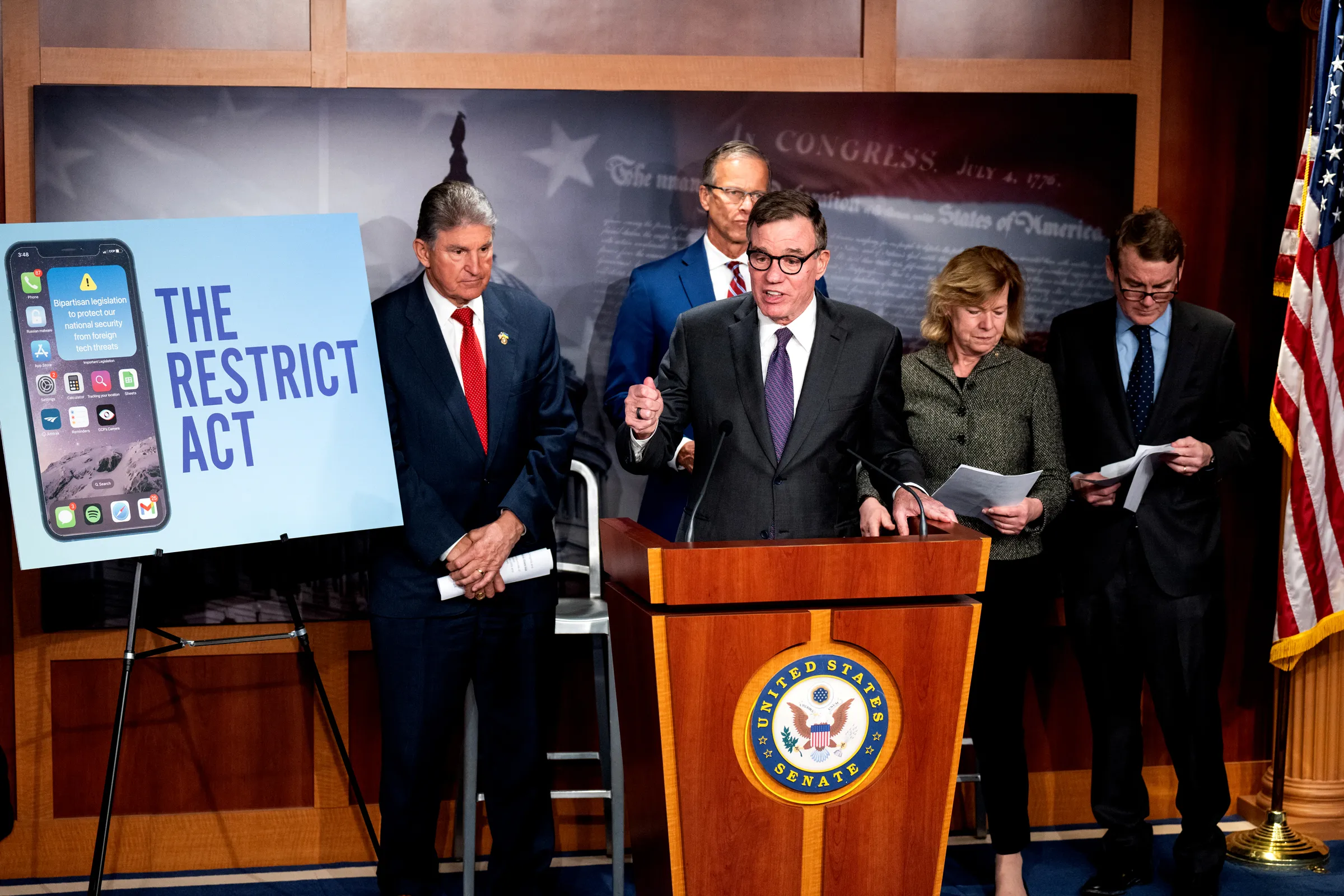 In addition, the Justice Department has launched a criminal investigation into TikTok after ByteDance revealed in December 2020 that some employees improperly accessed U.S. user data of two journalists. The company fired four employees involved in the incident, including two in China and two in the United States, and took additional steps to protect user data. The investigation is ongoing, and the Justice Department has not provided any details on the matter.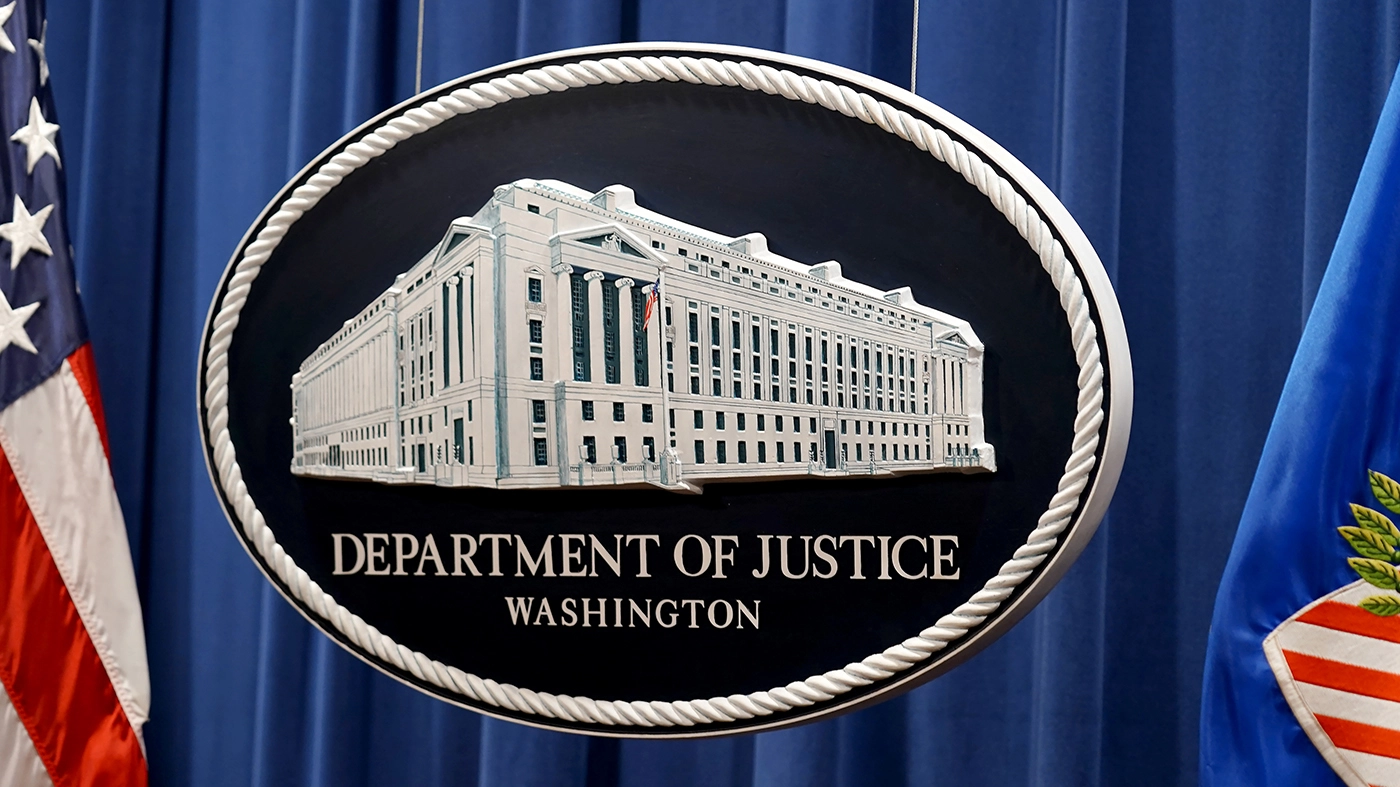 TikTok CEO Shou Zi Chew is set to testify before the House Energy and Commerce Committee on March 23, marking his first appearance before Congress. TikTok said that content creators would come to Washington next week to plead the case why the app should not be banned. "Lawmakers in Washington debating TikTok should hear firsthand from people whose lives would be directly affected by their decisions," TikTok said Friday.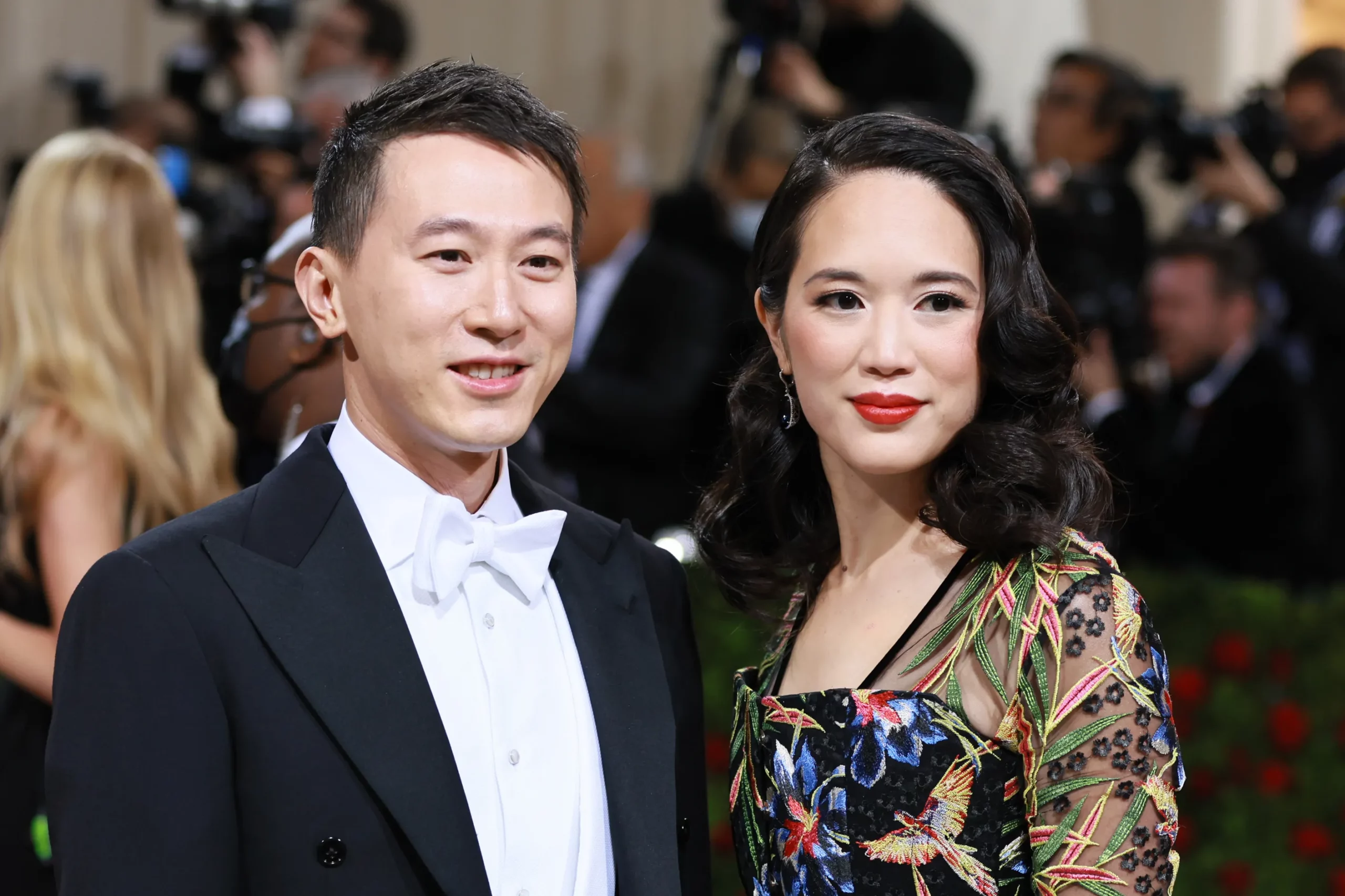 Shou Zi Chew (CEO of TikTok), and his wife
The hearing comes amid heightened concerns about data privacy and national security. TikTok has repeatedly denied allegations that it provides user data to the Chinese government. However, U.S. lawmakers remain skeptical and have raised concerns about the app's links to the Chinese Communist Party. The upcoming hearing and ongoing investigations are expected to play a pivotal role in shaping the future of TikTok's operations in the United States.