US Secretary of State Antony Blinken has announced $331 million in new humanitarian aid to Ethiopia during his visit to Addis Ababa.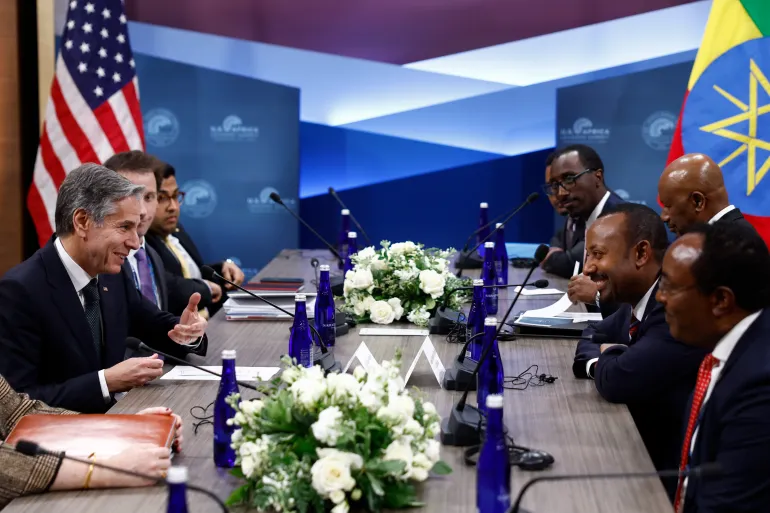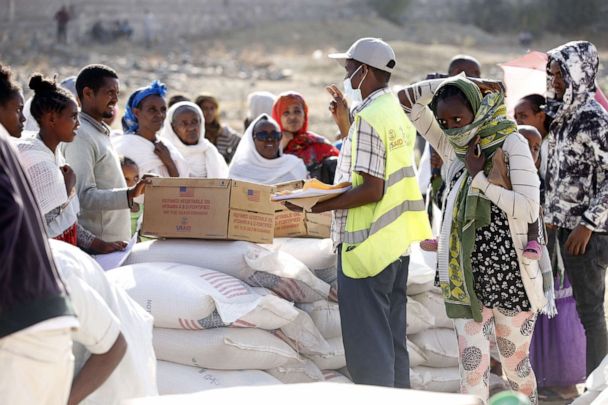 The move is aimed at improving relations between the US and the East African country, where conflict, drought, and food insecurity have displaced many people. "This funding will provide life-saving support to those displaced and affected by conflict, drought, and food insecurity in Ethiopia," Blinken said in a statement. The aid package will provide food, shelter, water, sanitation, health care, education, and other essential services, bringing the total US aid to Ethiopia in 2023 to $780 million.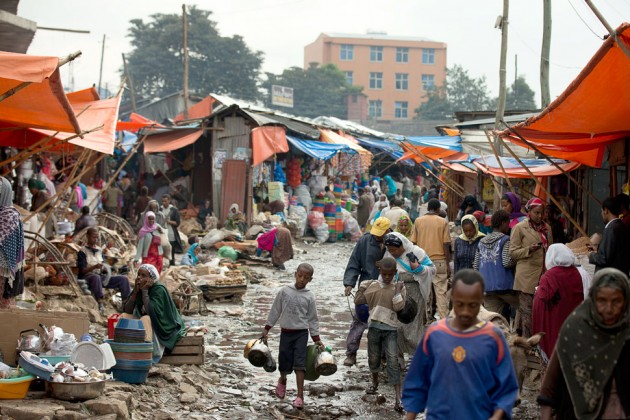 During his visit to Ethiopia, Blinken met with the country's leaders, including Prime Minister Abiy Ahmed and Foreign Minister Demeke Mekonnen. This followed an agreement reached last November to end deadly fighting between Ethiopian government forces and rebels in the northern Tigray region. The US had imposed wide-ranging restrictions on economic and security assistance to Ethiopia amid the fighting and also cut off the country from a duty-free trade program designated for sub-Saharan African countries.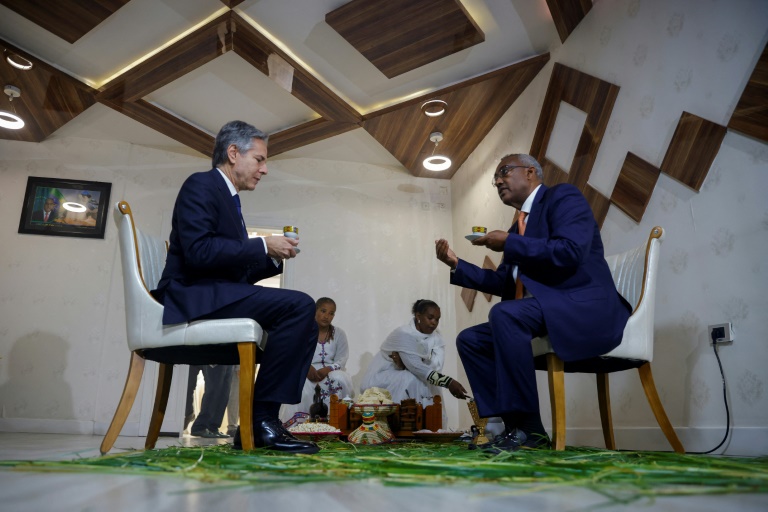 In a statement, the US Department of State said Blinken and Abiy had discussed the "significant progress" made in implementing the peace agreement. "The secretary reiterated US support for efforts by the parties to achieve full implementation of the agreement in order to lay the groundwork for a sustainable peace." The two leaders also discussed the importance of accountability for the atrocities committed by all parties during the conflict. Ethiopia has denied the most serious allegations of human rights violations during the war.
Digging Deeper:
Rights groups have accused Ethiopian forces and their Eritrean allies of committing major abuses, such as murder and sexual violence, during their conflict with the Tigrayan forces. A UN-backed commission discovered in the previous year that human rights violations, including war crimes, had been committed by both the government and Tigrayan forces. Amnesty International USA urged Secretary of State Blinken to prioritize human rights during his conversation with Prime Minister Abiy.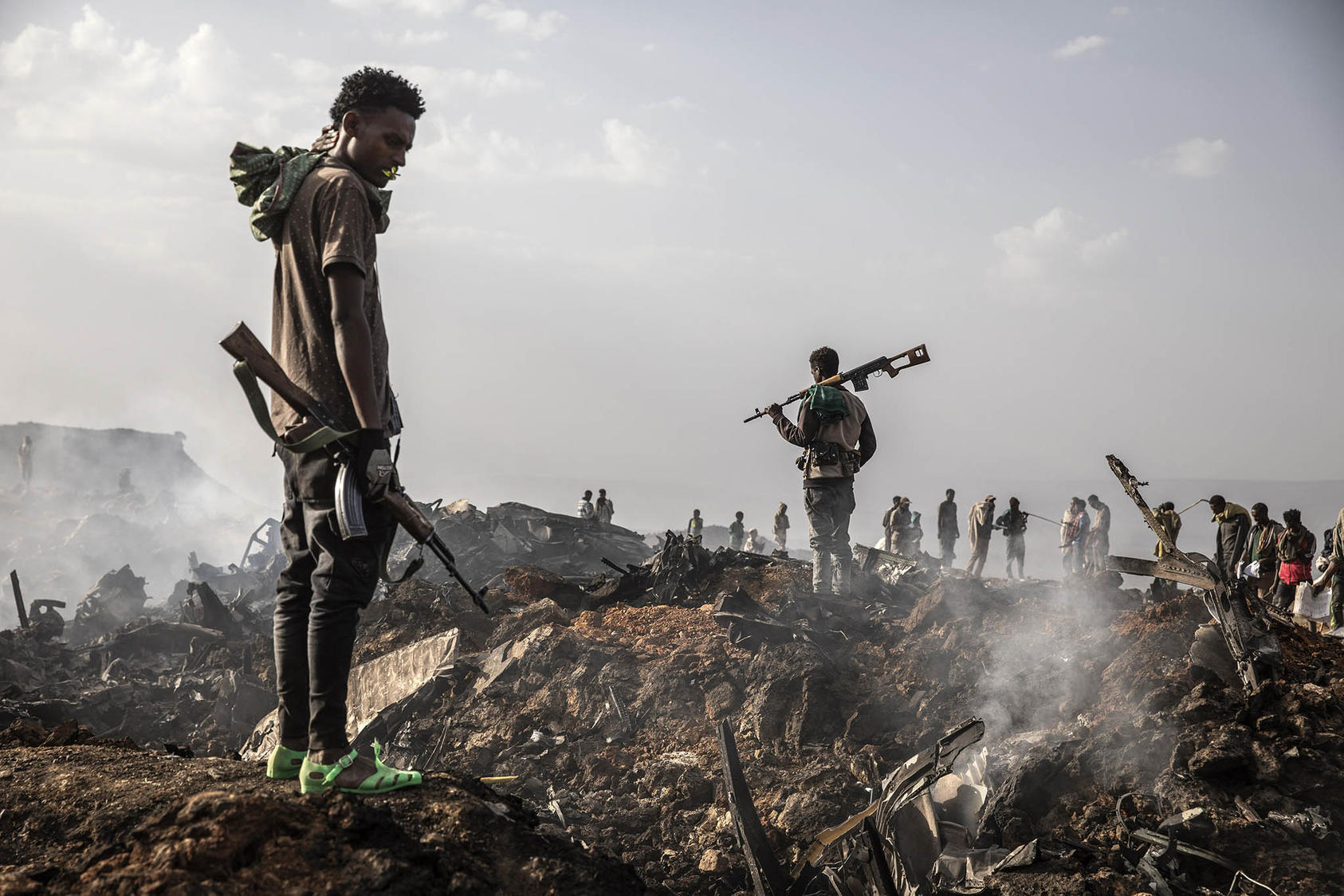 Blinken's visit to Ethiopia comes after a series of visits by senior US officials to Africa as the Biden administration looks to reinforce ties with countries on the continent amid competition from China and Russia. On Thursday, Blinken will head to Niger, which has been confronting armed groups.