The United Kingdom has identified China as an "epoch-defining challenge" to the global order and sees the outcome of Russia's war on Ukraine as critical to the collective security of the UK and Europe, according to an update to the UK's strategic foreign and defense policy blueprint.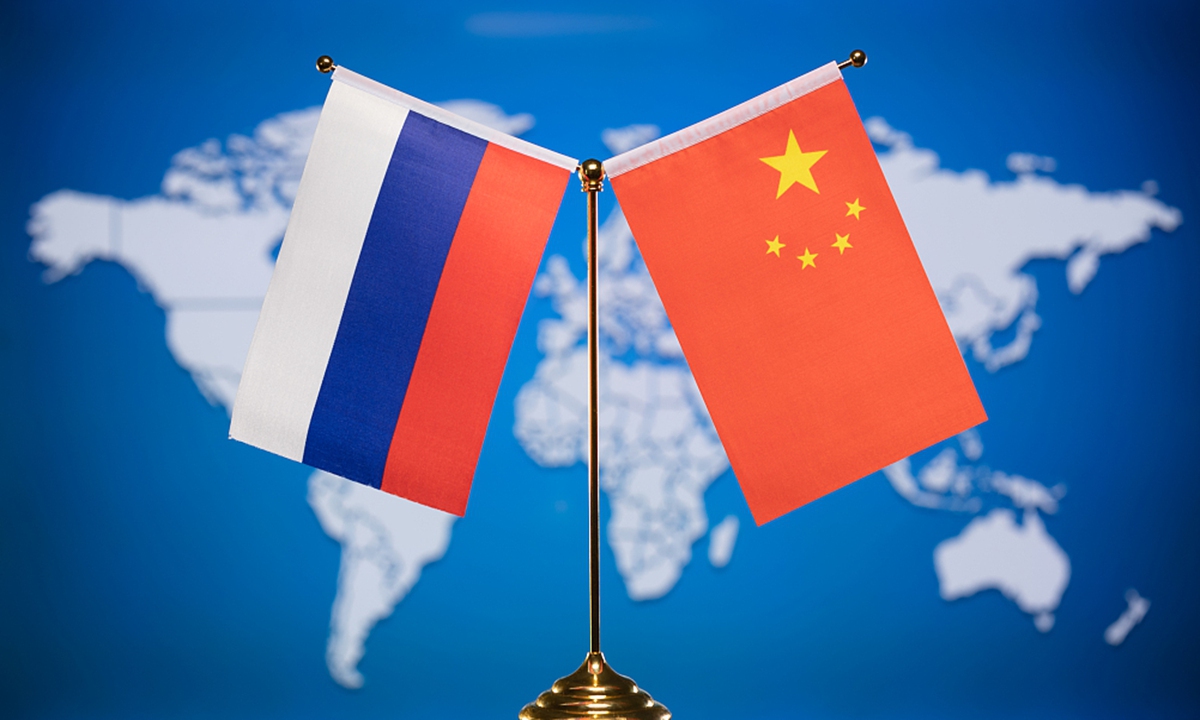 The review highlights China and Russia as posing a systematic and existential threat to the UK, Europe, and the wider rules-based world order. It also notes the deepening partnership between China, Russia, and Iran.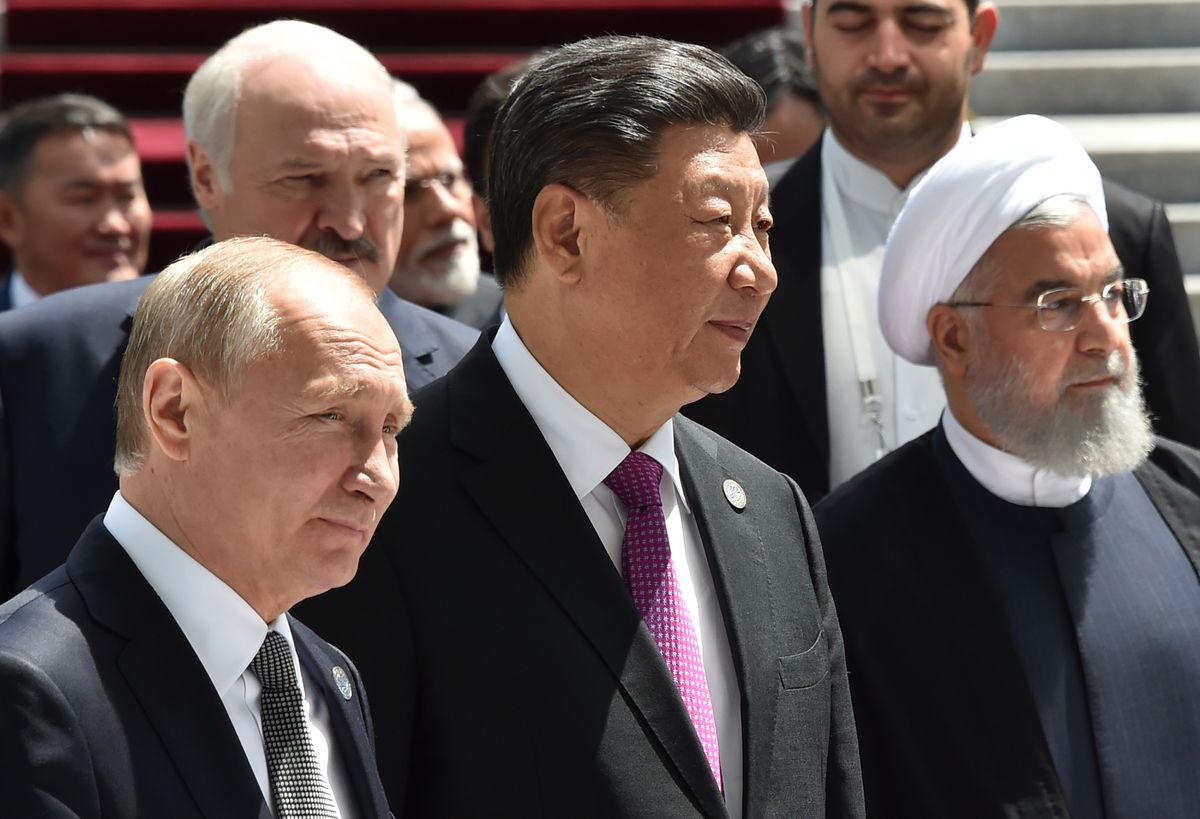 In the foreword to the review, UK Prime Minister Rishi Sunak stated, "Russia's illegal invasion of Ukraine, weaponization of energy and food supplies and irresponsible nuclear rhetoric, combined with China's more aggressive stance in the South China Sea and the Taiwan Strait, are threatening to create a world defined by danger, disorder and division."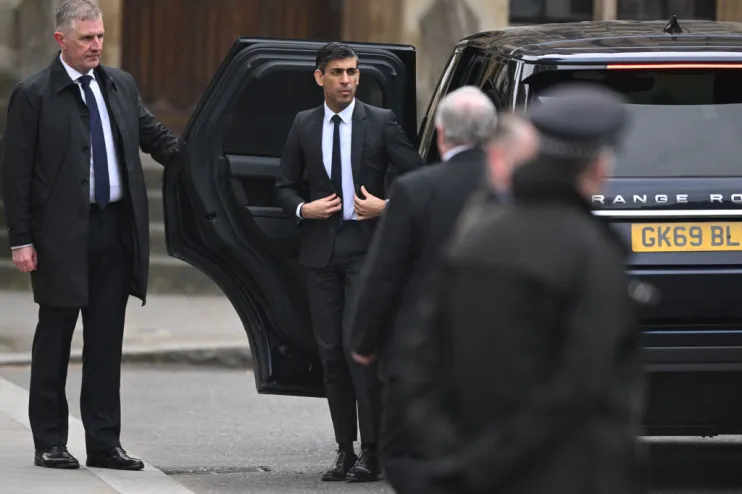 Chinese state-controlled media responds:
China's Global Times newspaper criticized the report, stating that the United Kingdoms' "continuous hype" of China as a threat would negatively affect relations between the two countries. Liu Zuokui, a research fellow on European studies at the Chinese Academy of Social Sciences, stated that the UK was compensating for diminished stature on the world stage by adopting a "tough attitude towards China."
Digging Deeper:
The UK's review has called for increased defense and national security spending and includes plans to spend an additional $6 billion on defense over the next two years, primarily focused on nuclear resilience and replenishing depleted ammunition stocks. The review also reaffirms the ambition to allocate 2.5 percent of the UK's annual gross domestic product to defense spending, an increase from the current 2.2 percent.