Meta Platforms, the parent company of Facebook, is preparing to announce a second round of mass layoffs that will see 10,000 jobs cut.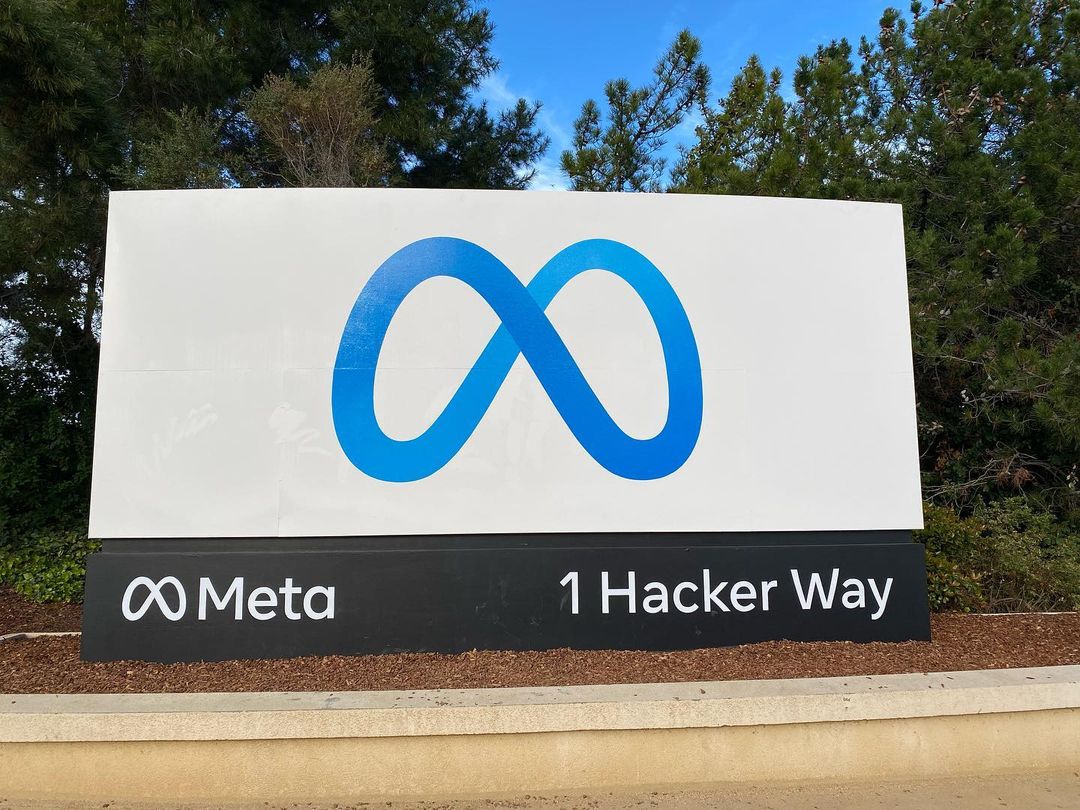 According to Meta, the company's restructuring plan calls for reducing the size of its recruiting team and making further cuts in its tech and business groups. The most recent cut follows a similar move last November when the company slashed its workforce by 11,000.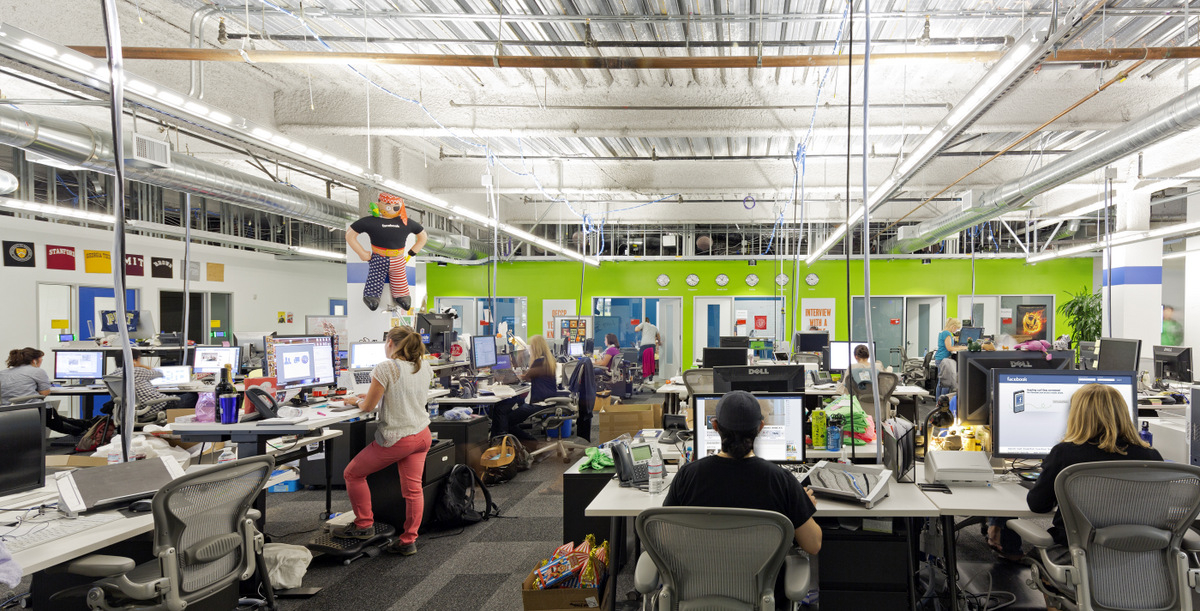 According to CEO Mark Zuckerberg, the latest job cuts will be in service of building a leaner, more technical company and improving long-term business performance. This is in response to worries of an economic downturn due to rising interest rates, which have raised a series of job cuts across the United States, including big tech firms like Amazon and Microsoft.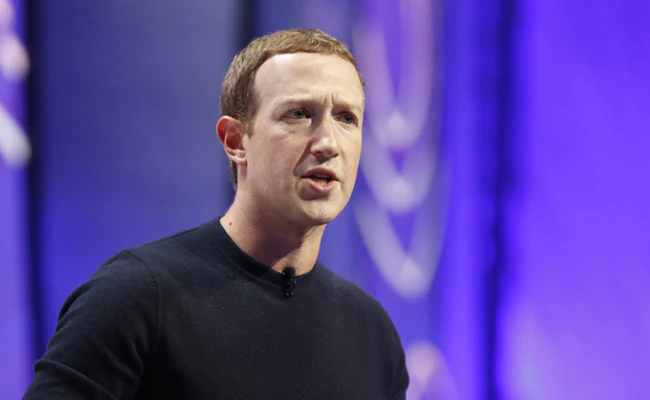 Meta Platforms has still struggled with a post-pandemic slump in advertising revenue from companies concerned about the economic outlook. The company posted falling profits and declining revenue for the third consecutive quarter last month. Despite this, Zuckerberg has promised to turn 2023 into the "Year of Efficiency" and reduce expenses to between $86 billion and $92 billion, down from the previous $89 billion to $95 billion forecast.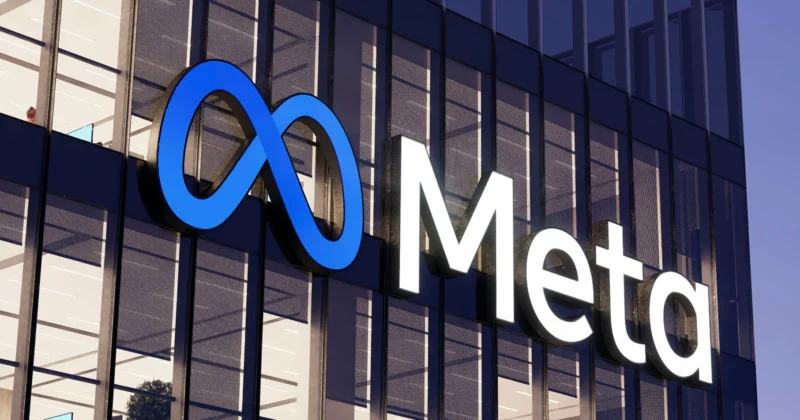 This development comes as the tech industry has laid off nearly 290,000 workers since the start of 2022, with about 40% of them coming this year, according to layoff-tracking sites. Amazon paused construction on its second headquarters in Virginia following the biggest round of layoffs in the company's history. Twitter has also conducted mass job cuts after the company was purchased by Elon Musk last year for $44 billion.