China's foreign ministry has criticized the United States, Australia, and the United Kingdom for "ignoring the concerns of the international community" by agreeing to sell nuclear-powered submarines to Australia from the US.
In a daily briefing, spokesperson Wang Wenbin stated that the deal showed "a typical Cold War mentality which will only motivate an arms race, damage the international nuclear nonproliferation regime, and harm regional stability and peace."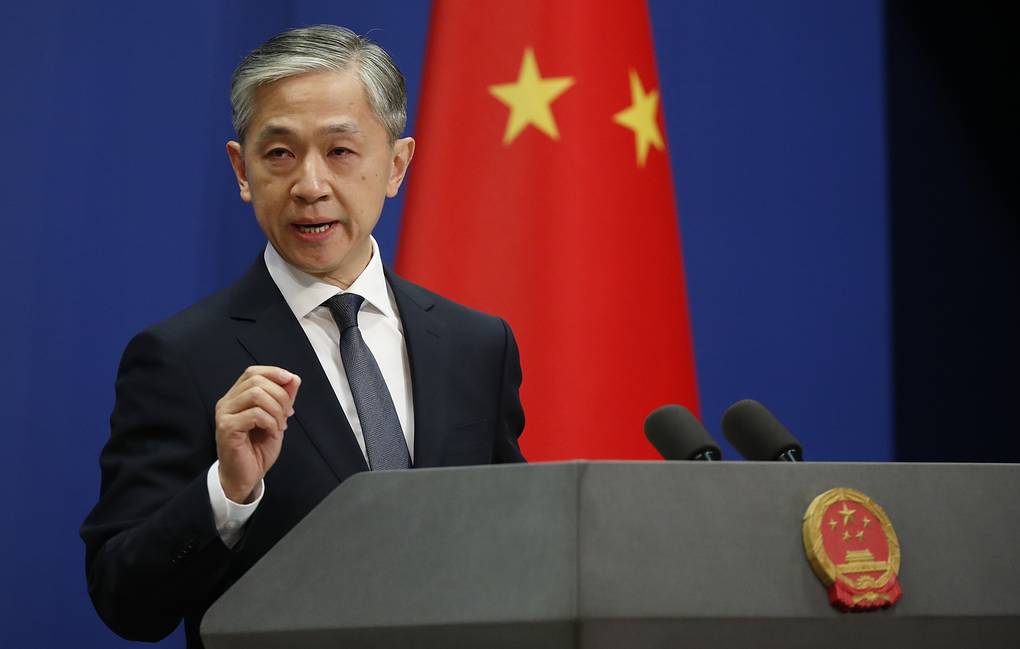 The purchase of submarines is part of a modernization effort by Australia's submarine fleet, which is being carried out in collaboration with the AUKUS partnership formed by Australia, the United Kingdom, and the United States. President Biden, Australian Prime Minister Anthony Albanese, and British Prime Minister Rishi Sunak announced the agreement while meeting in San Diego, California. The three highlighted how vital the purchase was and will benefit all three countries.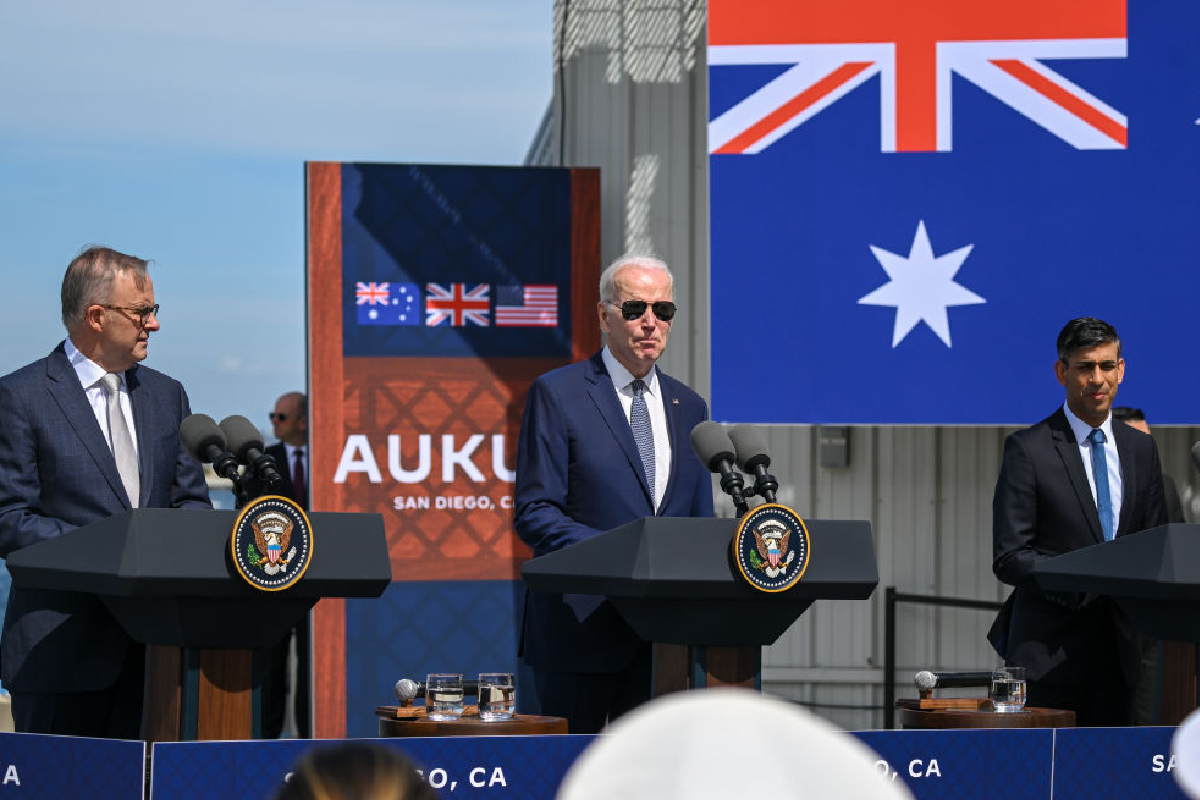 In a statement released by all three countries, they said, "Our plan elevates all three nations' industrial capacity to produce and sustain interoperable nuclear-powered submarines for decades to come, expands our individual and collective undersea presence in the Indo-Pacific, and contributes to global security and stability." The statement also emphasized their commitment to a rules-based international order.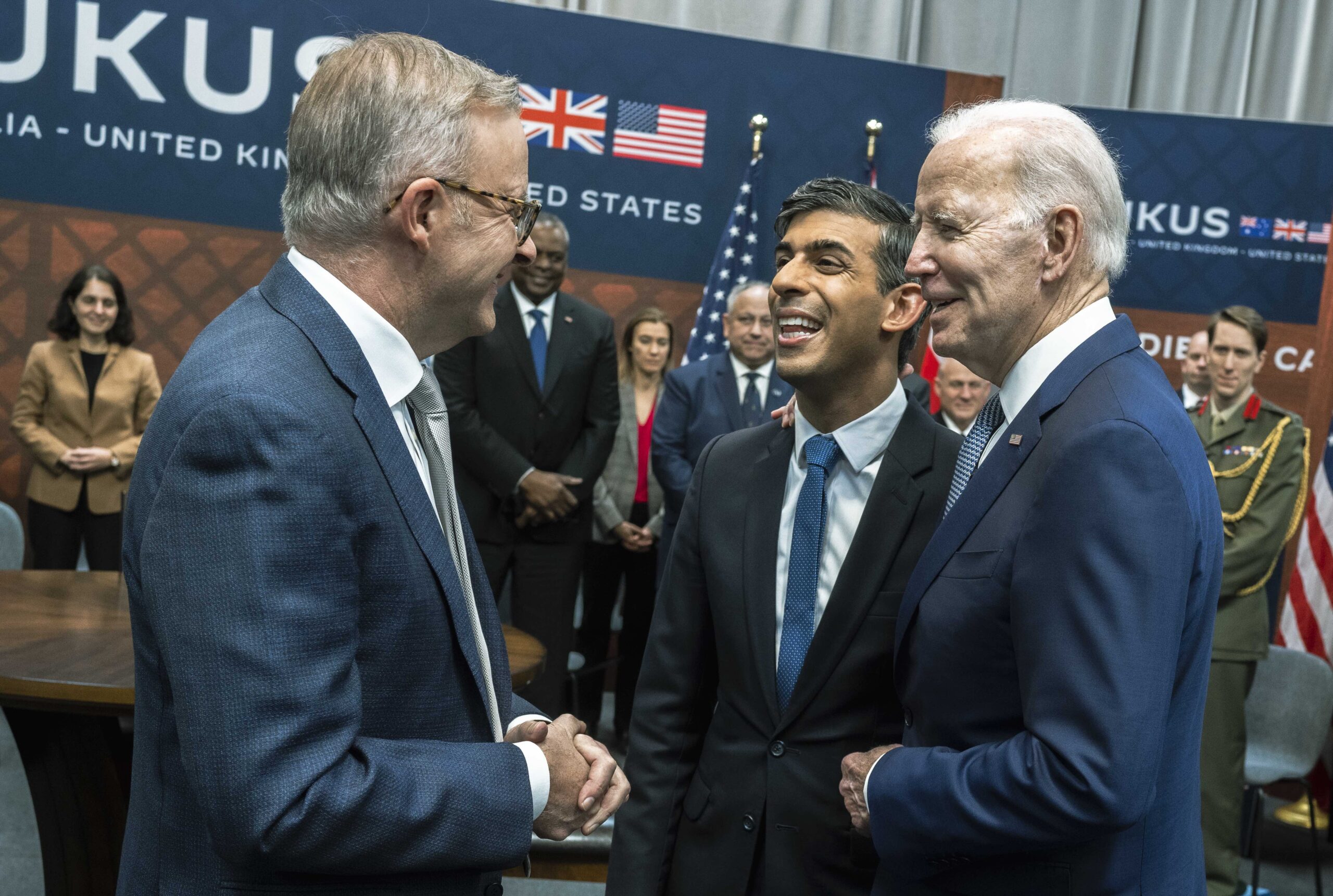 This development comes as U.S.-China tensions have been high recently after the US shot down a Chinese surveillance balloon in its airspace and reports that China may be moving to provide lethal aid to Russia in its war on Ukraine. Due to the increased tensions, President Biden said he would move to hold talks with Chinese President Xi Jinping in the near future.