An anonymous senior State Department official speaking to a US news outlet has claimed that China and Russia have aligned themselves on propaganda and disinformation regarding the war in Ukraine.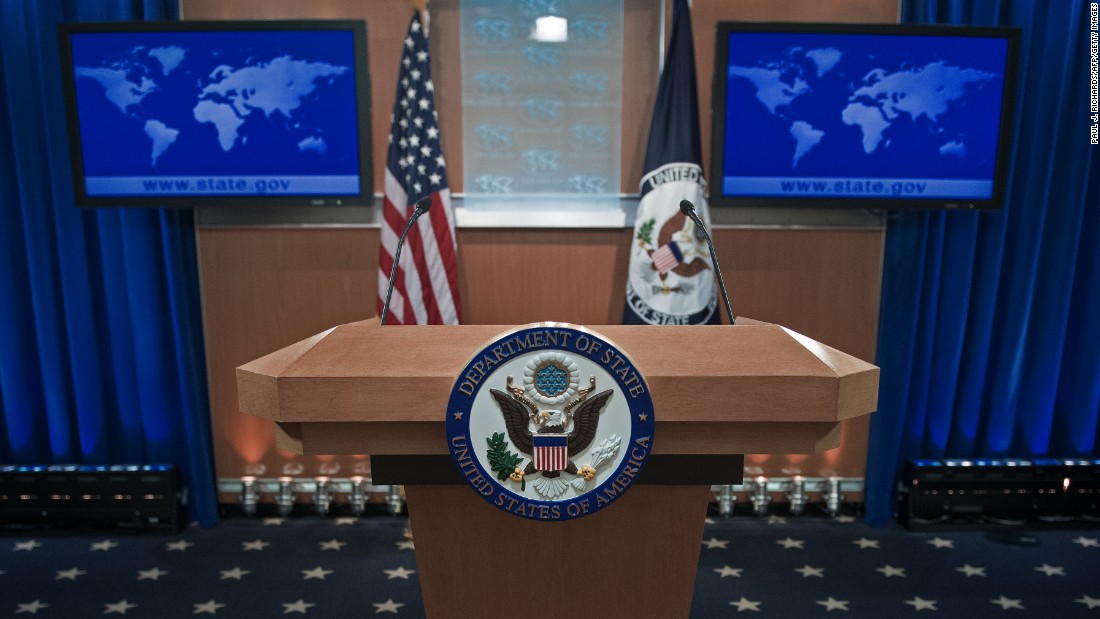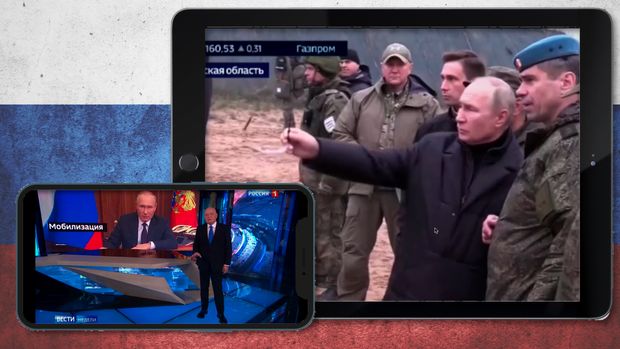 According to the official, the United States and its western allies have not invested enough over the years in countering such disinformation. In addition, the official said that China and Russia "have spent tens of billions of dollars" on disinformation over the years.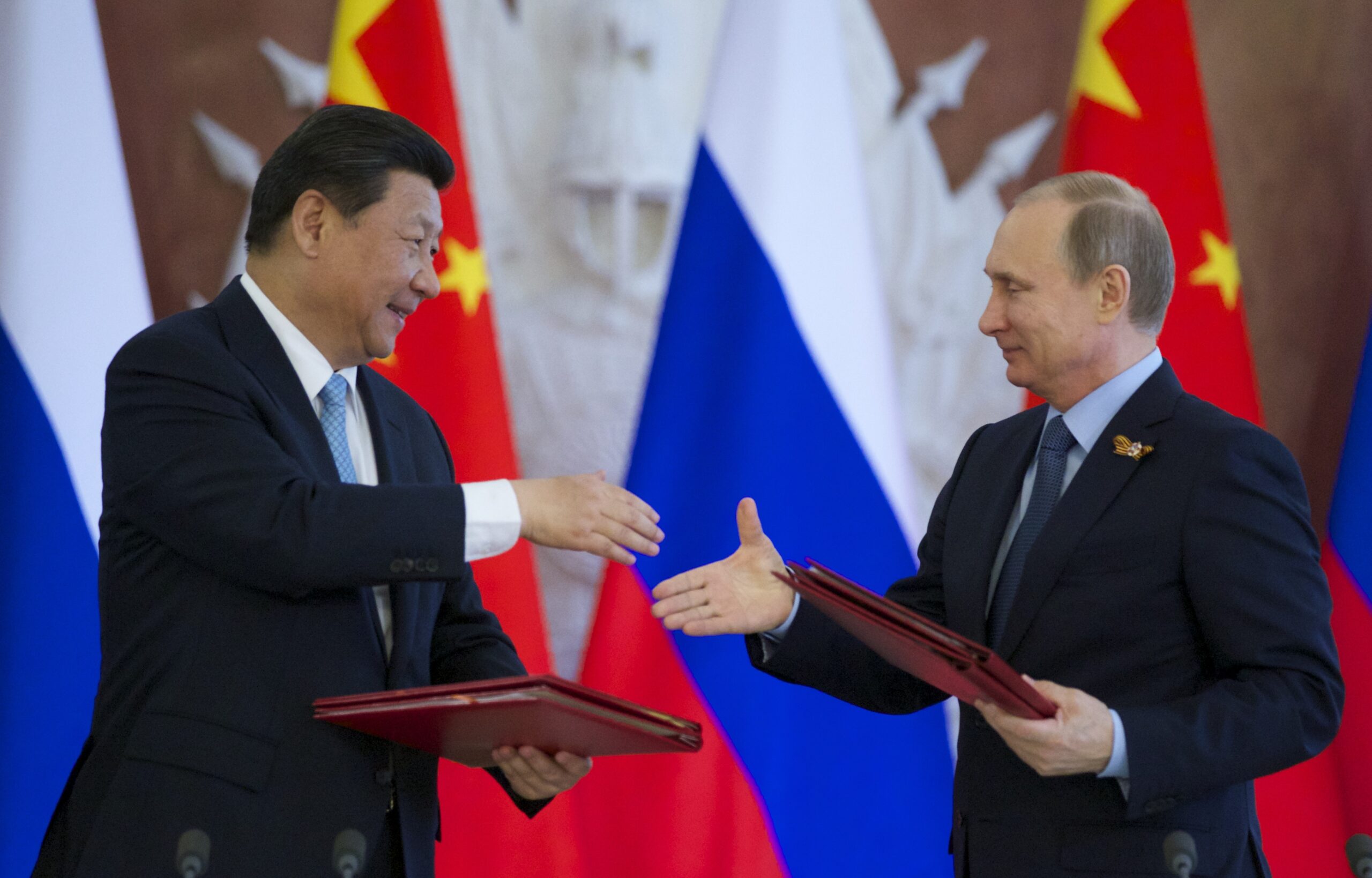 The official continued saying that the war in Ukraine has helped awaken the West to the issue and that "when democracies are aroused, as they have been from Russia's invasion of Ukraine, the democracies have shown their power this last year." However, they also noted that the West had not been sufficiently aroused to counter disinformation efforts by Russia and China.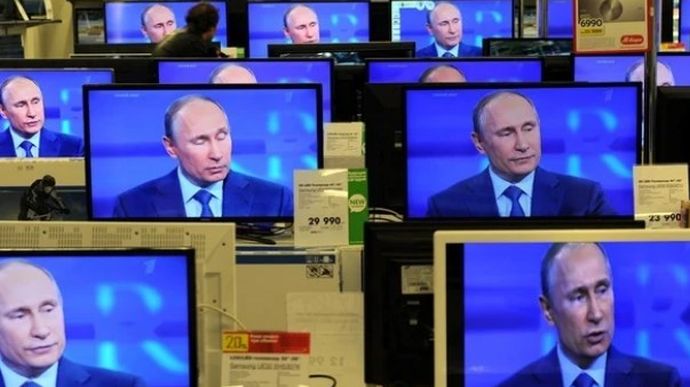 Digging Deeper:
The official described Moscow and Beijing as having "an echo chamber" and "a feedback loop" of spreading false narratives about the war. They suggested that these disinformation efforts were de facto state-sponsored, because "in Russia and China, we generally believe that the major media operations are well aligned by their governments."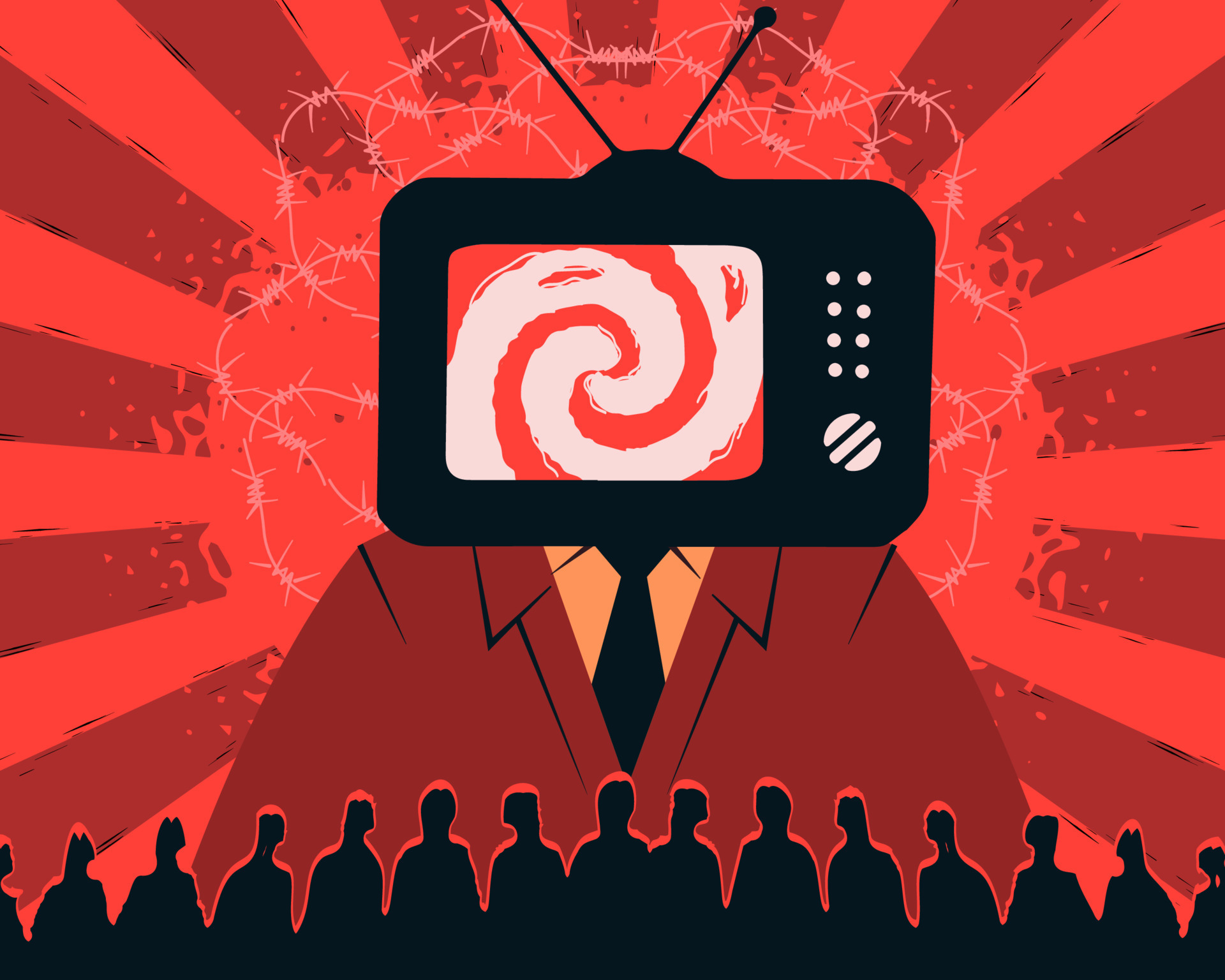 The official stressed that the United States and the West must do more to counter disinformation efforts by Russia and China. They noted that the West has been slow to accept and realize the extent of this issue and that the autocracies are weaker as a result of the last year.
Despite this, the anonymous official did express optimism that when democracies are aroused, they have shown their power to counter disinformation. The official also noted that the head of the State Department's Global Engagement Center (GEC) would be traveling to Eastern Europe to engage with governments on how to "shut it down or mitigate it or limit it," instead of "waiting for these people to repeat it and promulgate it." The GEC had previously reported that the Russian government "operates disinformation at the highest levels of government" and the "Chinese propaganda system is operated at the highest levels of government."