The leaders of the United States, United Kingdom, and Australia will convene in California, where President Joe Biden is expected to unveil a new nuclear submarine agreement with Canberra to counter China's activities in the Pacific.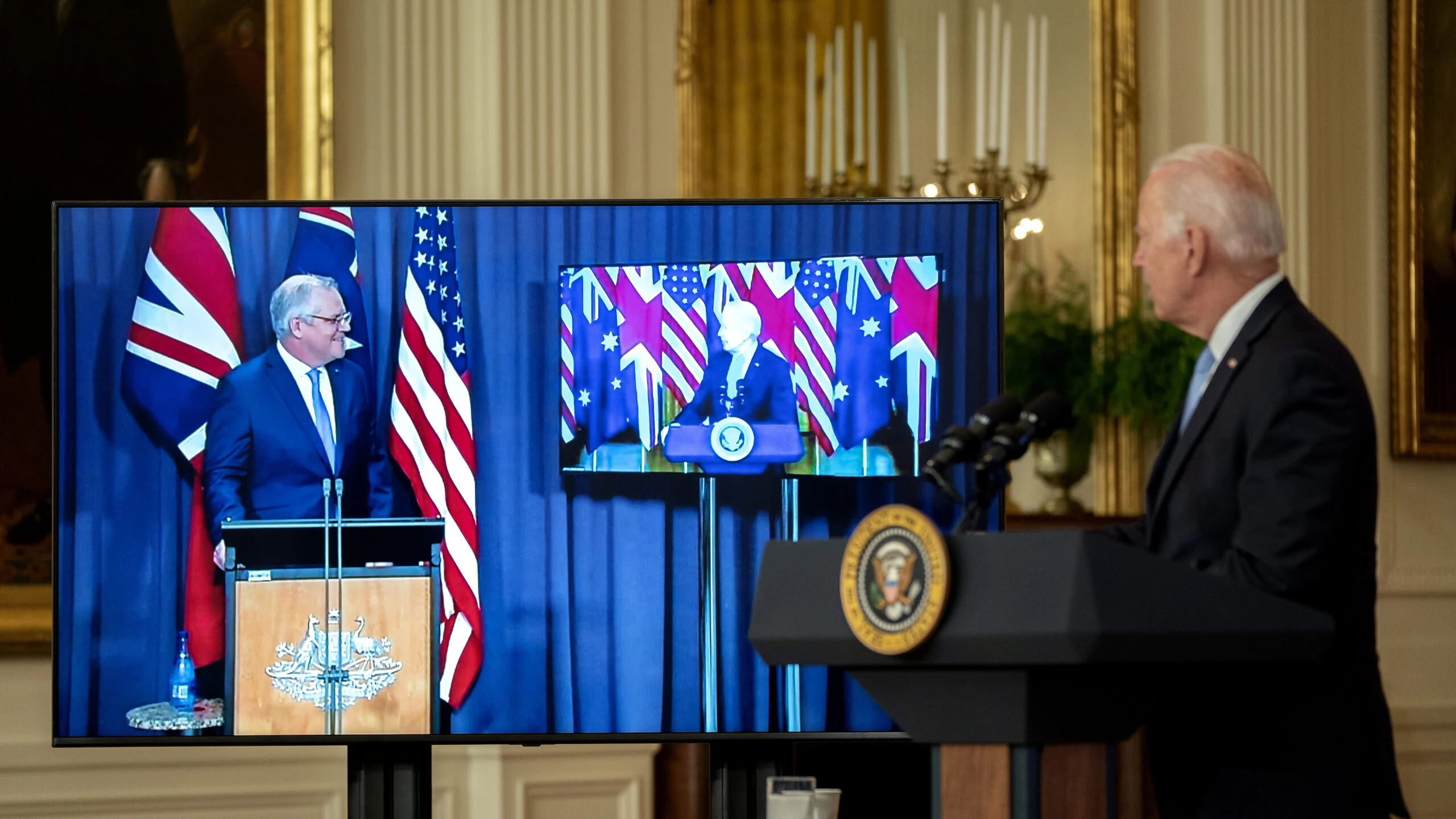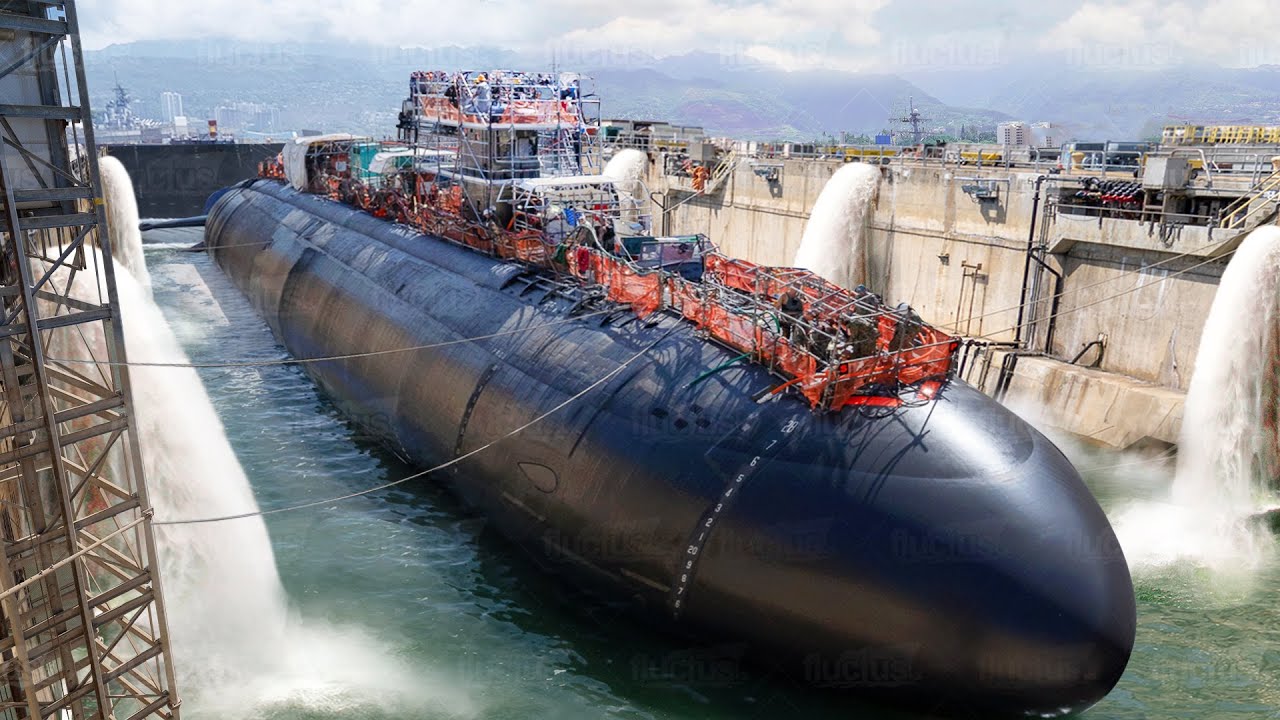 British Prime Minister Rishi Sunak branded China a "systemic challenge for the world order" in a recent interview with NBC News. Since the launch of AUKUS, Beijing has accused the three nations of adopting a "cold war mentality" that risks escalating tensions. The trio is expected to disclose that Australia will buy up to five Virginia-class submarines as part of the pact, marking a long-term, multistage initiative aimed at making Australia a full partner in utilizing top-secret US nuclear technology.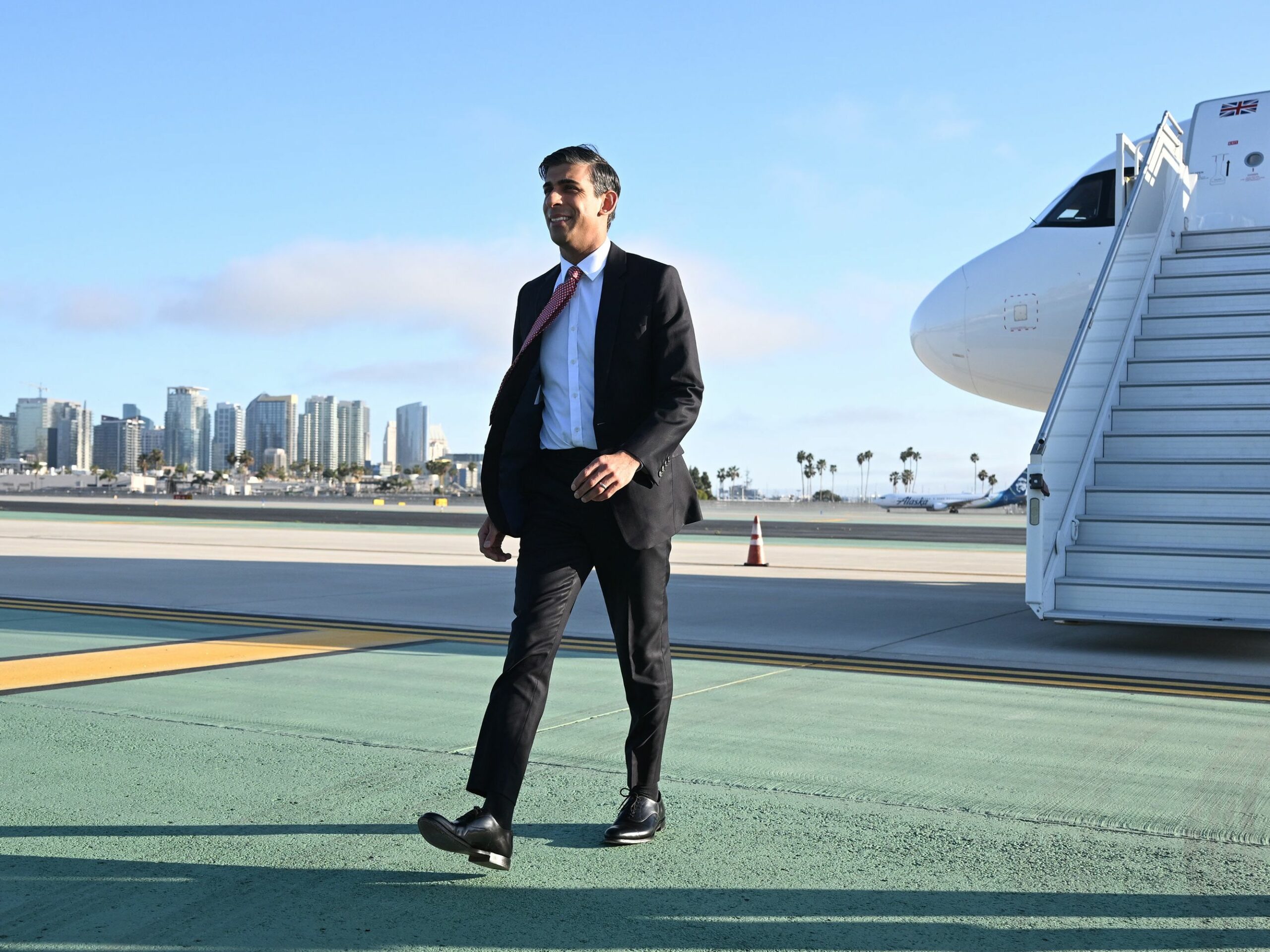 Following the sale of the Virginia-class submarines, each valued at around $3 billion, Australia and Britain will begin developing a new submarine model with US technology and support. Additionally, a group of US and British submarines will be stationed in Western Australia to aid in training Australian crews and to enhance deterrence. While this move demonstrates the three allied nations' attempt to counter China's rapid military expansion in the Pacific, it will take time to fully realize the agreement.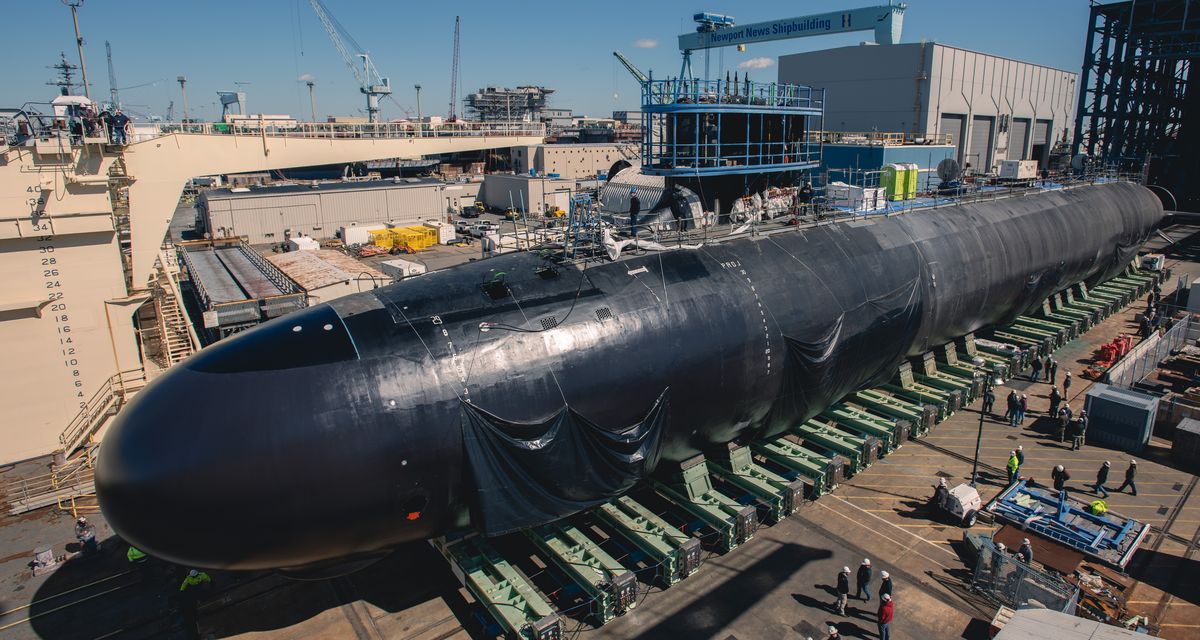 This comes after a heated dispute between Australia and France when Canberra backed out of a previous deal to substitute its outdated diesel-powered submarines with non-nuclear French vessels valued at $66 billion. China alleges that AUKUS may lead to an arms race and violate the Nuclear Non-Proliferation Treaty. According to Beijing, transferring nuclear weapons materials from a nuclear weapons state to a non-nuclear weapons state constitutes a blatant violation of the treaty's principles.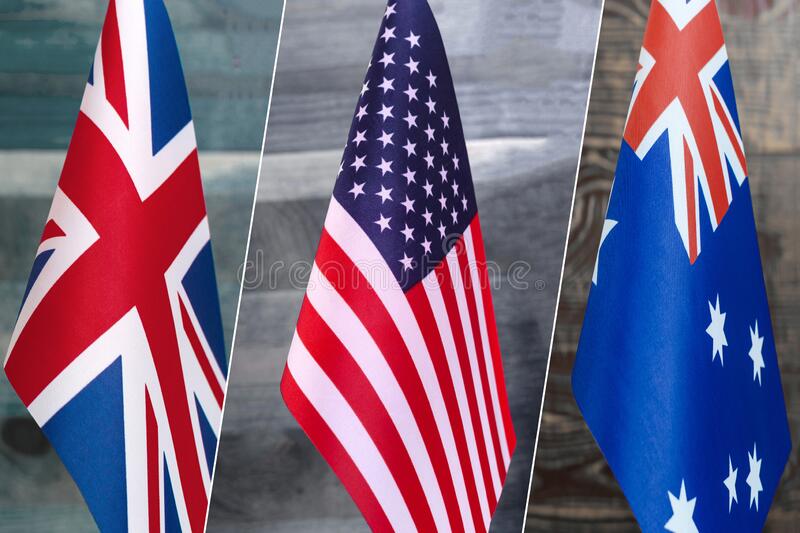 More on AUKUS:
AUKUS is the name of a security alliance established by the United States, Australia, and the United Kingdom. The alliance provides Australia access to nuclear-powered submarine technology and promotes collaboration on advanced technologies, artificial intelligence, and hypersonic weapons.