The Korean Central News Agency (KCNA) is reporting that North Korea has taken "important and practical" measures to use its war deterrents offensively in response to the joint military exercises planned by the United States and South Korea.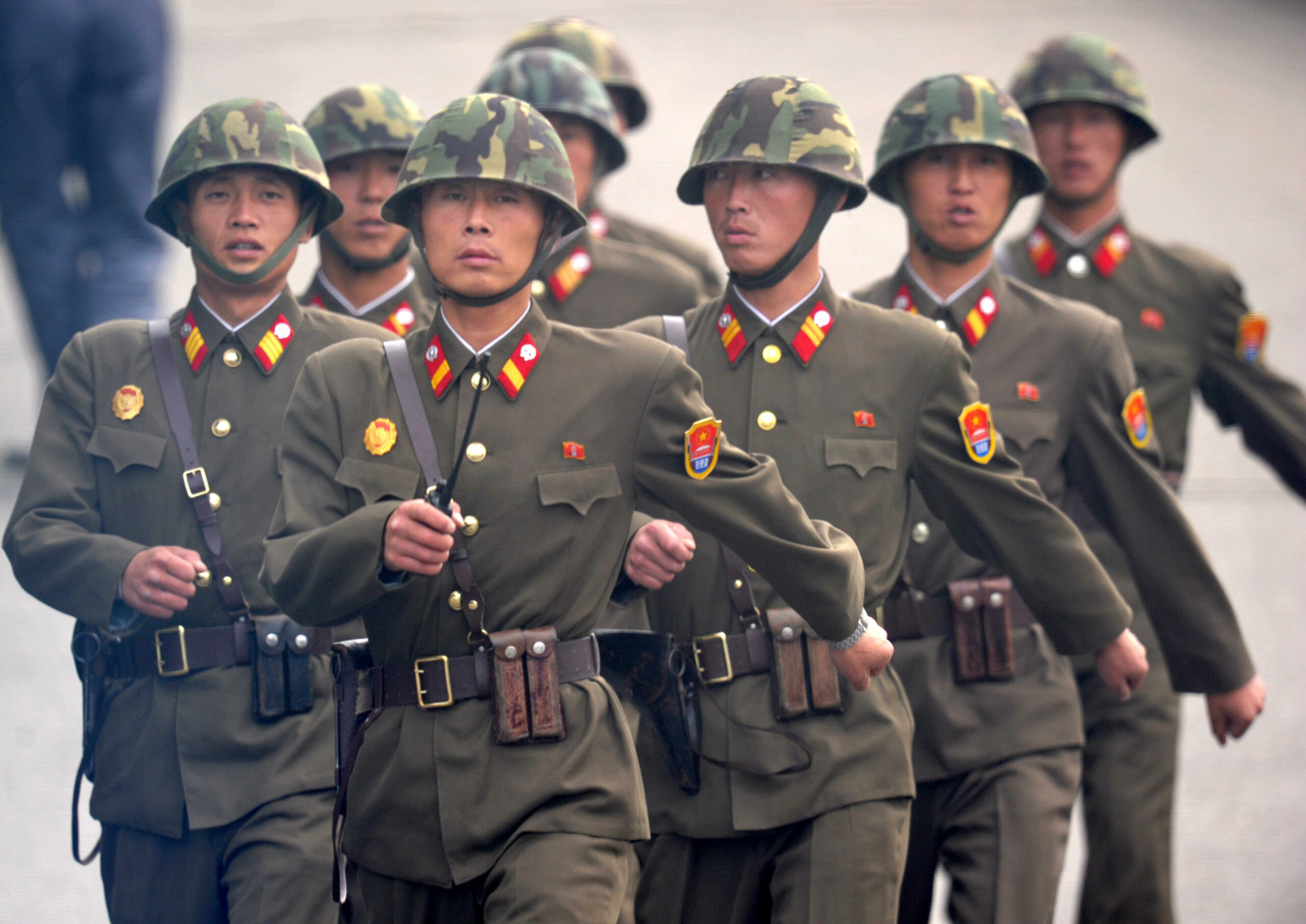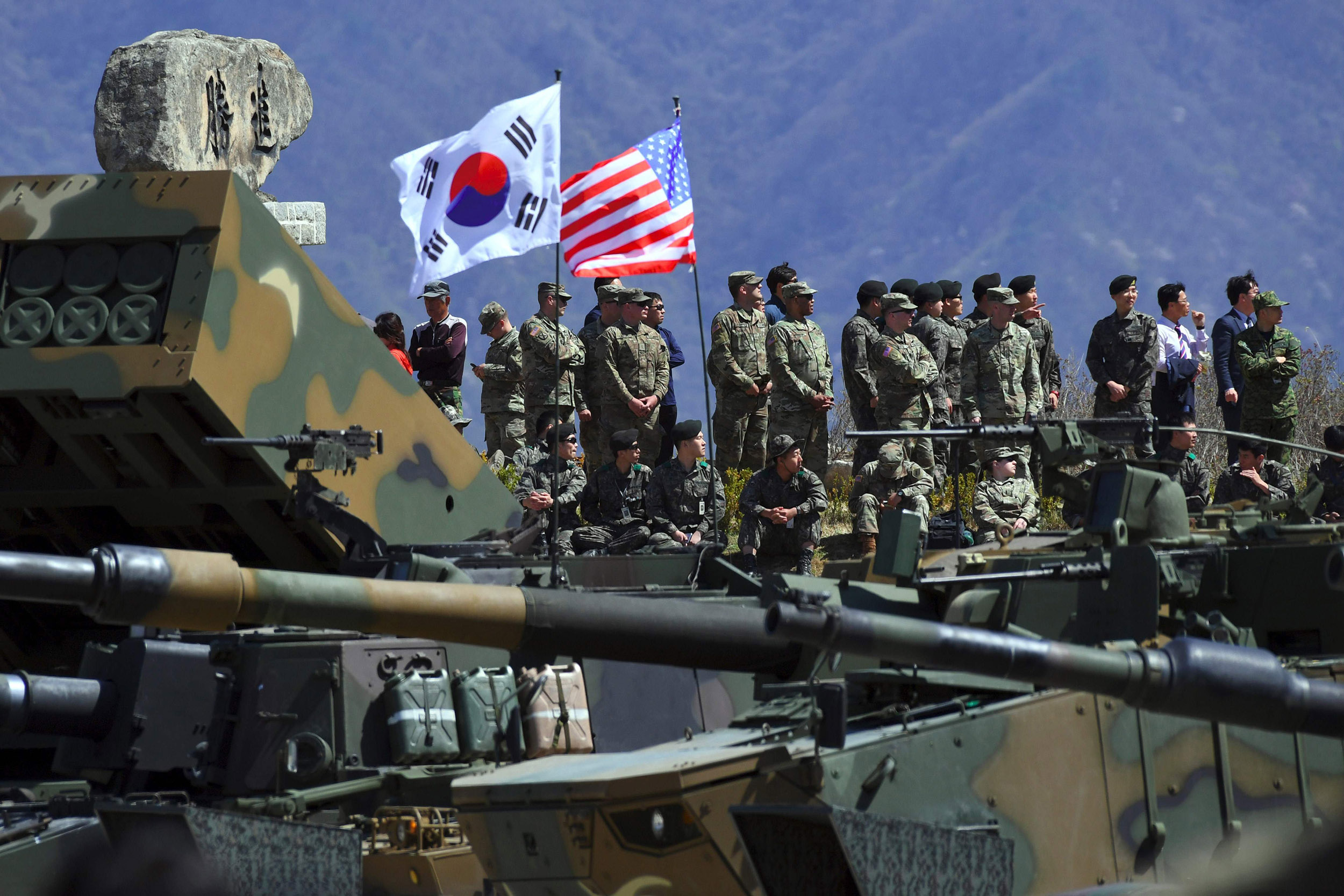 According to the state media, the decision was made at an enlarged meeting of the Central Military Commission of the ruling Workers' Party of Korea (WPK), which was presided over by North Korean leader Kim Jong-un. The KCNA revealed that the meeting discussed and adopted measures to make the country's war deterrent more effective and powerful to deal with the "war provocations" of the US and South Korea.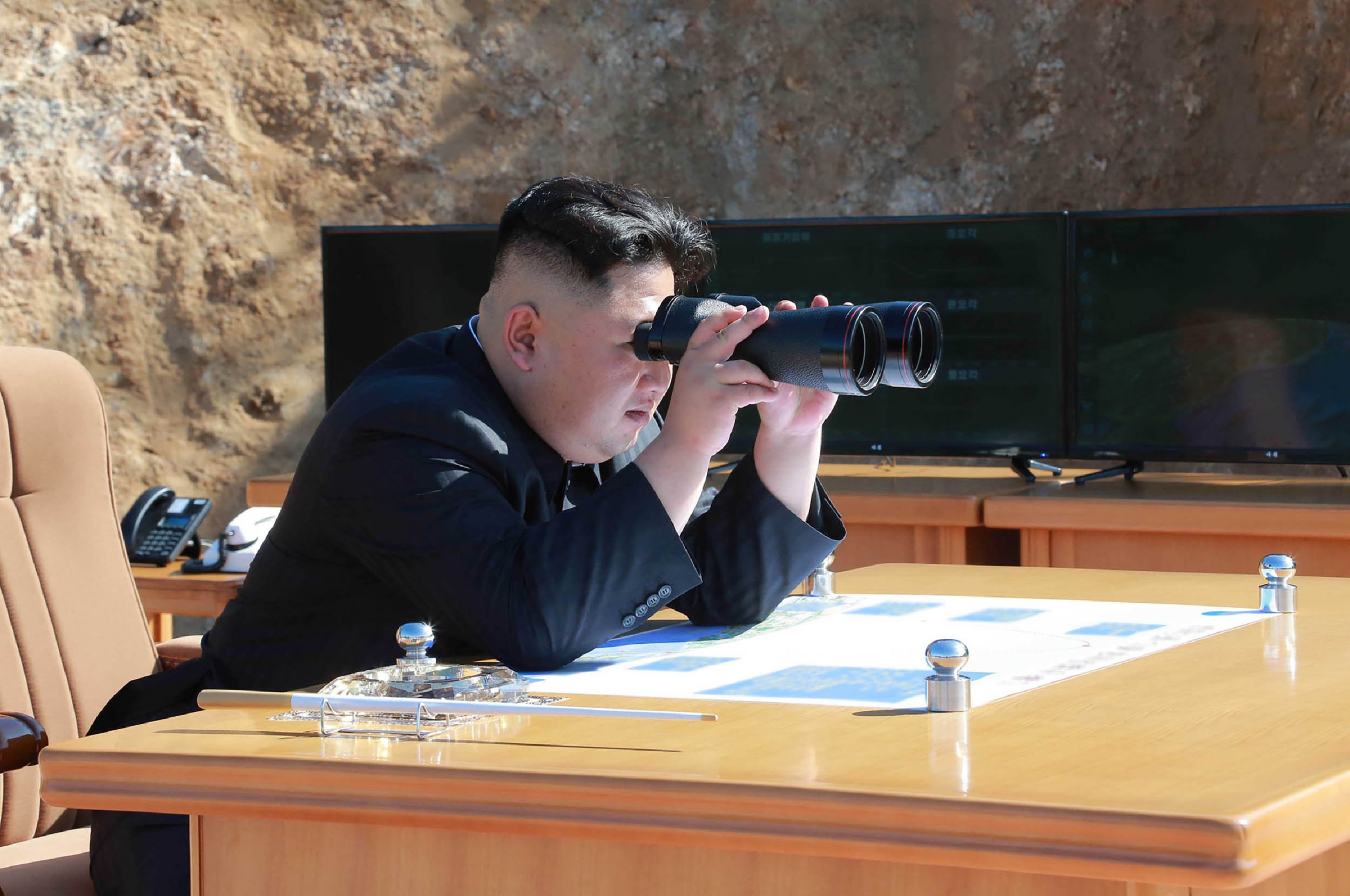 Although the KCNA did not reveal what the practical measures would be, analysts suggest that North Korea may conduct weapons tests to coincide with the joint military exercises between the US and South Korea, which it has always seen as a rehearsal for an invasion. Kim Jong-un recently inspected a "fire assault drill" to assess the military's readiness posture in a potential conflict.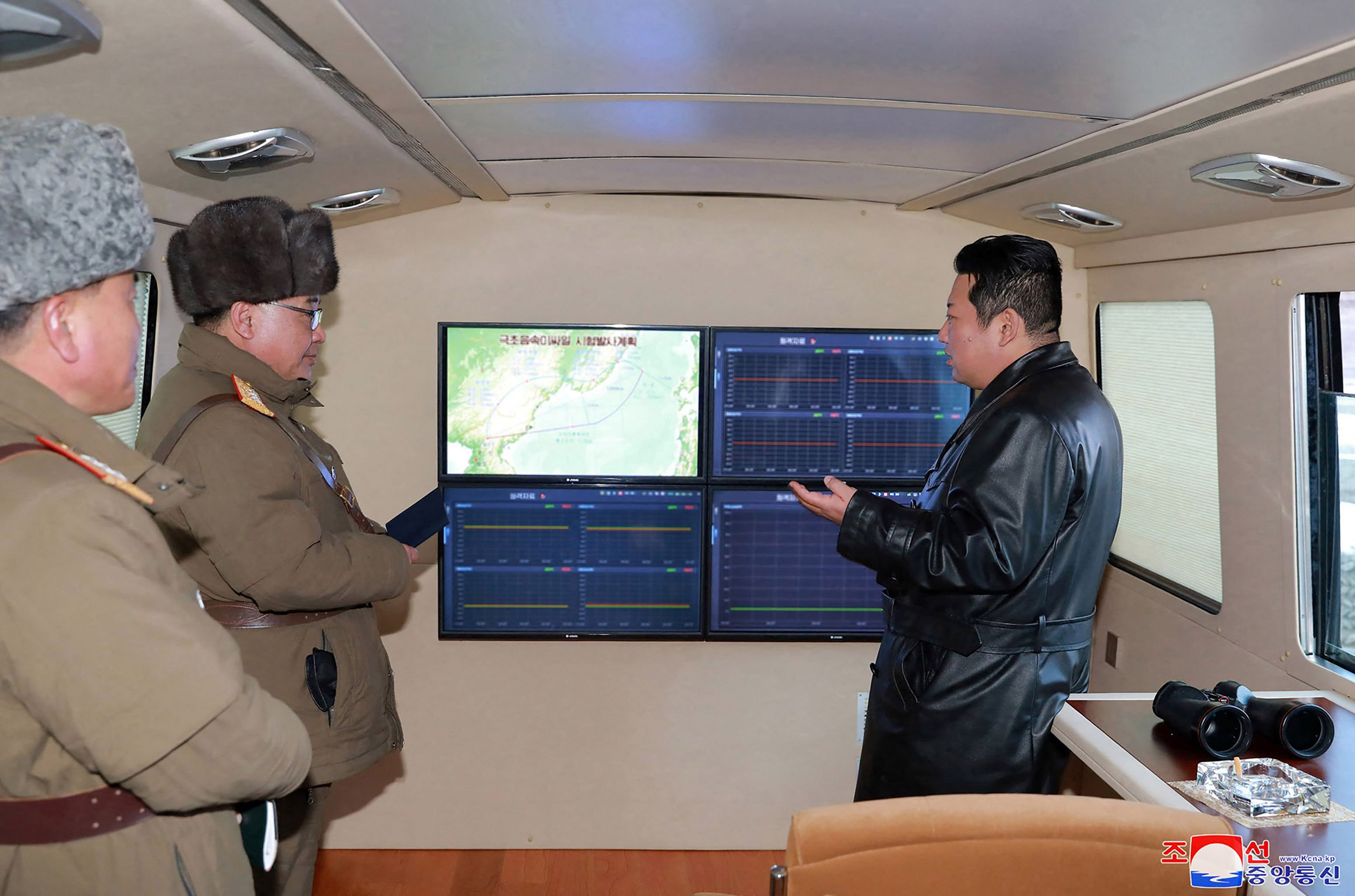 Apart from military matters, the KCNA also noted that the North Korean officials discussed rural development issues at the key military meeting. They reportedly talked about ways to accelerate rural development, regional construction, and other projects aimed at improving people's lives, including measures to mobilize military forces for those projects.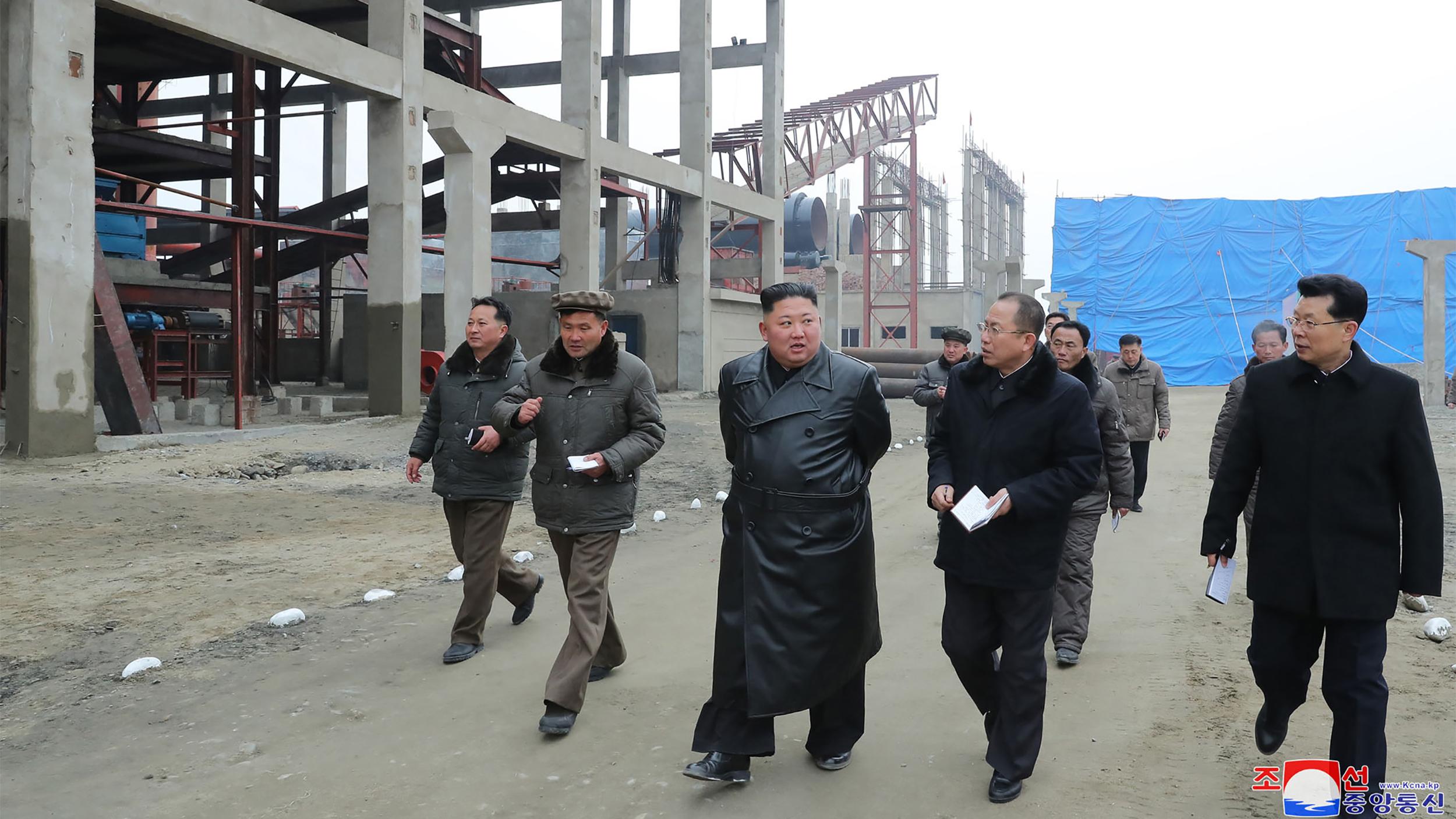 This development comes after Kim Yo-jong, the younger sister of Kim Jong-un, had previously warned of "overwhelming" actions against the US and South Korea's military activities. The latest developments suggest that North Korea is ready to escalate tensions with its neighbors in response to the joint military exercises.