According to state media reports, Iran has finalized a deal to purchase Sukhoi Su-35 fighter jets from Russia as the defense cooperation between the two countries deepens.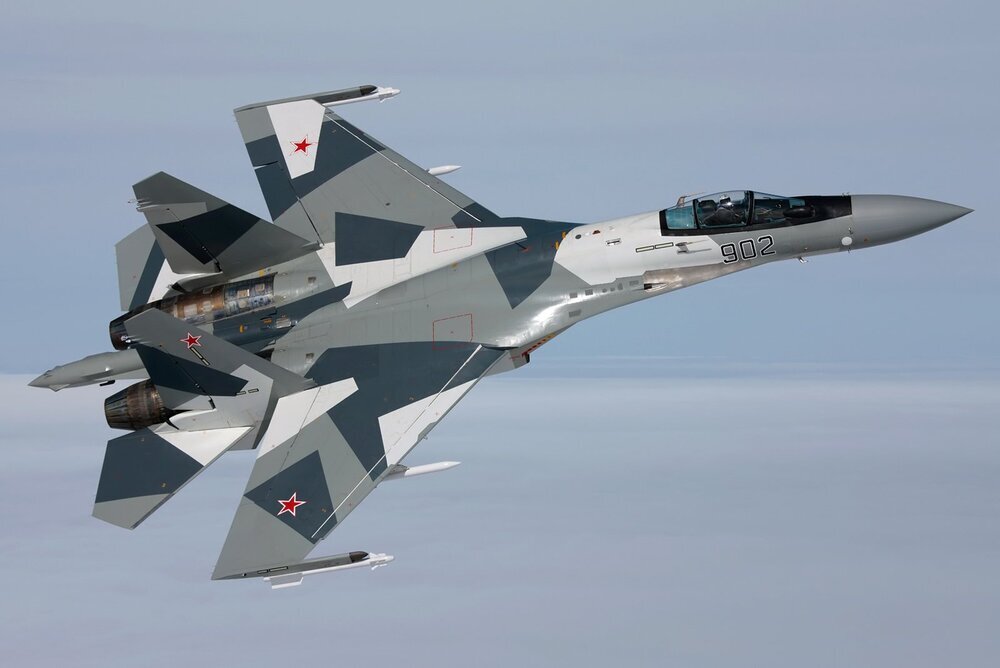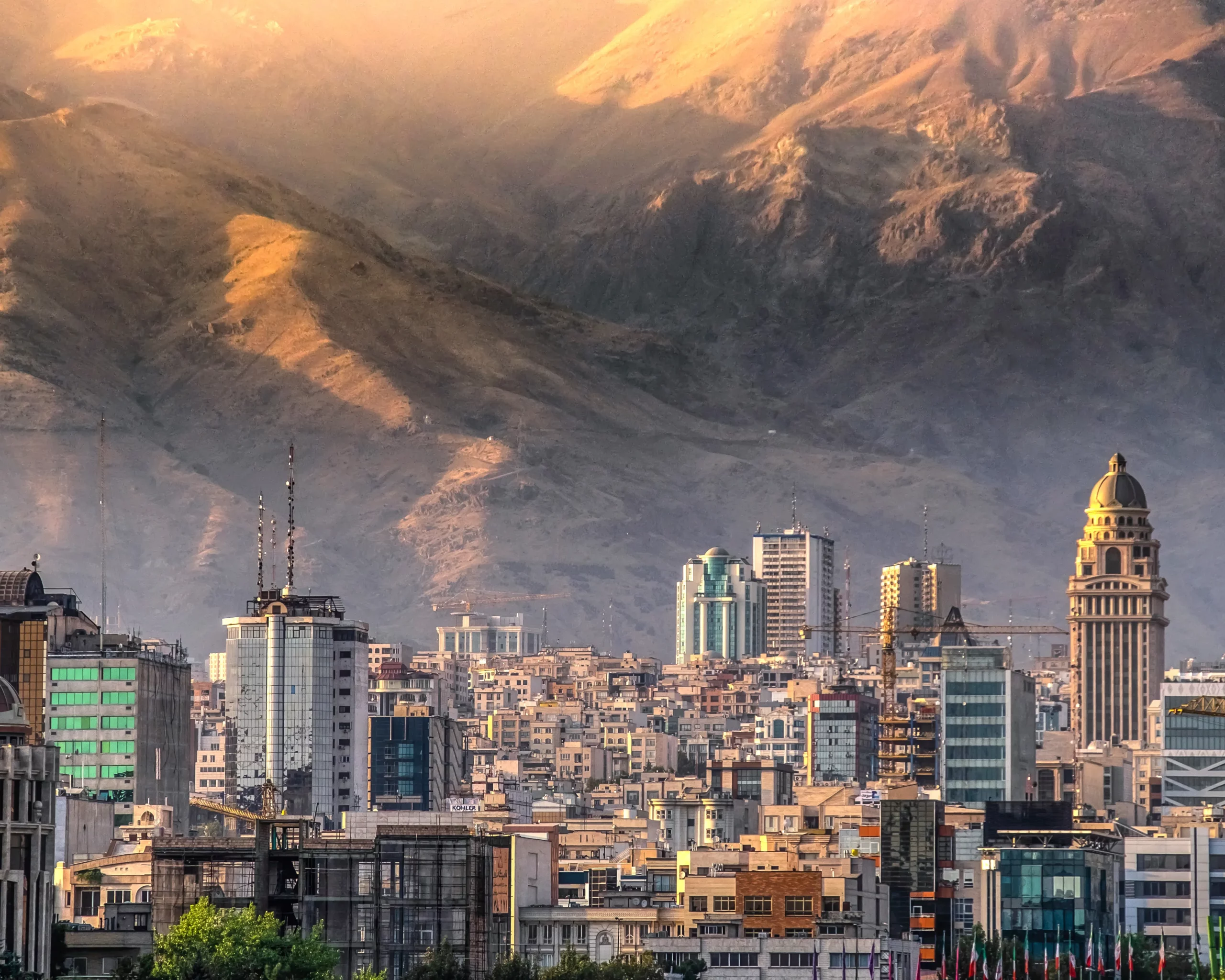 In a statement to the United Nations, Iran said it began approaching "countries to buy fighter jets" to replenish its fleet after the 1980-88 Iran-Iraq war. For decades, Iran has relied on an aging fleet of aircraft and has struggled to acquire spare parts to keep its warplanes in the air, given the sanctions levied on the country. Ultimately, the Iranian government said, "Russia announced it was ready to sell" Sukhoi 35 fighter jets after the expiration of UN Resolution 2231, which prohibited Iran from obtaining fighter jets from member nations.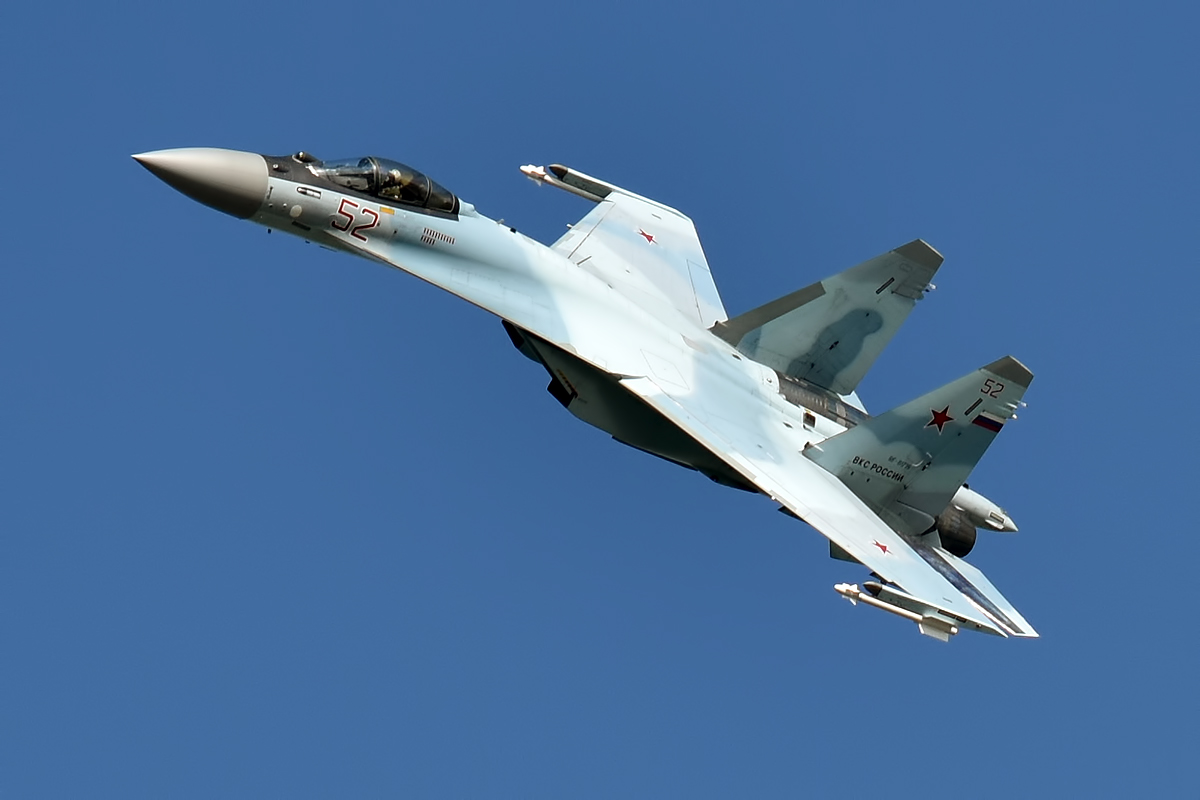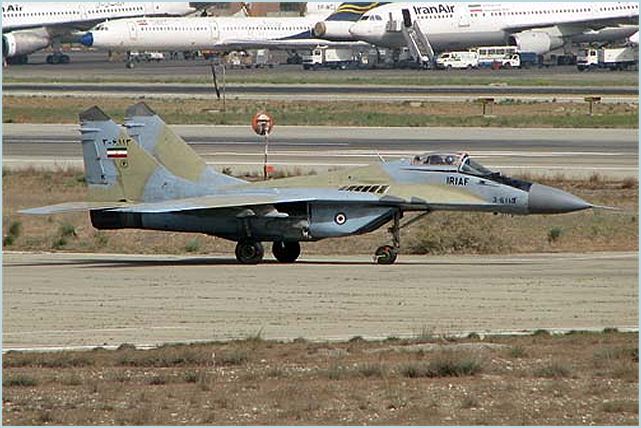 Iran's current fleet (older aircraft)
This development comes as the US has expressed concern over deepening military ties between Russia and Iran. White House National Security spokesman John Kirby warned previously that Russia was exploring the possibility of selling fighter jets to Iran, noting that Iranian pilots were already being taught how to fly Sukhoi warplanes in Russia. Kirby said the new aircraft would "significantly strengthen Iran's air force relative to its regional neighbors."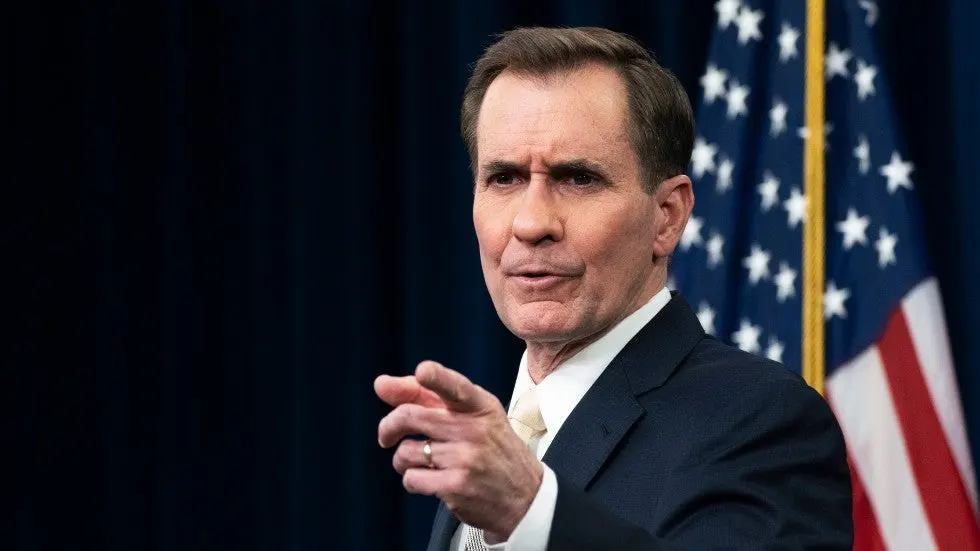 Iran's current fleet:
Currently, Iran primarily operates Russian MiG and Sukhoi fighter jets that date back to the Soviet era. In addition to the older Russian aircraft, Iran also has a fleet of older Chinese and American aircraft that date back to the early 1980s.