China's military is reportedly urging the government to pass wartime legislation to defend the country's sovereignty and national interests with force, if needed, amid growing tensions over Taiwan with the US.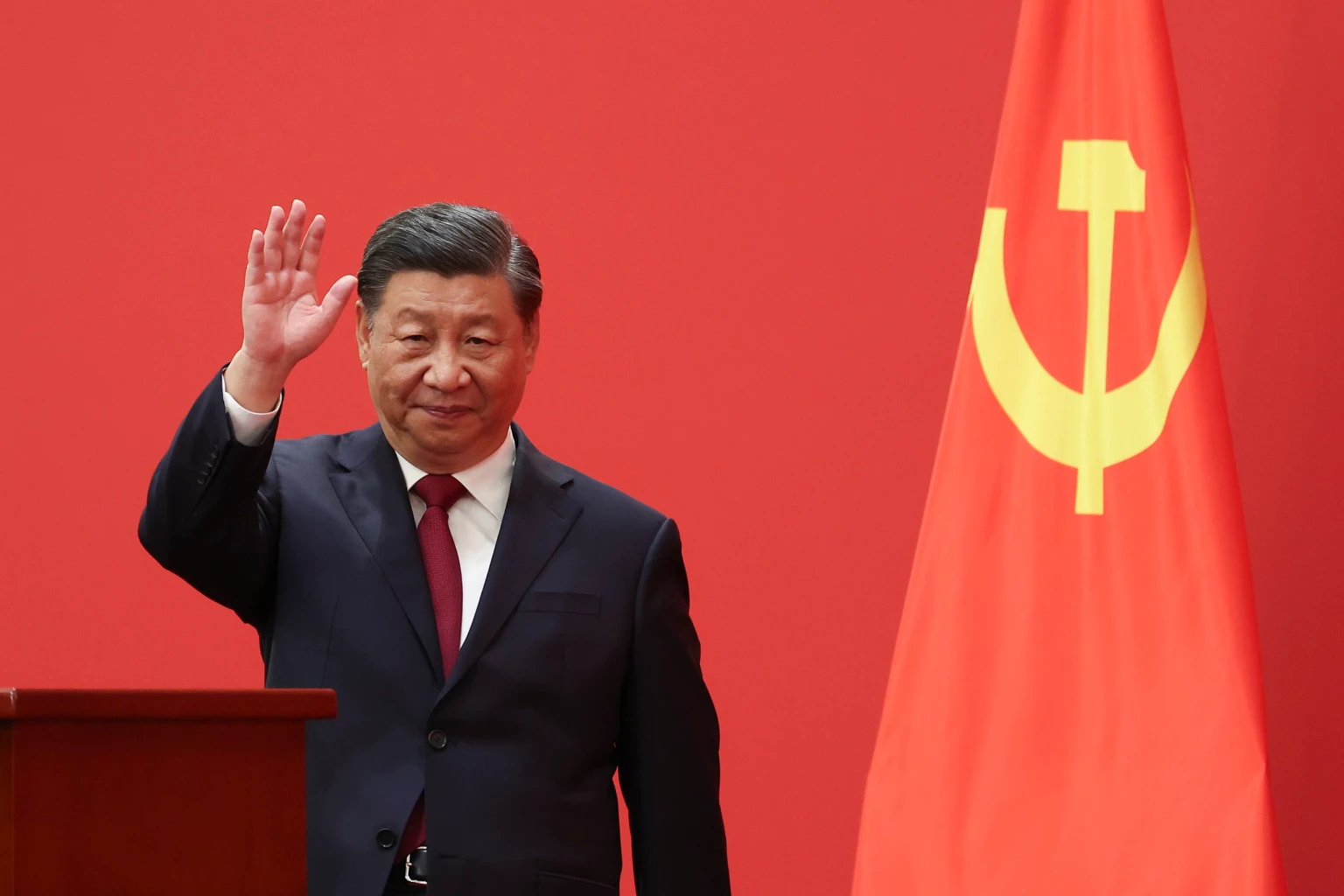 According to the South China Morning Post, Chinese military deputies in the National People's Congress (NPC) have called for an urgent need for such legislation during the current session. The deputies stated that China should step up law-making for the military and begin studying wartime legislation in a timely and systematic manner. They also called for legislative changes related to the PLA's overseas operations.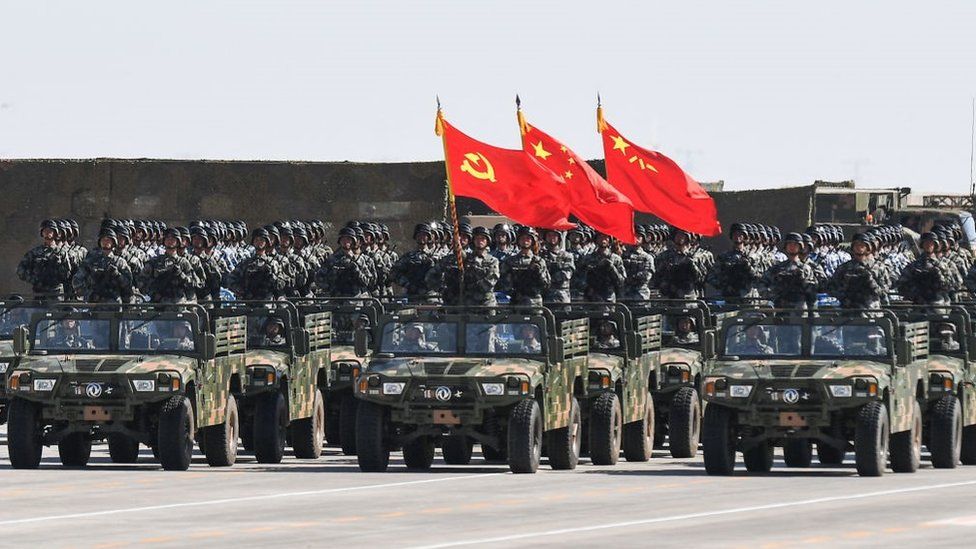 PLA deputy Wu Xihua, one of those pushing for wartime legislation, emphasized the importance of such legislation, saying: "I believe that for a large country like China, a wartime legal system is essential and urgent." Zhang Like, commander of the Shandong Provincial Military District, suggested that China should push for the "introduction of laws such as the mobilization of reserve forces." Other deputies stressed that the country should strengthen legal research and study international laws related to national defense to improve "the rationality and legitimacy" of the Chinese military's overseas missions.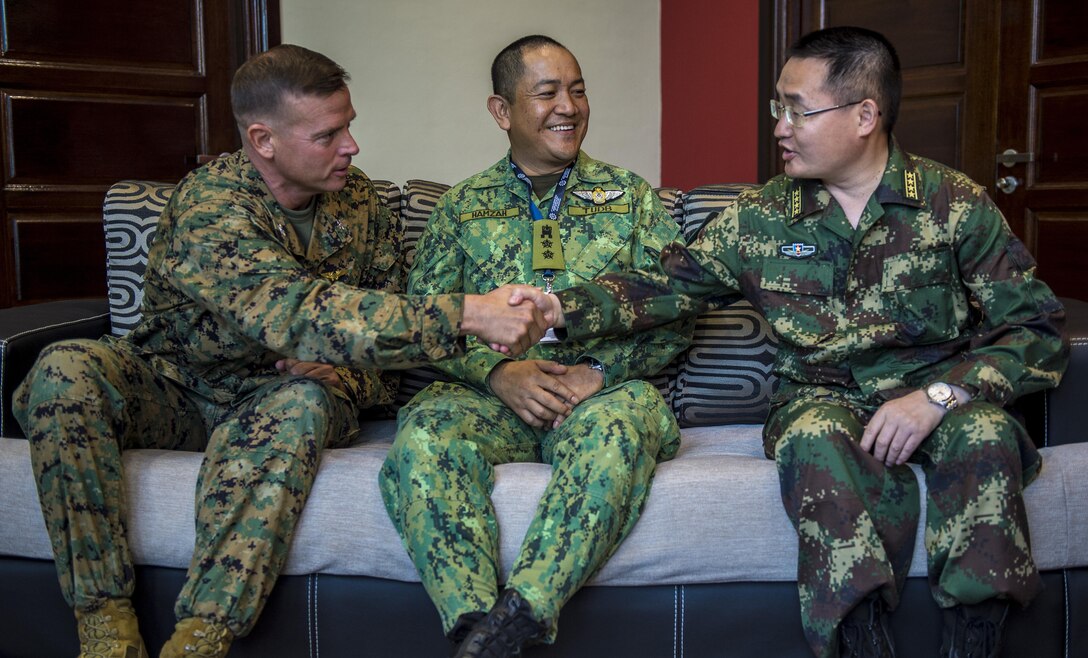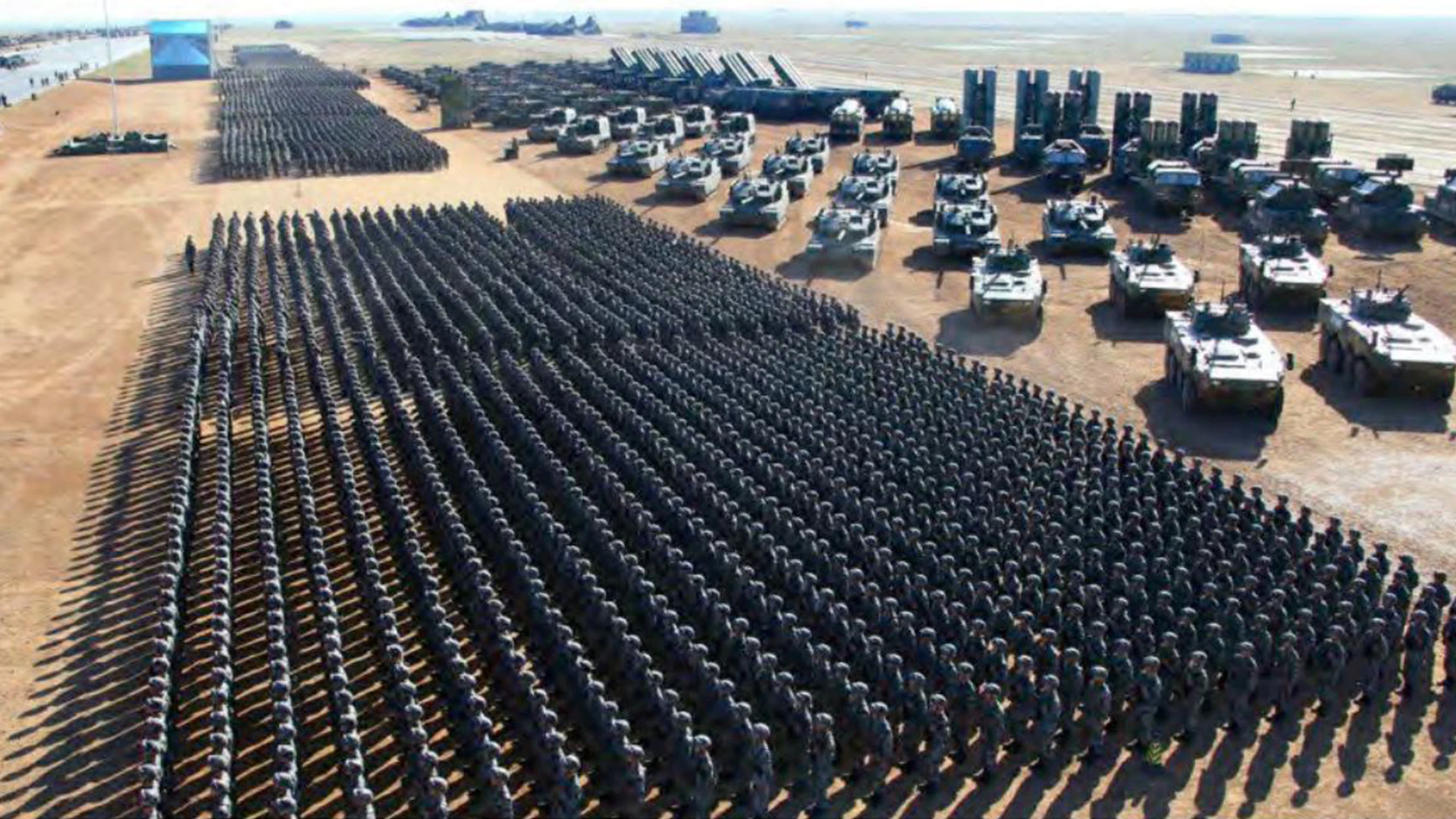 The increased calls for wartime legislation follow heightened tensions over the Taiwan Strait and the South China Sea. China views Taiwan as a breakaway province that will one day reunite with the mainland. Beijing has yet to rule out the use of force to achieve this. US military and intelligence officials have warned that there could be a conflict over Taiwan as early as 2027.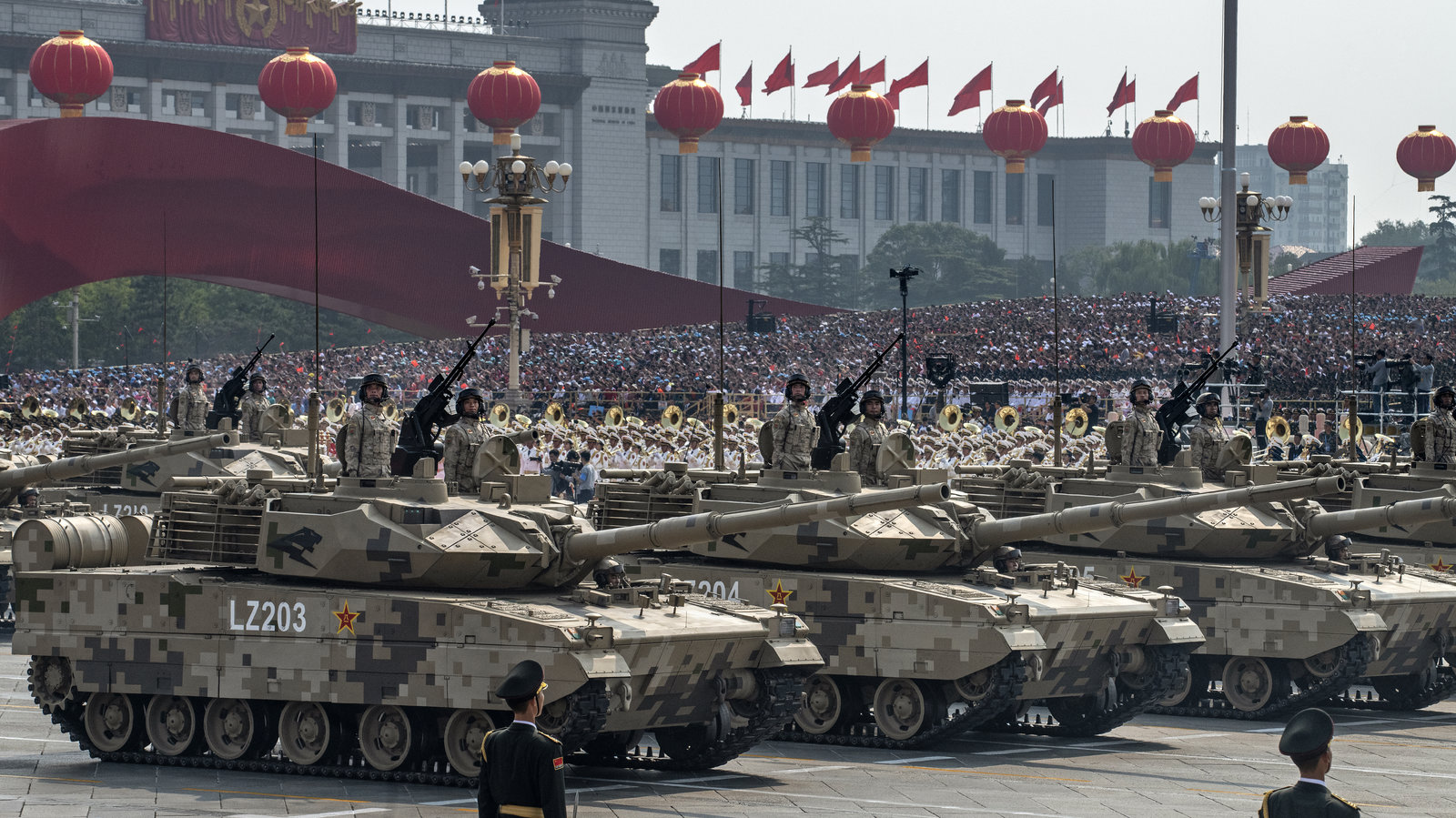 According to Xie Dan, a military law expert in Beijing, Taiwan was a key factor behind the calls for wartime legislation. He stated, "in recent years, 'Taiwan independence' forces have become rampant, seriously threatening (China's) national sovereignty and territorial integrity," and added that China faced more significant geopolitical risks. Xie believes that the most urgent need for wartime legislation is to adapt to the needs of hi-tech warfare, strengthen the mobilization of reserve forces, requisition strategic resources, and integrate military and civilian development.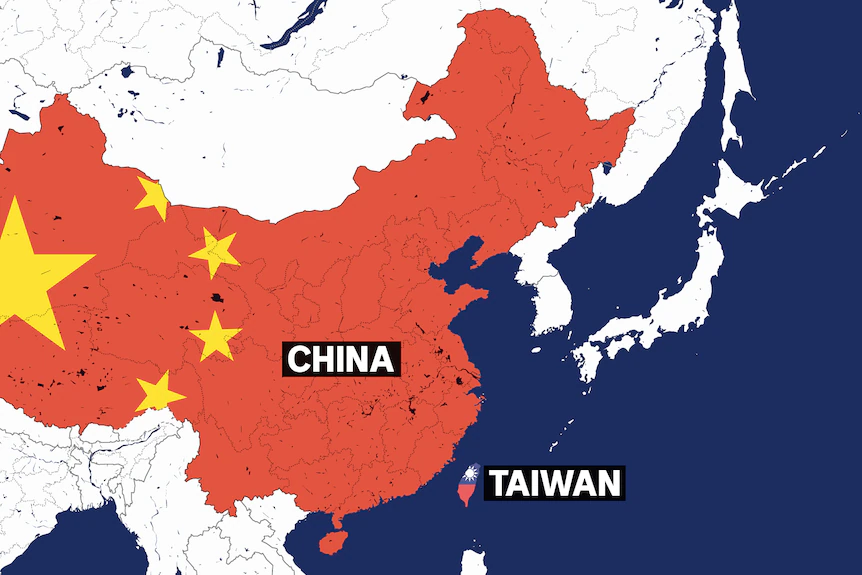 This comes as China has been accelerating lawmaking related to its military in recent years, amending the Military Service Law and National Defence Law to strengthen supervision along its borders. In addition, last month, Chinese lawmakers approved a resolution that empowers the military to modify how it applies the Criminal Procedure Law during wartime. An NPC spokesperson said the decision was made to protect military missions and to "enhance (the PLA's) capability to win in combat."