The UN refugee agency (UNHCR) has raised concerns over the escalating humanitarian crisis in eastern Democratic Republic of Congo (DRC) due to ongoing fighting between government forces and armed groups.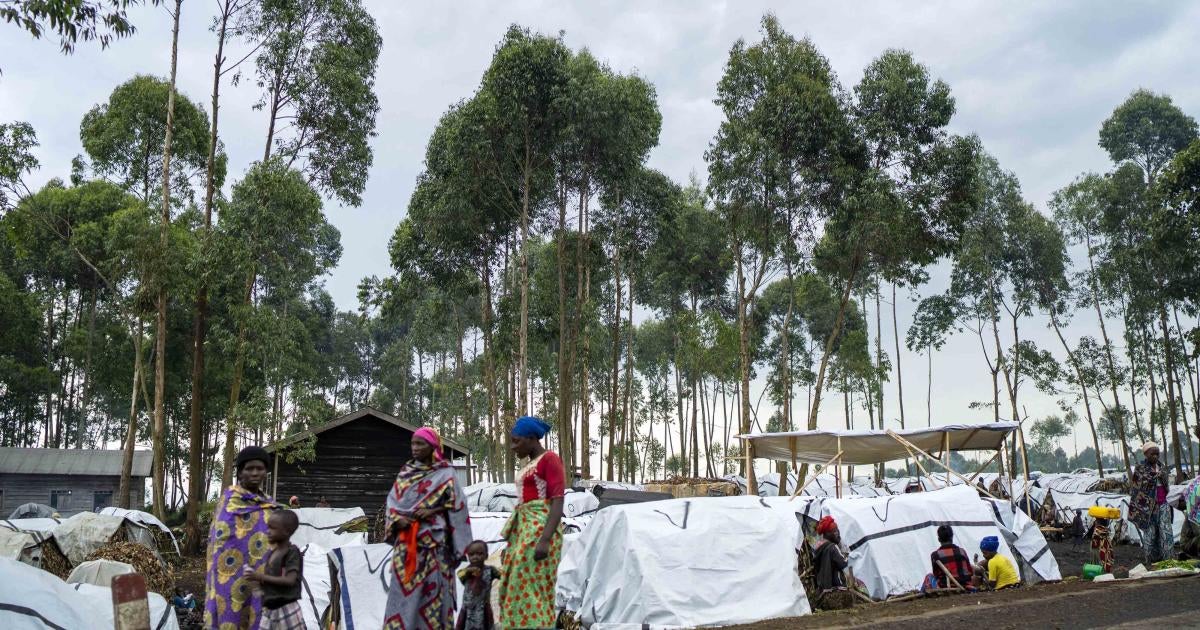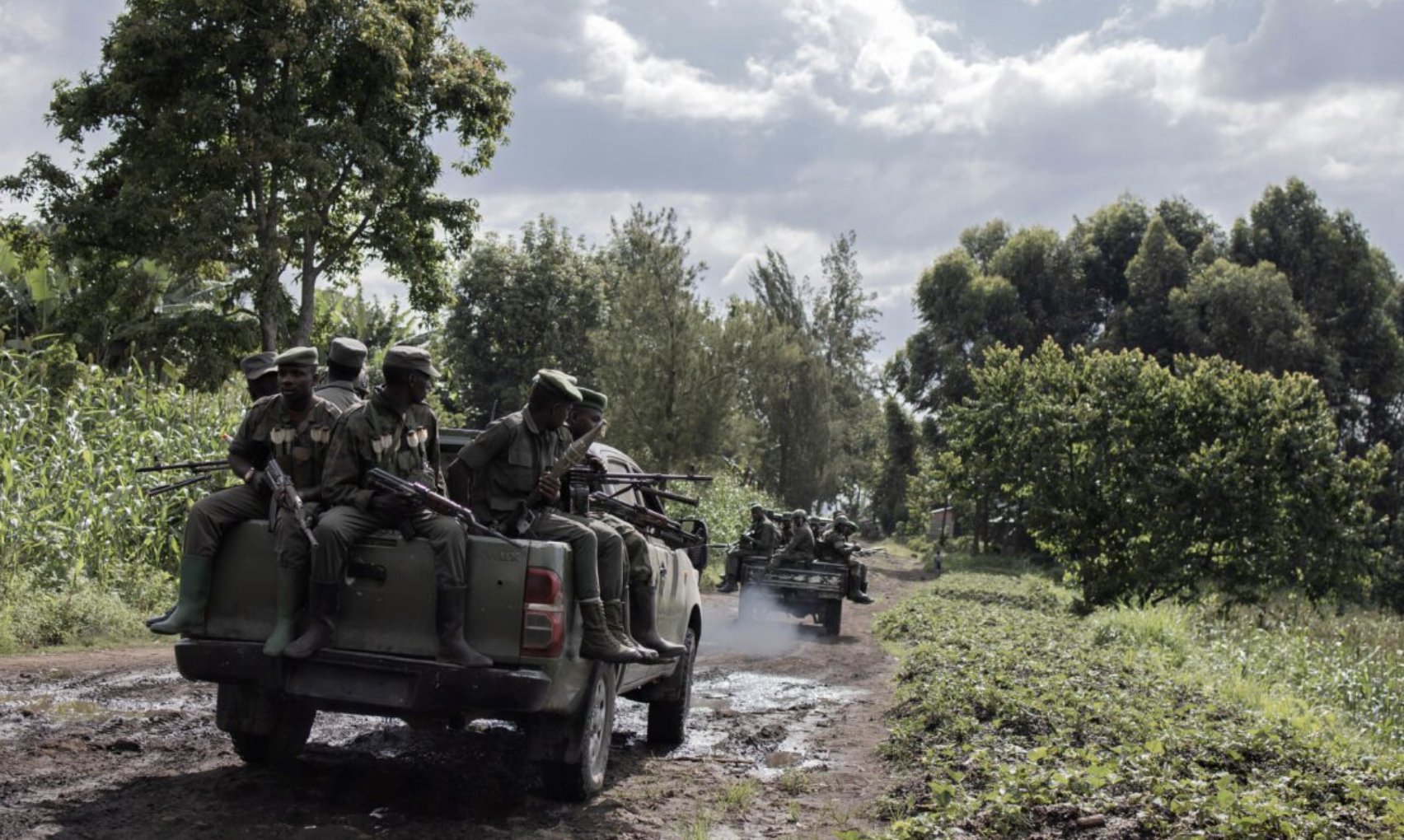 UNHCR spokesperson Matthew Saltmarsh announced on Friday that the violence led to approximately 300,000 people fleeing across the Rutshuru and Masisi territories of the DRC's North Kivu province in February. Saltmarsh expressed "great alarm" and said the UNHCR and its partners are increasing humanitarian aid, but there are difficulties in accessing displaced individuals in certain parts of North Kivu due to violence.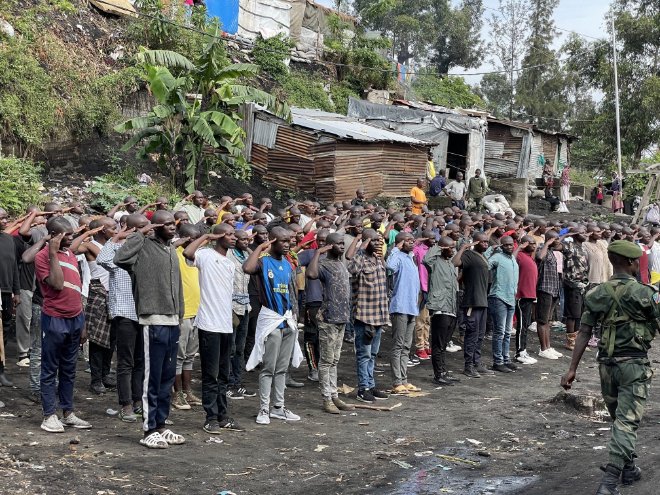 A group of men in the Democratic Republic of the Congo (in Goma) volunteering to help DRC soldiers fight M23 rebels.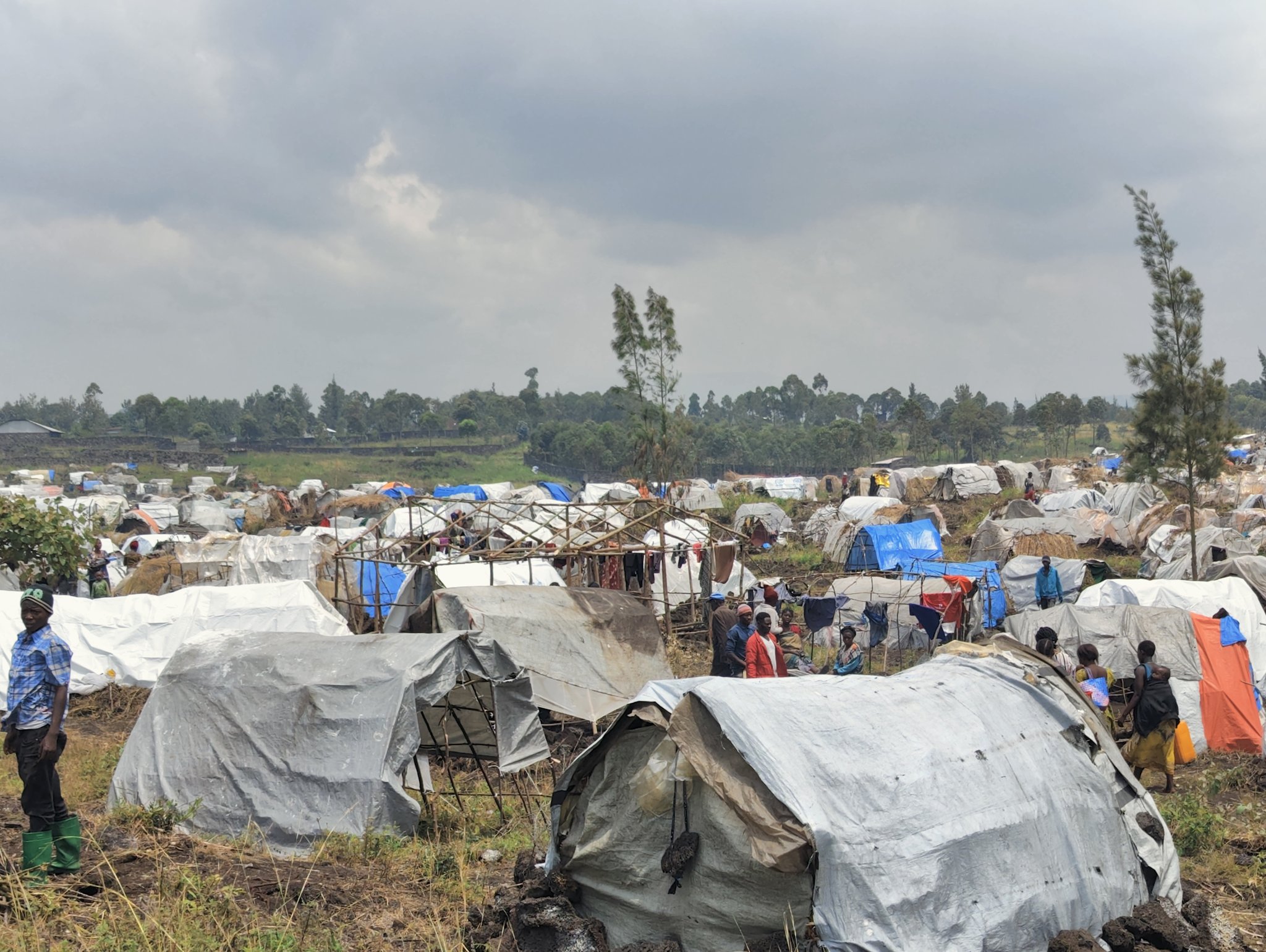 Digging Deeper:
The eastern DRC has a history of armed conflict, and scores of armed groups roam the region, many as legacies of two regional wars in the late 20th century. In 2021, the government declared a state of siege in North Kivu and neighboring Ituri, imposing military rule to address the security crisis, but the violence has persisted. On Thursday, at least 36 people were killed in an overnight attack on the village of Mukondi, 30 km (19 miles) south of the city of Beni in North Kivu province. The assailants are suspected to be members of the Allied Democratic Forces (ADF), a Ugandan armed group based in eastern DRC that has pledged allegiance to ISIS and frequently carries out deadly raids on villages.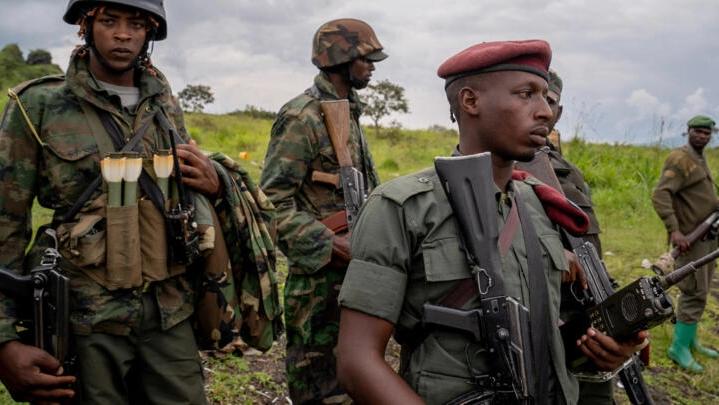 The fighting continues further north, with local officials reporting clashes 43 miles from Goma. The city has been under threat since the M23 launched an offensive last year after re-emerging from dormancy in 2021. The DRC accuses its neighbor Rwanda of supporting the group, a claim the government of Rwanda denies.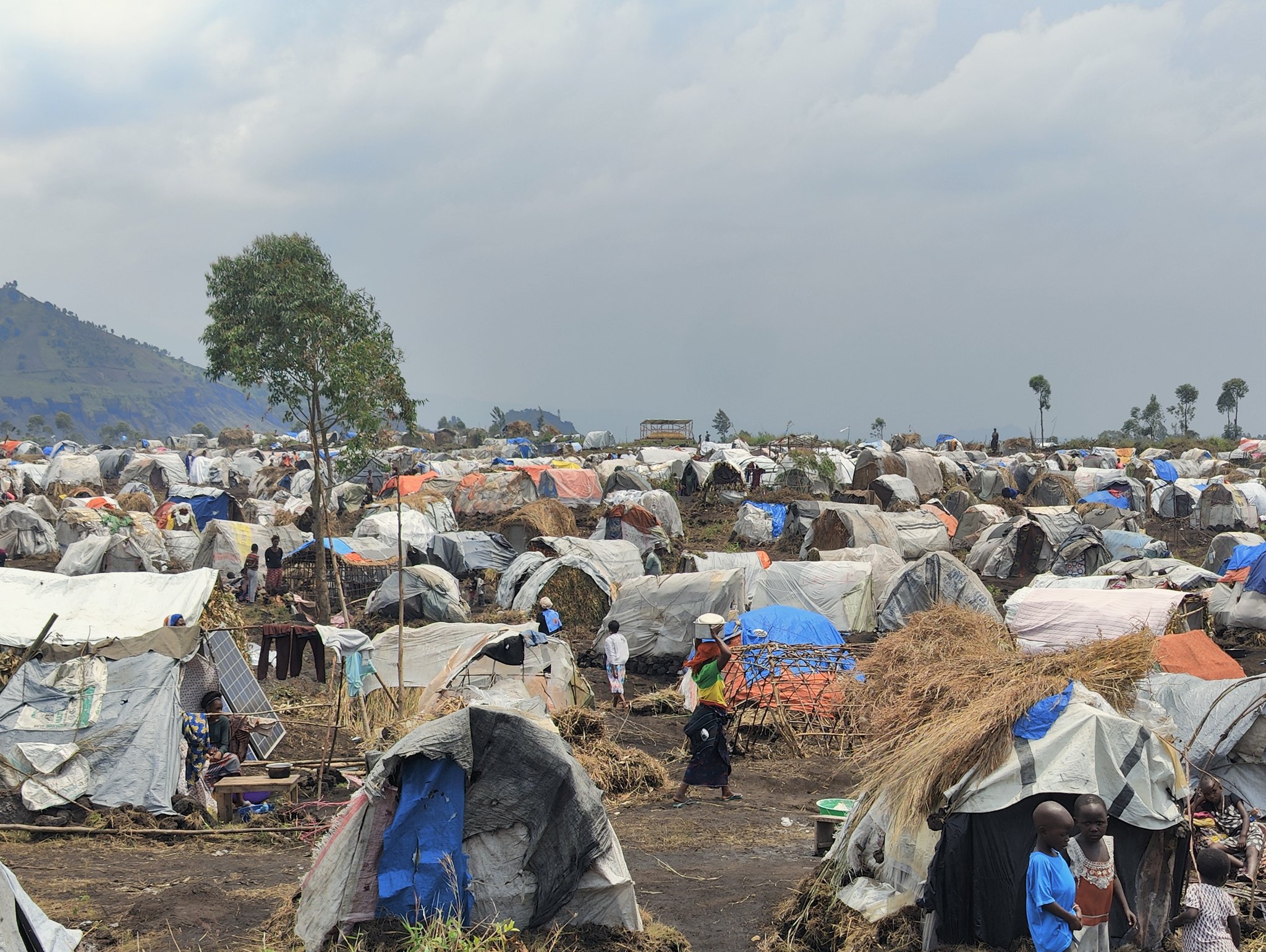 As the situation worsens, aid organizations have struggled to reach those affected. Reports suggest that 12 humanitarian organizations were forced to limit their operations in parts of Ituri province due to increased attacks.