The Taliban governor of Afghanistan's Balkh province has been killed in a suicide bombing attack inside his office on Thursday, claimed by the ISIL armed group.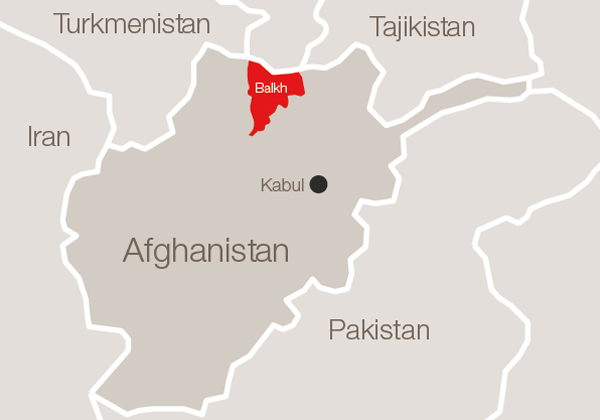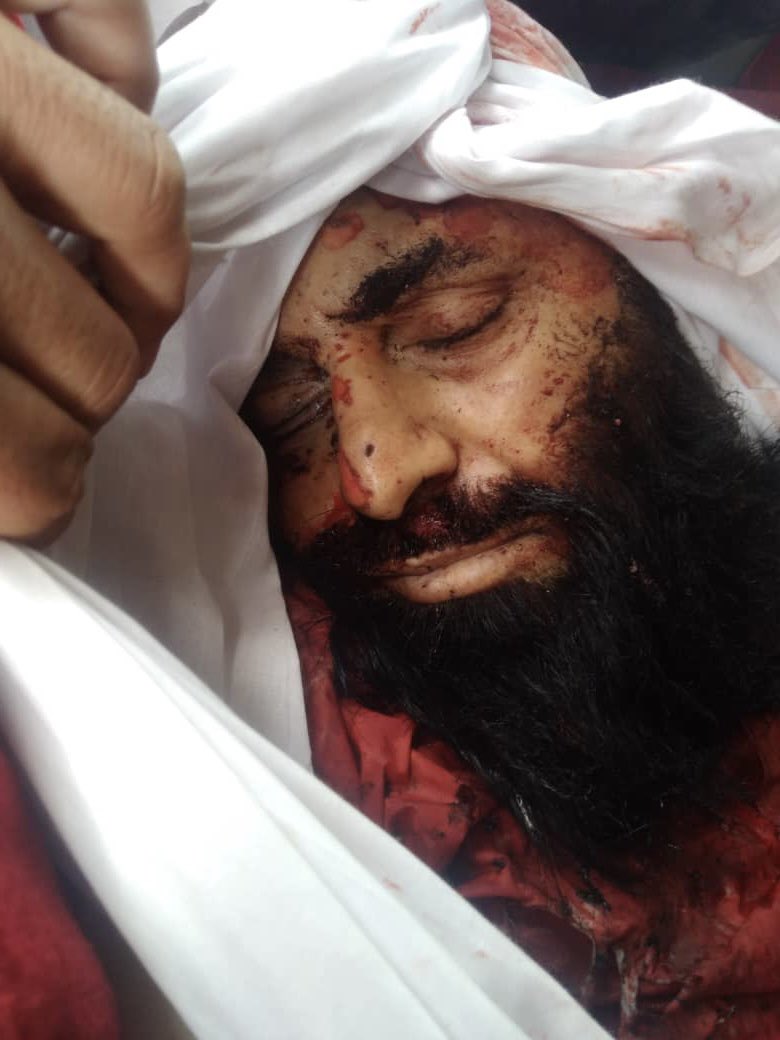 Governor Mohammad Dawood Muzammil is one of the highest-ranking officials killed since the Taliban took power in 2021. The attack occurred in Mazar-i-Sharif, the provincial capital. Asif Waziri, a police spokesman, confirmed that the attack was a suicide bombing, though the details of the bomber's entry remain unknown. A second person was also killed, while two others were wounded.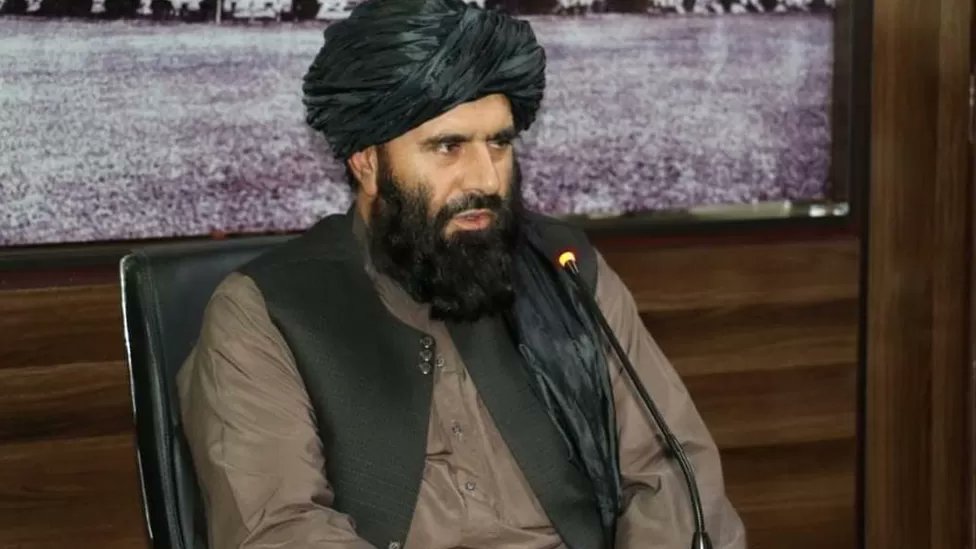 ISIL claimed responsibility for the attack through its Amaq agency, marking increased violence since the Taliban took control of Afghanistan. Although violence decreased initially, it has been on the rise with several deadly attacks claimed by ISIL.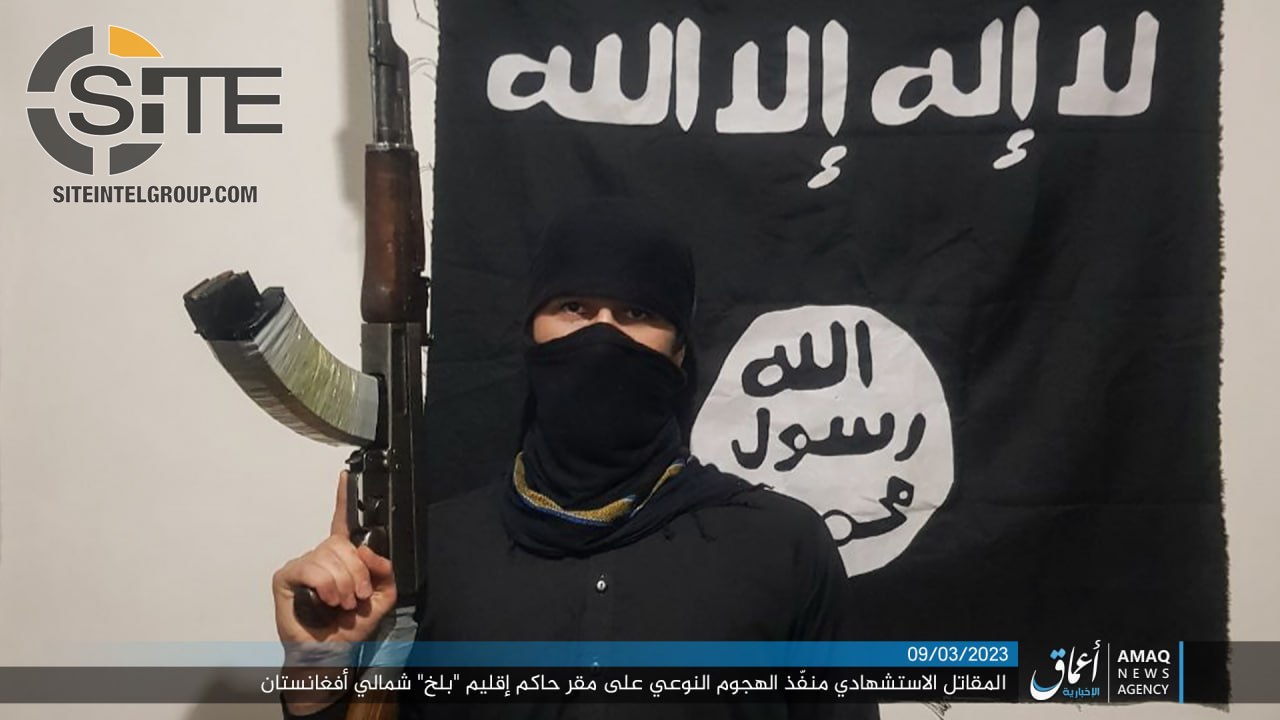 Taliban government spokesman Zabihullah Mujahid tweeted that Muzammil was "martyred in an explosion by the enemies of Islam." Muzammil had previously served as governor of the eastern province of Nangarhar before being moved to Balkh last year. He played a crucial role in fighting ISIL in Nangarhar province.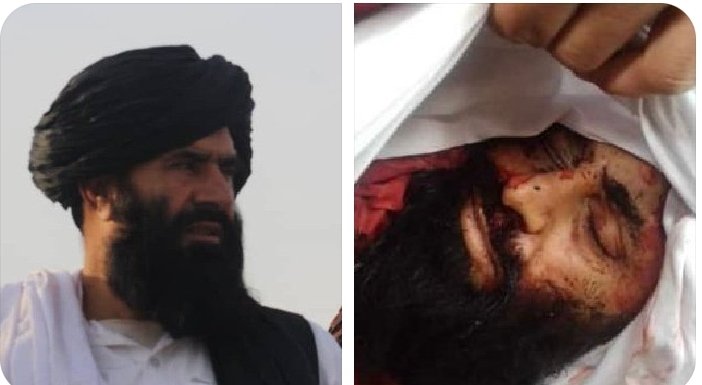 The attack on the governor's office occurred a day after Muzammil had met with senior officials visiting Balkh to assess an irrigation project. Security has been heightened in the governorate, and journalists have been forbidden from taking photographs. The attack on the governor's office follows several other attacks on Afghan civilians and foreign interests, including the bombing of the foreign ministry in Kabul in January, which killed ten people, and an attack on a Kabul hotel in December, which wounded five Chinese nationals.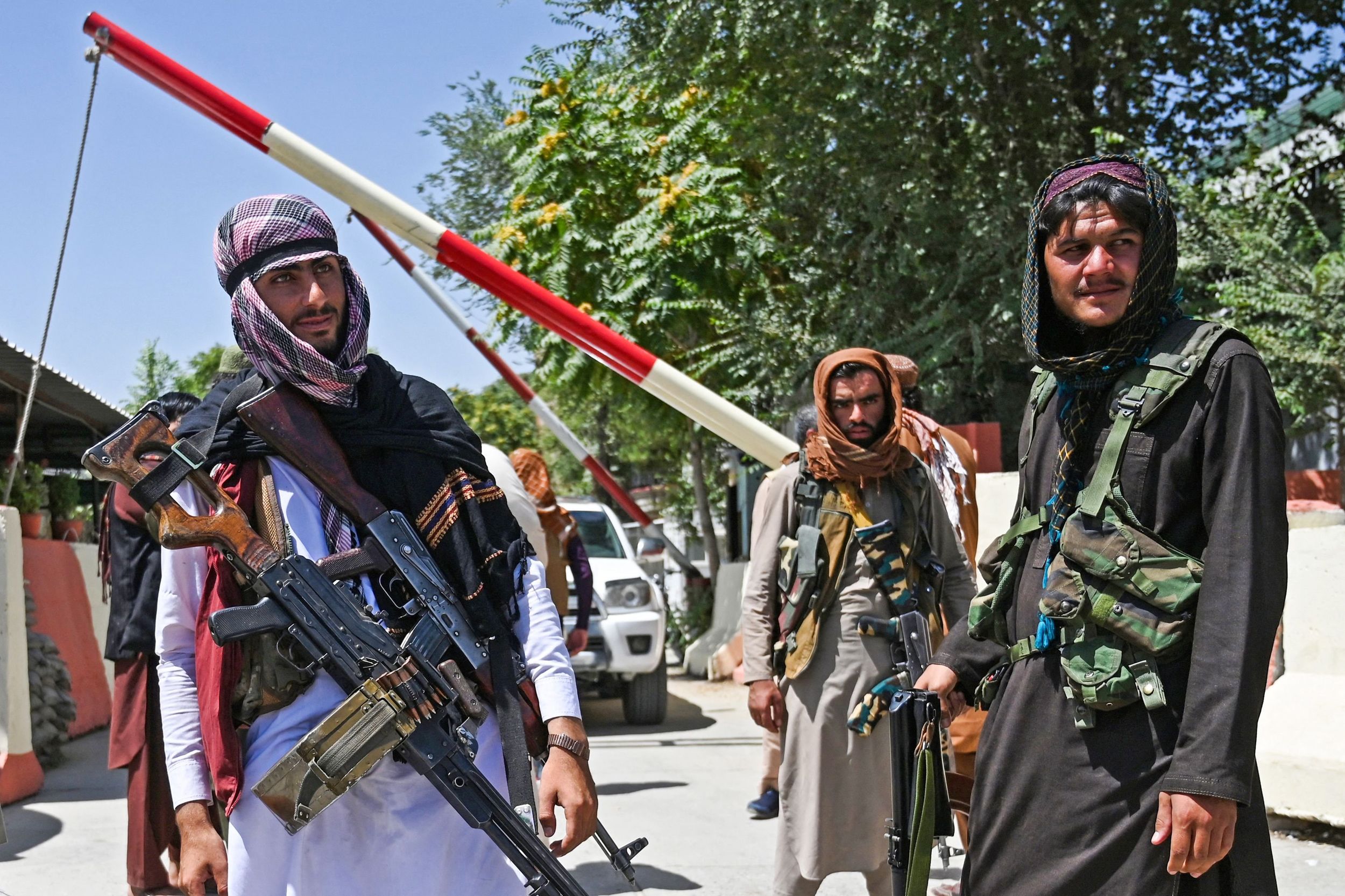 Digging Deeper:
ISIL still poses a significant security threat to the Taliban government, claiming responsibility for various attacks against Afghan civilians, foreign interests, and foreigners. The group says it seeks to establish a global Islamic "caliphate," in contrast to the Taliban's focus on ruling an independent Afghanistan. The Taliban's government has struggled to address the increased violence, with the group carrying out attacks in Balkh, including Mazar-i-Sharif.