Canada has imposed a ban on importing all aluminum and steel products from Russia in an effort to deprive Moscow for funds to sustain its war in Ukraine.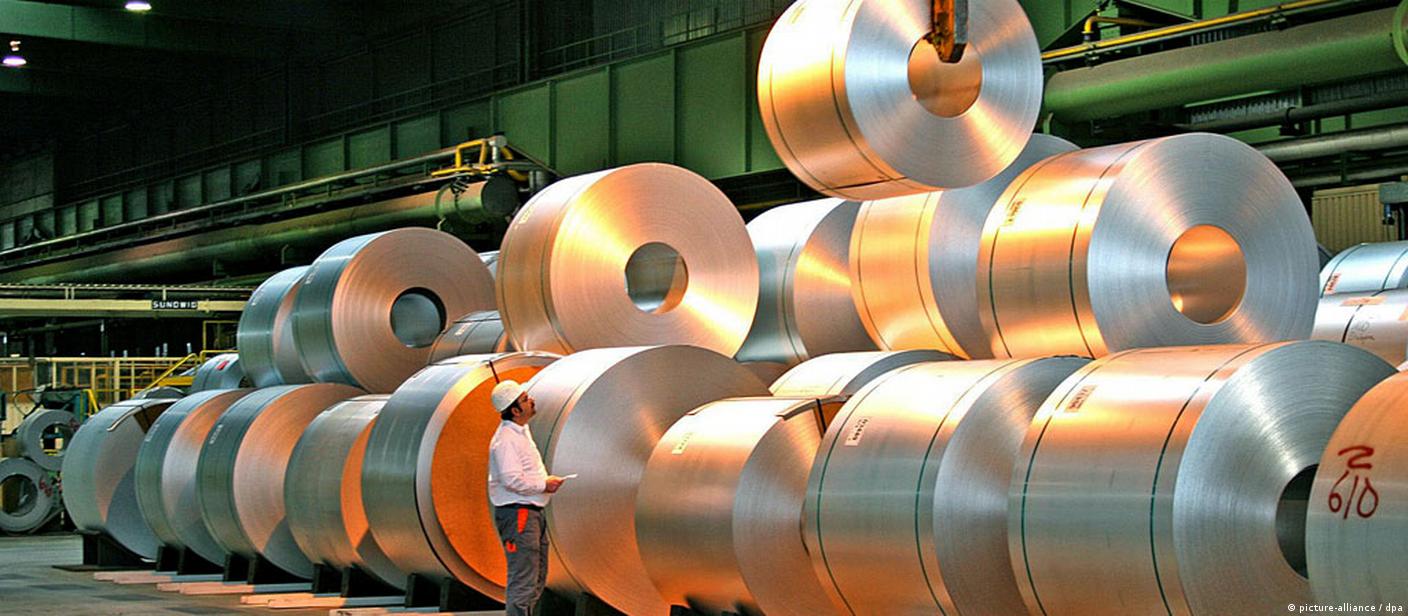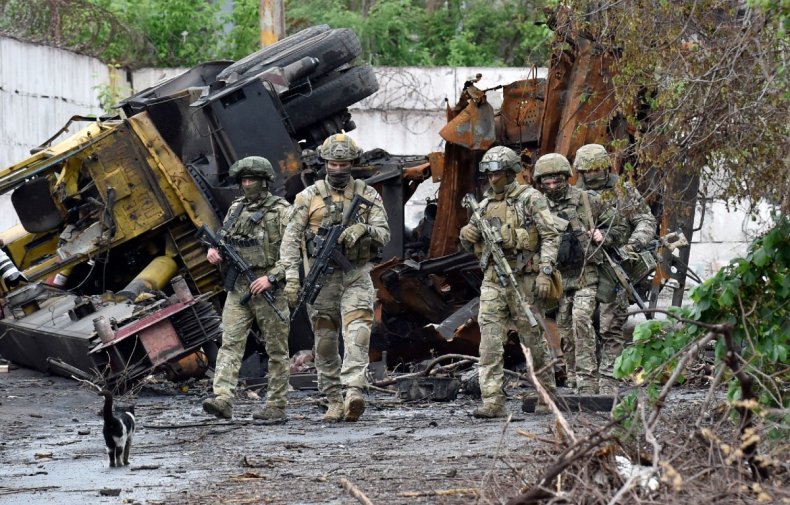 Canadian Finance Minister Chrystia Freeland issued a statement stressing the importance of preventing Russia from accessing revenue that funds its "illegal and barbaric invasion of Ukraine." According to the statement, the ban will apply to both finished and unfinished goods, such as aluminum sheets and containers, steel tubes, and pipes.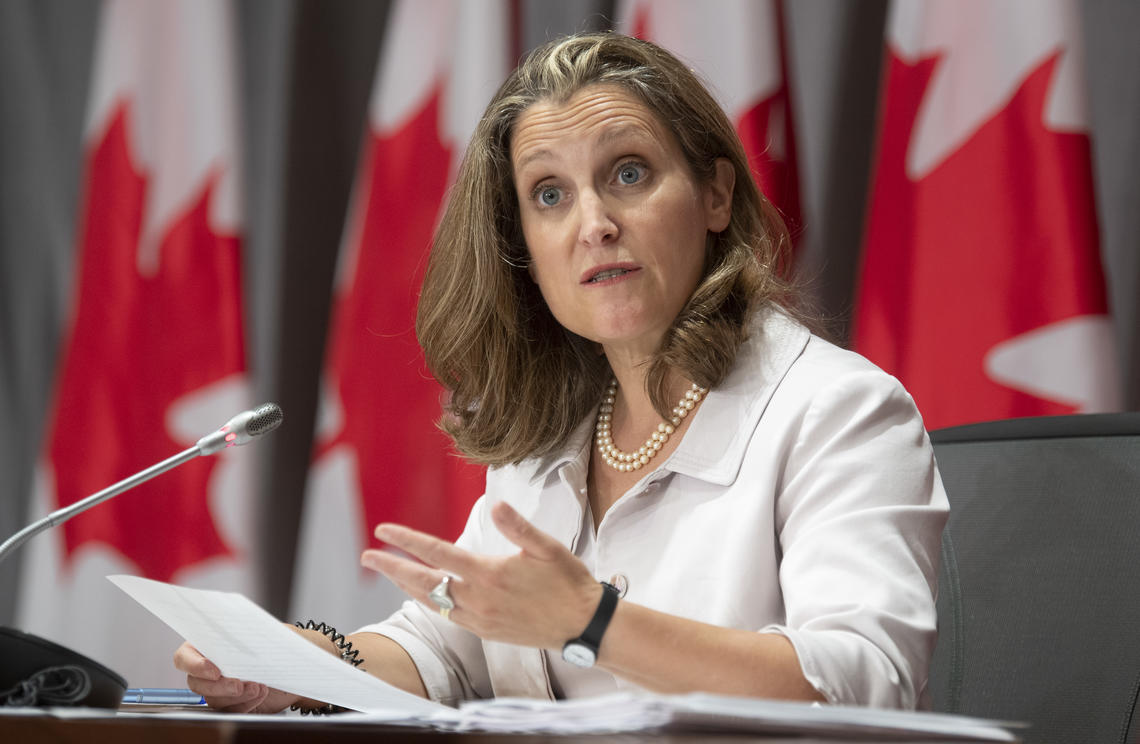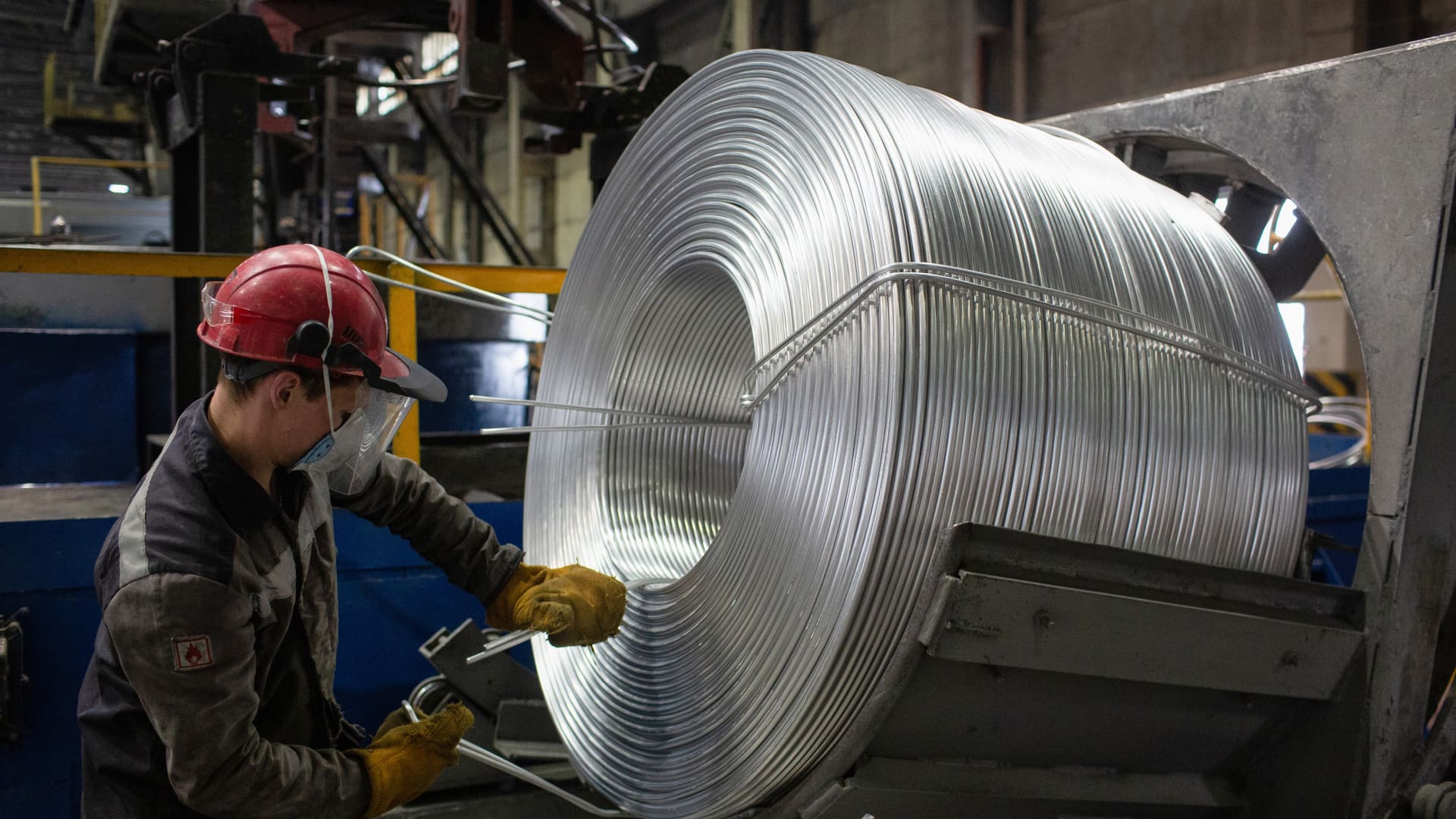 Freeland announced that Canada was committed to supporting Ukraine's ongoing war against Russian-backed separatists, "Ukraine can and must win this war. We continue to do everything we can to cut off or limit the revenue used to fund Putin's illegal and barbaric invasion of Ukraine." The statement explained that Canada and its Western allies had taken a series of coordinated actions against Russia since it launched its military invasion of Ukraine. This has included imposing sanctions on over 1,600 individuals and entities, alongside over CAD 5 billion ($3.6 billion) in financial, military, and other aid for Kyiv.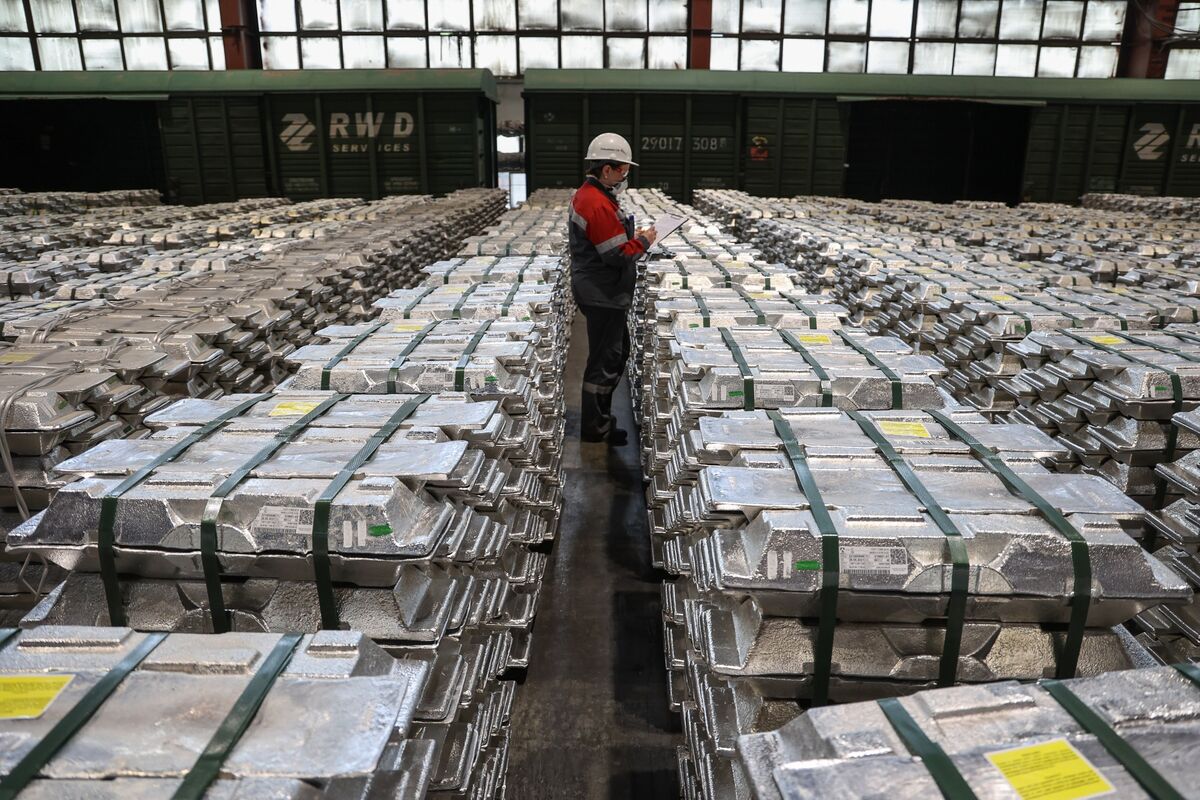 The United States also recently announced a 200% tariff on Russian aluminum and related products that came into effect on the same day. The tariff is expected to significantly impact Rusal (RUAL.MM), which produces Russian aluminum and accounts for around 6% of global supplies.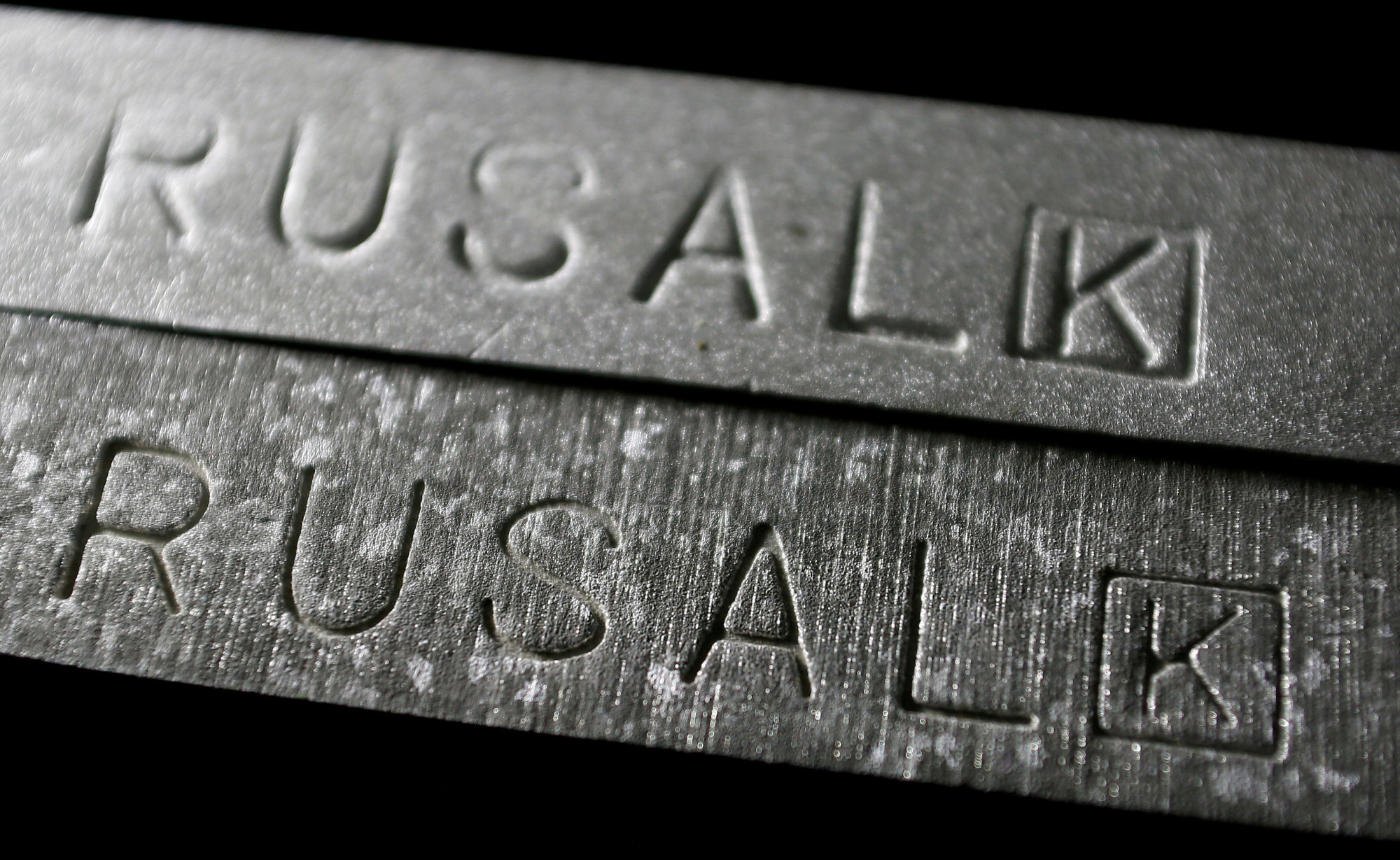 Digging Deeper:
Last year, Canada imported $45 million of aluminum and $213 million of steel products from Russia, according to official data. The Canadian ban on Russian aluminum and steel products will complement the US tariffs and extend the impact on Russia's ability to sustain its military intervention in Ukraine.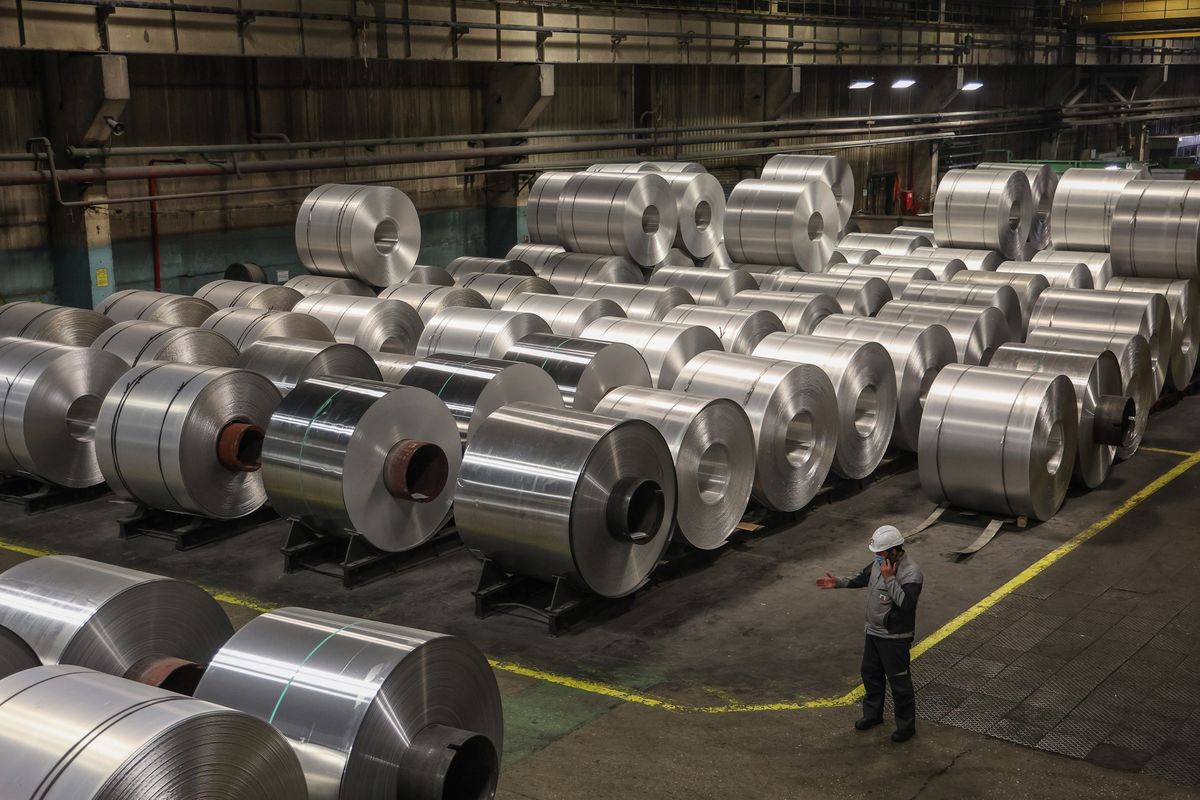 Freeland emphasized the importance of joint action against Russia, stating that Canada is "ensuring Putin cannot pay for his war by selling aluminum and steel in Canada, in coordination with action taken by the United States today." By limiting Russia's access to crucial revenue streams, Canada and its allies hope to support Ukraine's continued resistance against Russian aggression.