China's Foreign Minister, Qin Gang, has voiced his concerns over the ongoing war in Ukraine, adding that he believes the war is being fueled by an "invisible hand" pushing for an escalation in the war.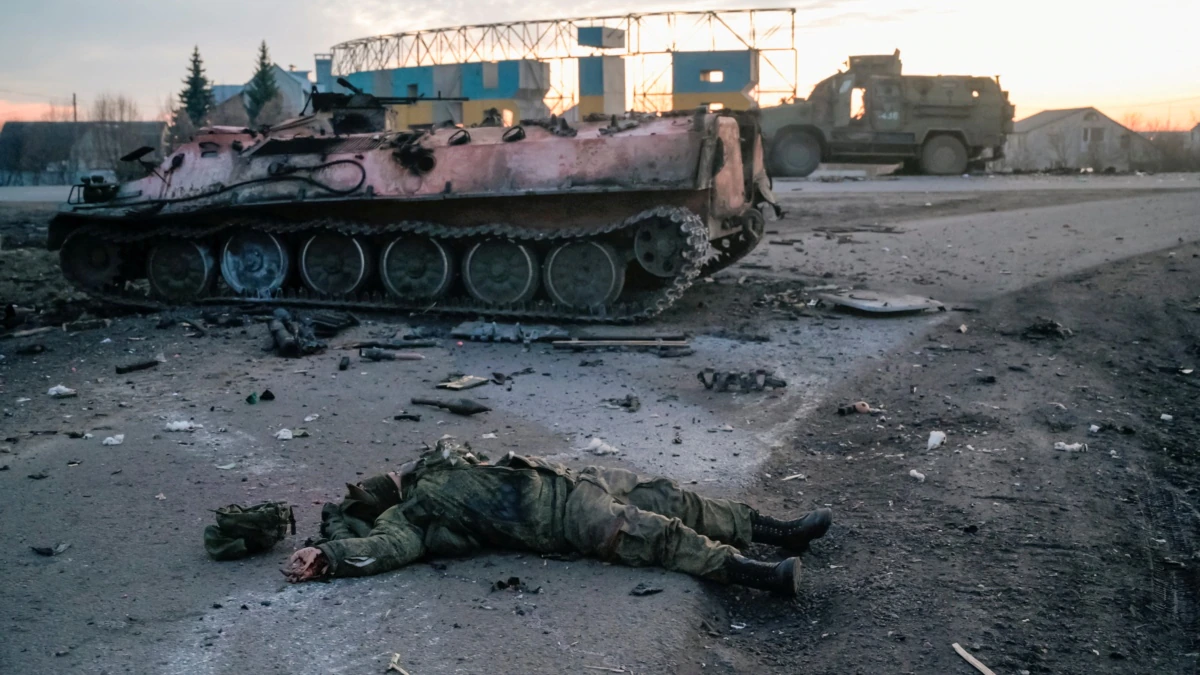 While speaking to the press, Qin said, "There is an 'invisible hand' behind the Ukraine crisis using it to serve certain geopolitical agendas." Qin also called for dialogue to commence immediately, emphasizing, "Conflict, sanctions, and pressure will not solve the problem… The process of peace talks should begin as soon as possible, and the legitimate security concerns of all parties should be respected."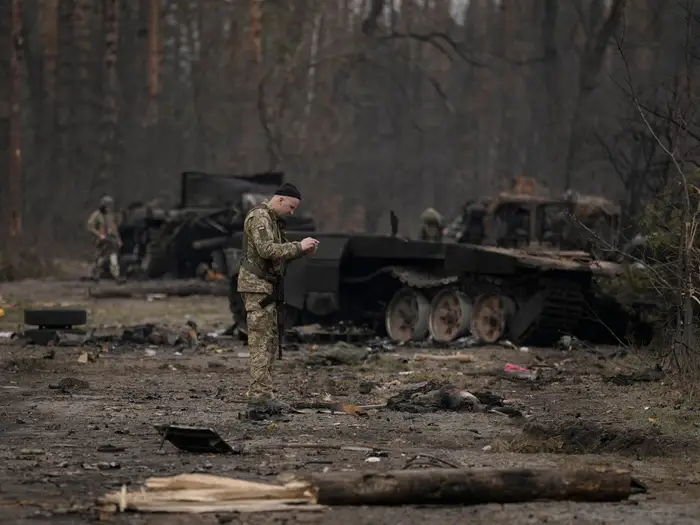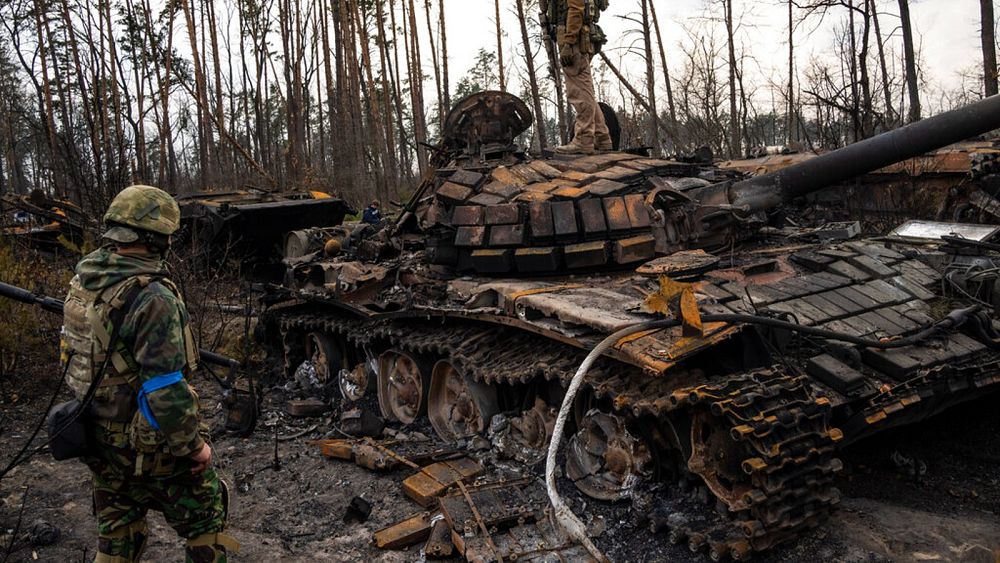 The Chinese Foreign Minister also clarified that China had not provided weapons to either side of the war in Ukraine, stating, "China is not a party to the crisis and has not provided weapons to either side of the conflict. So on what basis is this talk of blame, sanctions, and threats against China? This is absolutely unacceptable."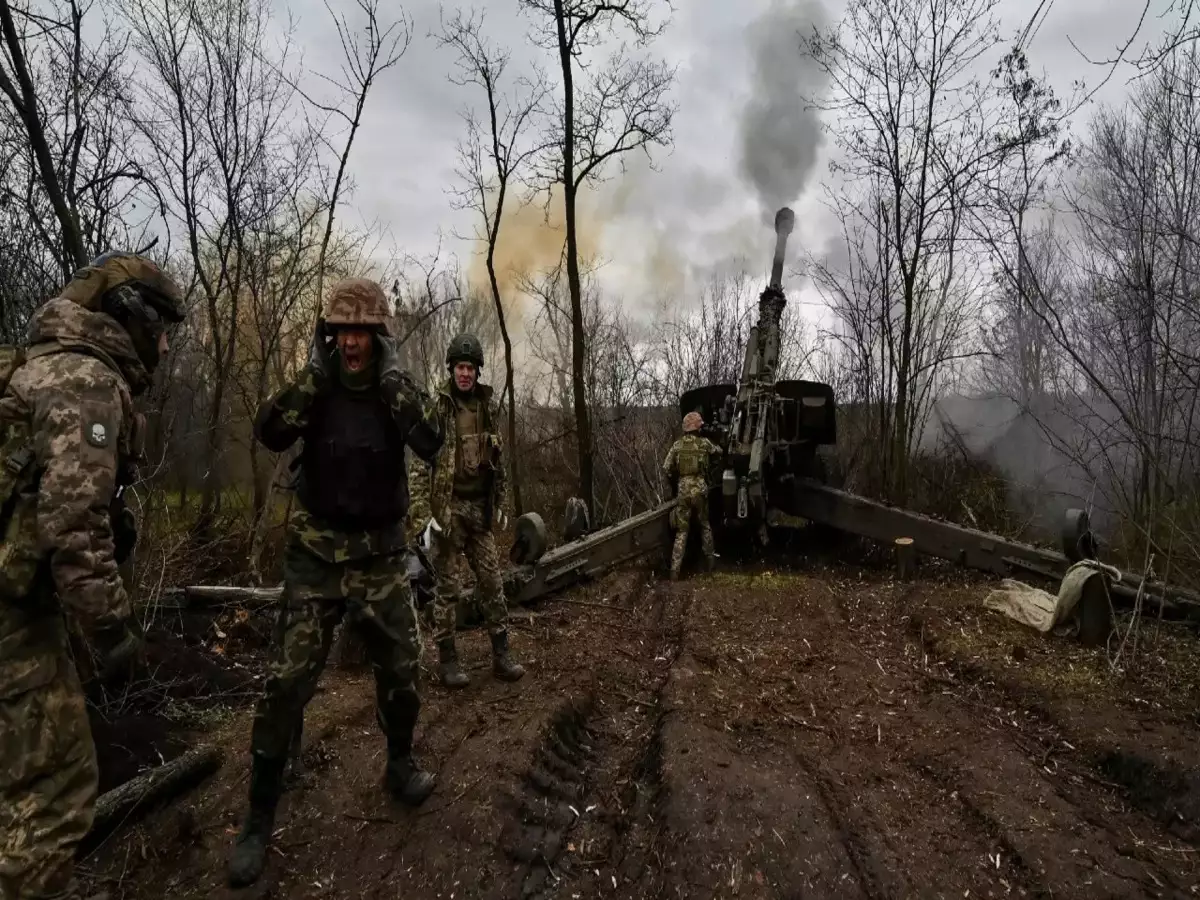 His statements come amid renewed scrutiny of China's position on the Ukraine war due to its deepening relationship with Russia. Western capitals expressed concern that China might not act as an impartial mediator in any potential peace talks because it had refused to name Russia as the aggressor in the conflict.