Iran announced on Saturday that it has discovered a large deposit of lithium in Hamedan, a province in the west of the country.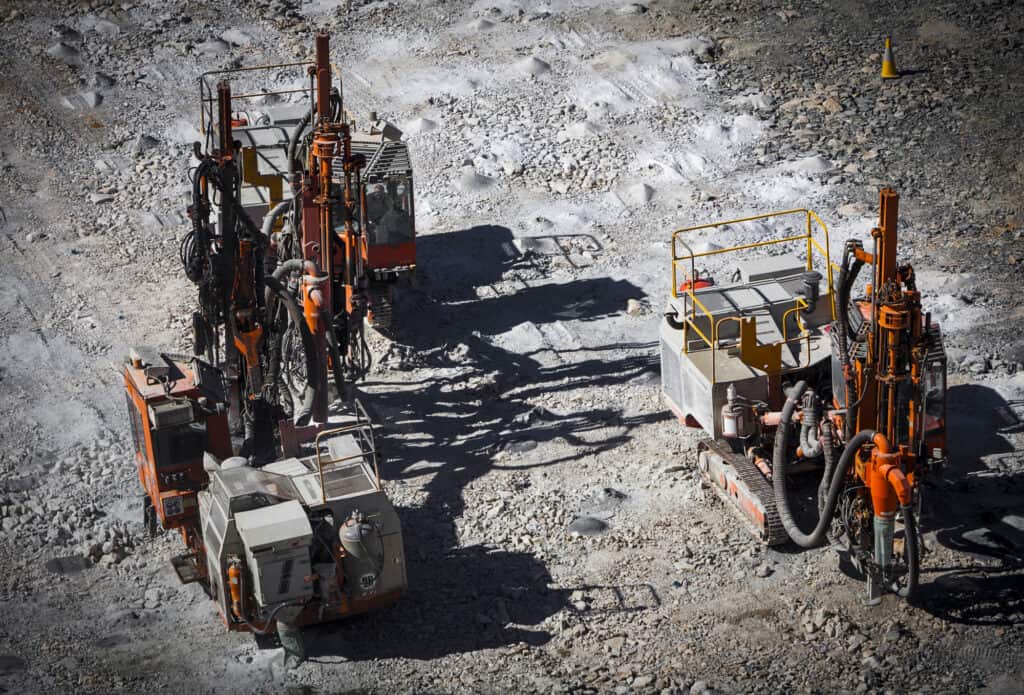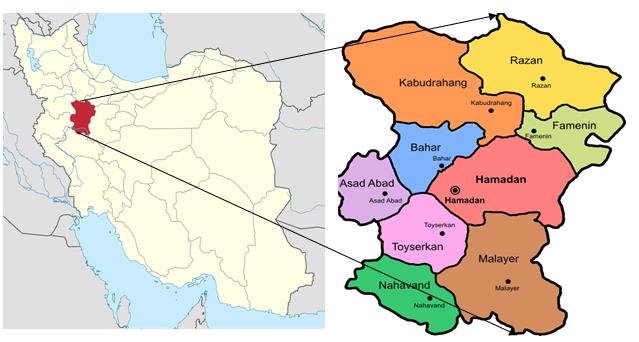 Mohammad Hadi Ahmadi, an official at Iran's Ministry of Industry, Mines and Trade, claimed the deposit held 8.5 million tons of lithium, the second-largest known reserve after Chile. The discovery is a significant boon for Iran, which has been burdened by several years of international sanctions and a weakening currency. However, the country's trading partners may be limited due to ongoing sanctions.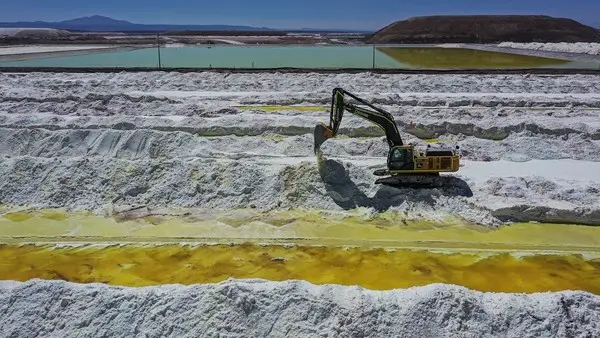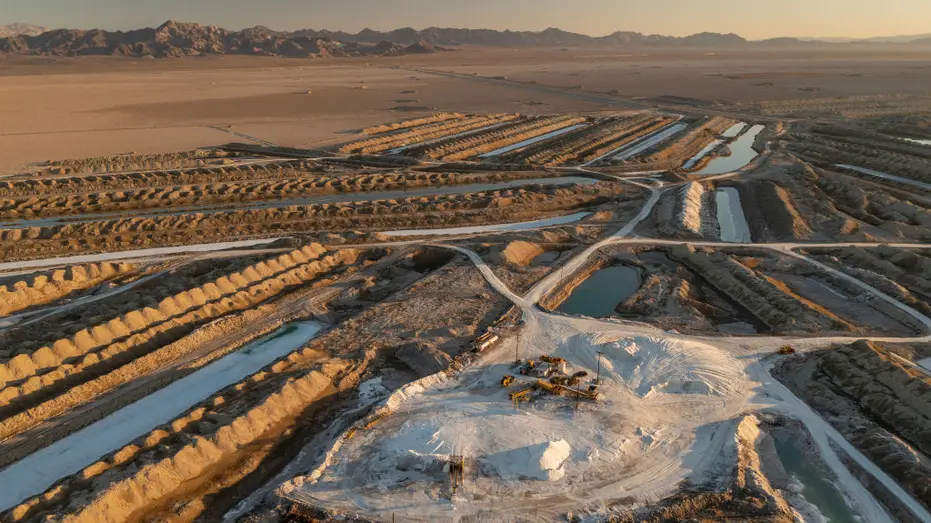 Lithium is a key component of rechargeable batteries used in cellphones and electric vehicles (EVs). The metal's price skyrocketed in the past year due to higher demand for EV parts and global supply chain issues, although it has recently fallen due to a drop in EV sales and slow business activity in China. Iran's discovery could lead to a further drop in lithium prices, depending on its capacity to export.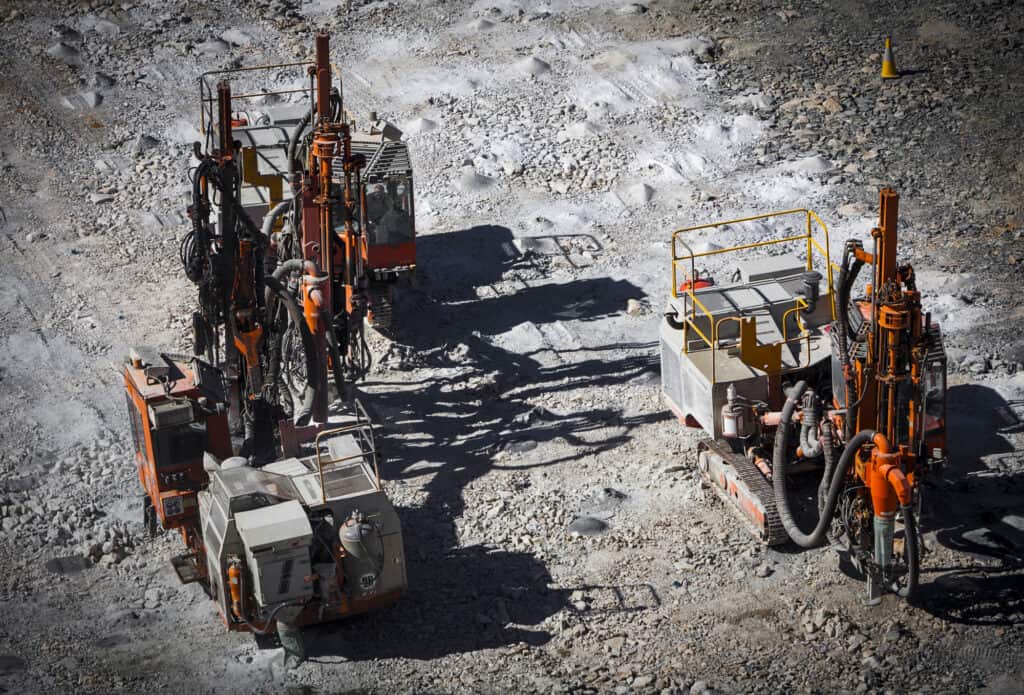 Iran is one of the world's top producers of oil and gas but has struggled to export widely due to sanctions, which has limited its ability to bring in revenue and contribute to global supply. The discovery of lithium, referred to as "white gold," could provide Iran with a much-needed source of income. However, it continues to face penalties from Western nations for supplying weapons to Russia for use in the Ukraine conflict.