Extremely Graphic
Volume 2:
Mexico is starting the year with an unprecedented level of violence rocking the streets of both large and small towns across the country. While Mexican media and government officials address some of the violence, many cases go unspoken, and the images showing the reality are either censored or buried. Due to this, we have dedicated a member of our team to track the violence and create an ongoing report that will be updated when more comes in.
Attached you will find various acts of violence (almost all cartel-related) that have taken place in Mexico since February 1, 2023. The majority of these incidents have yet to be reported by Mexican media. Images attached to this monthly report will contain photos and videos that depict death. Extreme viewer discretion is advised.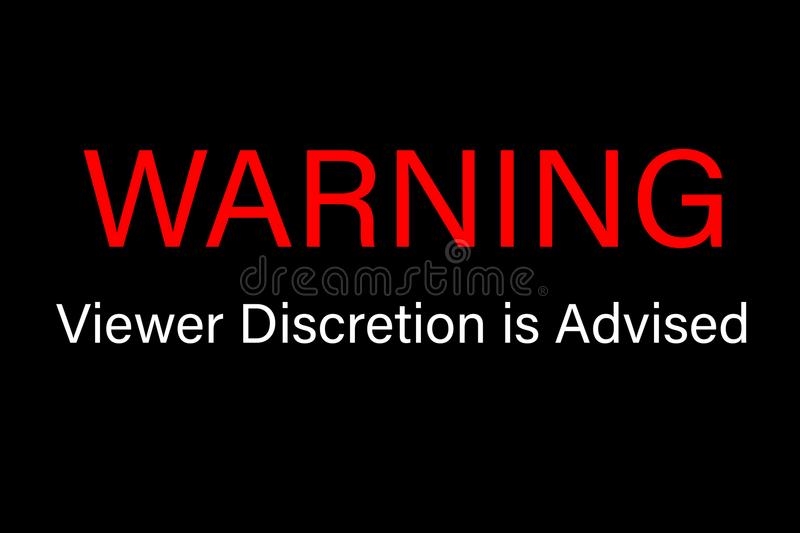 3/7/23
Video our team has obtained showing the assassination of an individual driving a red car in Cajeme, Mexico. Per reports on the ground, the man has been identified as Maxwell "Max" Jonathan Anaya Anguiano.
3/6/23
A man's head was found inside a cooler near Hotel Acamer in Acapulco (Guerrero, Mexico). The message reads, "Son of bitches this is how everyone will turn out, This will not stay like this. Wait for my response… From: Cartel Nueva Linea Acapulco"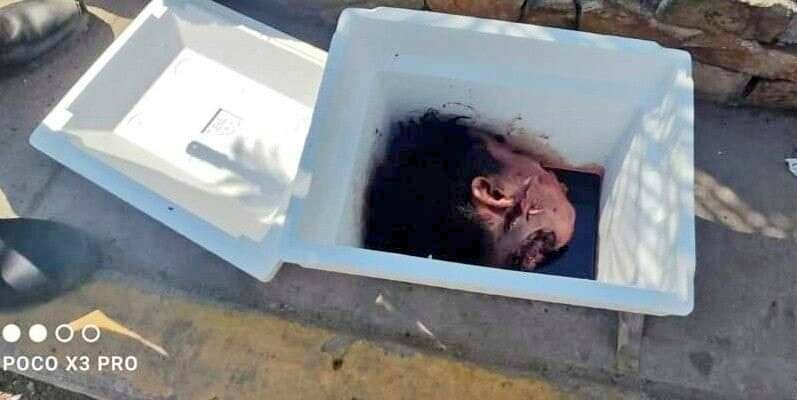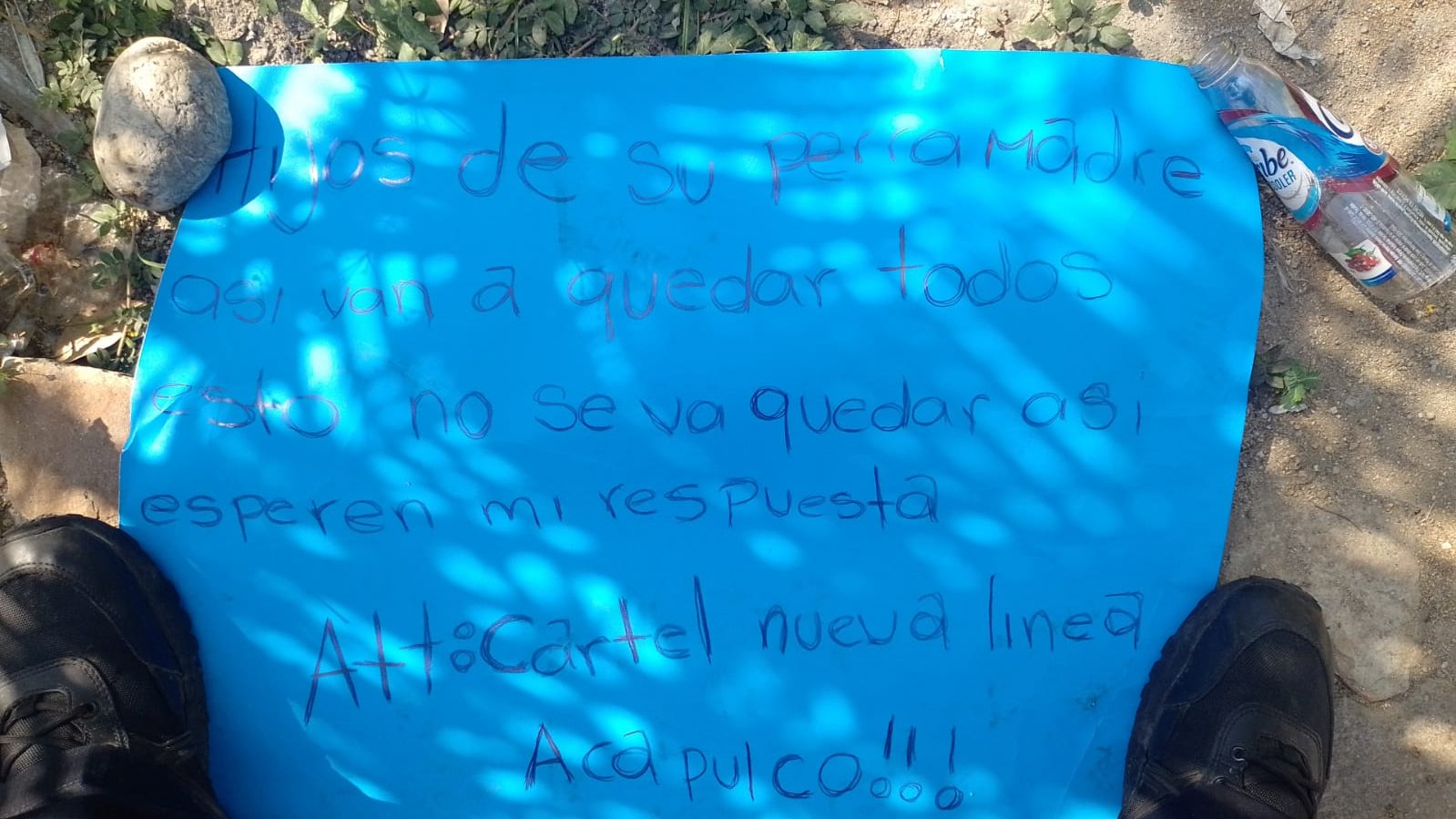 3/6/23
The Beheaded body of a man is found in Colima, Mexico. A nearby poster claims to be left by the notorious cartel CJNG.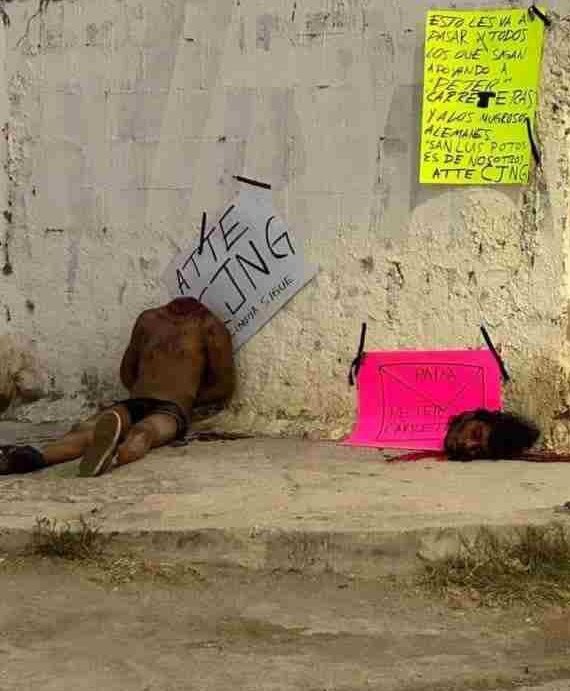 3/3/23
The body of a man who had restraints on his hands was found in the Ninos Heroes neighborhood (located in Acapulco).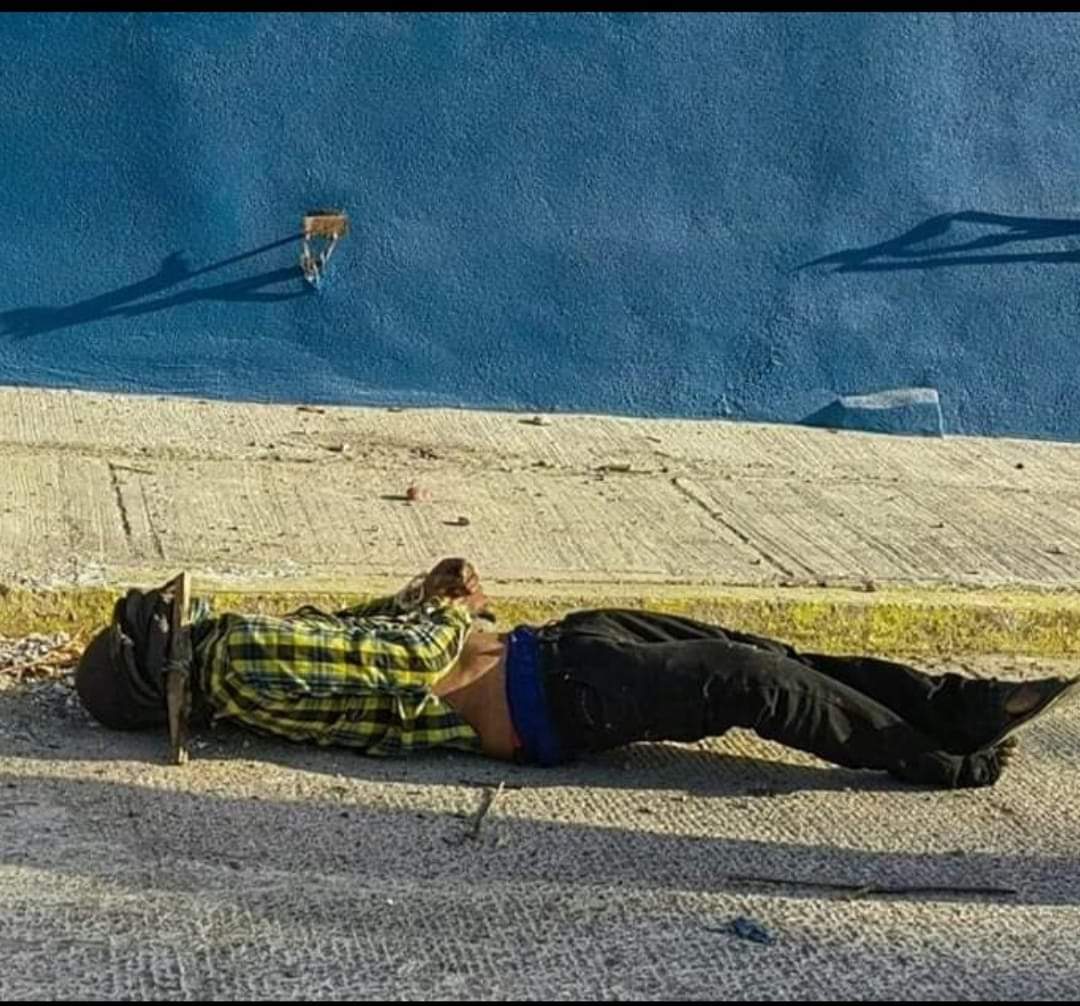 3/3/23
A man was executed in Colima in the Southern Meadows neighborhood. Police have made no arrests and reportedly have no leads.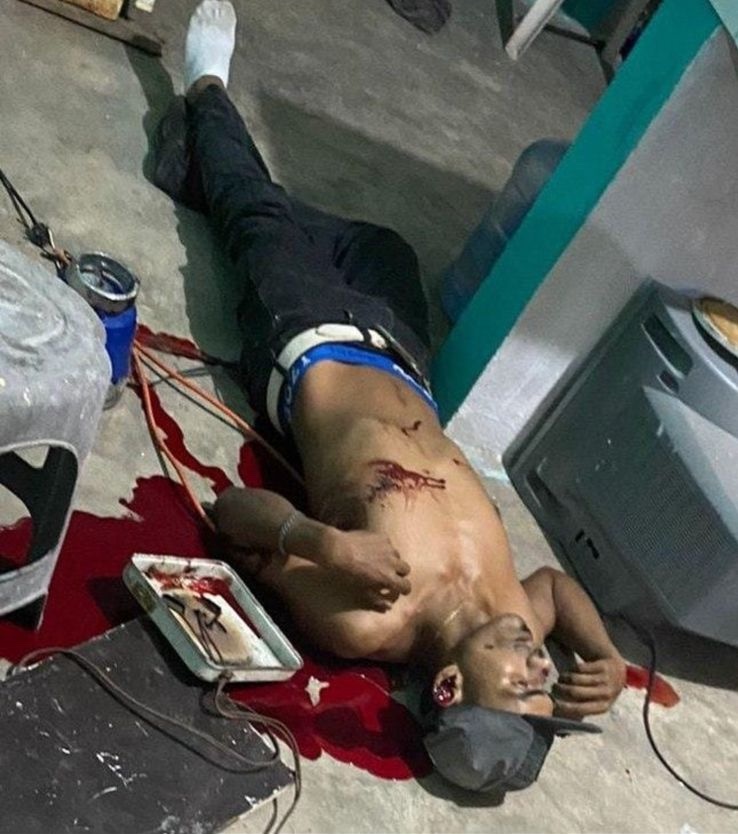 3/3/23
A dismembered body was recovered in Apizaco, Mexico. Police currently have no leads.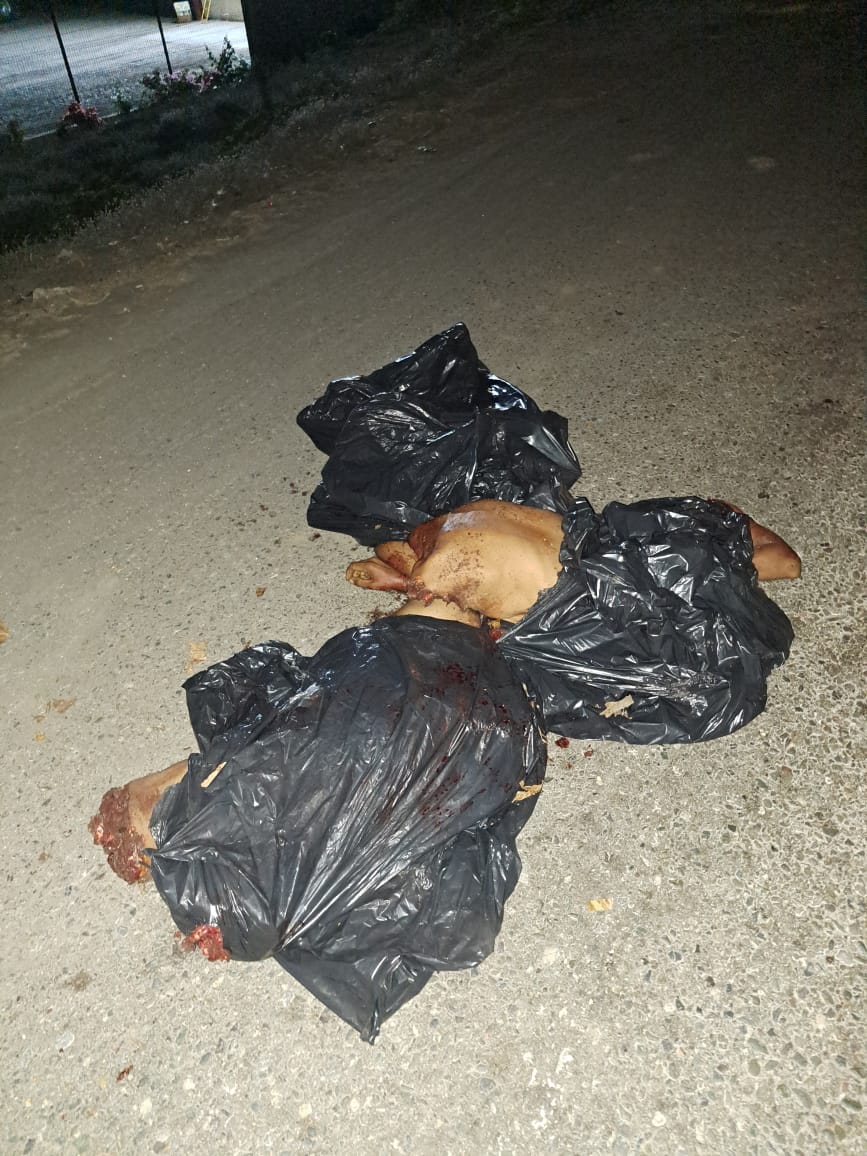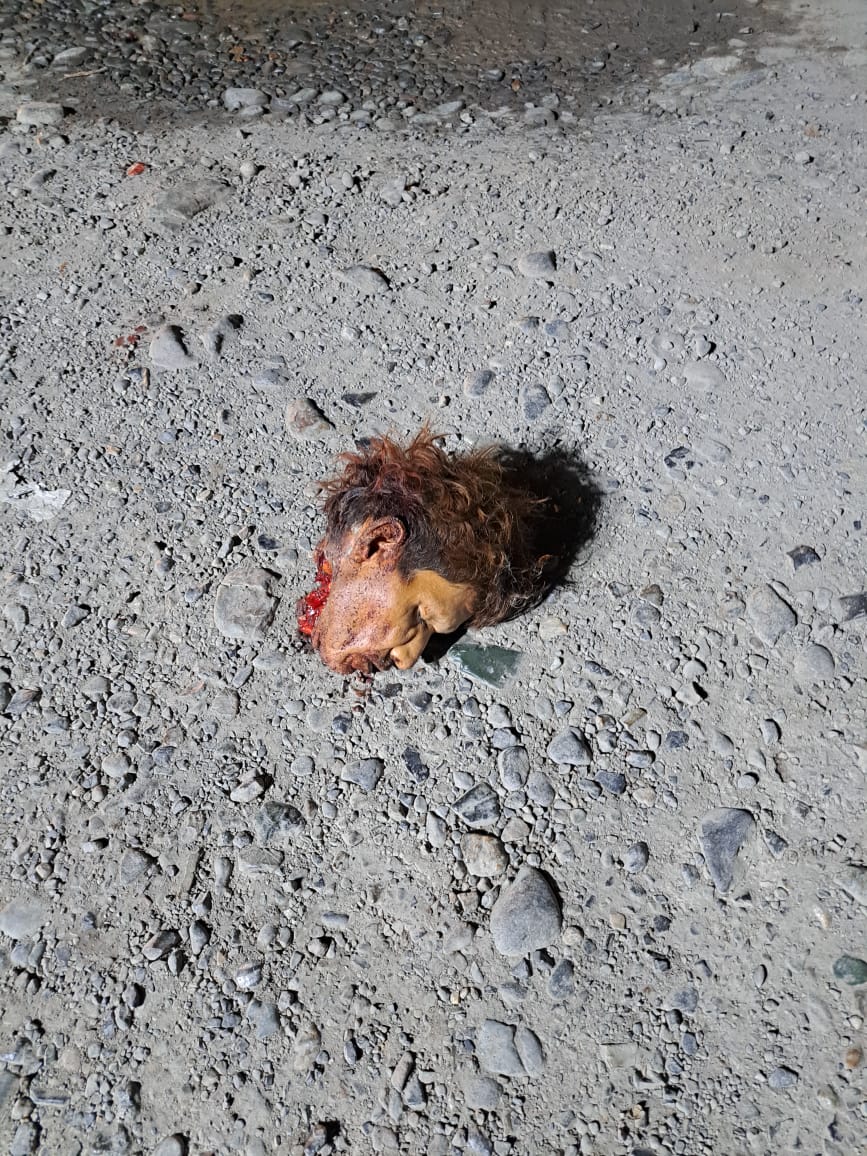 2/28/23
The dismembered bodies of four people were located in plastic bags with messages on cardboard in Acapulco (Guerrero, Mexico). One of the messages read, "Family is sacred and is respected. Women and kids do not get killed."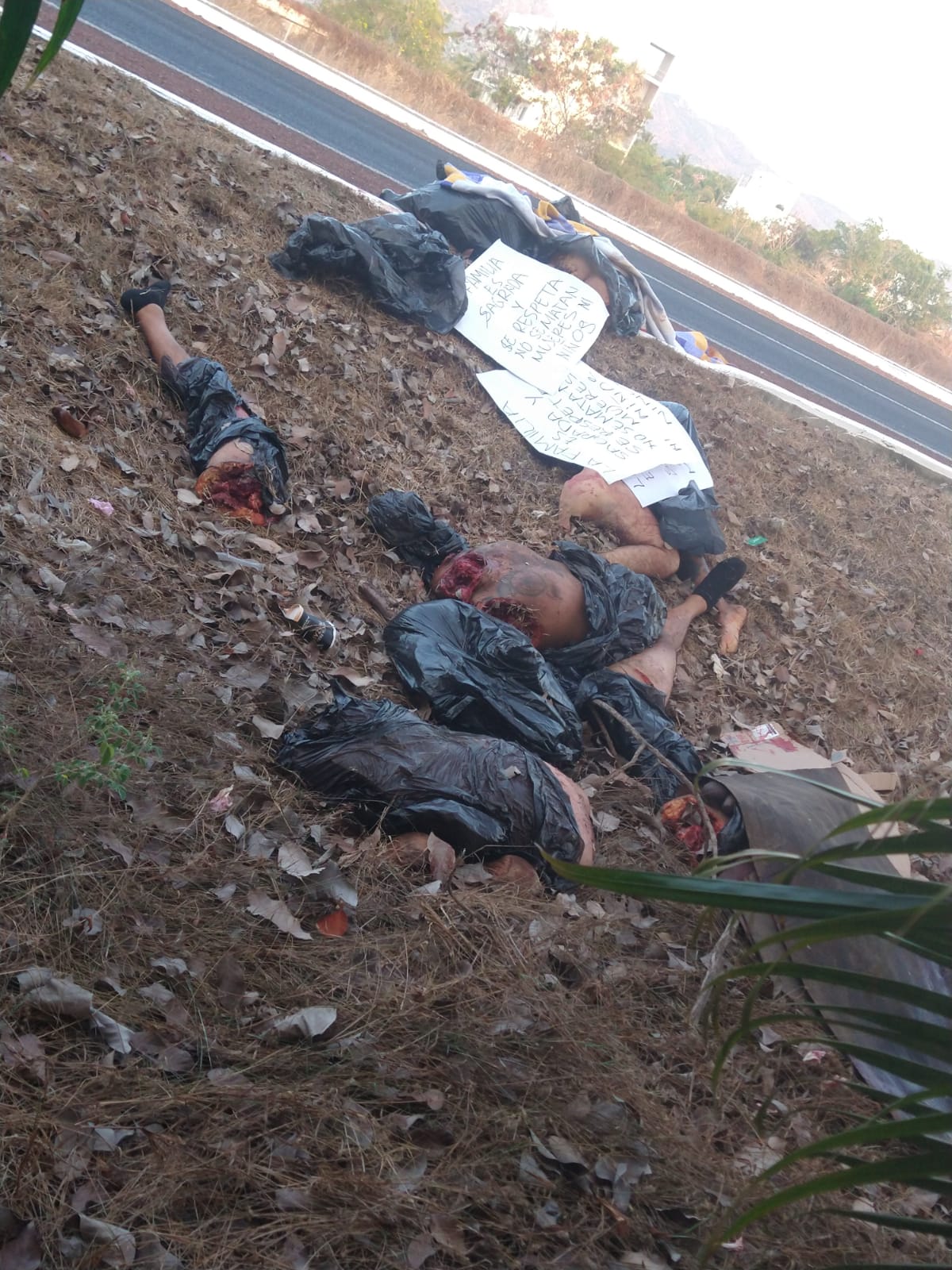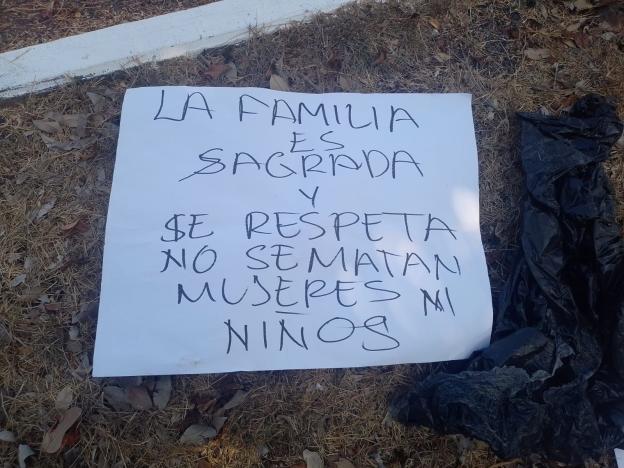 2/27/23
The body of a man was found off the side of a road in El Zapote (Acapulco). Authorities say the man's body had multiple gunshots.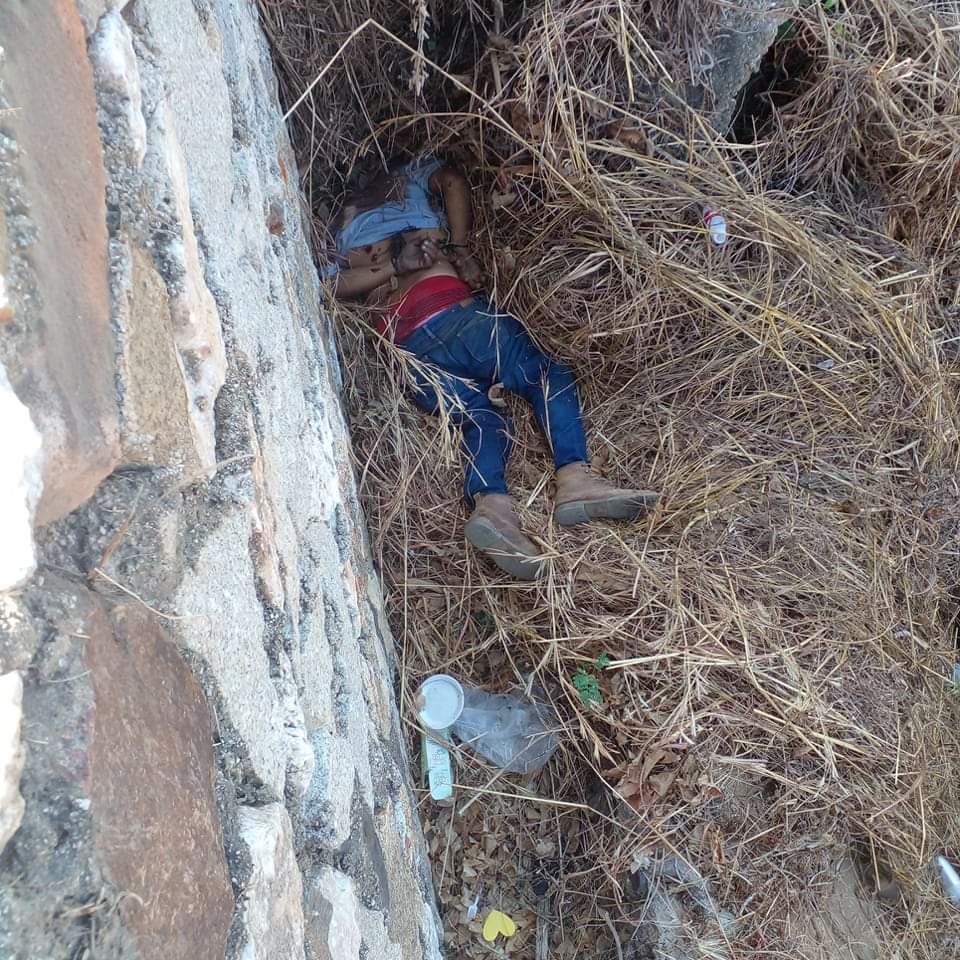 2/25/23
One man was killed, and another was wounded. Mixed reports on this one, with some claiming the men were robbed by masked men who drove off in a white van. This took place in Punta Arena, Mexico.
2/25/23
A body was discovered in a remote area of Sonora, Mexico. Police currently have no leads.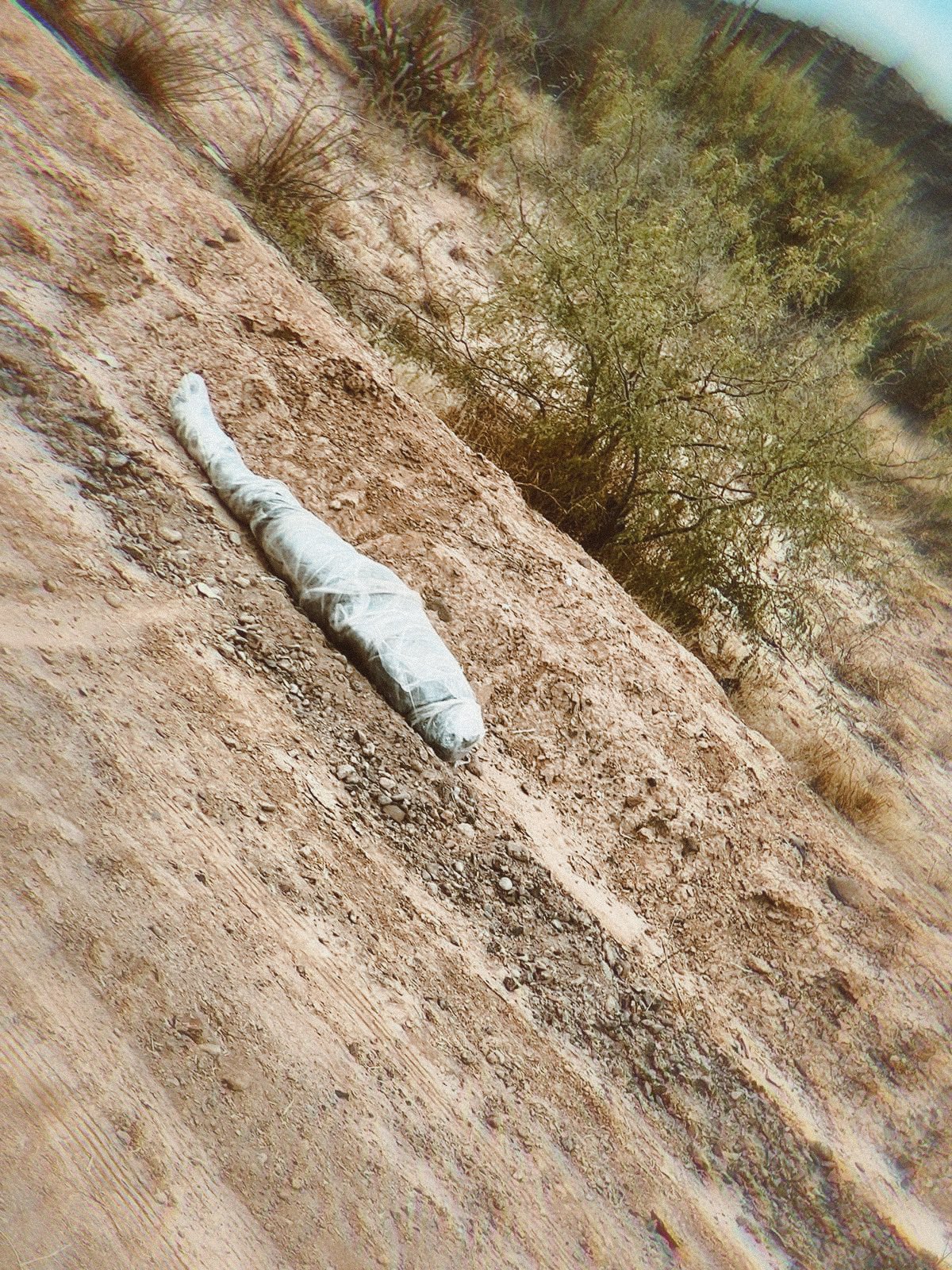 2/21/23
Two men were assassinated in a vehicle in the tourist state of Quintana Roo. According to authorities, the men were members of a cartel that collected fees from Casinos.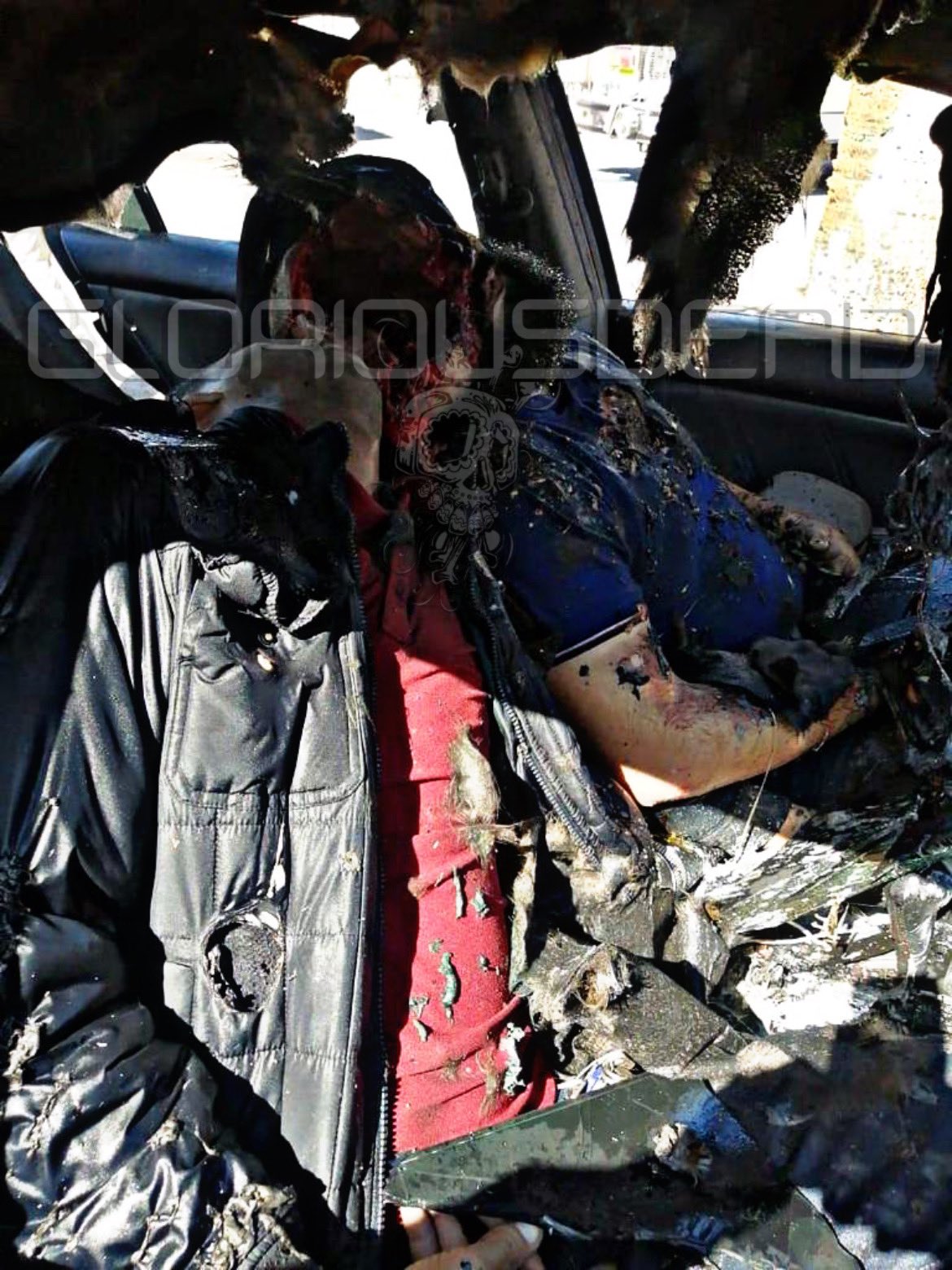 2/20/23
A man was thrown into a sewer, beaten, and ultimately killed in Chiapas, Mexico. No context has been provided.
2/19/23
A woman was executed near the Villa De Alvarez fair. According to witnesses, two men approached her, pulled a gun, and shot her in the head. No arrests have been made.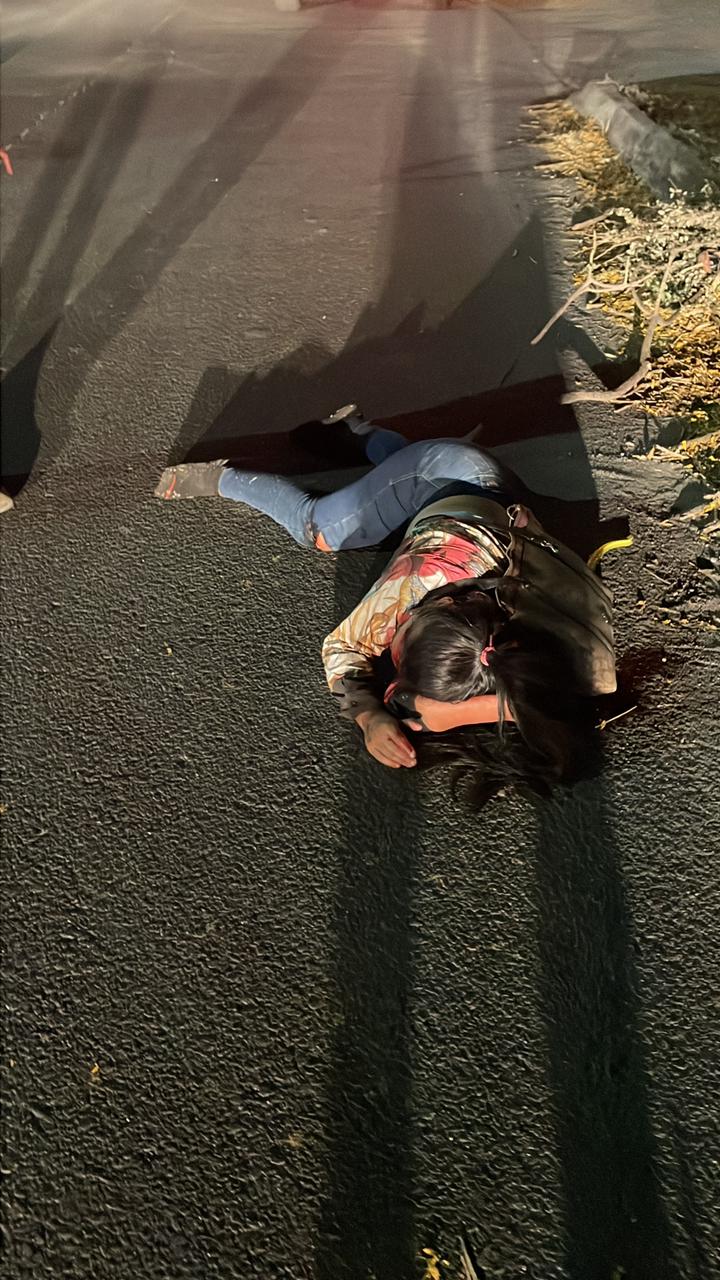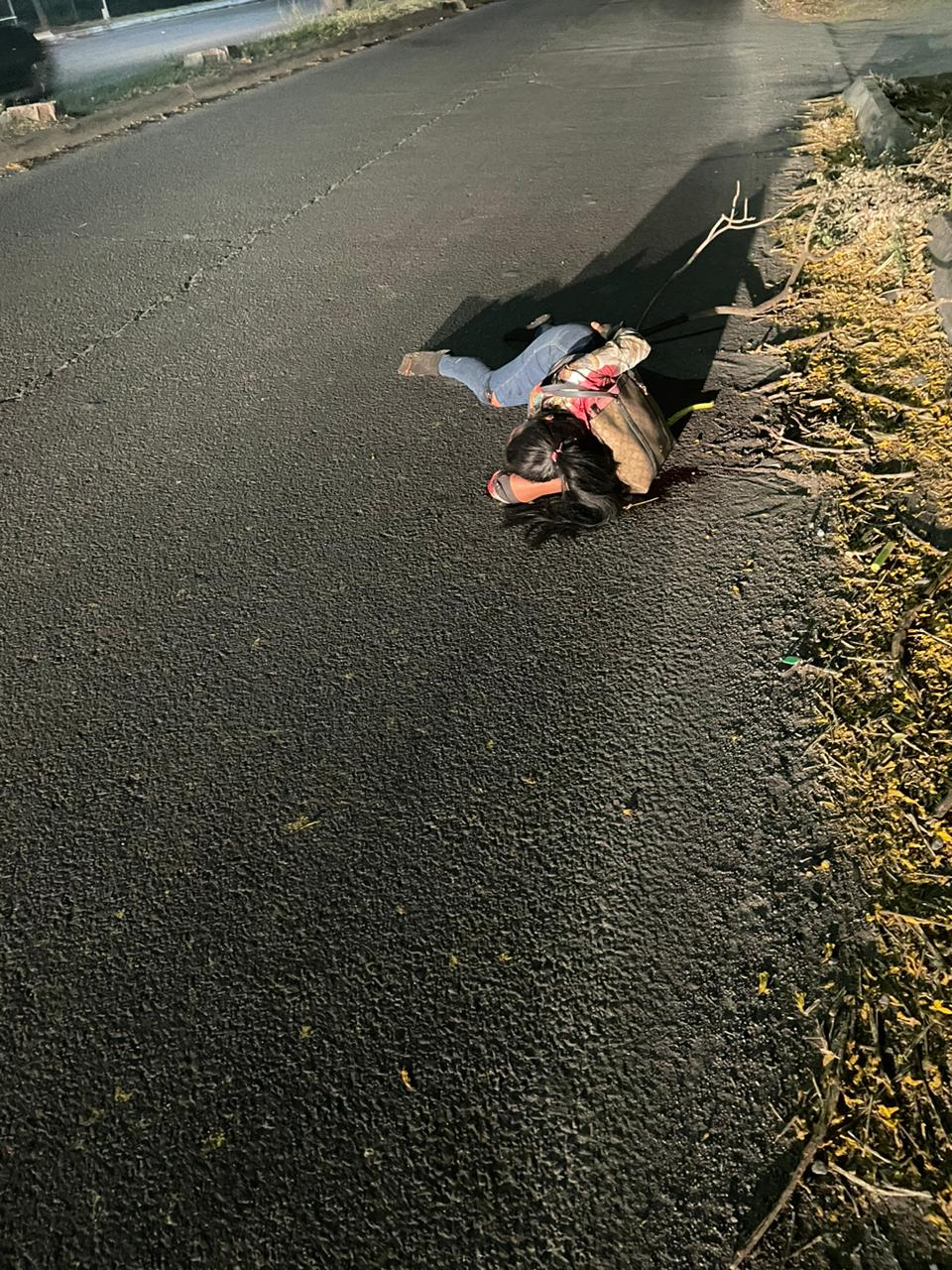 2/15/23
A man was on a sidewalk in Jerez (Zacatecas, Mexico). Police have provided no additional information.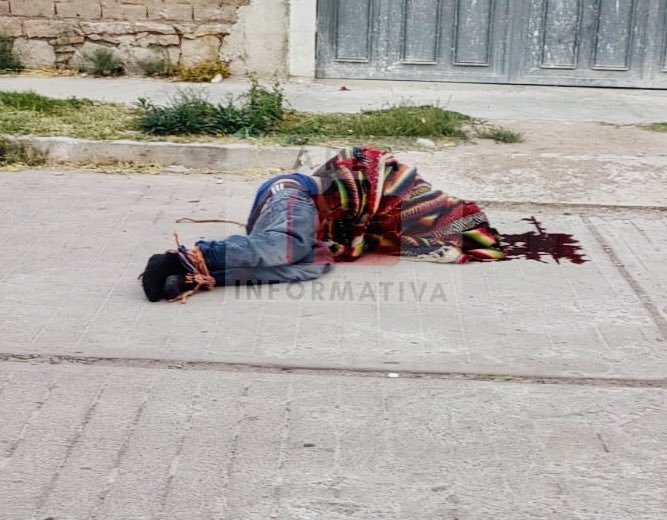 2/14/23
A man was found near a beach in the La Nopalera neighborhood (Chilpancingo, Guerrero). No arrests have been made.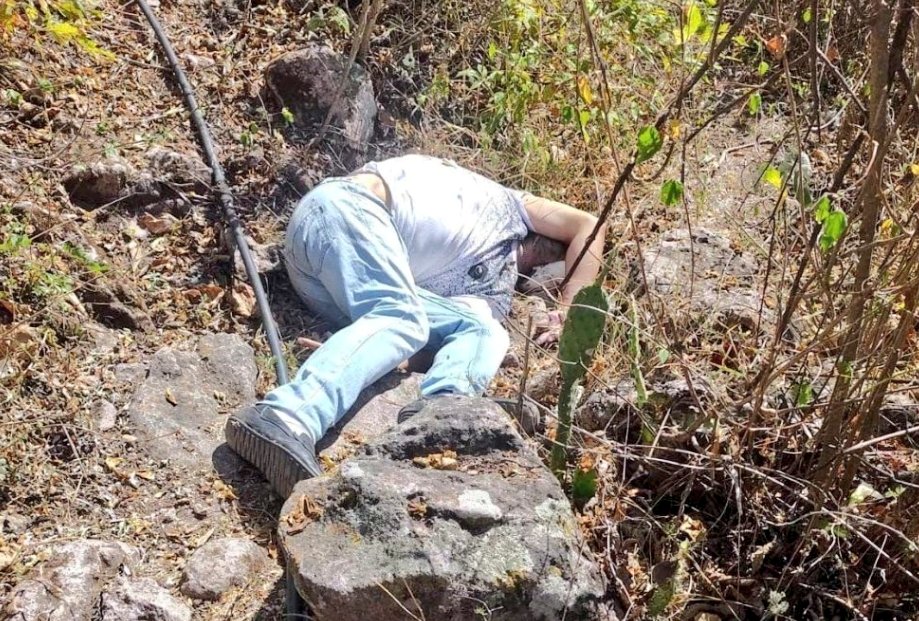 2/11/23
An assassination attempt on a member of the Gulf Cartel left one bodyguard dead and two others wounded. According to authorities, this occurred in Tamaulipas, Mexico.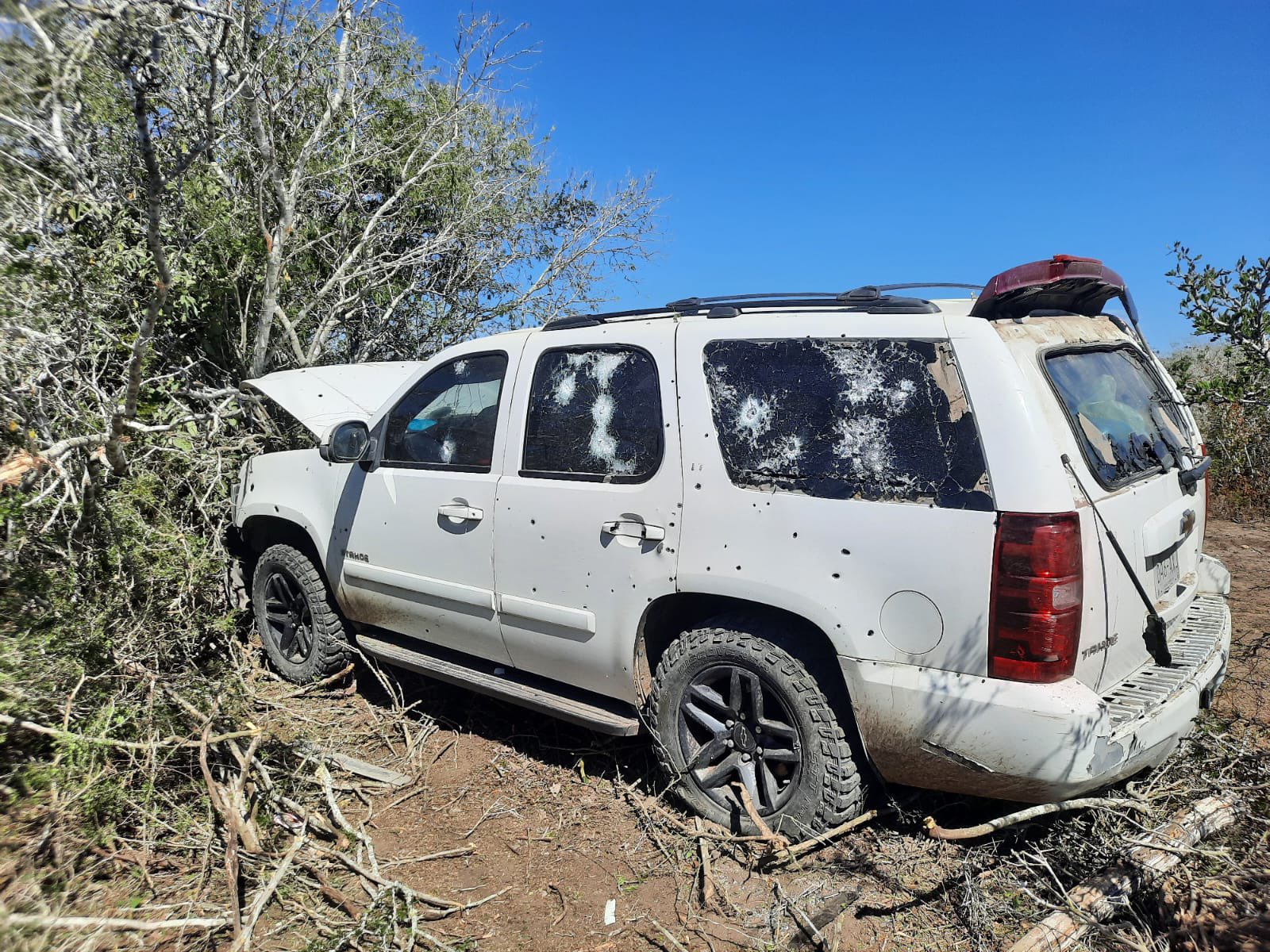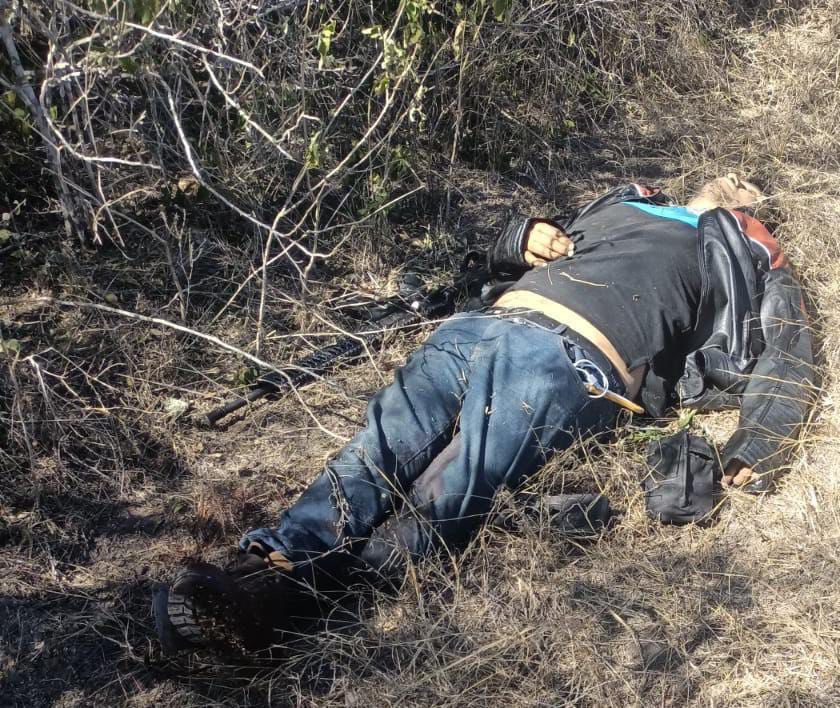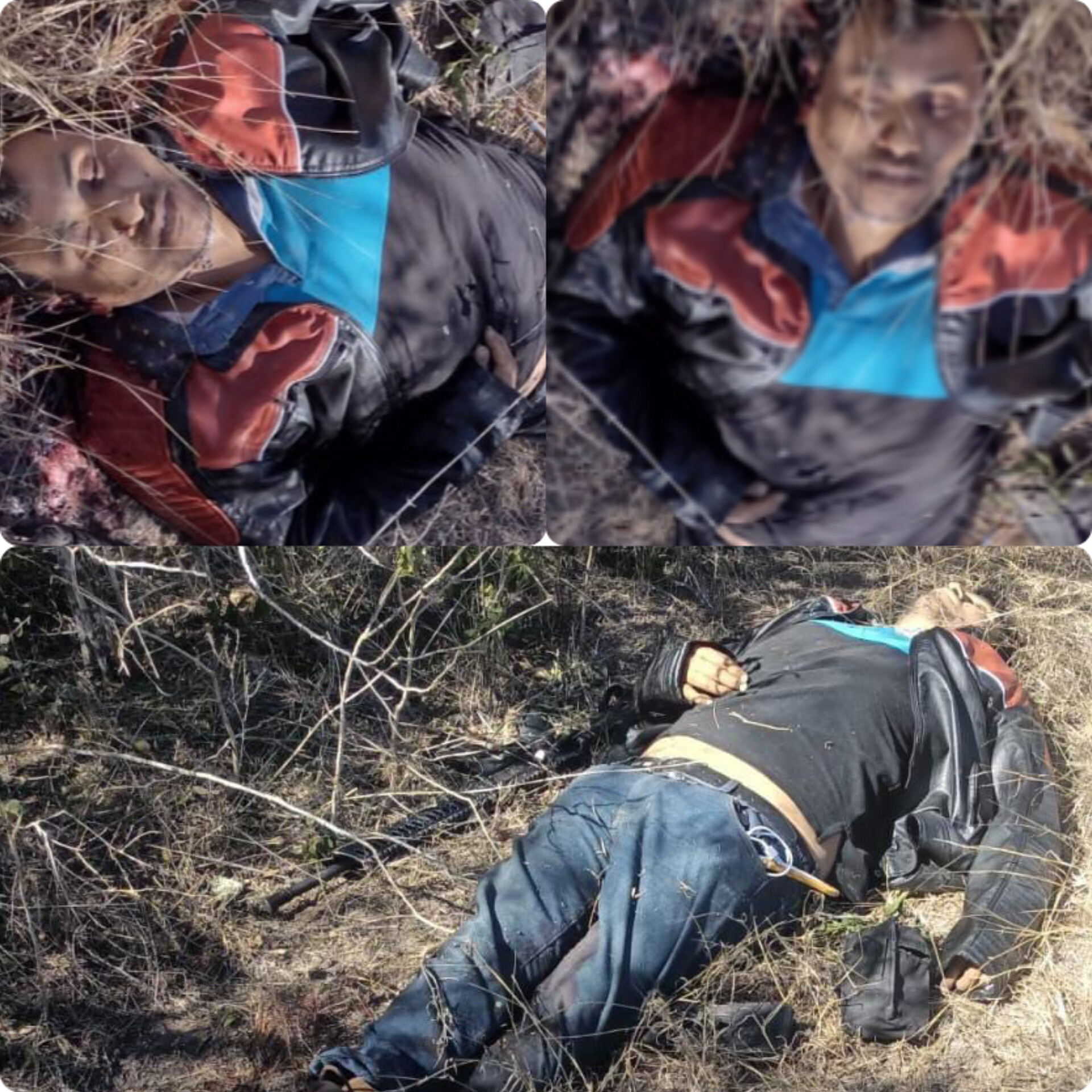 2/8/23
The body of a man was found on federal highway 307 in the city of Carrillo Puerto. No additional information has been provided.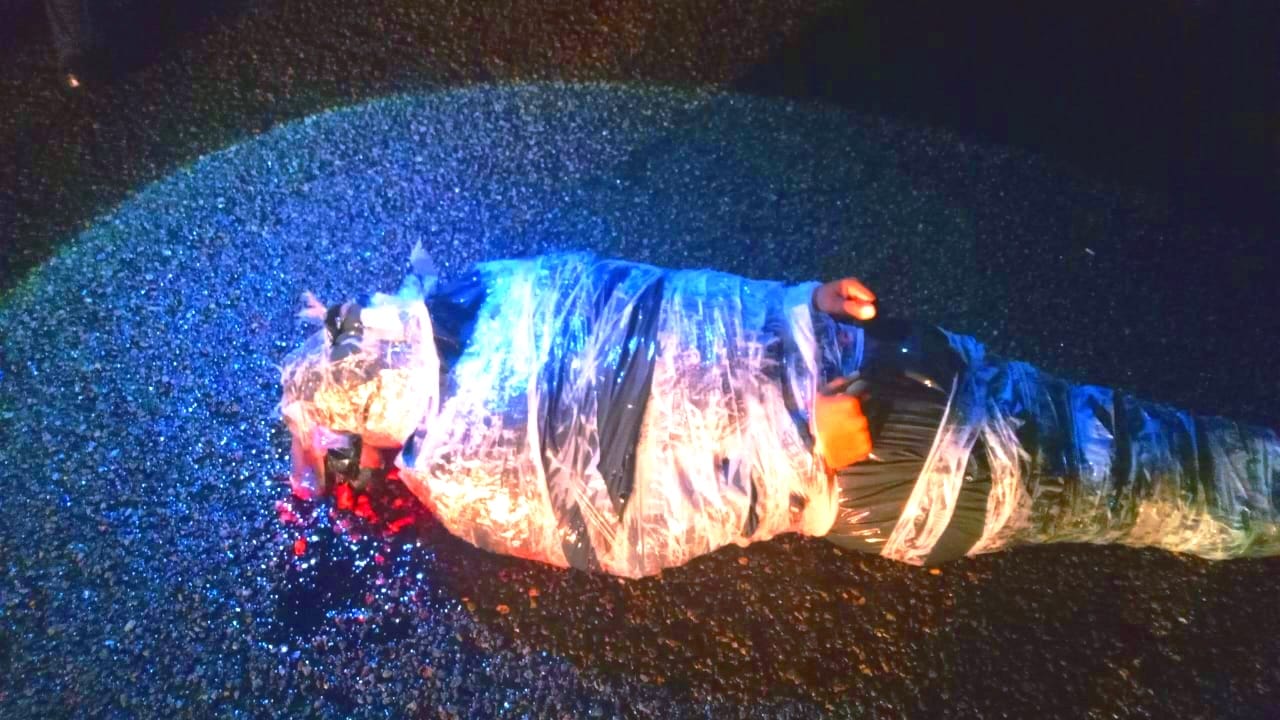 2/2/23
Authorities in Colima found a man dead after he was beaten with a rake near "Flamingos street" in Colima, Mexico. No arrests have been made, and authorities believe the man's death is tied to cartel violence.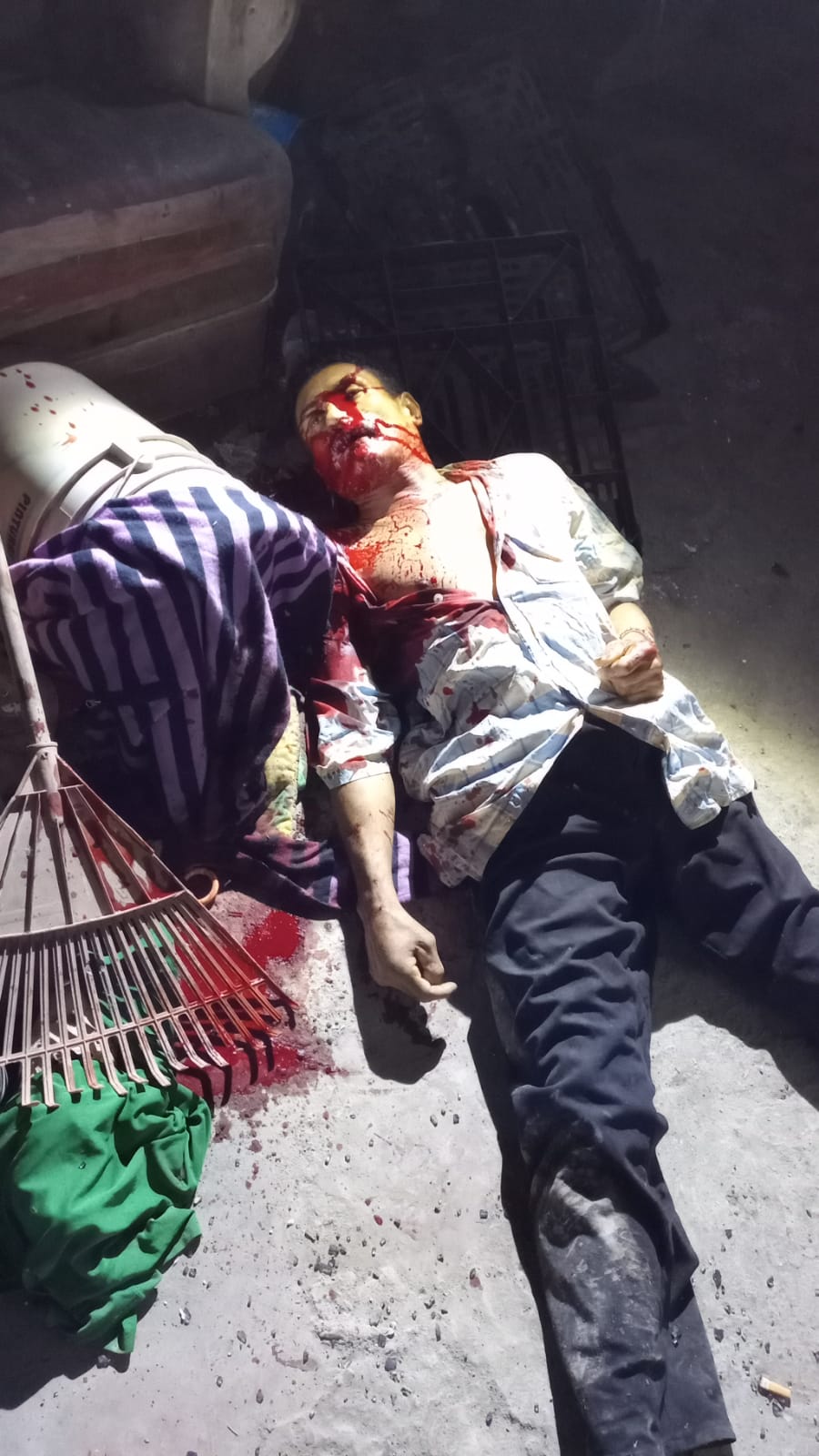 2/7/23
The body of a decomposing man was found in a dumpster near Mercado de la Sabana in Acapulco.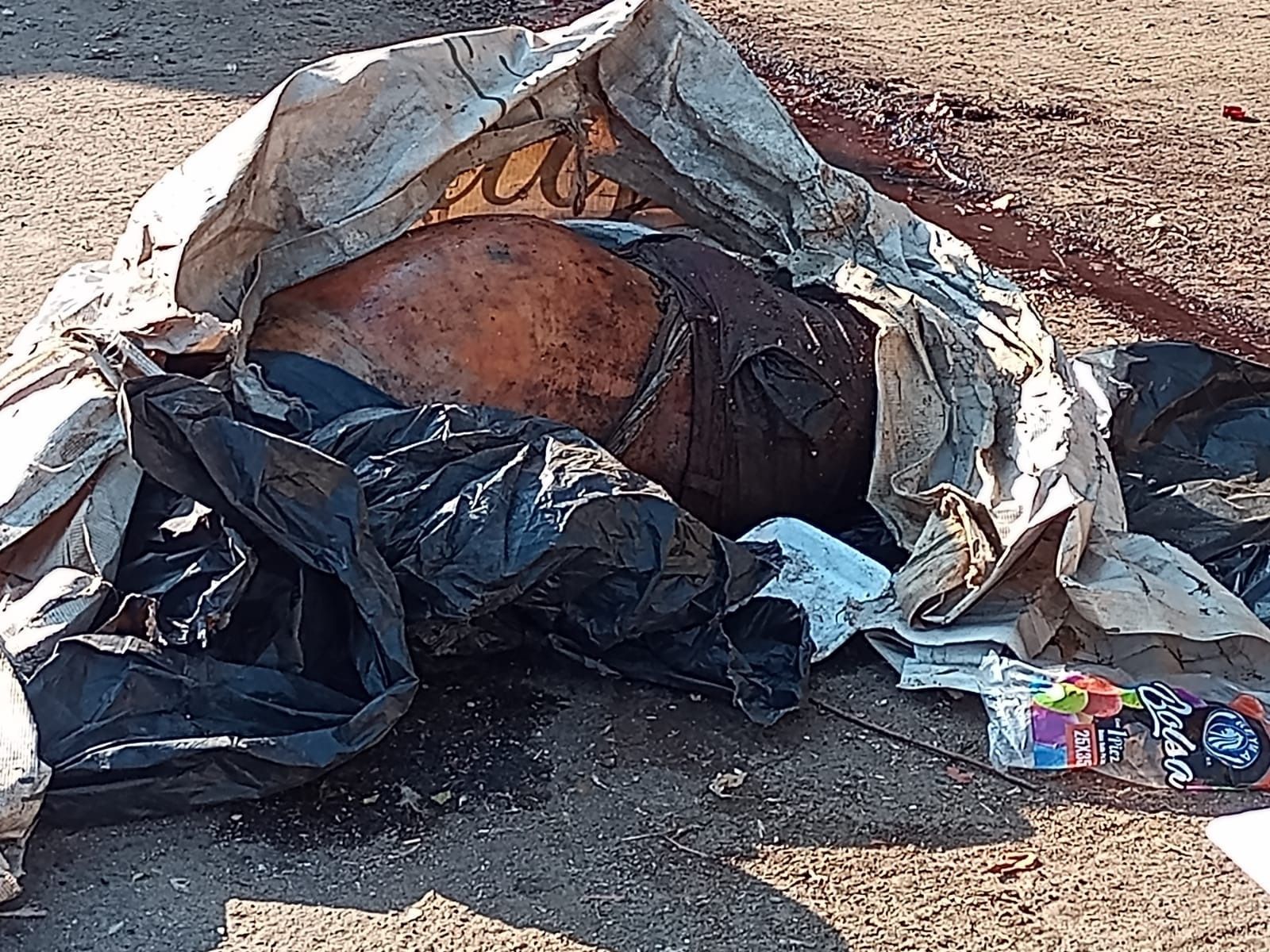 2/5/23
The remains of a man were found in bags near the Eden bridge in Manzanillo, Mexico. According to authorities, there are no leads in their investigation.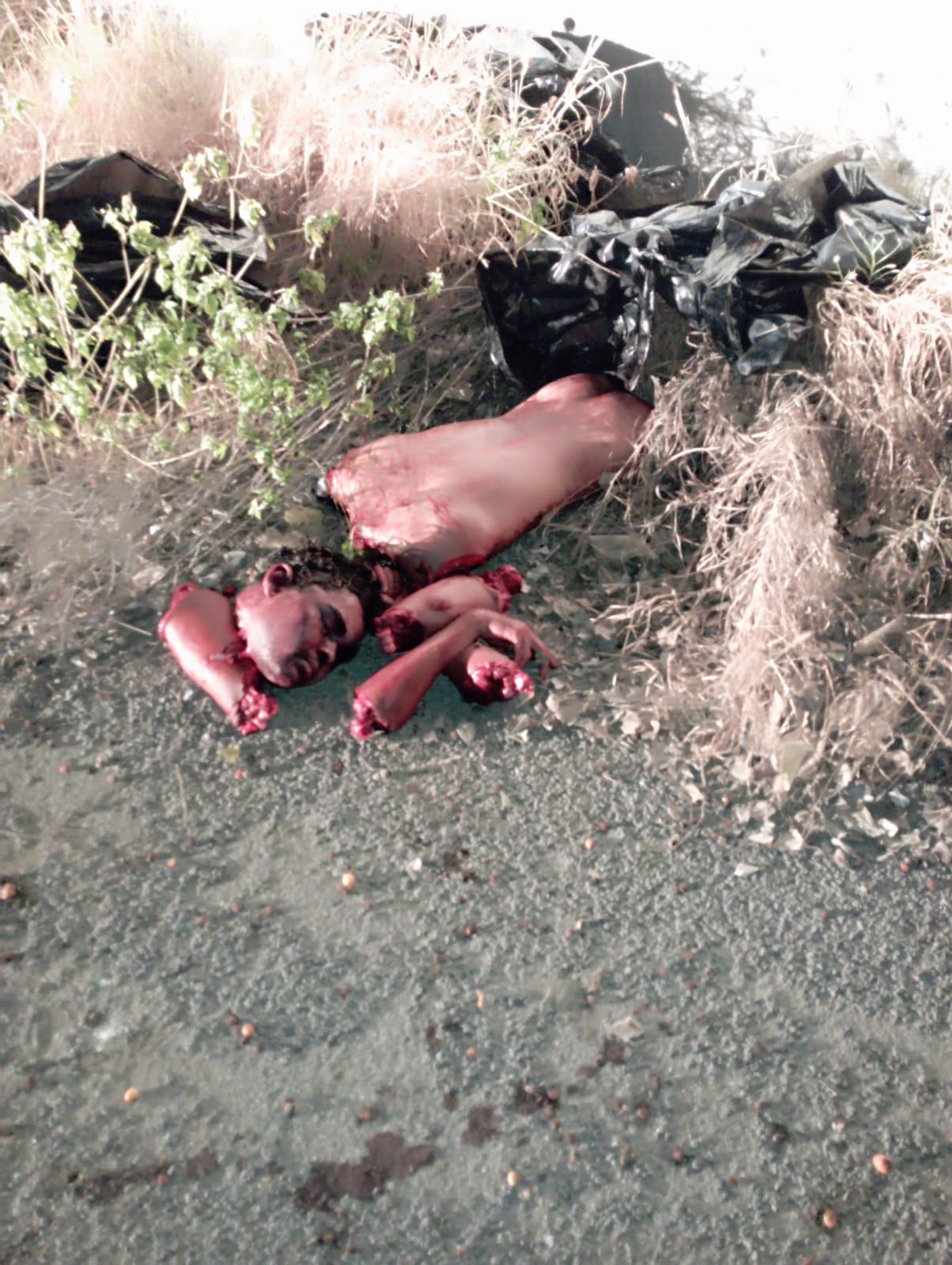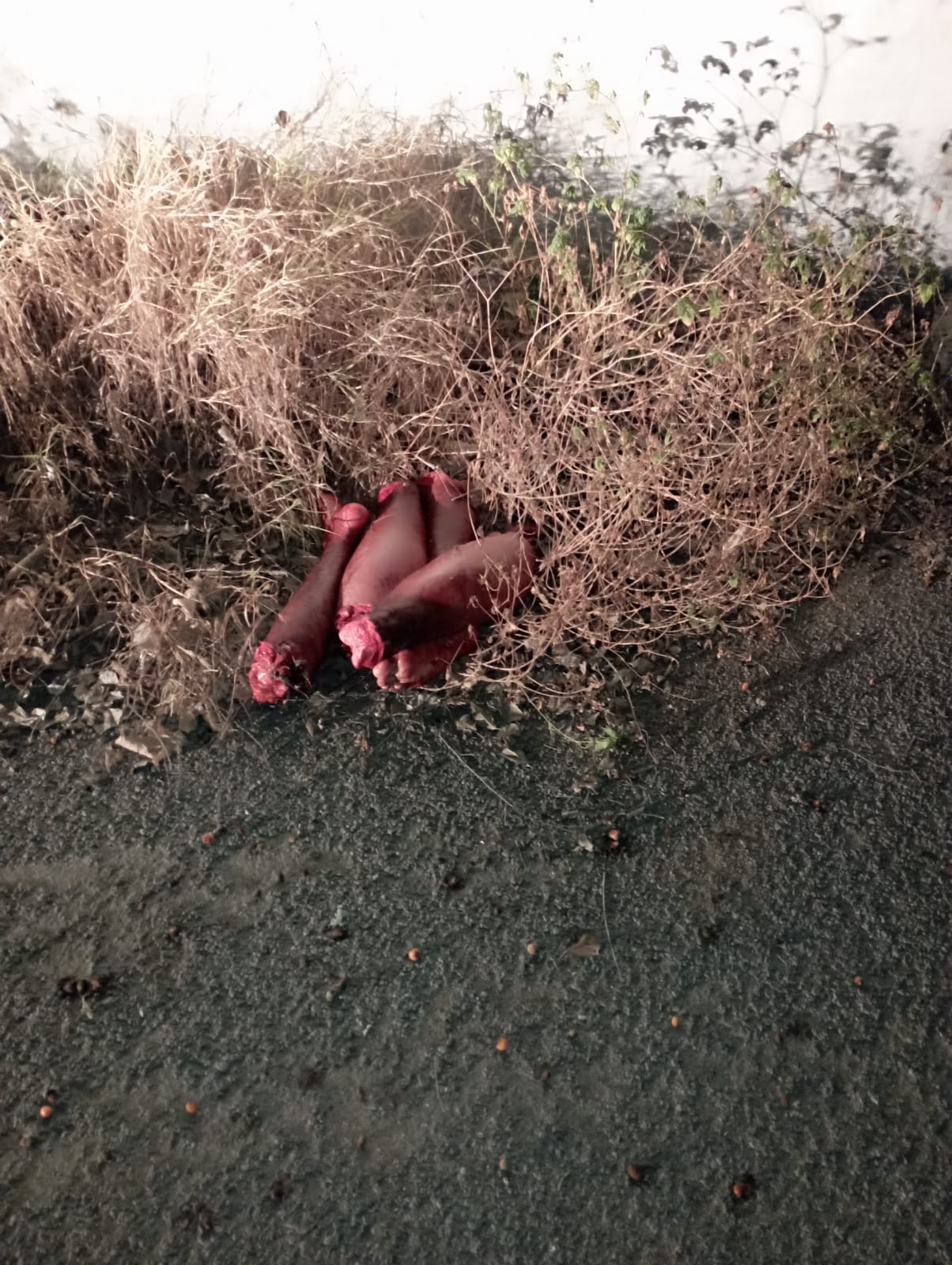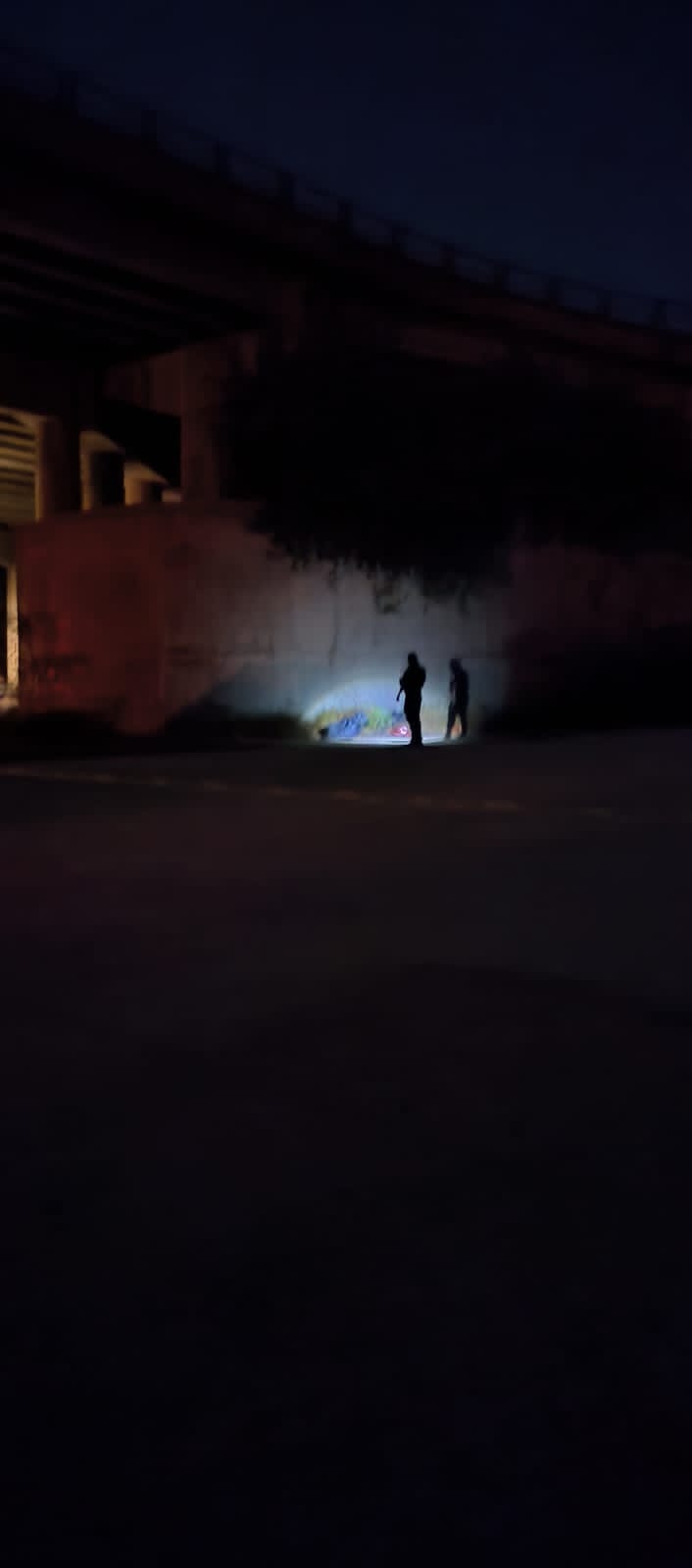 Additional images obtained with not enough context to provide: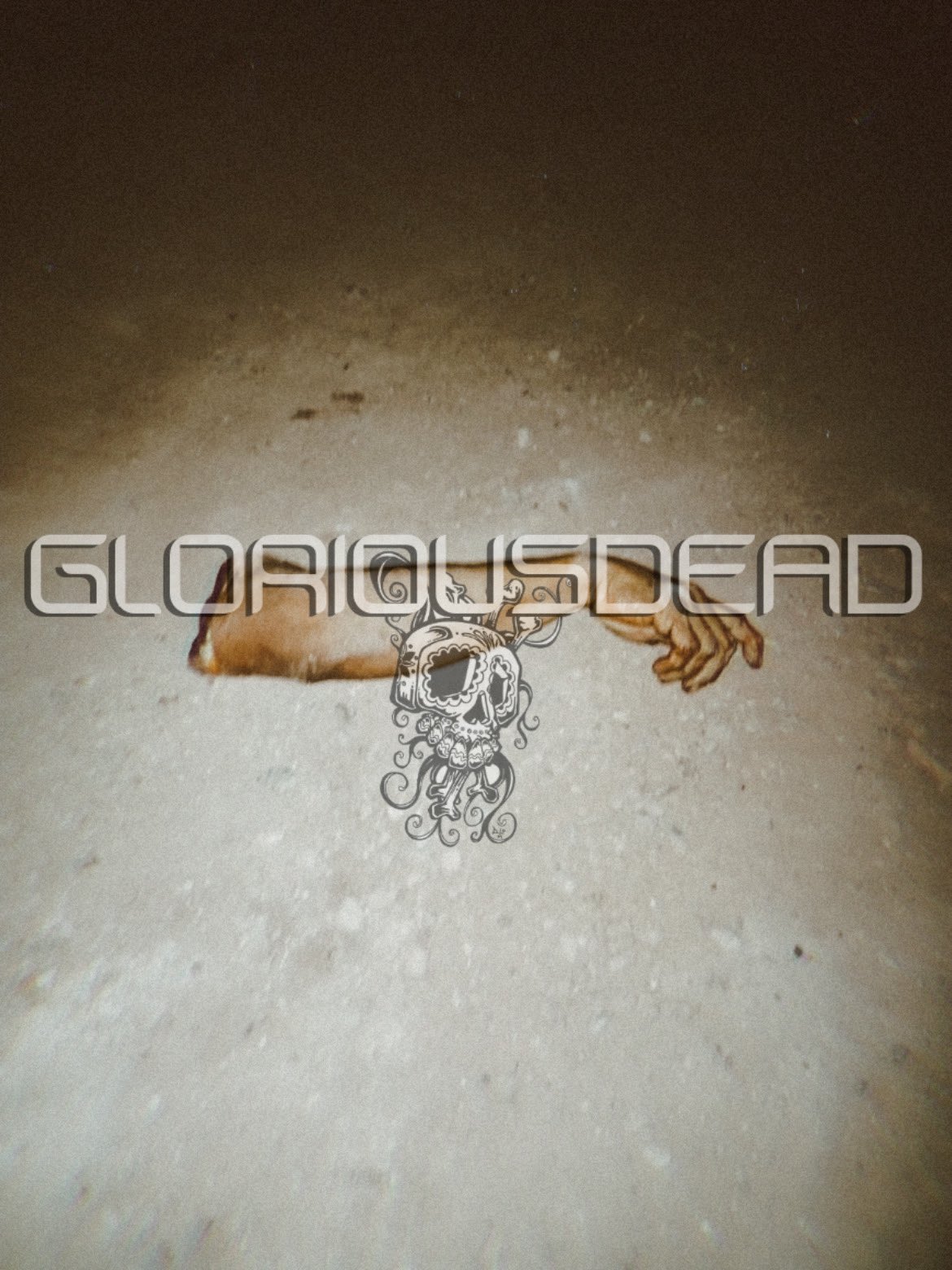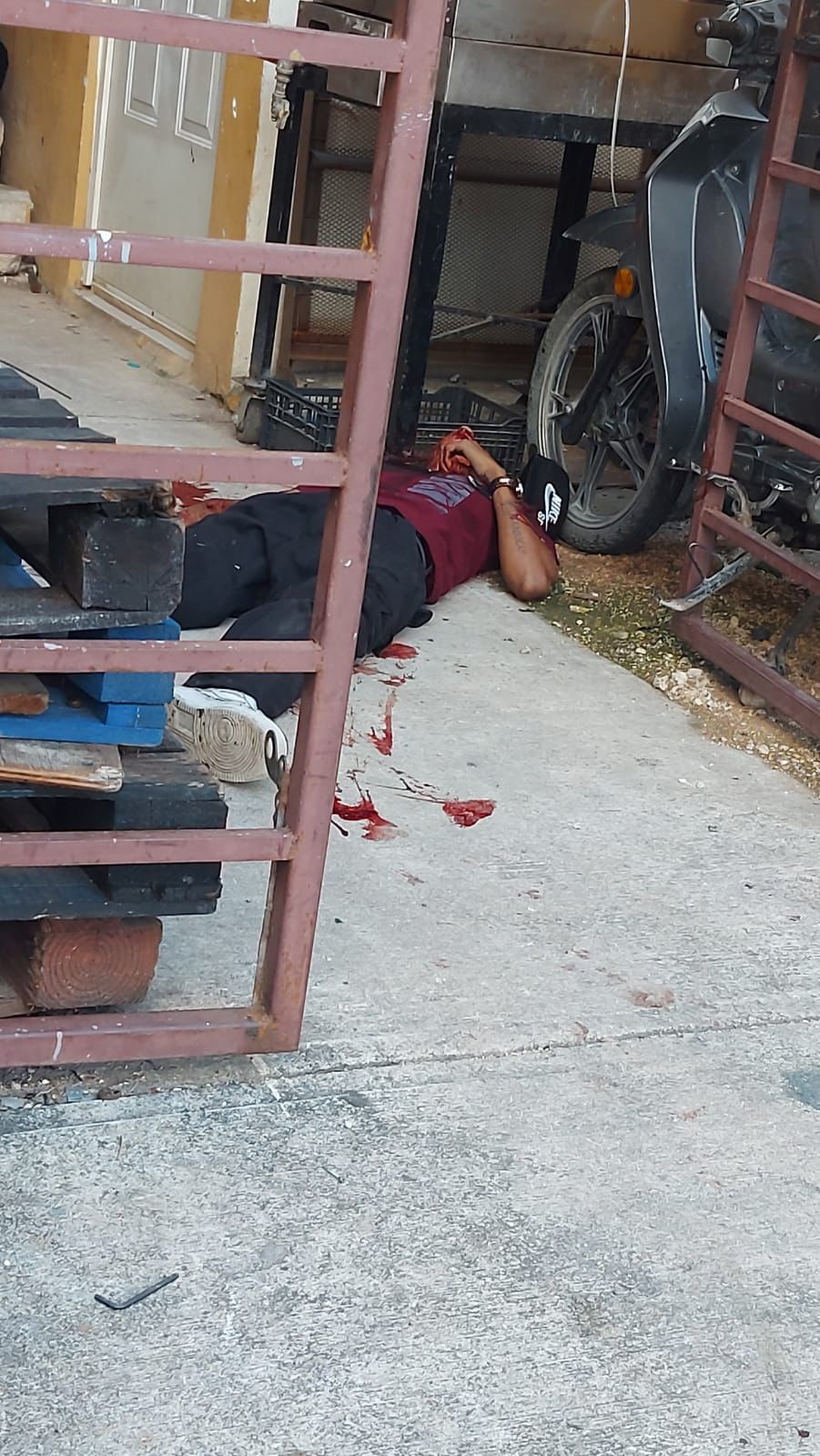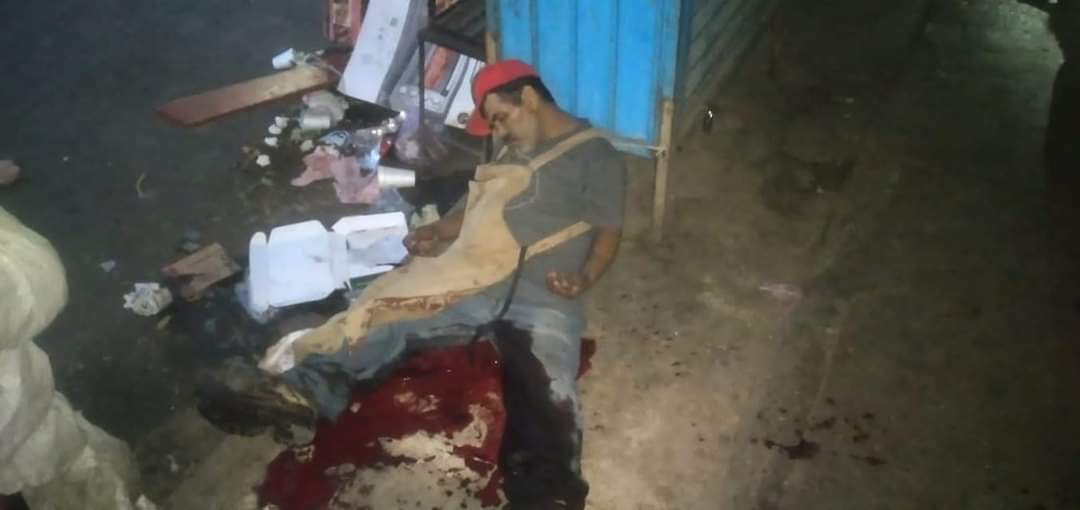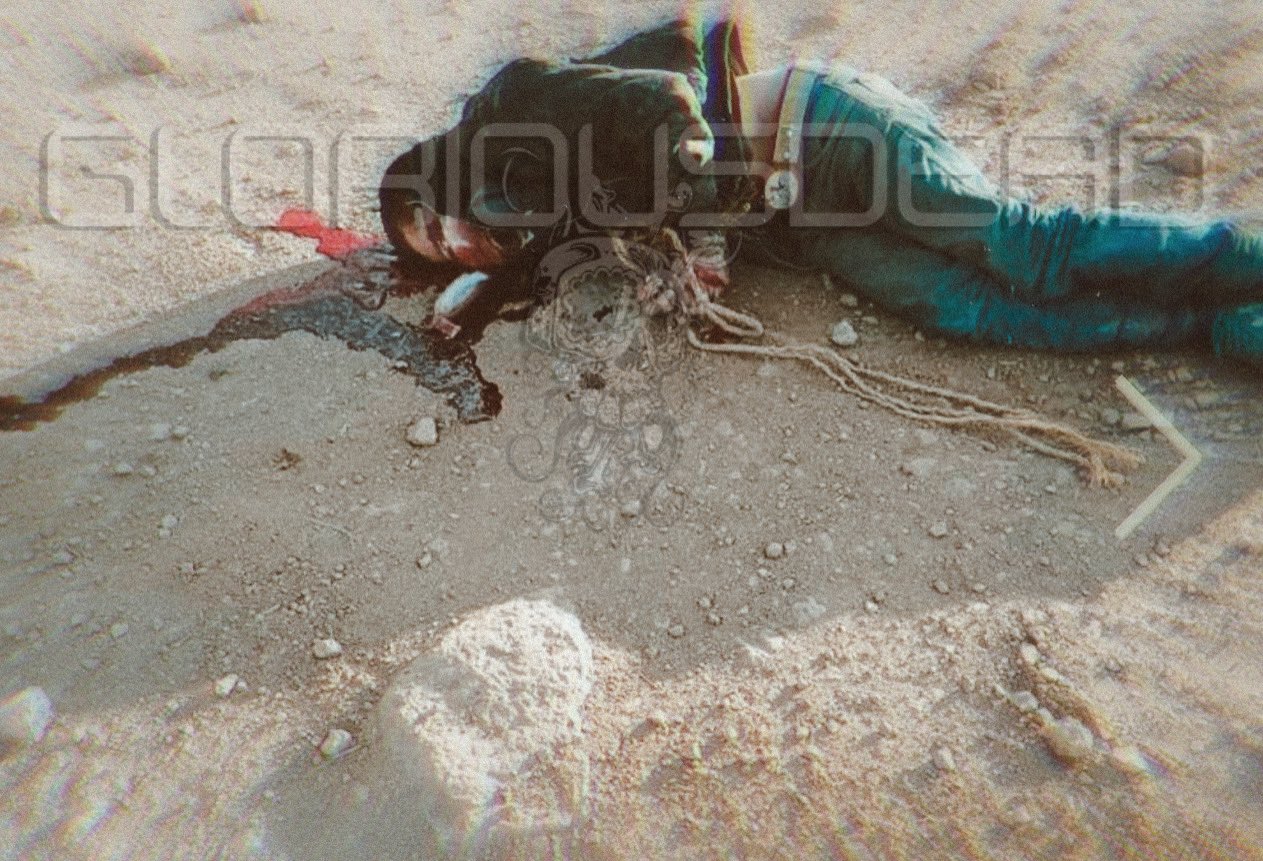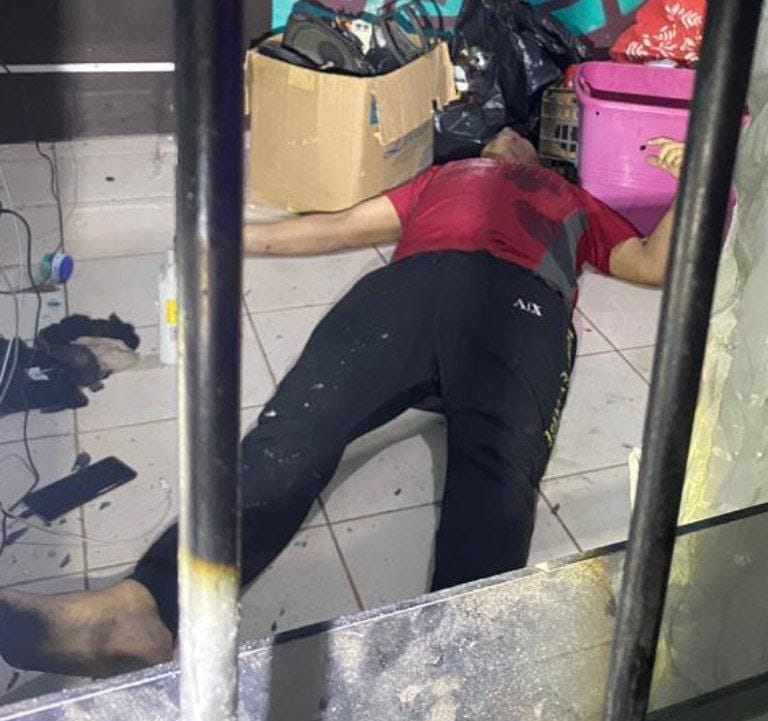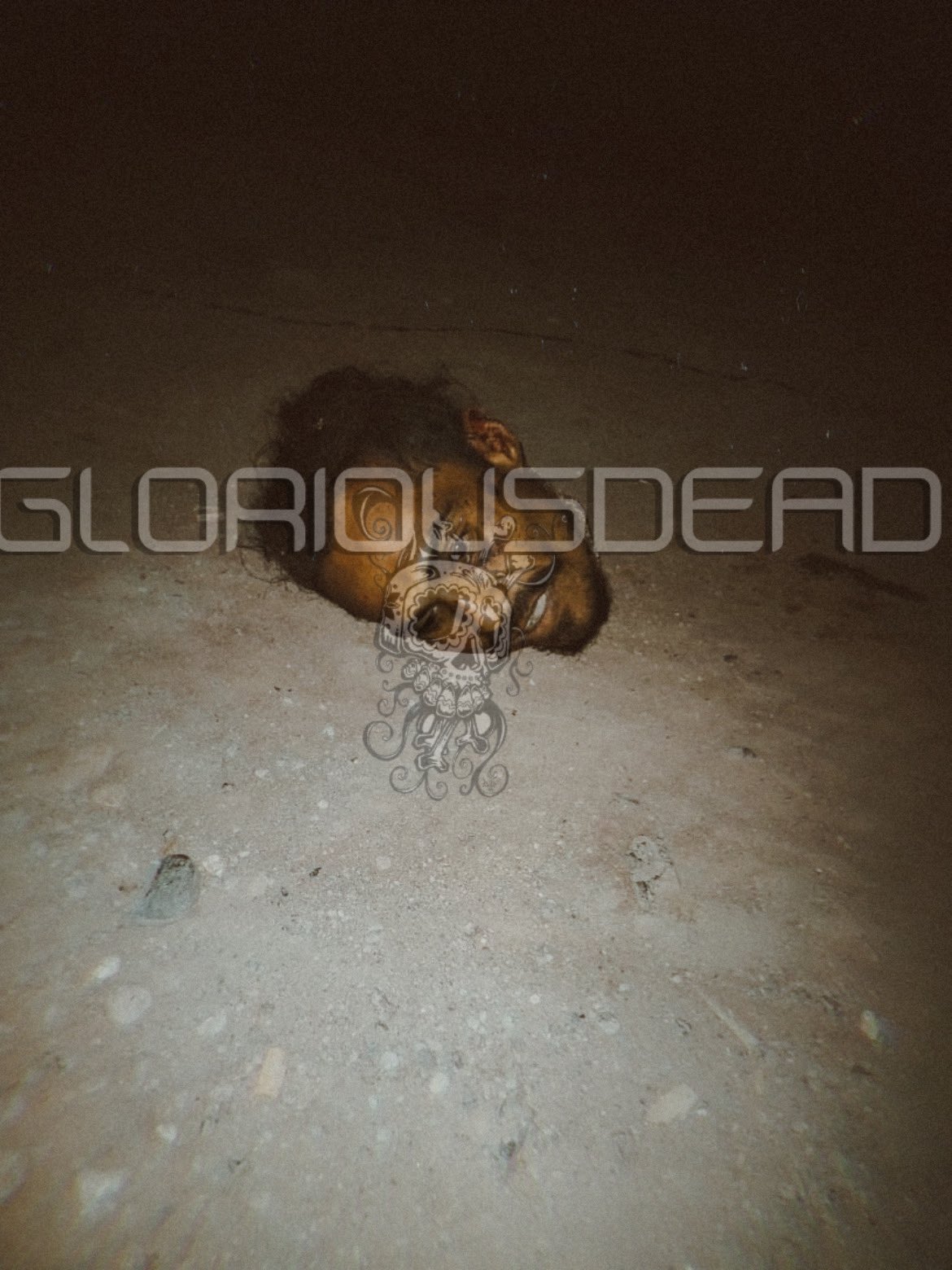 Disclaimer (mixed reporting on this). Some claim the video was filmed in Peru, others claim it was near Colima (Mexico)