The US Department of Justice has filed a lawsuit to stop JetBlue Airways Corp from acquiring Spirit Airlines Inc for $3.8 billion.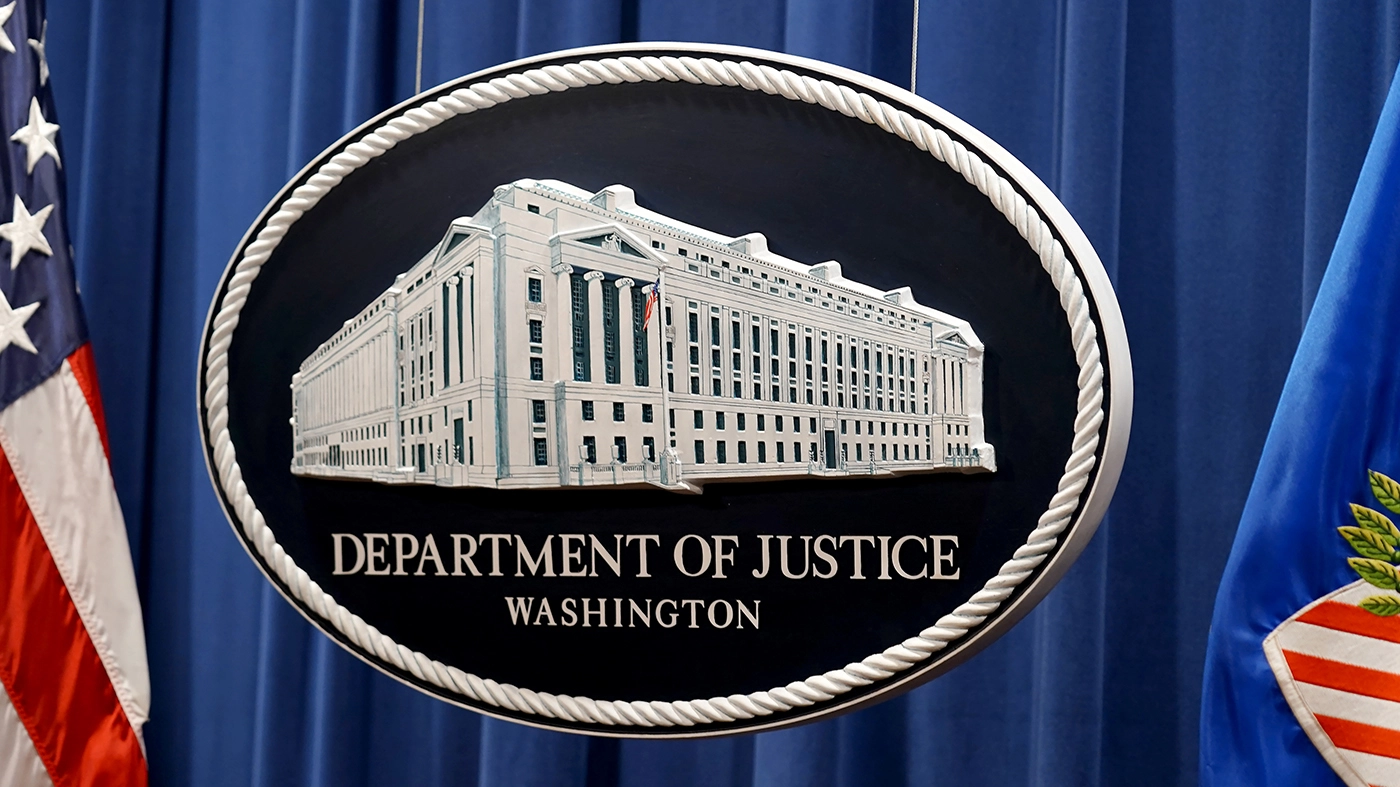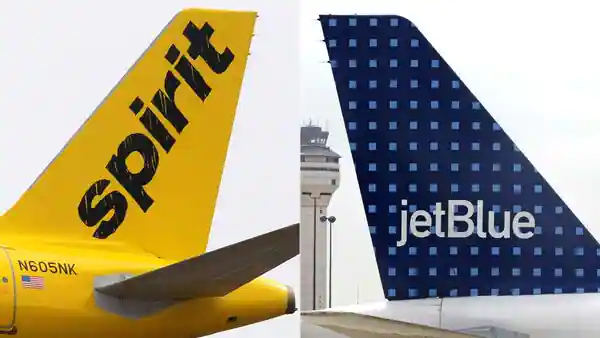 In their argument, the Department of Justice argues that the merger would lead to increased fares and fewer seats, impacting millions of consumers on hundreds of routes in the United States. Attorney General Merrick Garland noted that internal documents from Spirit showed that fares fell by 17% when it entered the market, while JetBlue's internal documents showed that fares went up by 30% when Spirit stopped flying a route.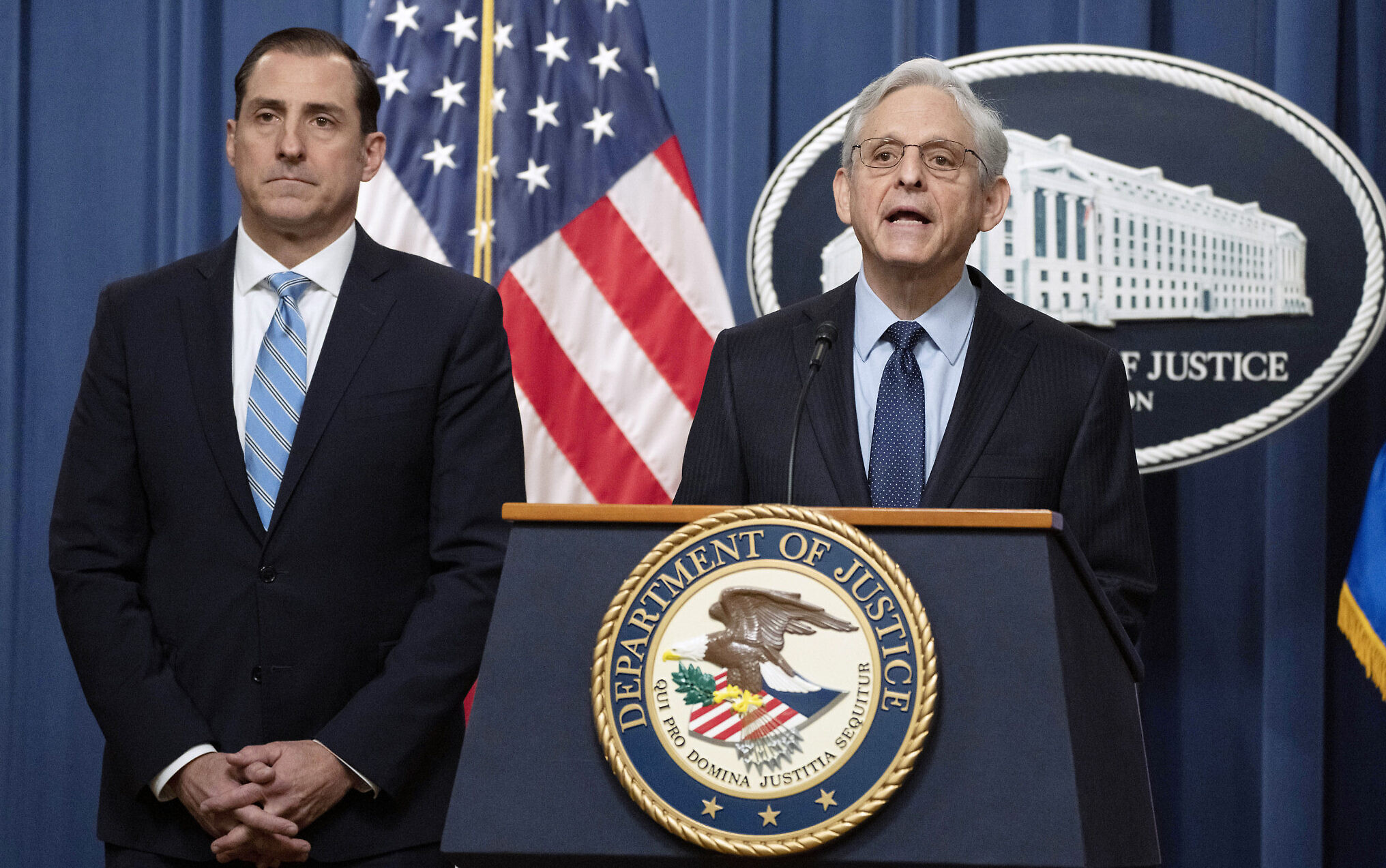 Garland warned that the merger would "result in higher fares and fewer choices for tens of millions of travelers, with the greatest impact felt by those who rely on what are known as ultra-low-cost carriers in order to fly." Despite the DOJ's objections, Spirit's shares rose by 3.8% on Tuesday afternoon, while JetBlue's shares fell by 0.5%. JetBlue CEO Robin Hayes stated that "this merger will create a national low-fare, high-quality competitor to the Big Four carriers which – thanks to their own DOJ-approved mergers – control about 80 percent of the US market."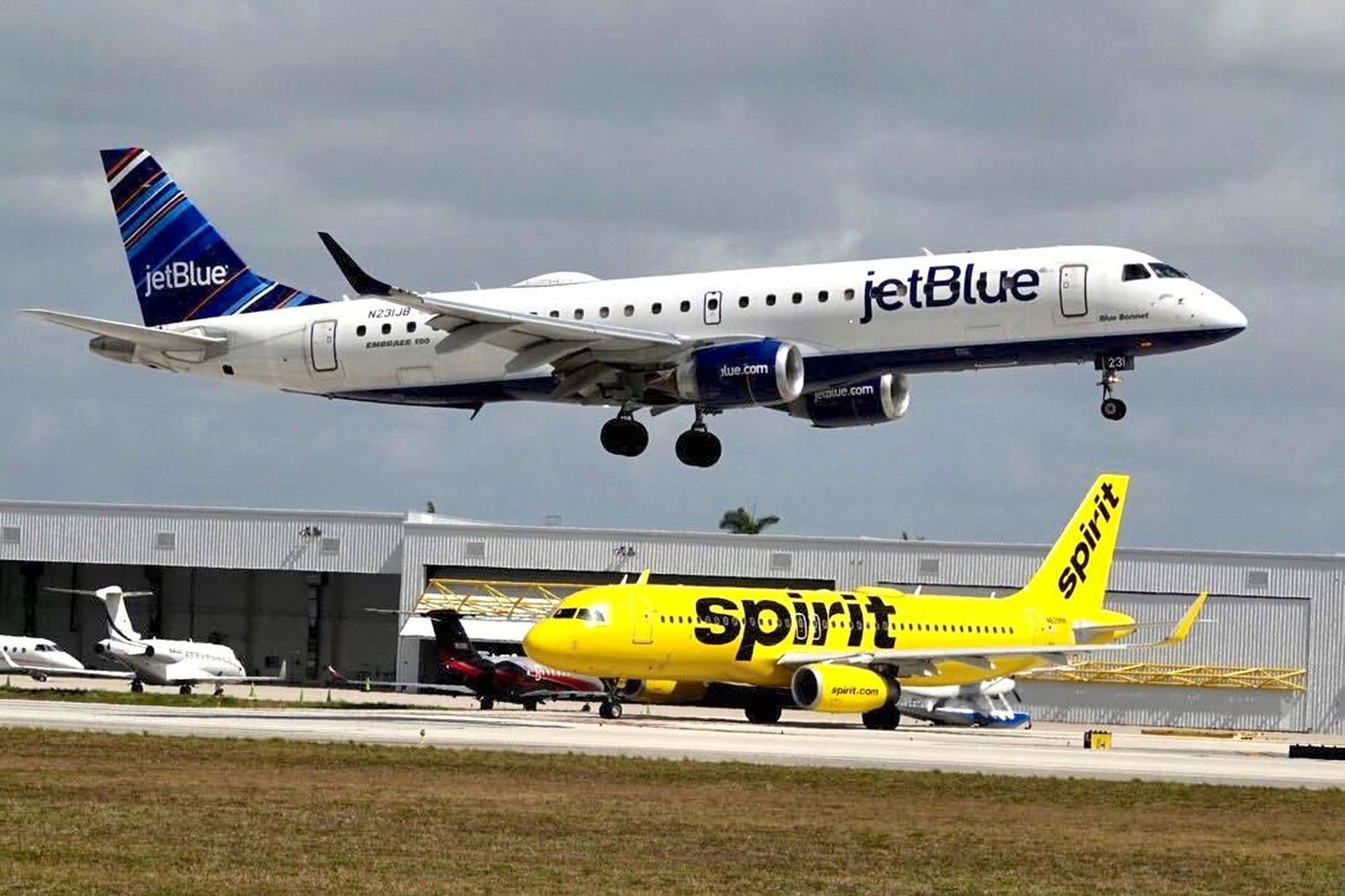 The Biden administration is pushing back against further consolidation in certain industries, with the lawsuit representing the latest attempt to do so. Garland emphasized that "companies in every industry should understand by now that this Justice Department will not hesitate to enforce our antitrust laws and protect American consumers." The DOJ's complaint, filed in Boston federal court, called the deal "presumptively illegal" and stated it would "combine two especially close and fierce head-to-head competitors." The lawsuit was joined by Massachusetts, New York, and Washington, DC.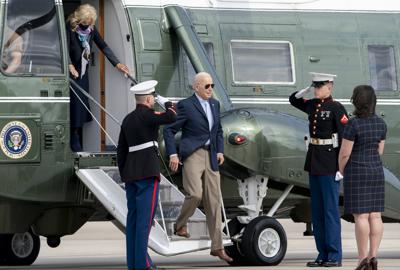 The DOJ also claimed that JetBlue planned to remove 10-15% of seats from every Spirit plane, which would mean fewer passengers and higher prices for those who can still afford to travel. The Department of Transportation has said it fully supports the lawsuit and plans to deny an exemption application from JetBlue that would have permitted the carriers to operate under common ownership before the requested transfer.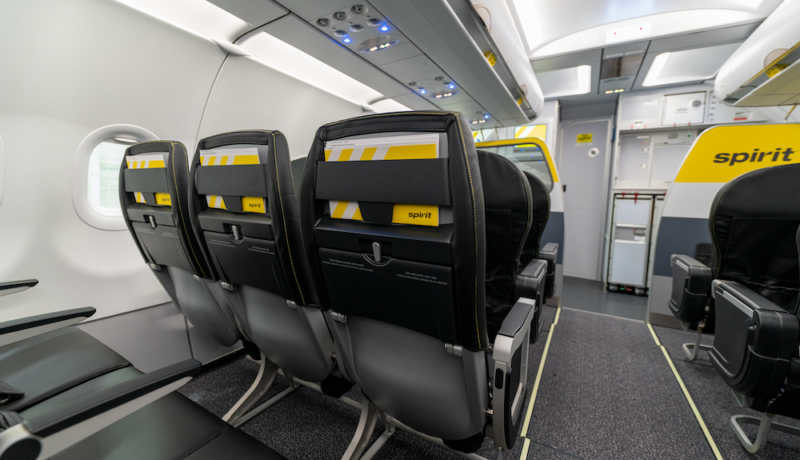 Digging Deeper:
The judge who will hear the case, Judge Leo Sorokin, was previously nominated by then-President Barack Obama and also heard the Department of Justice lawsuit. In that lawsuit, the government sought to force JetBlue and American Airlines Group Inc to scrap their Northeast Alliance.