According to Belta news agency, Belarus detained an alleged "terrorist" accused of attempting sabotage at a Belarusian airfield.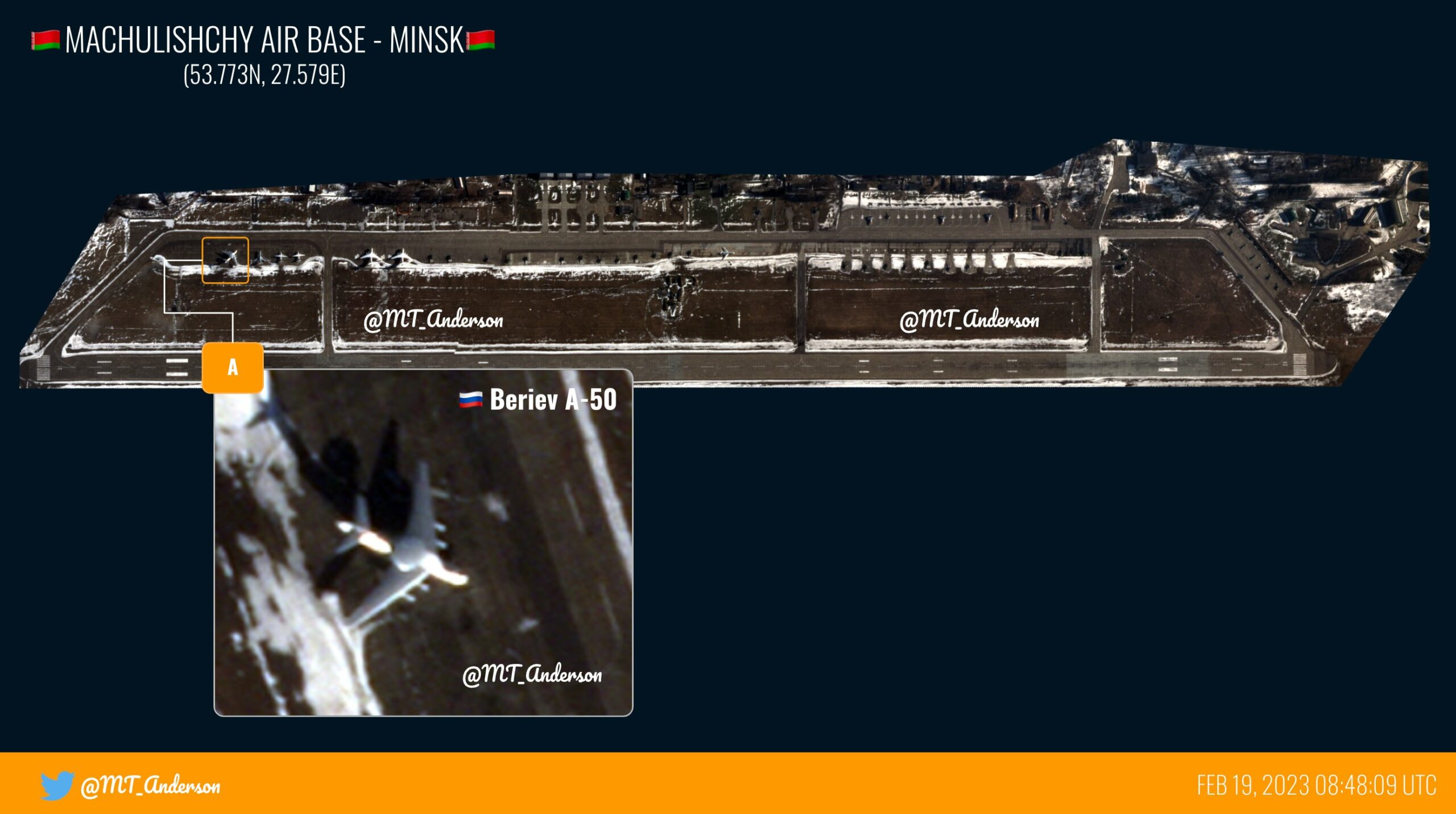 President Alexander Lukashenko claimed that the suspect was working with Ukrainian and U.S. intelligence services. "The Security Service of Ukraine, the leadership of the CIA, behind closed doors, are carrying out an operation against the Republic of Belarus. A terrorist was trained," said Lukashenko.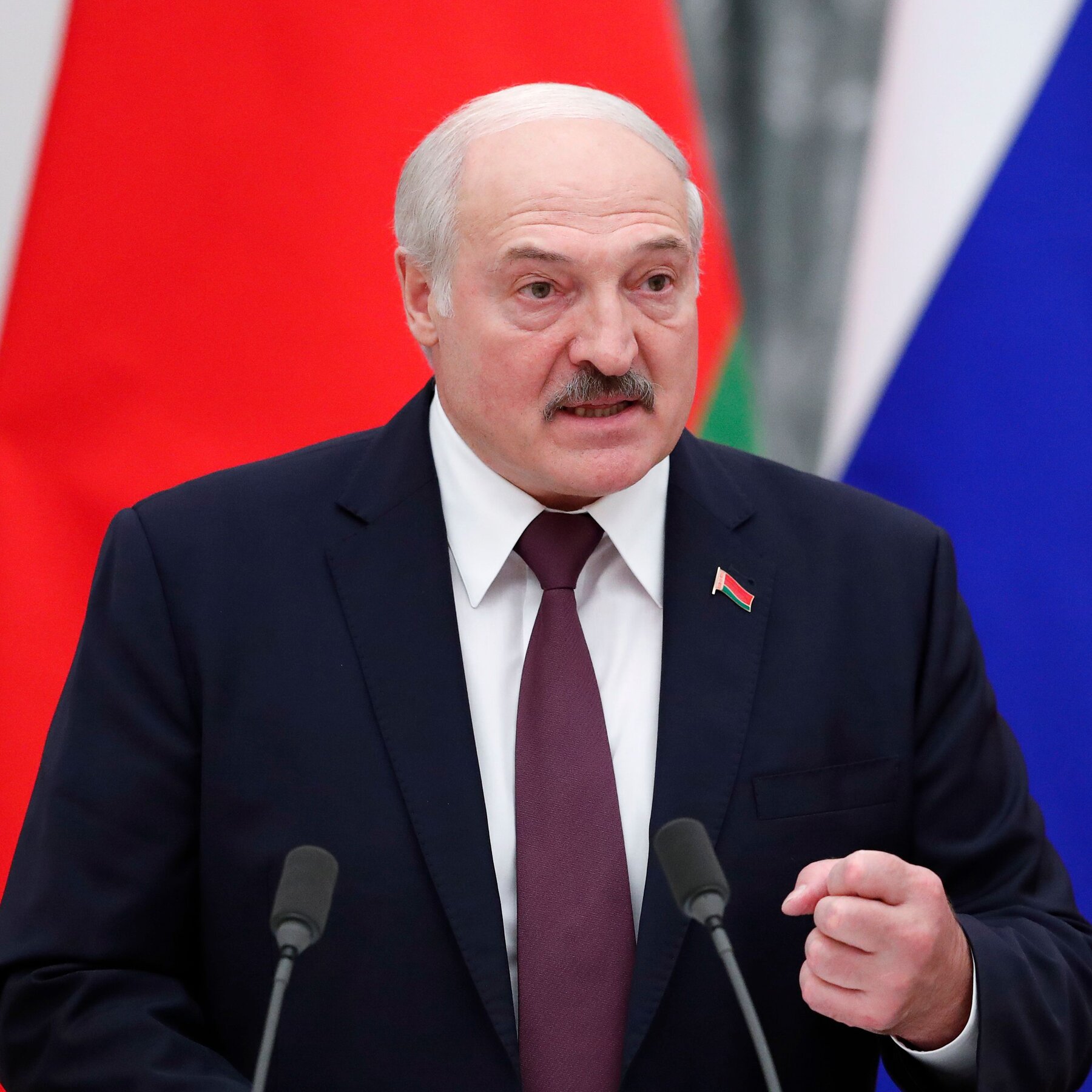 Belta also reported that the suspect detained in connection with the attack was a dual Russian-Ukrainian national. Belarus, a close ally of Russia, has allowed Moscow to launch attacks on Ukraine from its territory since the beginning of the conflict a year ago.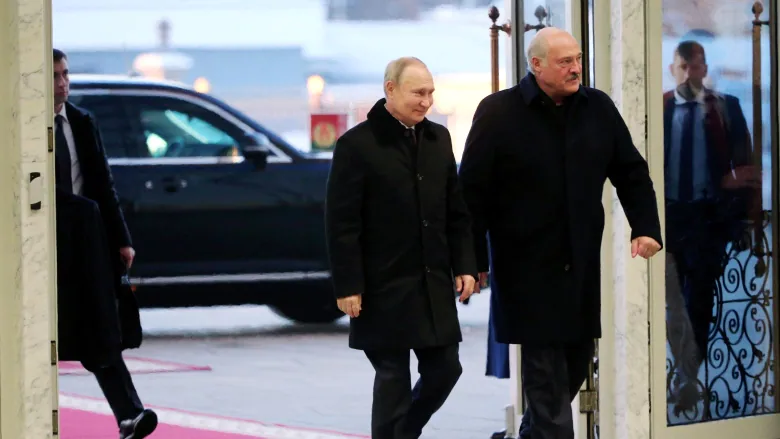 Conflicting reports: The attack, which was carried out on Feburary 26th, reportedly damaged radar antenna's on the front sections of an A-50U "Mainstay" Airborne Early Warning and Control Aircraft. Despite the reports, Belarus and Russia deny that any aircraft was damaged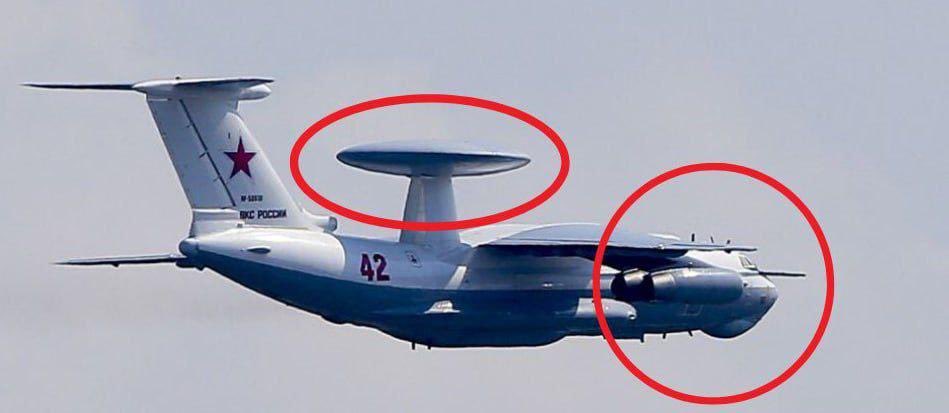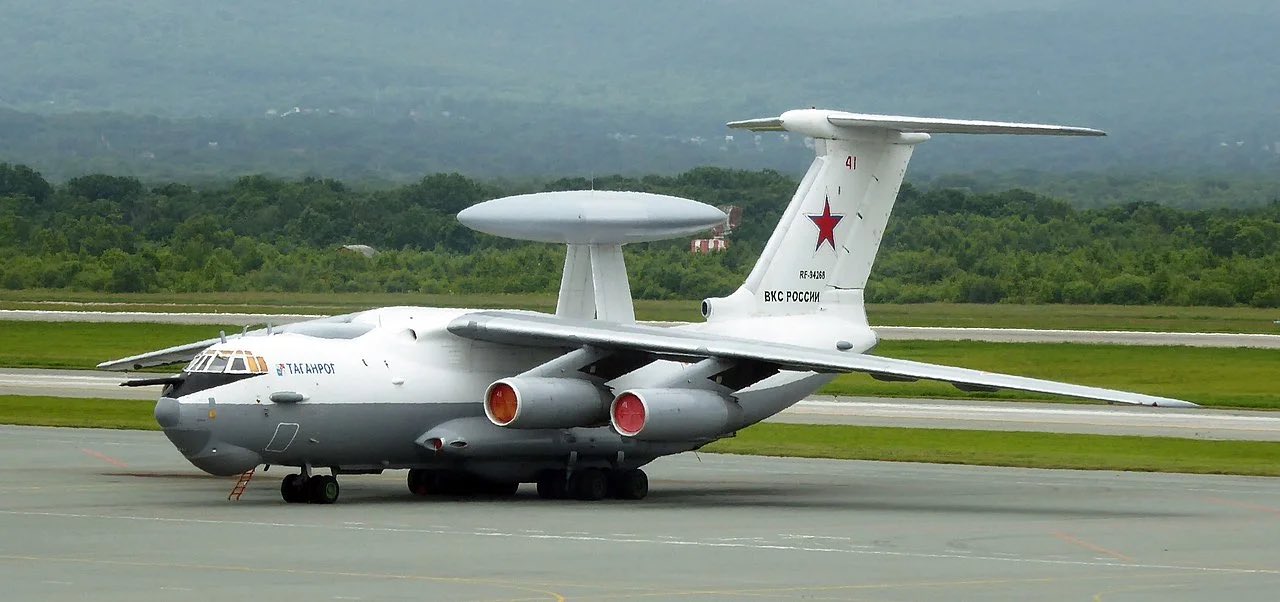 This development comes as Belarusian President Lukashenko has repeatedly threatened to join the conflict directly if Ukraine attacks Belarusian territory.