Patrick Wojahn, the former mayor of College Park, Maryland, has been arrested and charged with 56 counts of possession and distribution of child pornography.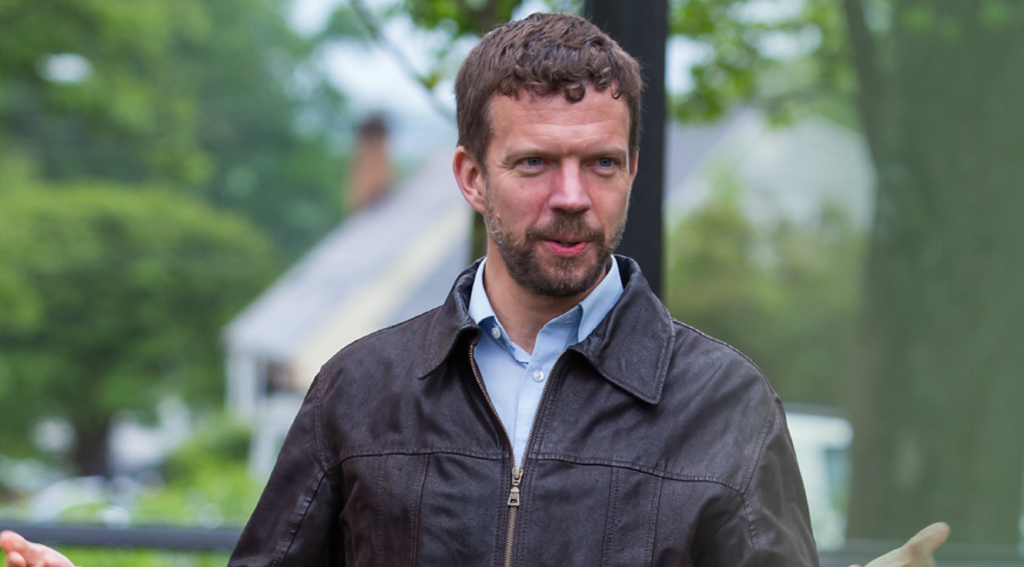 The 47-year-old politician will officially appear for a bail hearing on Monday in a Prince George's County District Court. Wojahn stepped down as mayor only days before his arrest.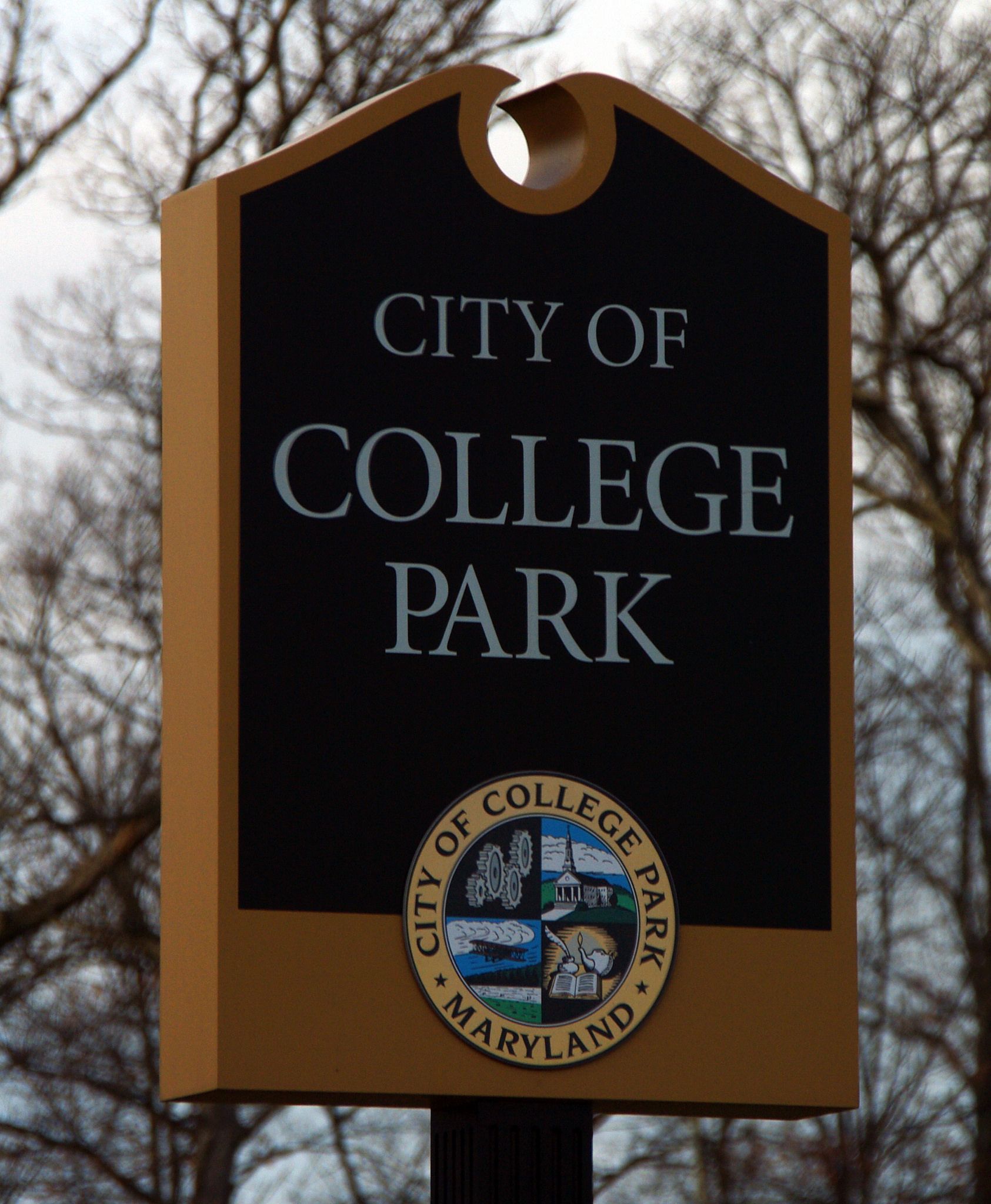 According to police, Wojahn has been charged with 40 counts of possession of child exploitative material and 16 counts of distribution of child exploitative material. His lawyer says that the former mayor is cooperating with law enforcement but declined to comment further on the allegations.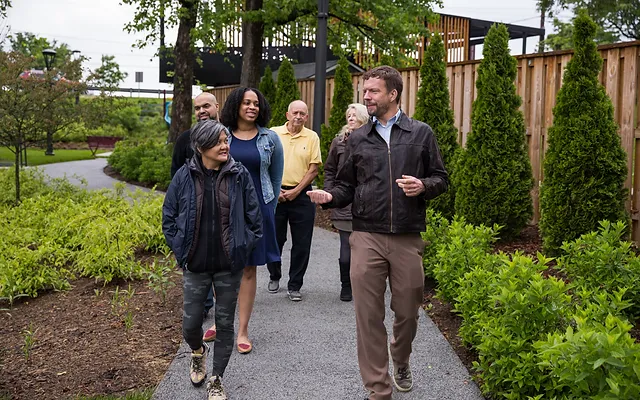 The investigation started on February 17th when the National Center for Missing and Exploited Children informed the local authorities that a social media account within the county was distributing suspected child pornography. During the investigation, the police discovered that the account belonged to Wojahn.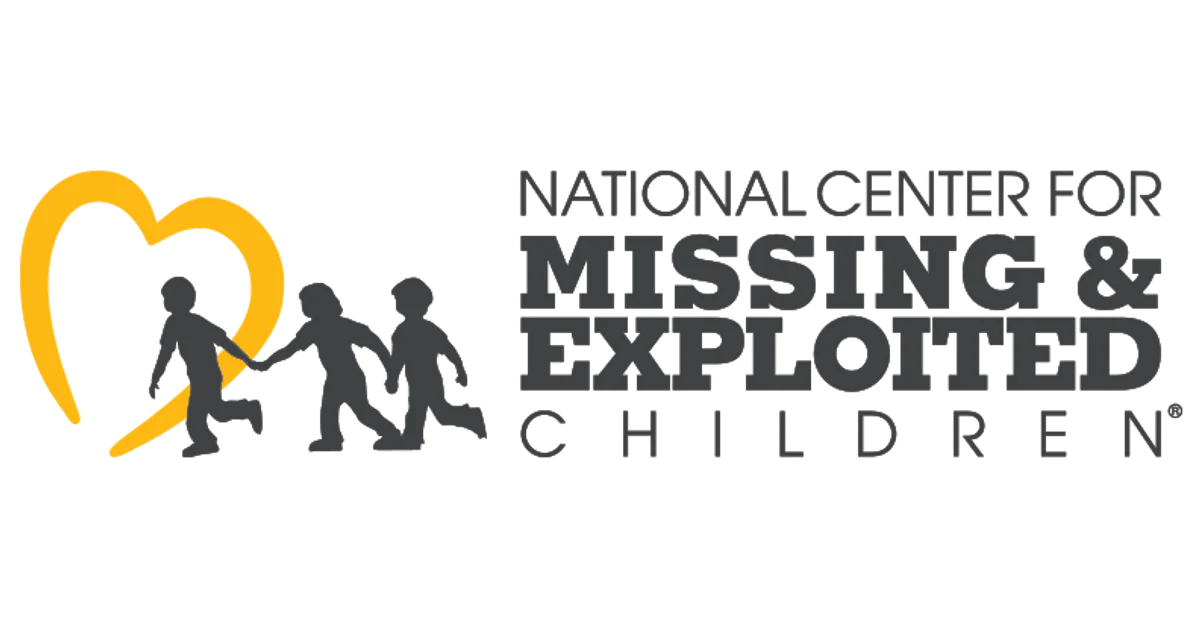 After the revelations, College Park officials expressed shock and dismay at the situation. In a letter on the city's website, they wrote, "We are shocked and disturbed by the news; what has come to light in this investigation is a total surprise to us."
Wojahn resigned as mayor after the discovery, writing in his resignation letter that stepping aside was in the city's best interests and would prevent him from becoming a distraction. Later that day, investigators recovered cell phones, a storage device, a tablet, and a computer from his home. Hours later, Wojahn was arrested and taken into custody, where he currently remains.