The United States has announced a new $400 million military aid package for Ukraine, including armored vehicles capable of launching bridges for the first time.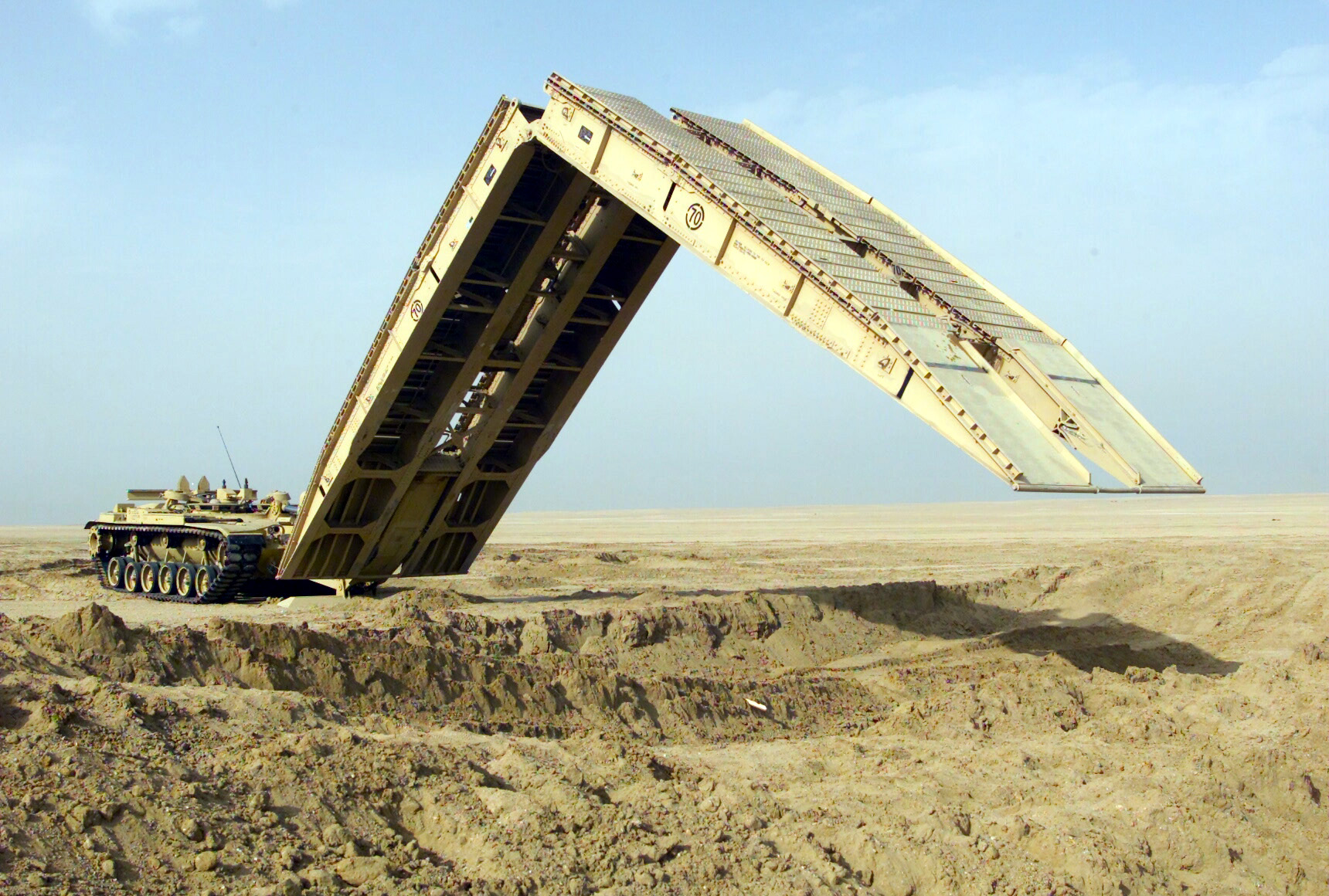 According to US officials, the new equipment will enable Ukrainian troops to cross rivers as Russian and Ukrainian forces hold positions on opposite sides of the Dnieper River. With the war slowing to a grinding stalemate during winter, both sides are expected to launch offensives as temperatures warm up.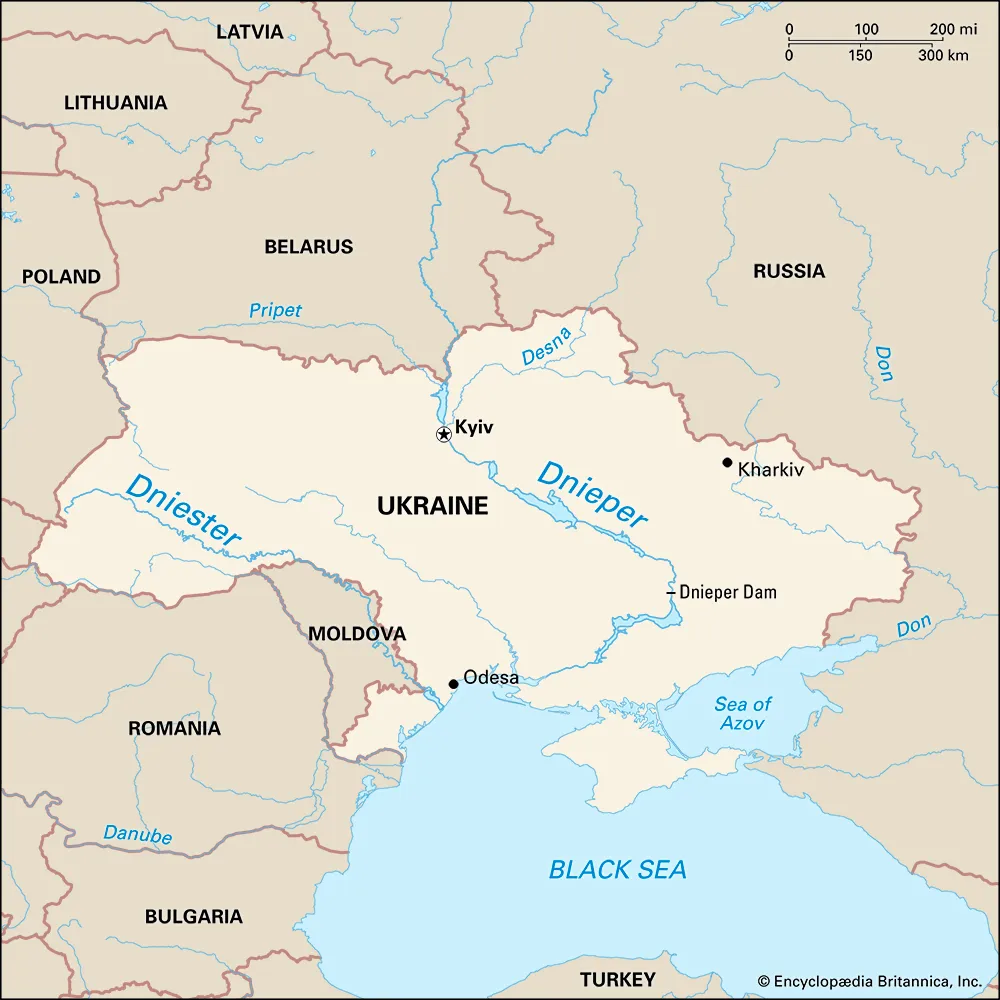 The round of aid will be sourced from existing US weapons stockpiles to allow it to arrive in Ukraine faster. A US official speaking on the condition of anonymity says that western allies are working to provide additional support to Ukraine to best position the country for an anticipated spring offensive.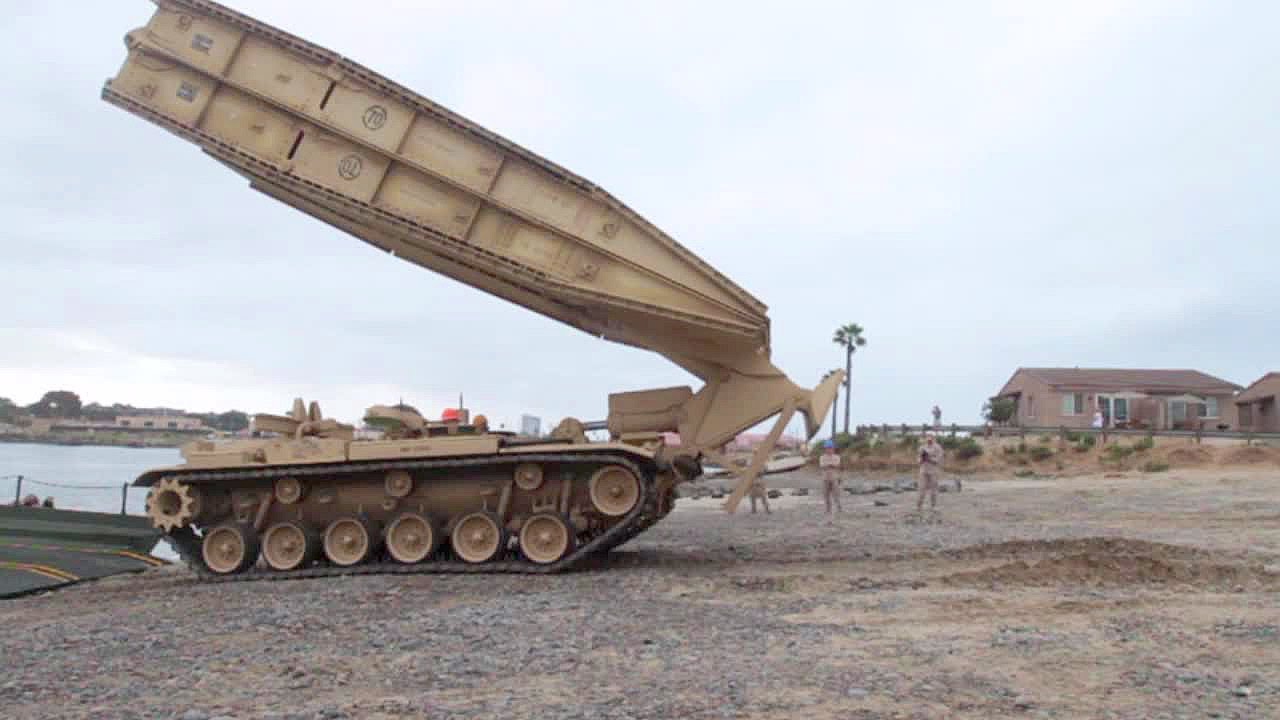 More on the armored vehicle-launched bridges:
The Armored Vehicle Launched Bridge is a portable, 60-foot (18-meter) folding metal bridge that is carried on top of a tank body. US officials say that providing this equipment will make it easier for Ukrainian forces to cross rivers and reclaim territory.
This aid package also includes thousands of rounds of ammunition for Howitzers and HIMARS. In addition, demolition munitions and other equipment for clearing debris are being provided to Ukraine.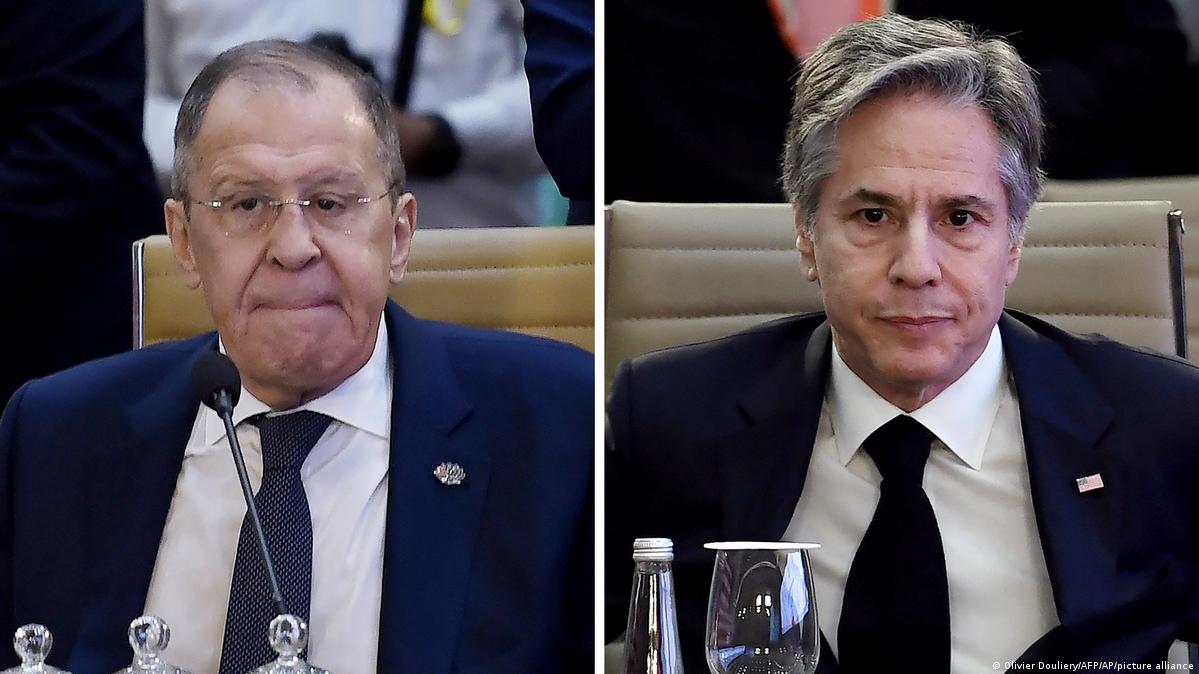 This development comes as the United States has sent over $32 billion in weapons and equipment since the war in Ukraine broke out last year. In addition, the aid comes after Secretary of State Antony Blinken and Russian Foreign Minister Sergey Lavrov held a brief meeting in New Delhi. Secretary Blinken says he communicated to Lavrov that the United States' commitment to Ukraine was strong and would continue to support Ukrainian forces for as long as it takes. Lavrov did not mention his meeting with Blinken during a press conference following their meeting but noted that Russia would continue to push into Ukraine.